Cybersecurity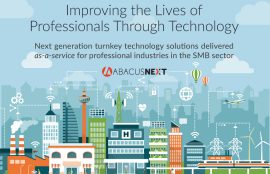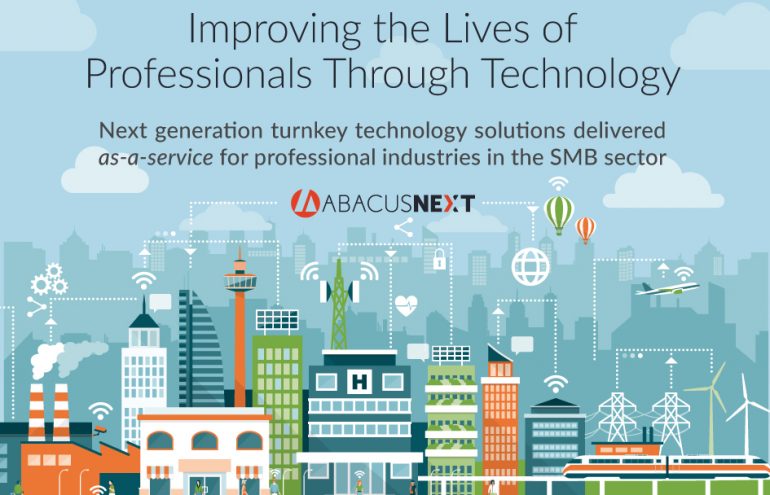 Your Favorite Law Apps in the Cloud
Cybercrime is quickly chipping away at clients' trust in how law firms manage and secure sensitive financial data. Some have even launched class action lawsuits in protest. As state bar associations are beginning to clamp down on technology ...
Ron Weber
- November 29, 2017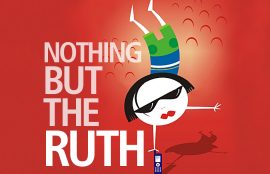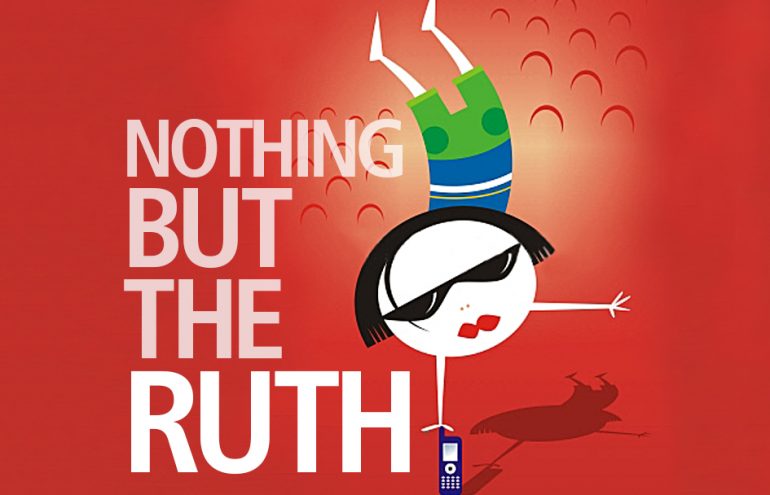 Attorney Safety: Interview with Stephen Kelson
Earlier this year, I shared statistics about threats of violence made against attorneys. Stephen Kelson, a shareholder at Christensen & Jensen PC in Salt Lake City, focuses on commercial litigation, personal injury and mediation, but he has also ...
Ruth Carter
- August 17, 2017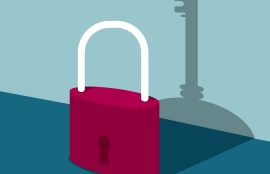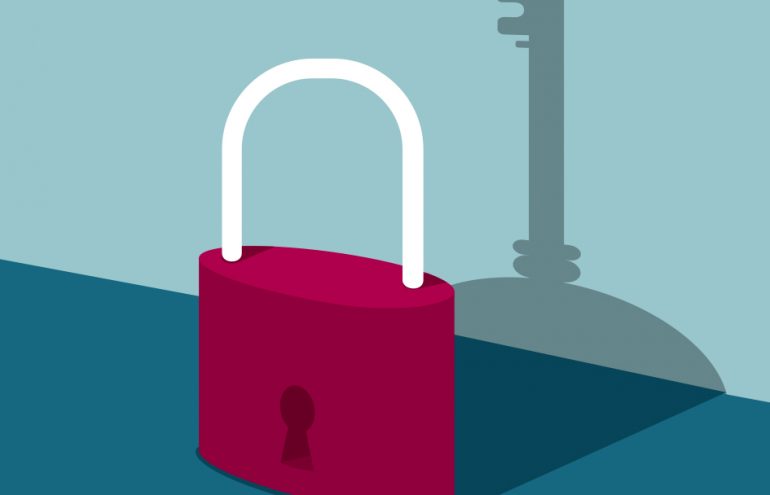 Using Encryption for Secure Client Communication
Secure client communication is a major concern for lawyers. Encryption is your best option for protecting confidential and sensitive information you exchange by email, text, voice and video calls with your clients. ABA Formal Opinion 11-459, ...
Sheila Blackford
- July 27, 2017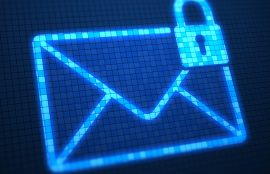 Zola and RPost Empower Lawyers with Certified E-Delivery Proof and Encryption
Zola Suite Launches RPost's Services in its Law Practice Management Platform Zola Suite has announced that email open tracking, certified e-delivery proof, email encryption, and e-signatures are now built into its law practice management email, ...
Deborah Tesser
- April 13, 2017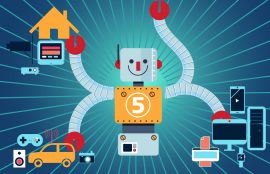 Smart Law Offices and Connected Devices
It starts with a simple request to your iPhone ("Siri, add an appointment to my calendar") or a command to your new Amazon Echo ("Alexa, add toner to my shopping cart"). Before you know it, the Internet of Things has slipped straight from your ...
Joan Feldman
- March 3, 2017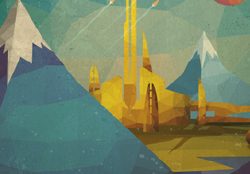 Will Law Firm Data Be Any Safer in 2026?
Will our data be any safer in 2026? That was the question I was asked to answer at the College of Law Practice Management's 2016 Futures Conference. As part of a great legal technology panel, my answer was quick and decisive: No, it will not be.
Sharon Nelson
- September 29, 2016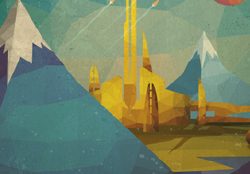 What Will Law Look Like in 2026?
The 2016 Futures Conference featured a crowd of wonderful speakers with provocative ideas. The theme, "What Will Law Look Like in 2026?" brought out some deeply interesting ideas. We asked four conference speakers to summarize their ...
The Editors
- September 25, 2016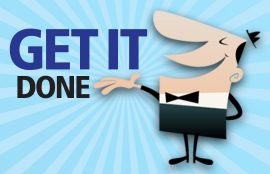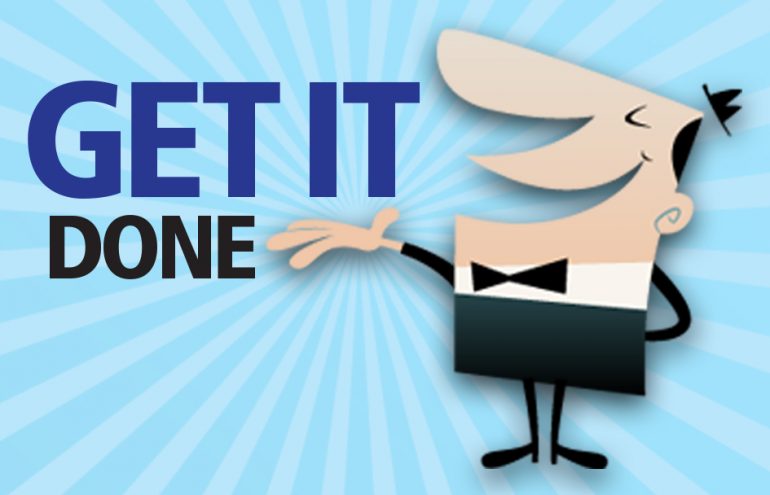 Your Note-Taking and To-Do Apps: Are They Secure?
As a result of the flood of innovation in note-taking and task-centric apps since Evernote's inception, there's a large concern for lawyers in storing attorney-client and privileged information. While I know a lot of lawyers who choose to ...
Daniel Gold
- August 15, 2016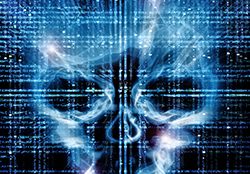 How Law Firms Can Recognize and Avoid Social Engineering Scams
When we think of information security breaches, we often blame weaknesses in technology. But in many of the most damaging security breaches, trusted law firm employees and partners are the weakest link. An old email trick has resurfaced ...
Kristi Singal
- August 3, 2016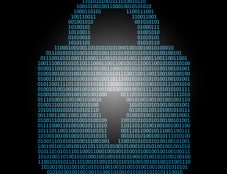 Protect Your Law Firm from Ransomware Attacks
It's 6 p.m. You are about to put the final touches on a brief that is due tomorrow when a message pops up on your laptop. It informs you that a third party has gained control of your system and encrypted all your files. To unencrypt your files, ...
Joe Kelly
- May 11, 2016