Cybersecurity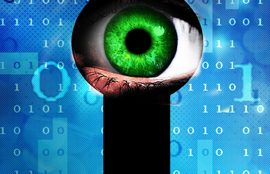 Second Round of Panama Papers Released
Yesterday, at 2 p.m. Eastern, the International Consortium of Investigative Journalists (ICIJ) released a second batch of the "Panama Papers" in a live and searchable (but stripped-down) database of more than 200,000 entities. Many of the ...
Sharon Nelson
- May 10, 2016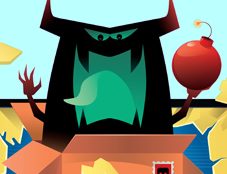 Cybersecurity Survey Results: What Keeps You Up Nights?
This past month, newspapers around the world have been filled with stories of the Panama Papers — a massive trove of confidential tax planning information that will probably topple more than one politician. For lawyers and law firms, the ...
Simon Chester
- April 27, 2016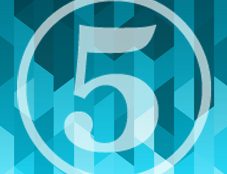 Five Lessons in Law Firm Cybersecurity and Privacy
What's that phrase from "The Godfather, Part III"? Oh yeah. "Just when I thought I was out, they pull me back in." I left legal tech behind six months ago for Silicon Valley, and while things do move fast out there, legal tech moves at a slower, ...
Gwynne Monahan
- April 8, 2016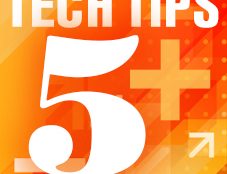 Five Cybersecurity Tech Tips: Worries to Give You the Willies
There are lots of cybersecurity worries to give you the willies in the wee hours of the morning, but we were asked to pick five. So here are some of the most common threats for lawyers to keep in mind. 1. Ransomware. We ...
Sharon Nelson and John Simek
- January 29, 2016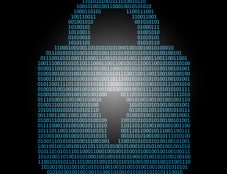 Think Your Firm Is HIPAA-Compliant? Steps to Make Sure
If any of your clients are involved with health care, you know how highly regulated the field is. You may think you are complying with all the regulations and have lock-tight security measures in place at your firm. But you could be ...
Joe Kelly
- July 6, 2015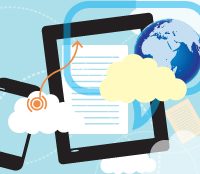 Disconnect? File-Sharing Security Survey Highlights
It's no surprise that small firms are the most vulnerable when it comes to online risk. Less time, less money and less staff to keep abreast of threats. What's surprising, though, is how little law firms do to protect clients' privileged ...
Joan Feldman
- May 29, 2014
Fireproofing Your Law Firm
Stop — what you are doing? Flames are pouring out of the next room! It doesn't matter how this started. (A freak coffeemaker explosion, maybe?) It's time for you to go! Later, you will find out that your office is a total loss. All your files ...
Sam Glover
- July 31, 2013