Cybersecurity
Fireproofing Your Law Firm
Stop — what you are doing? Flames are pouring out of the next room! It doesn't matter how this started. (A freak coffeemaker explosion, maybe?) It's time for you to go! Later, you will find out that your office is a total loss. All your files ...
Sam Glover
- July 31, 2013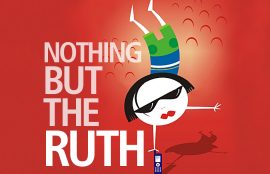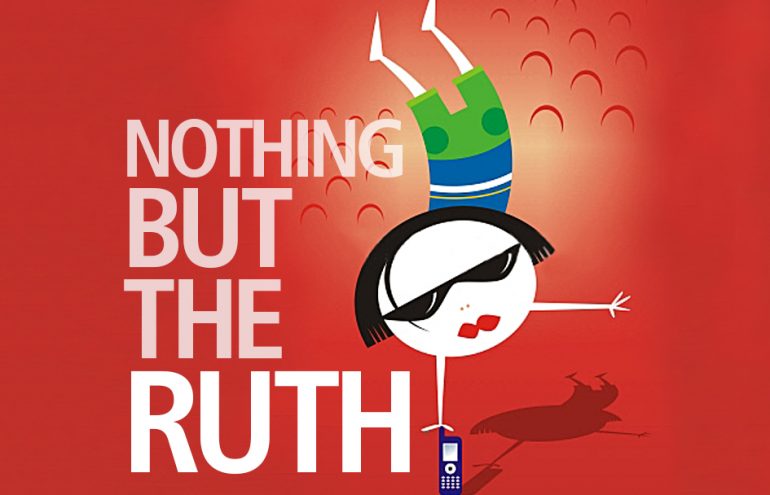 Lawyers: CYA When Working from Mobile Devices
One of the benefits of being a lawyer with a laptop, tablet or smartphone is that you really can work anywhere with access to Wi-Fi and your files. But the question of security must be addressed. How can you protect yourself and your clients ...
Ruth Carter
- May 1, 2012