Data Analytics / Legal Analytics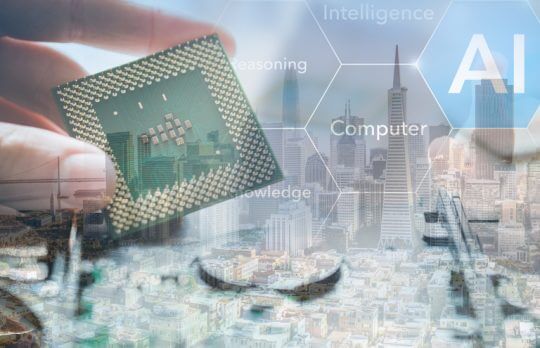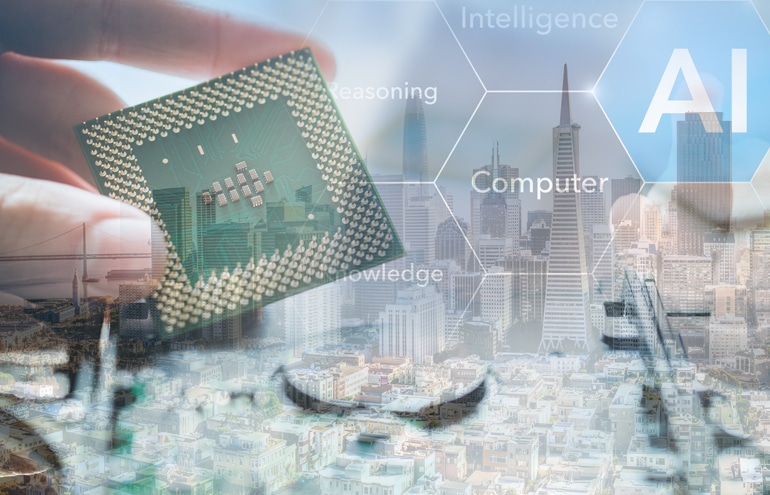 What's Next for Legal Tech? Silicon Valley Legal Tech Looks Ahead
Sarah Schaaf leads off this Silicon Valley Legal Tech Roundup, asking her fellow members for thoughts on the state of legal tech at the start of 2020. What's should we expect?
Sarah Schaaf
- January 7, 2020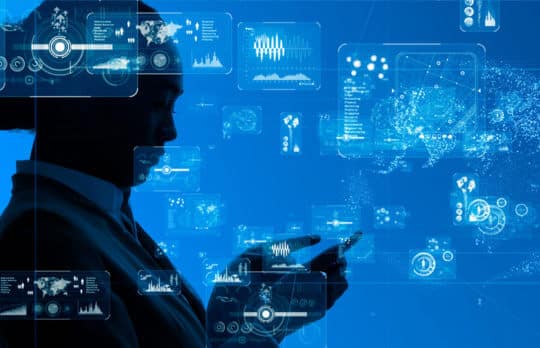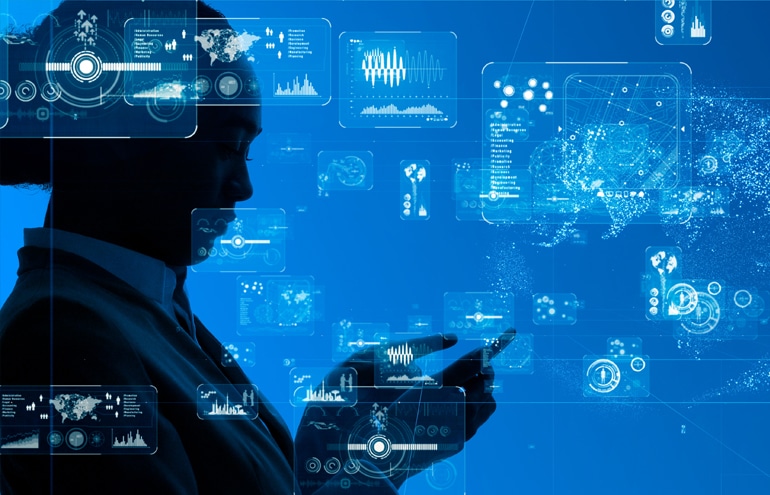 Legal Marketing Trends: Data, Data Everywhere at LMA's Tech West
More legal marketers, firm leaders and legal departments are using data analytics to be smarter in how they connect with audiences and manage work. Mark Beese shares examples from the Tech West conference.
Mark Beese
- November 4, 2019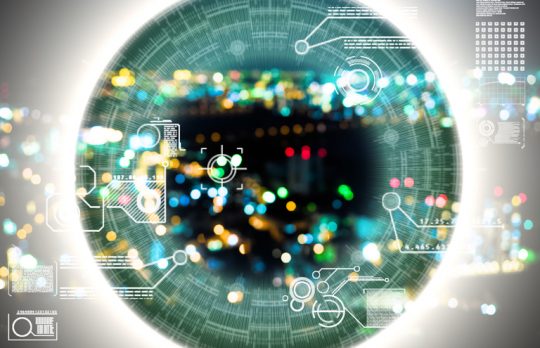 Building an AI Program? Start With a Data Hub
Your AI program will only be as good as the data you have to work with. Start with the right foundation: a powerful data hub.
Arup Das
- April 11, 2019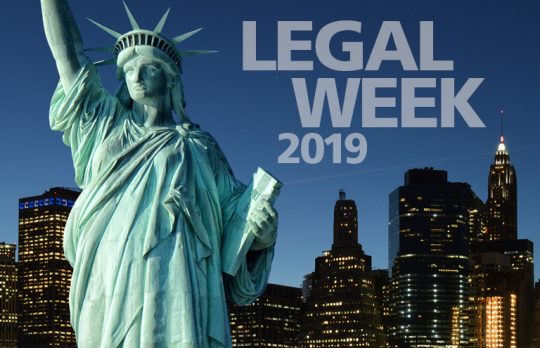 Takeaways from Legalweek 2019
Andrea Cannavina, Matt Spiegel, Jerry Ting and Anand Upadhye share their perspectives on the big tech event.
The Editors
- February 8, 2019