Data Analytics / Legal Analytics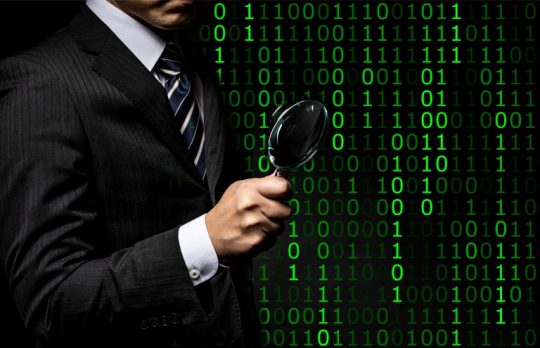 Gathering Data on Your Client
Josh Taylor | Lawyer's Guide to Investigative Data, Part 1: As a lawyer, it is your job to know what questions to ask and what advice to give your clients. How can you do that without facts and data?
Josh Taylor
- July 23, 2020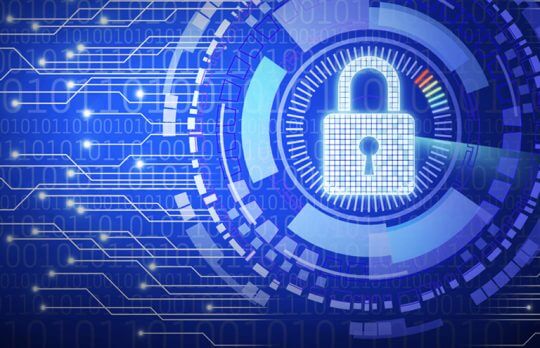 Open Data Advocates Are Forging Improved Access to the Law
Josh Blandi | Open law advocates are fighting to remove technical and financial barriers so that information is truly accessible to everyone.
Josh Blandi
- June 15, 2020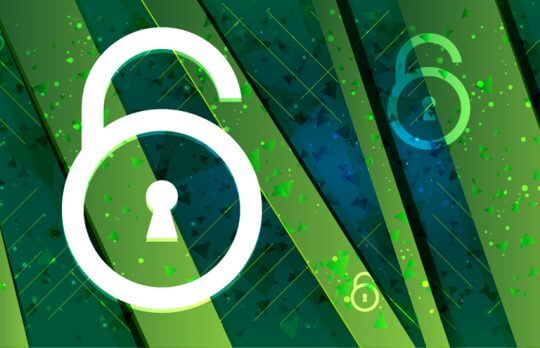 How Automation and AI Make Open Data Possible and Valuable for Lawyers
Josh Blandi explains what it takes to bring accessible legal data into the public sphere in a way that is organized, accessible and useful to lawyers.
Josh Blandi
- May 7, 2020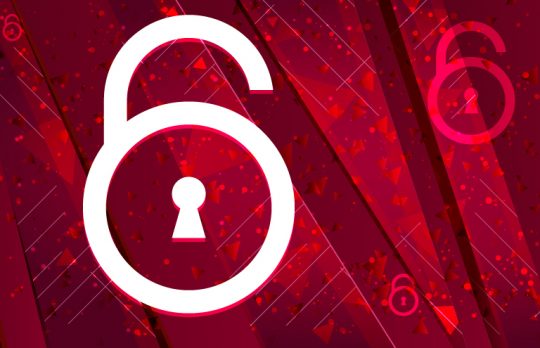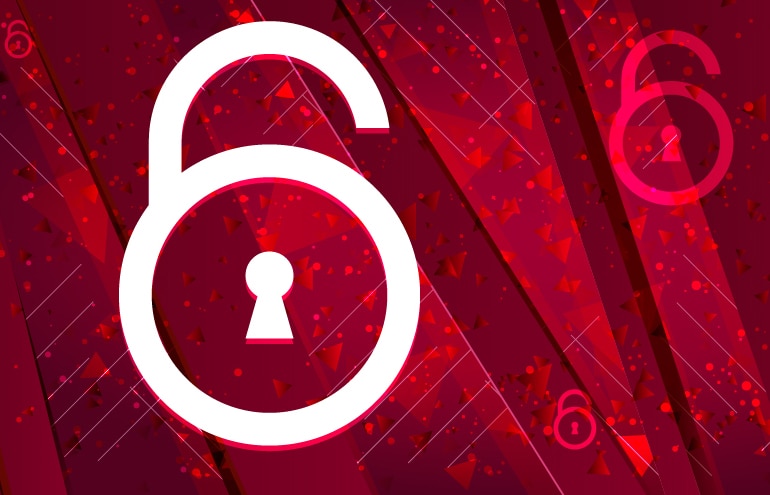 Why Does Open Data Matter and How Can It Increase Access to Justice?
Josh Blandi | Much of the content that makes our justice system run — court cases, legislative materials, administrative summaries — is actually public information. While new technology is making it easier and less expensive for everyone to ...
Josh Blandi
- April 7, 2020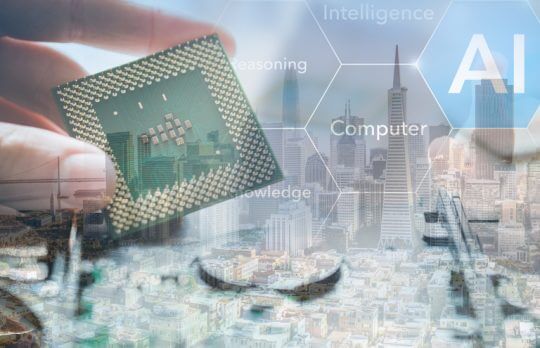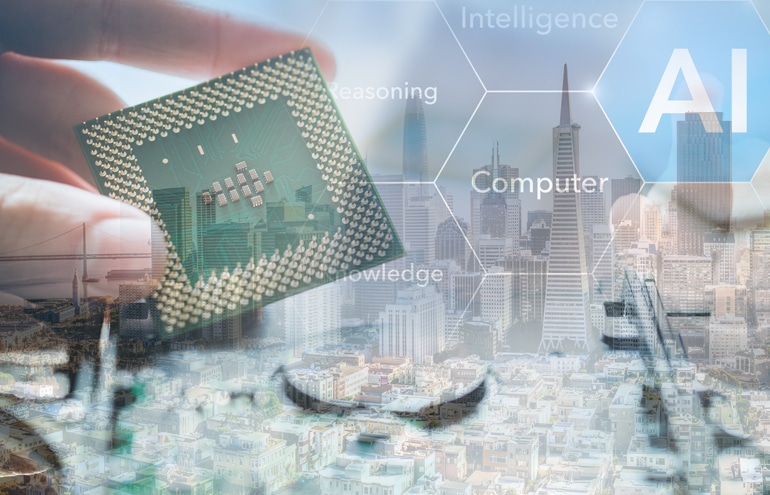 What's Next for Legal Tech? Silicon Valley Legal Tech Looks Ahead
Sarah Schaaf leads off this Silicon Valley Legal Tech Roundup, asking her fellow members for thoughts on the state of legal tech at the start of 2020. What's should we expect?
Sarah Schaaf
- January 7, 2020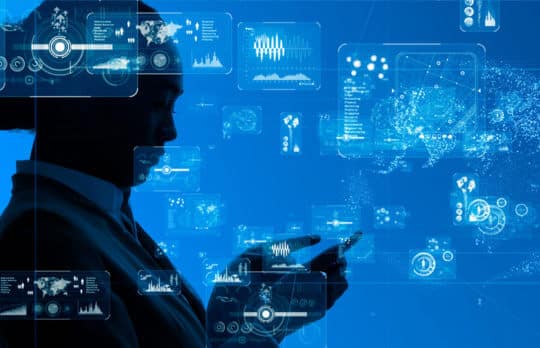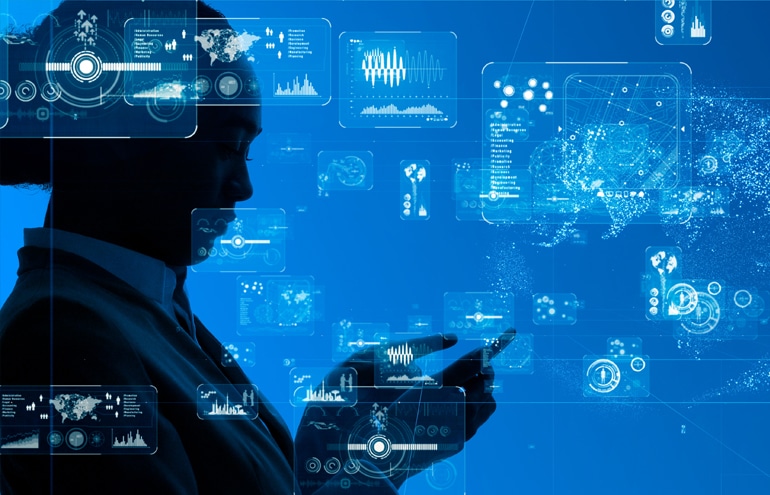 Legal Marketing Trends: Data, Data Everywhere at LMA's Tech West
More legal marketers, firm leaders and legal departments are using data analytics to be smarter in how they connect with audiences and manage work. Mark Beese shares examples from the Tech West conference.
Mark Beese
- November 4, 2019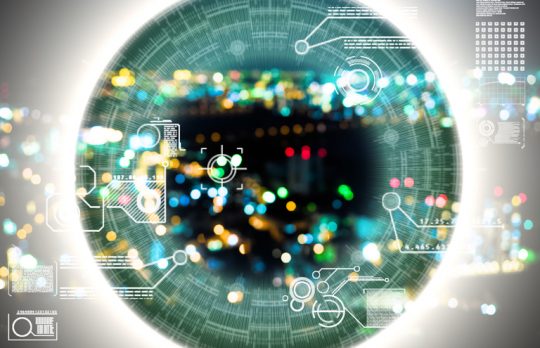 Building an AI Program? Start With a Data Hub
Your AI program will only be as good as the data you have to work with. Start with the right foundation: a powerful data hub.
Arup Das
- April 11, 2019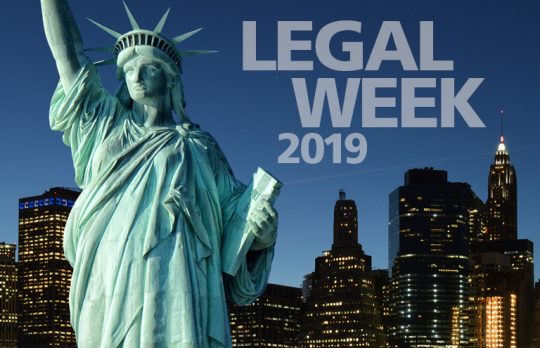 Takeaways from Legalweek 2019
Andrea Cannavina, Matt Spiegel, Jerry Ting and Anand Upadhye share their perspectives on the big tech event.
The Editors
- February 8, 2019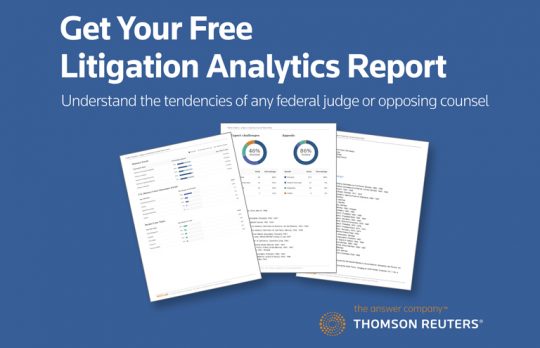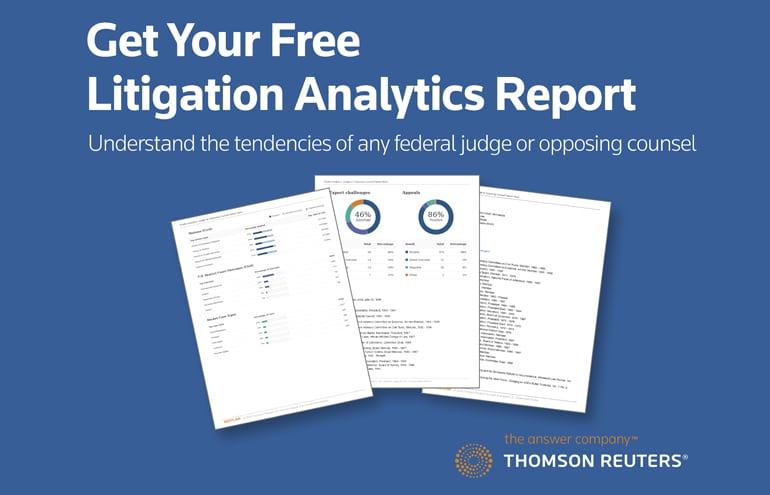 Litigation Strategy Formation: How Litigation Analytics Can Eliminate the Uncertainty
Sponsored | Free Westlaw Edge litigation analytics report on the federal judge or opposing counsel of your choice.
Thomson Reuters
- December 14, 2018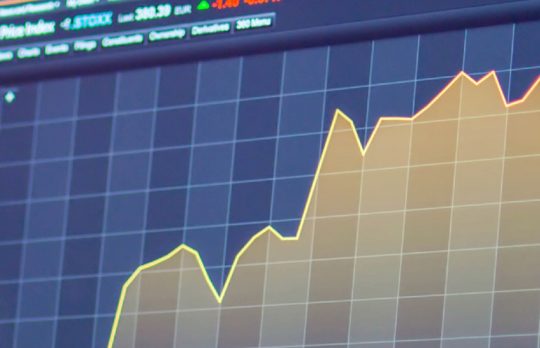 Evidence of Success: Easy Ways to Measure KPIs to Gain the Competitive Advantage
Sponsored | Consider the 2017 Thomson Reuters State of Small Law Firm Report which reveals that more than one in 10 law firms don't even bother to measure profits or revenues.
Thomson Reuters
- October 19, 2018