Product Spotlight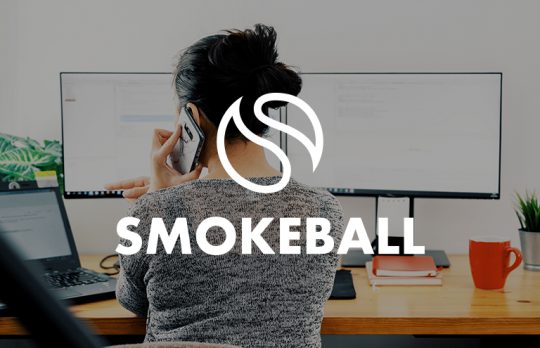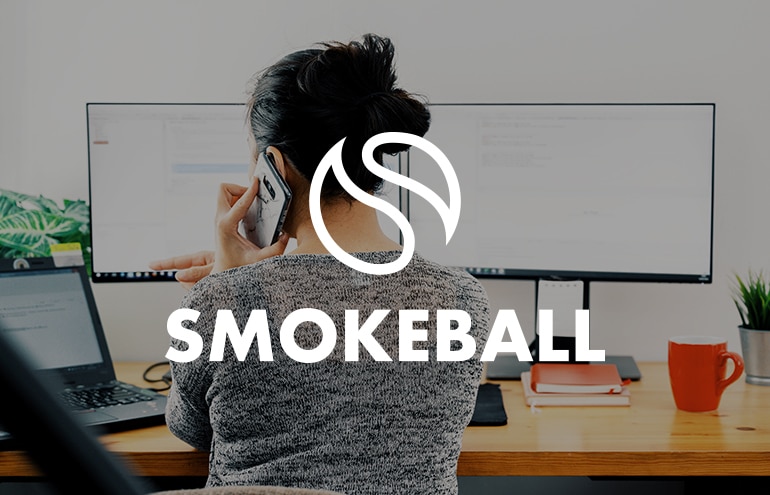 Remote Legal Software for How YOU Work From Home
Sponsored | Smokeball's remote legal software now makes #WFH easier, with Zoom videoconferencing integration, eSigning, and Activity Intelligence features built-in.
Smokeball
- May 8, 2020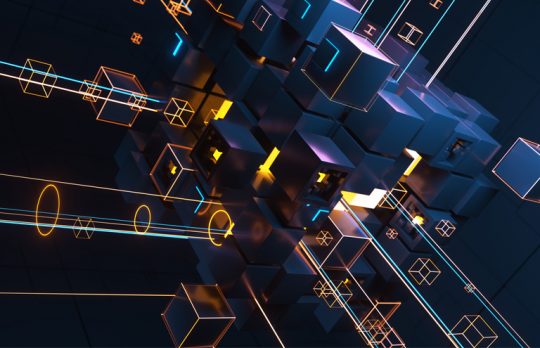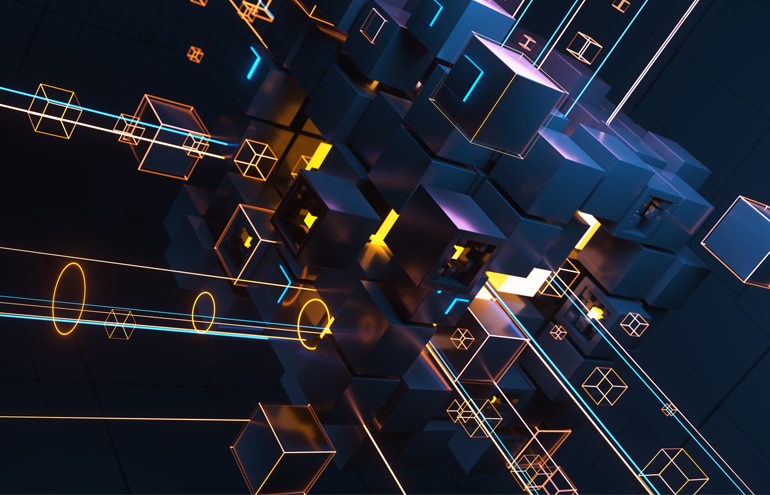 Amicus Rounds Out Its Practice Management Software Offering for 2020
Product Review | Amicus Attorney's latest release, Version 20.5, is full of nice surprises, including integration with HotDocs Advance in the cloud.
Jared Correia
- April 27, 2020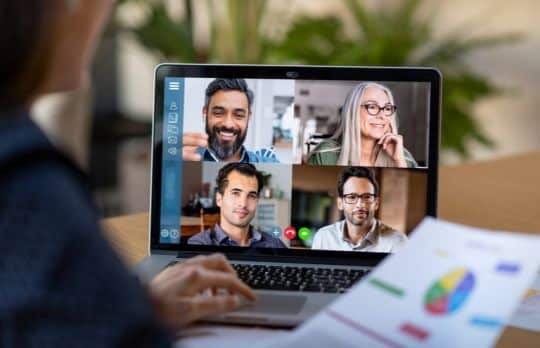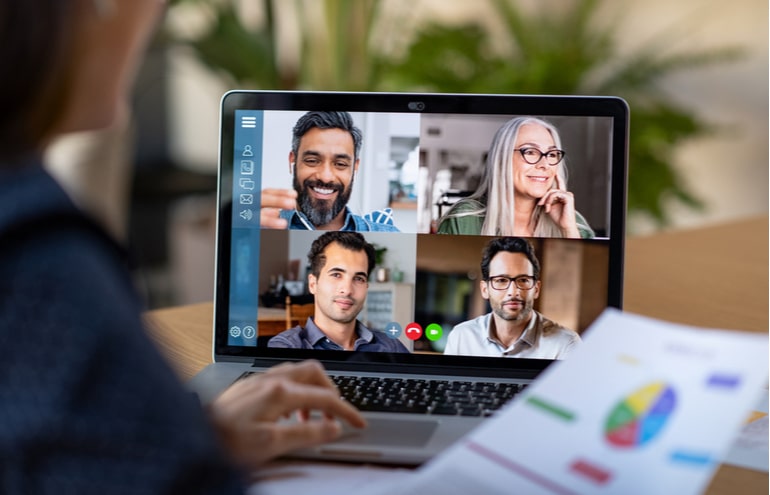 How to Practice Law from Home
Sponsored| A Guide to Operating Remotely at 100% from CosmoLex
CosmoLex
- April 17, 2020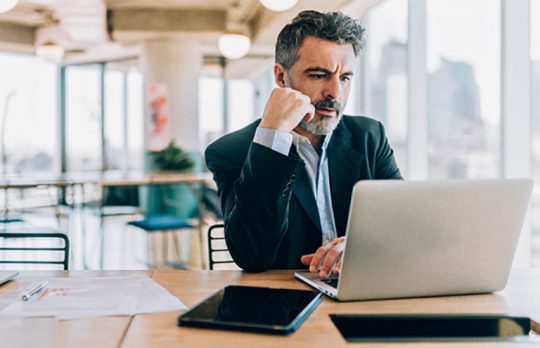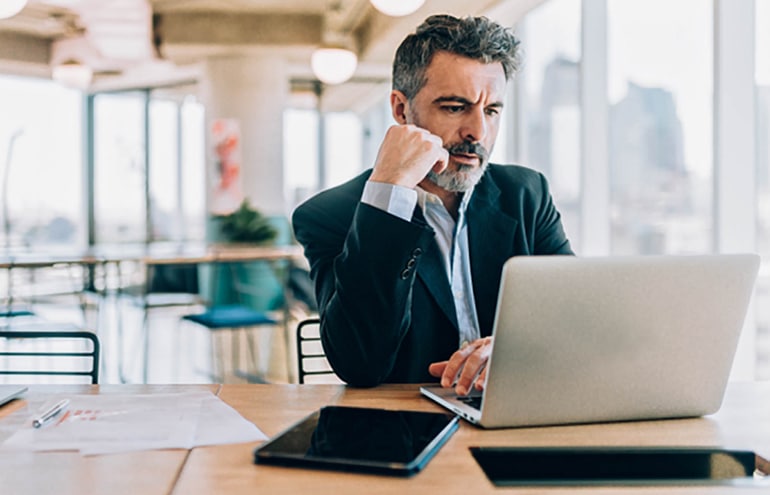 Preparing for the Unknown – Disaster Preparedness and Business Continuity Planning for Law Firms
Product Spotlight | When disaster (or just the unpleasantly surprising) pose a threat to your firm, be ready with a disaster and business continuity plan.
MyCase
- April 3, 2020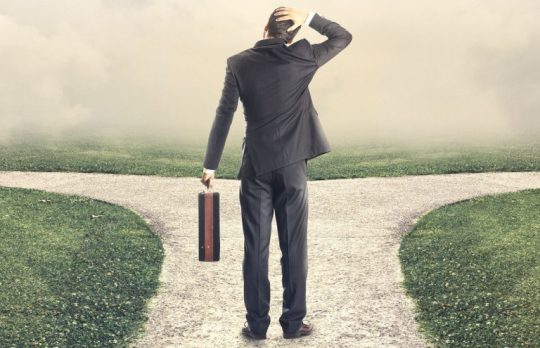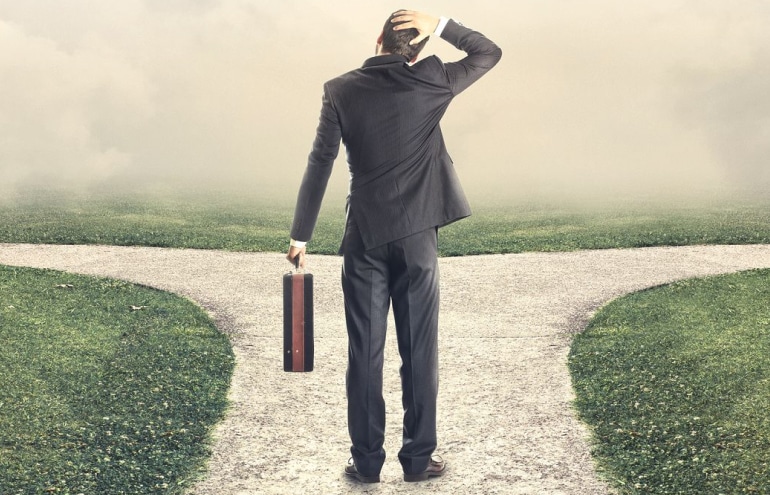 Lead Generation in a Time of Uncertainty
Sponsored | In a time of uncertainty, generating high-quality leads can mean the difference between surviving and having to fold. Google Trends data points to pockets of opportunity for select practice areas.
Convert IT
- March 27, 2020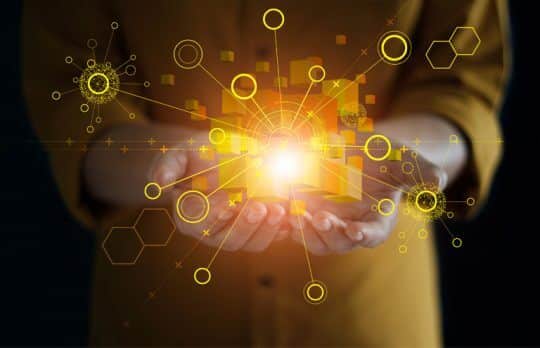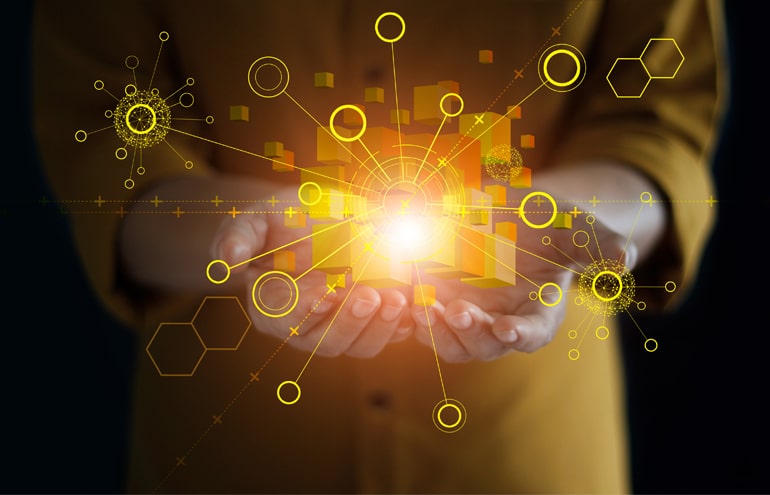 Six Steps to Efficient Document Automation
Checklist | Here's a breakdown of the key points to consider when evaluating document automation tools for your firm.
The Editors
- March 23, 2020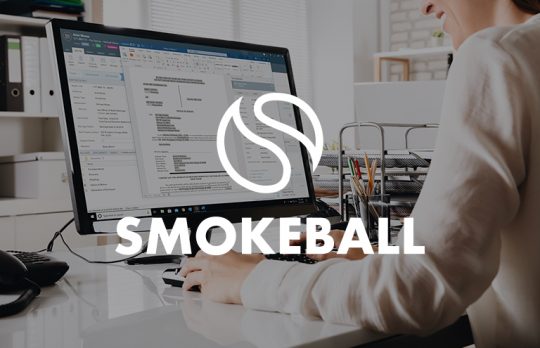 Saving Time and Increasing Accuracy with Document Automation
Sponsored | Smokeball's automated forms and templates make drafting high-quality documents, in a word, automatic.
Smokeball
- March 12, 2020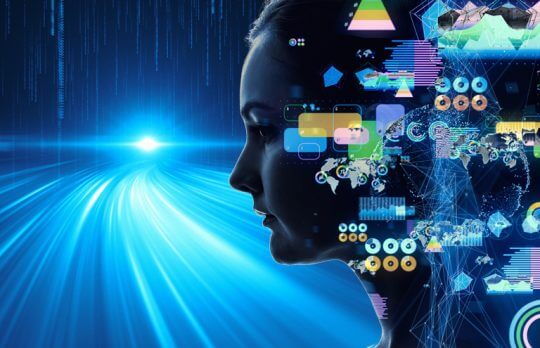 Hot Damn: The New HotDocs Advance Integration for AbacusLaw Brings It All Together
Product Review | AbacusLaw joins a small minority of law practice management software that brings a complete document automation program into its primary product offering.
Jared Correia
- February 24, 2020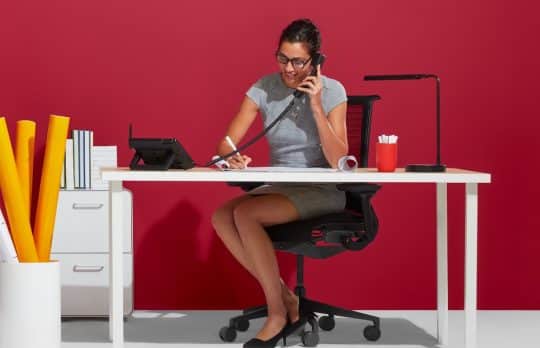 3 Ways to Build Positive Experiences for Your Clients
Sponsored | Here are three things you can do to make your client's experiences as smooth and positive as possible.
Ooma
- February 6, 2020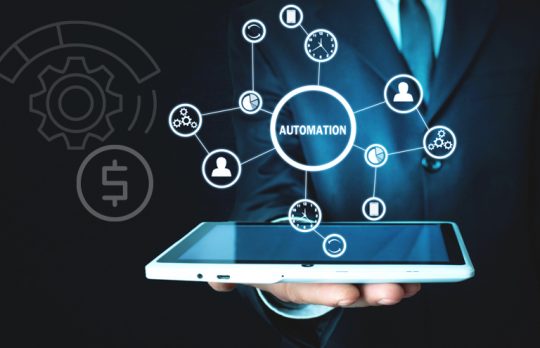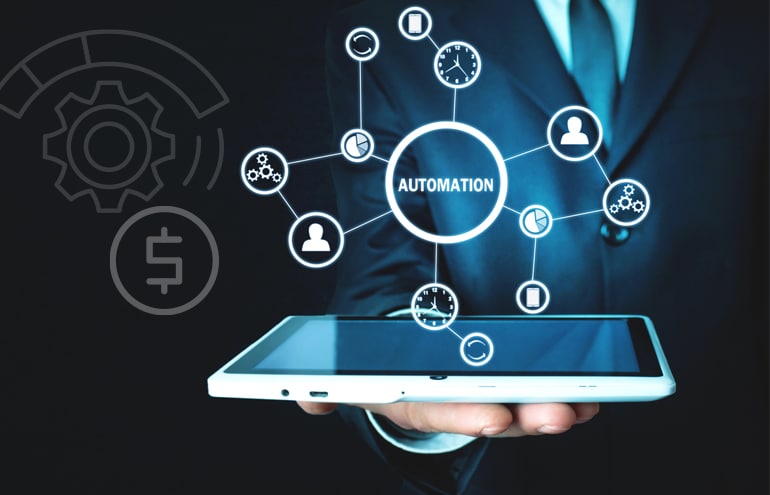 Automatic for the People: Lawmatics Automates Lead Management for Law Firms
Product Review | More than CRM, Lawmatics is a full-featured legal marketing platform that manages the entire lead conversion and client intake process.
Jared Correia
- February 2, 2020