Product Spotlight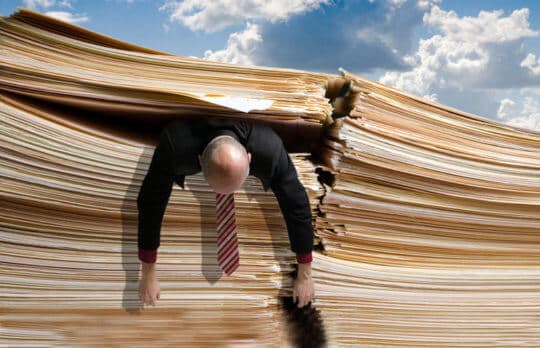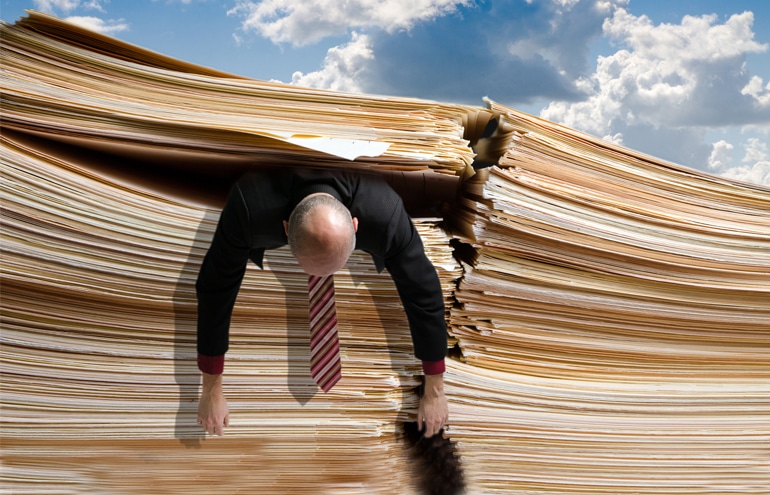 5 Formatting Tricks That Won't Save a Bloated Brief
WordRake Product Spotlight | A client wants a memo that paints a clear picture and outlines next steps like a Blue Apron meal kit. A judge wants a Maurice Sendak book not George R.R. Martin. Your audience wants you to deliver shorter documents. ...
WordRake
- November 8, 2019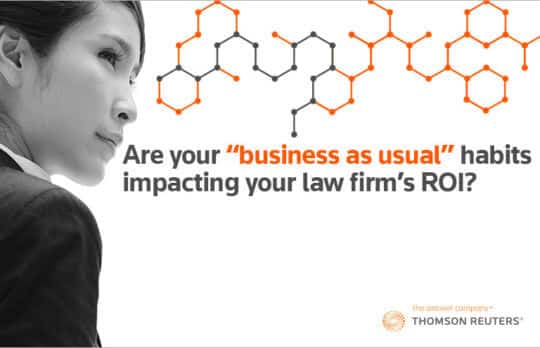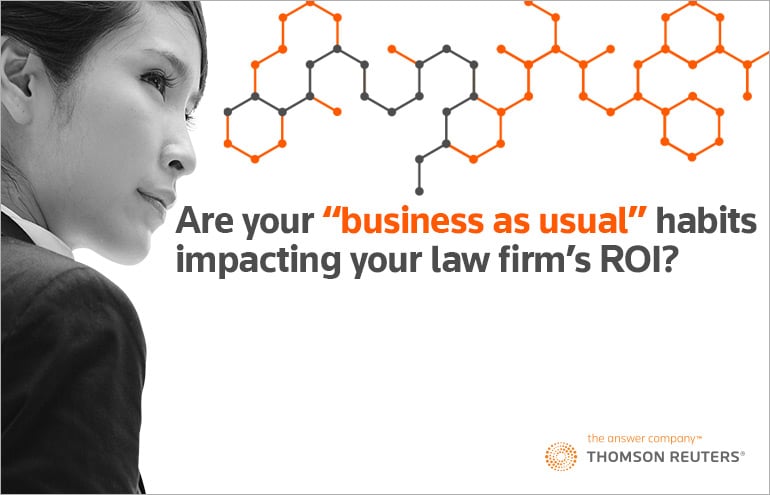 What Features Should Legal Drafting Software Provide?
Checklist | Are your "business as usual" habits affecting your law firm's ROI?
Thomson Reuters
- November 4, 2019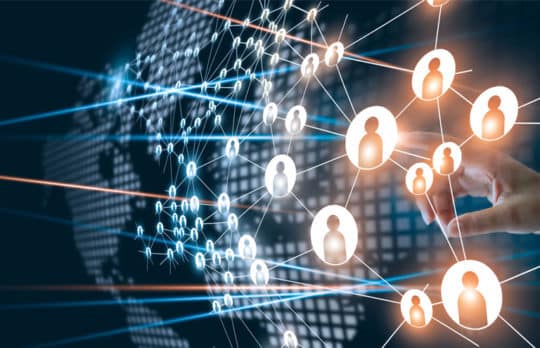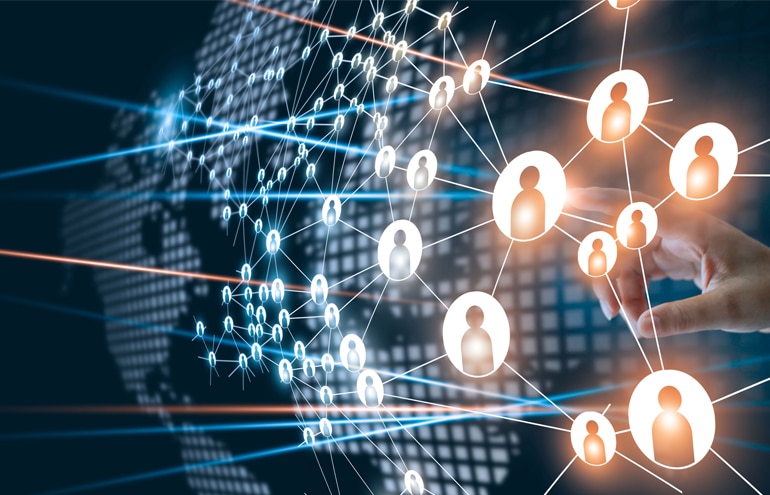 How to Delegate Efficiently and Effectively
Product Spotlight | Lawyers have a love-hate relationship with delegation. On one hand, we generally find ourselves to be capable, smart and effective. On the other hand, we lack competence in various methods of accomplishing the tasks required.
MyCase
- October 16, 2019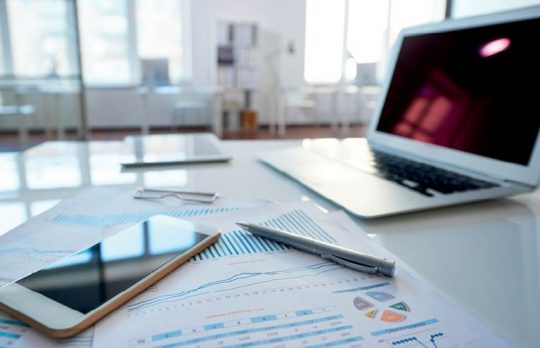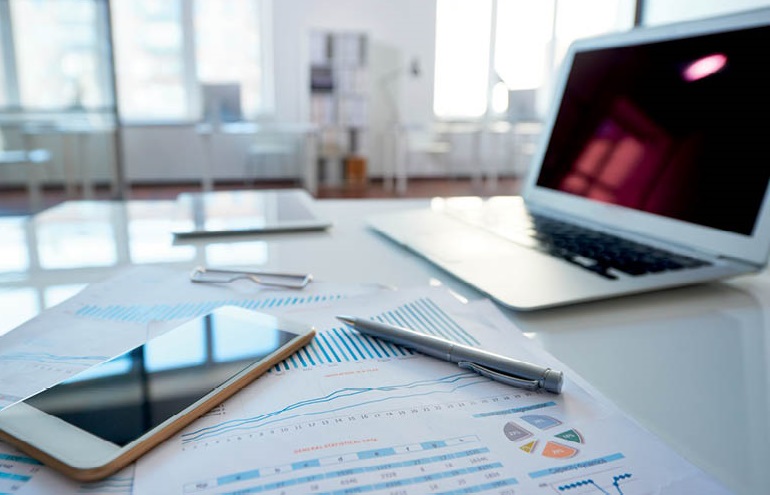 Top 10 Reasons Small Law Firms Use Practical Law
Product Spotlight | You may know Practical Law, but do you know why so many small law firms use it?
Thomson Reuters
- September 8, 2019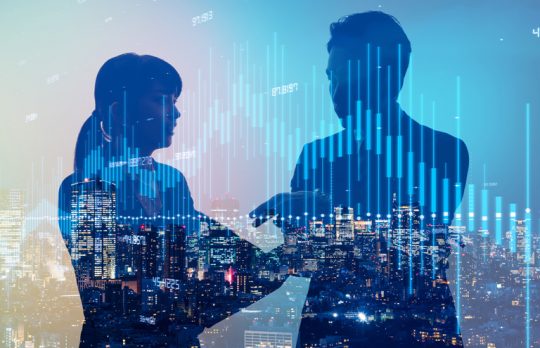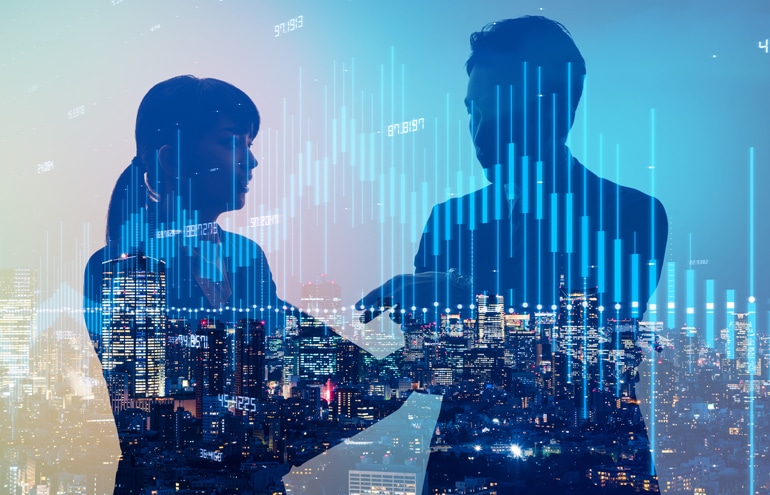 Convert It! Convert IT Is Your Lead Conversion Toolbox
Product Review | For these end-to-end digital marketing and intake experts, one metric rules them all.
Jared Correia
- September 4, 2019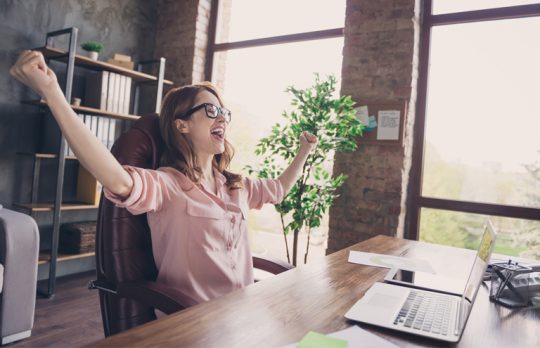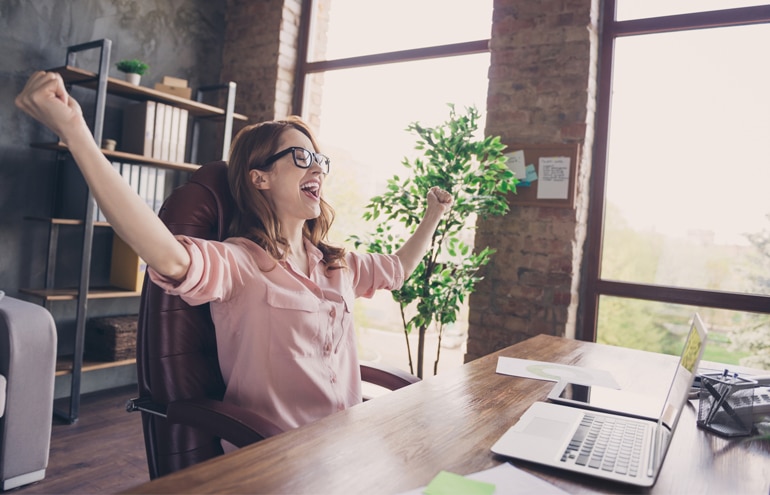 New from Westlaw Edge: Introducing Quick Check
Product Review | Westlaw Edge's new Quick Check feature is a stunning combination of man (or woman) and machine.
Jared Correia
- August 16, 2019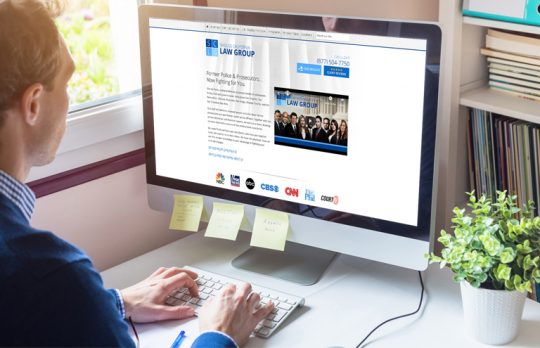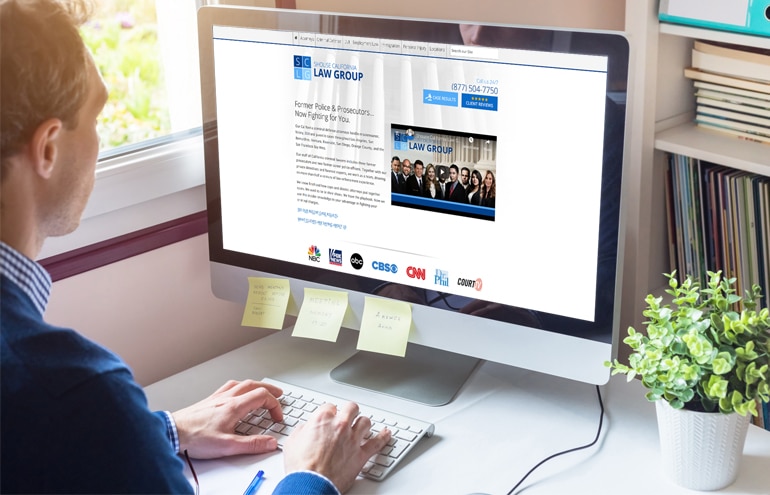 The Middle: LawLytics, DIY Website Platform Is Made for Law Firms
Product Review | Speed, control, flattened costs … these are all compelling factors in favor of LawLytics for law firms seeking web design services.
Jared Correia
- August 1, 2019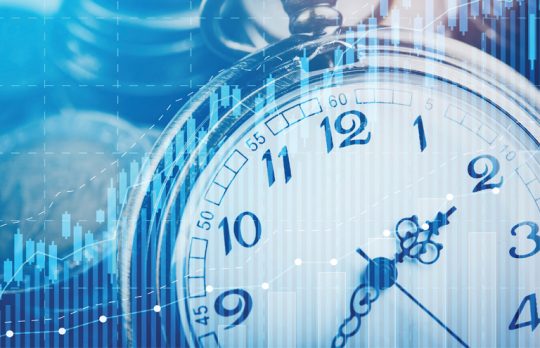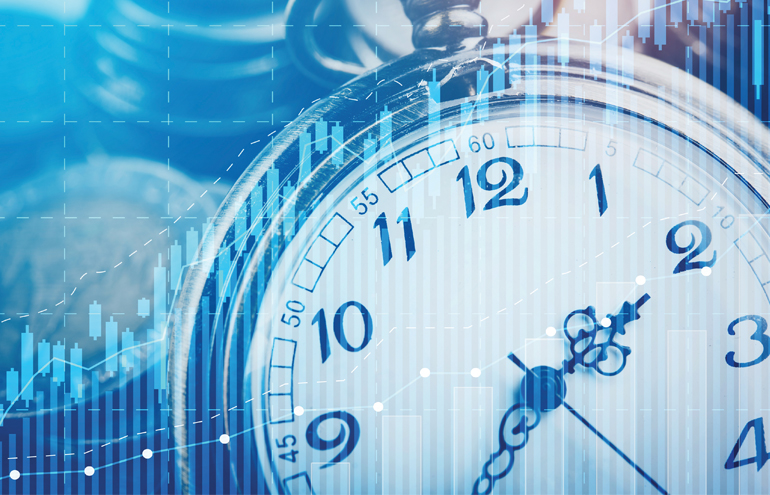 Timekeeping Best Practices Checklist
Checklist | 10 Timekeeping Best Practices to help you run a more profitable law firm.
The Editors
- July 6, 2019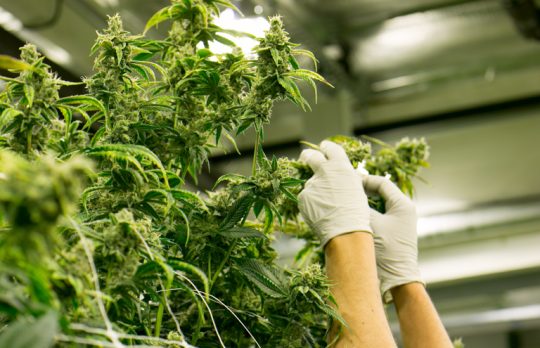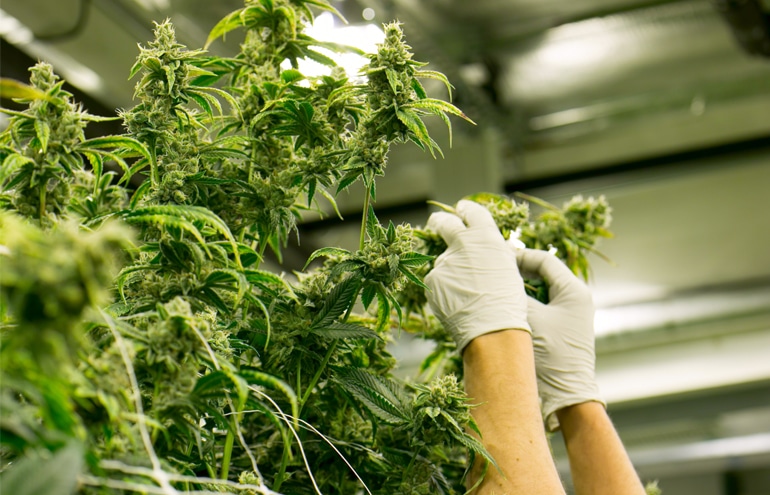 Marijuana-Related Business Records: New on Westlaw's PeopleMap and Company Investigator
Sponsored | Marijuana-related business records (MRB) will be released this week on PeopleMap and Company Investigator on Westlaw.
Thomson Reuters
- June 24, 2019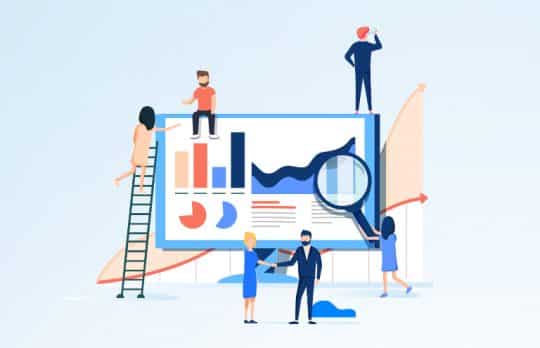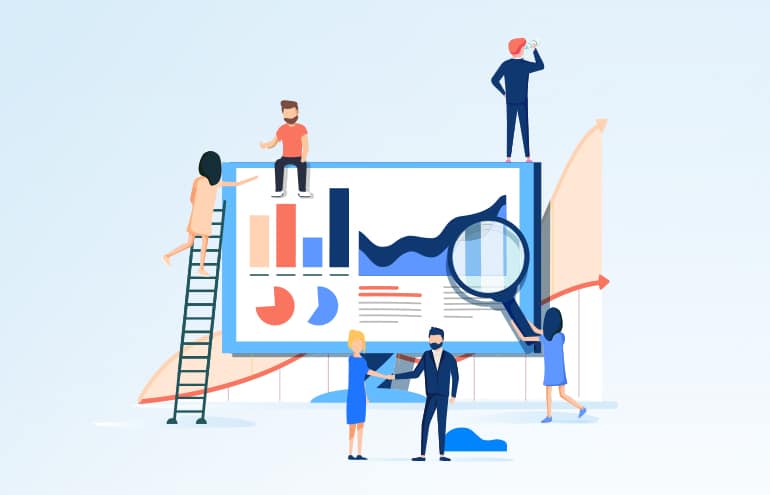 Is Your Firm Properly Prepared for a Software Change?
Sponsored | Here are 10 tips to help you remain up-to-date with technology, whether you're updating your current system or looking to switch.
Smokeball
- April 26, 2019