Product Spotlight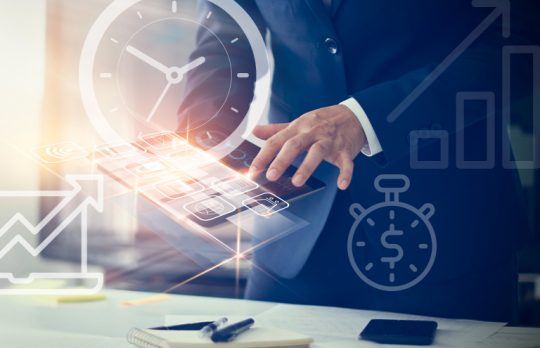 Essential Tech Checklist to Increase Your Firm's Productivity in 2019
Checklist | What do you need for a more efficient, tech-competent law firm in 2019? "8 Essential Technologies to Increase Your Firm's Productivity."
MyCase
- November 9, 2018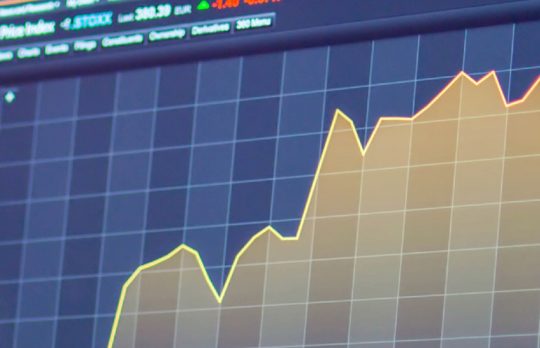 Evidence of Success: Easy Ways to Measure KPIs to Gain the Competitive Advantage
Sponsored | Consider the 2017 Thomson Reuters State of Small Law Firm Report which reveals that more than one in 10 law firms don't even bother to measure profits or revenues.
Thomson Reuters
- October 19, 2018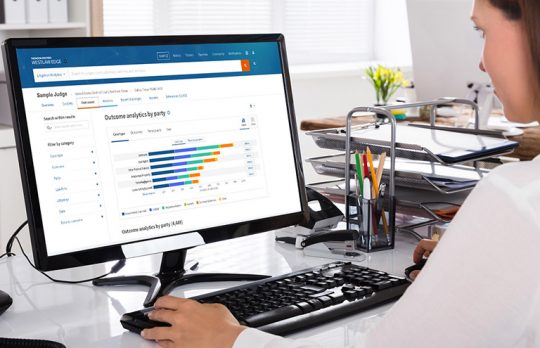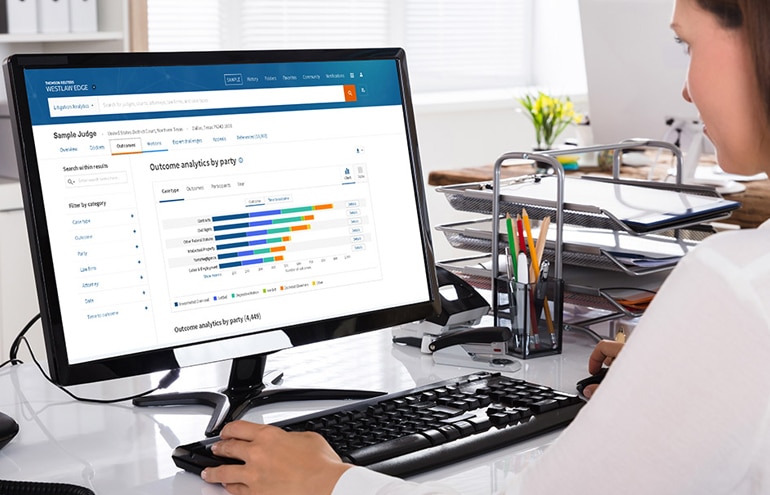 Know More and Know It Faster Than Opposing Counsel with Westlaw Edge
Sponsored | You may think free legal research is good enough, but you should find out what you're up against. Especially if opposing counsel uses Westlaw Edge.
Thomson Reuters
- September 21, 2018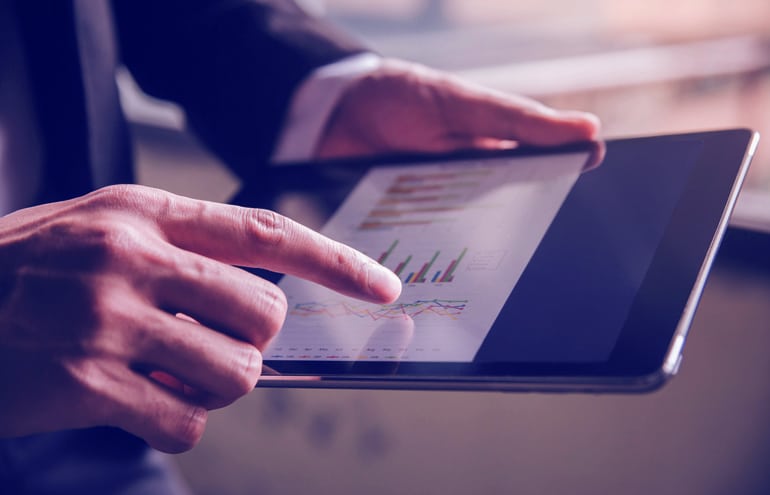 Online Reputation Management Steps for Lawyers
Sponsored | With the rise of Yelp and other online review sites, reputation management is more important than ever. Here are concrete steps — and a checklist — to help you respond to online reviews effectively and ethically.
MyCase
- August 23, 2018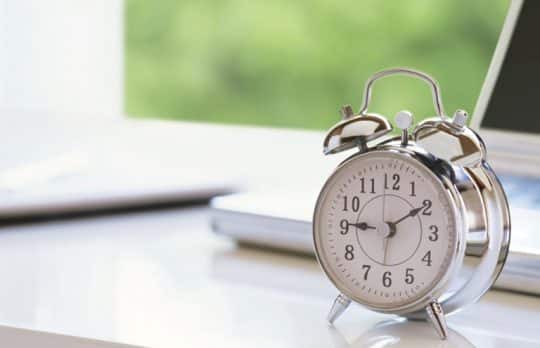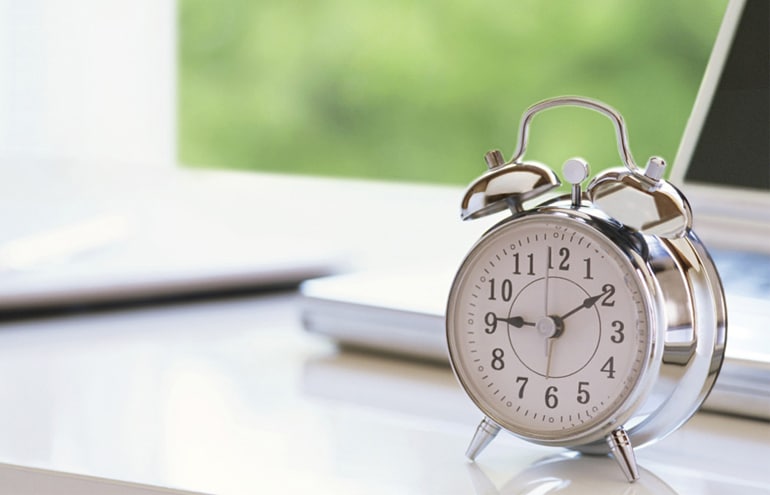 How to Do More of What You Love and Manage Your Practice Better
Sponsored | Watch the on-demand webinar "7 Time Management Tools for Legal Professionals," presented by Cynthia Sharp.
Thomson Reuters
- August 17, 2018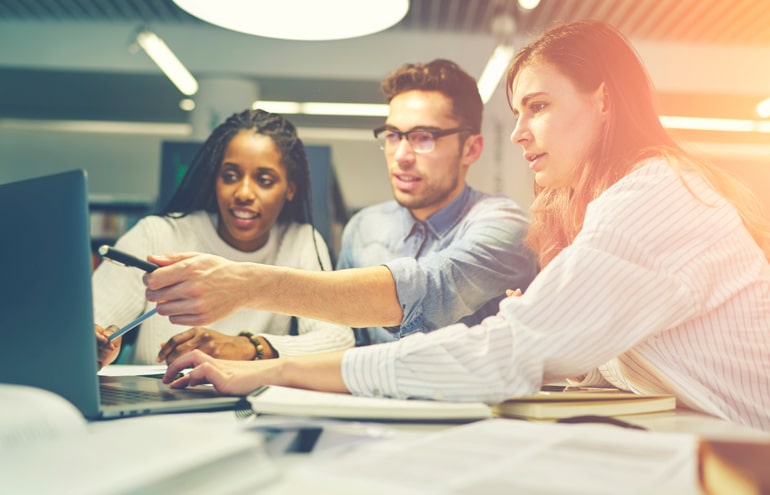 Tips for Automating Your Law Firm
Sponsored | Managing a law firm means running through a number of repetitive processes daily. These necessary yet tedious tasks can take a toll on your efficiency and drain hours from your day. The good news: almost any aspect of your practice ...
MyCase
- July 27, 2018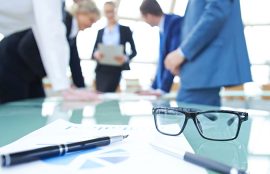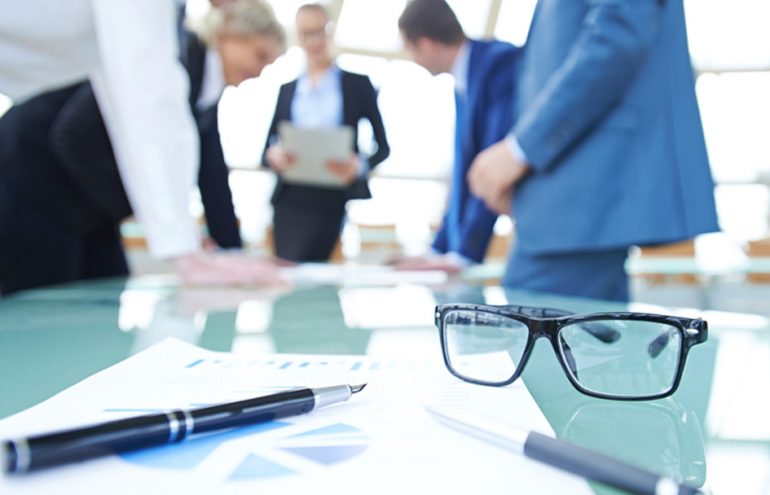 Don't Be Commoditized: How to Rise to the Top as the Competition Races to the Bottom
According to the 2018 Report on the State of the Legal Market by the Thomson Reuters Legal Executive Institute, the business environment for law firms is more challenging than ever with: Flat demand for legal services. Declining profit margins ...
Thomson Reuters
- July 20, 2018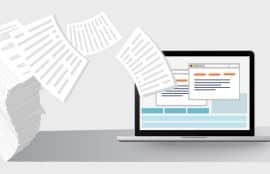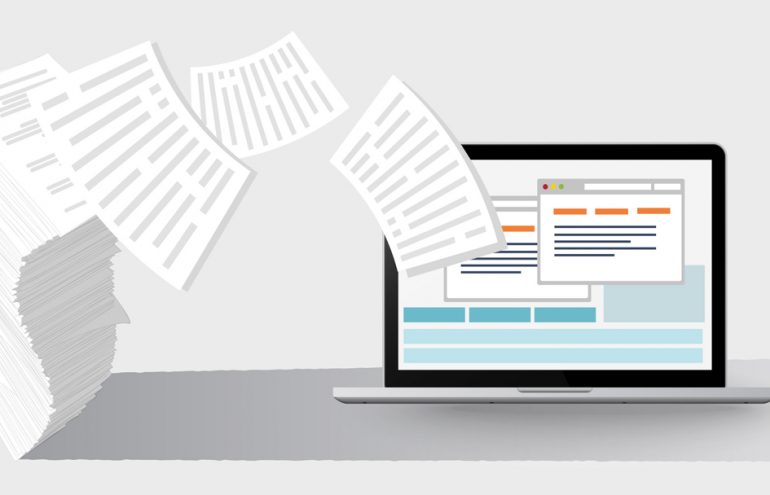 It Takes More than a Scanner: What Small Law Firms Must Know to Successfully Go Paperless
According to the International Legal Technology Association, almost half of all legal purchases of imaging, scanning or optical character recognition is made by small law firms.* If you're among them, congratulate yourself for making a smart ...
Thomson Reuters
- June 15, 2018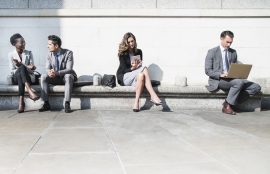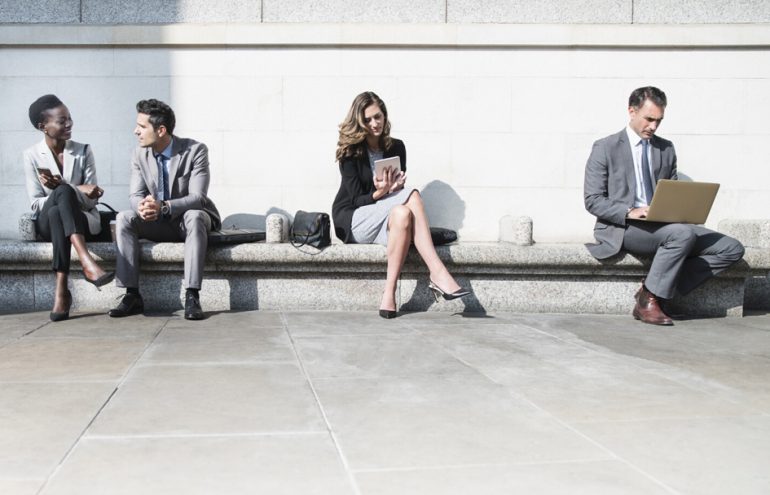 How to Make the Smartest Legal Technology Investment
An Essential Guide to Select the Right Law Practice Management Software for Your Firm We've all heard that lawyers are risk averse when it comes to technology. And it could be easy to draw that conclusion from the most recent ABA legal ...
Thomson Reuters
- May 30, 2018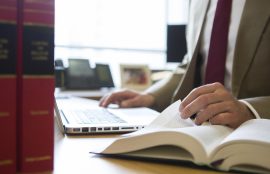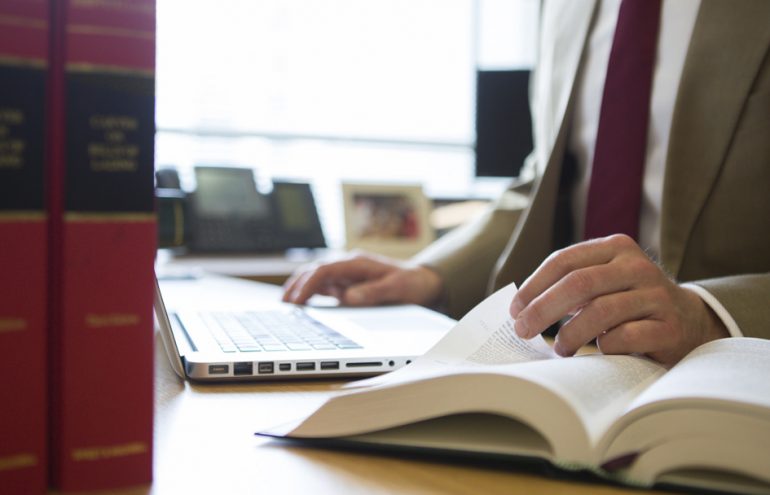 Want to Quickly Build an Impressive Reputation in the Courtroom? Write Impressive Briefs
As a judge reviews your brief, they're evaluating your argument and your professionalism. Consider the words of the Hon. Raymond M. Kethledge, a U.S. Court of Appeals judge, in an article he wrote for the ABA.(1) "When I read a brief, the first ...
Thomson Reuters
- May 22, 2018