Product Spotlight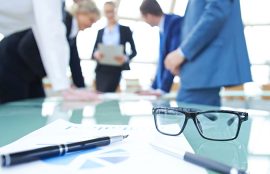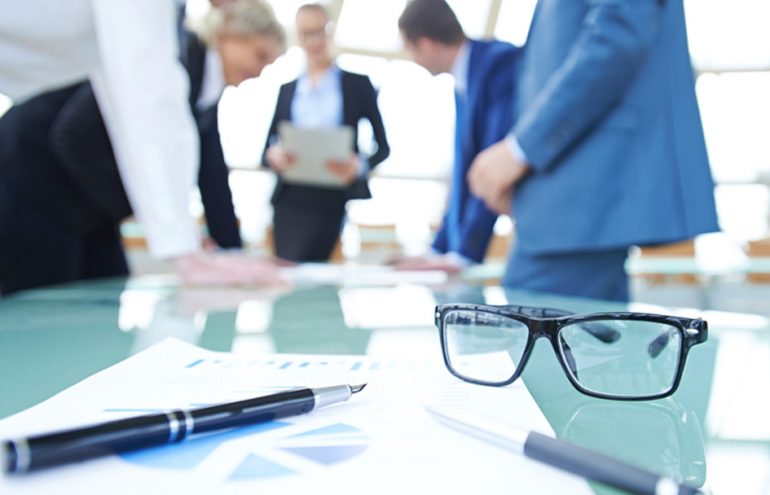 Don't Be Commoditized: How to Rise to the Top as the Competition Races to the Bottom
According to the 2018 Report on the State of the Legal Market by the Thomson Reuters Legal Executive Institute, the business environment for law firms is more challenging than ever with: Flat demand for legal services. Declining profit margins ...
Thomson Reuters
- July 20, 2018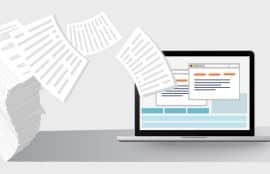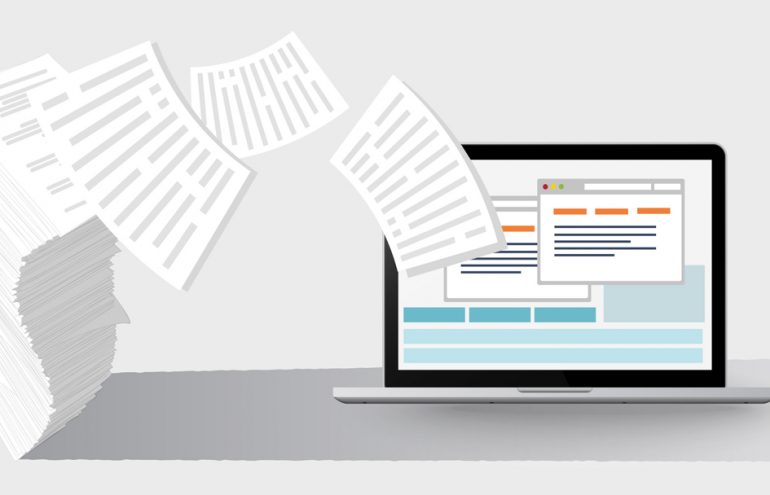 It Takes More than a Scanner: What Small Law Firms Must Know to Successfully Go Paperless
According to the International Legal Technology Association, almost half of all legal purchases of imaging, scanning or optical character recognition is made by small law firms.* If you're among them, congratulate yourself for making a smart ...
Thomson Reuters
- June 15, 2018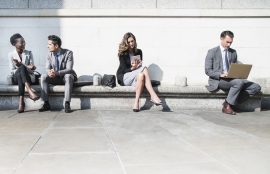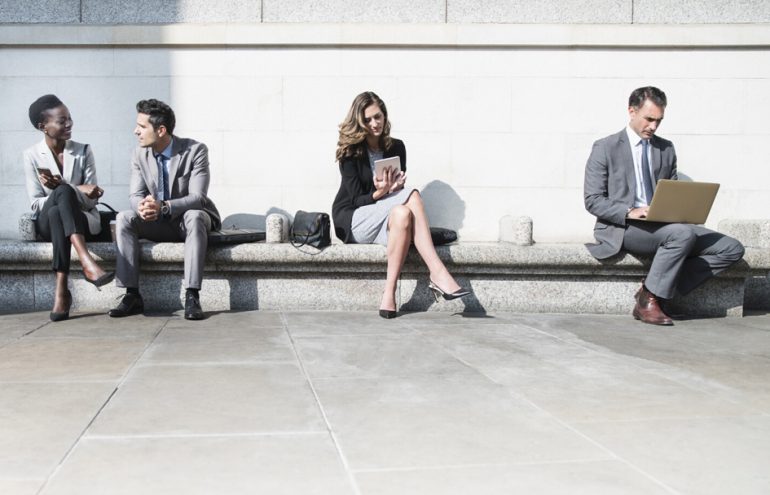 How to Make the Smartest Legal Technology Investment
An Essential Guide to Select the Right Law Practice Management Software for Your Firm We've all heard that lawyers are risk averse when it comes to technology. And it could be easy to draw that conclusion from the most recent ABA legal ...
Thomson Reuters
- May 30, 2018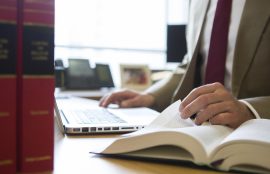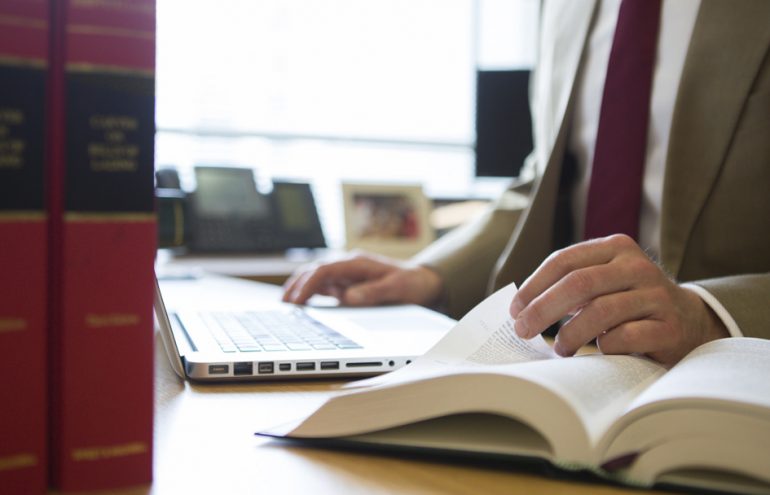 Want to Quickly Build an Impressive Reputation in the Courtroom? Write Impressive Briefs
As a judge reviews your brief, they're evaluating your argument and your professionalism. Consider the words of the Hon. Raymond M. Kethledge, a U.S. Court of Appeals judge, in an article he wrote for the ABA.(1) "When I read a brief, the first ...
Thomson Reuters
- May 22, 2018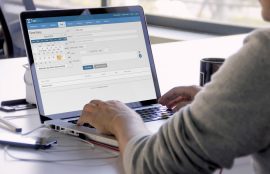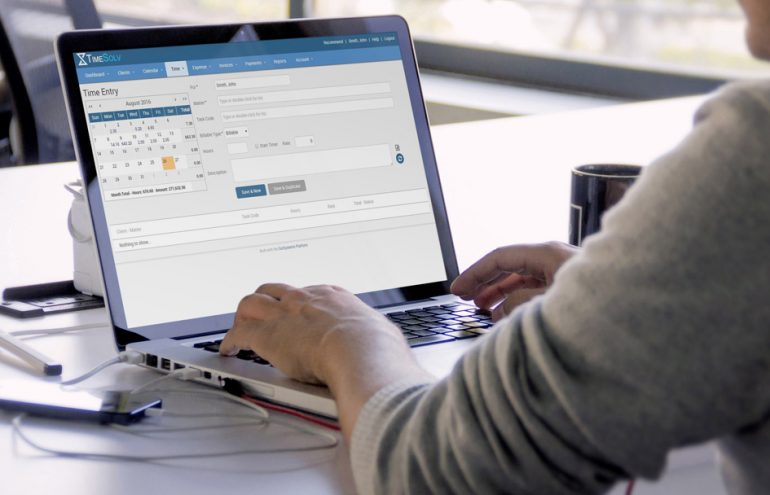 The Profitable Benefits of Legal Project Management
Legal Project Management (LPM). It's a buzzword you hear a lot in the legal industry as the "next big thing." In fact, managing a matter as a lawyer is as old as the profession itself. What's different now are the tools available to manage your ...
Scott Clasen
- May 4, 2018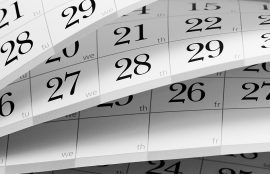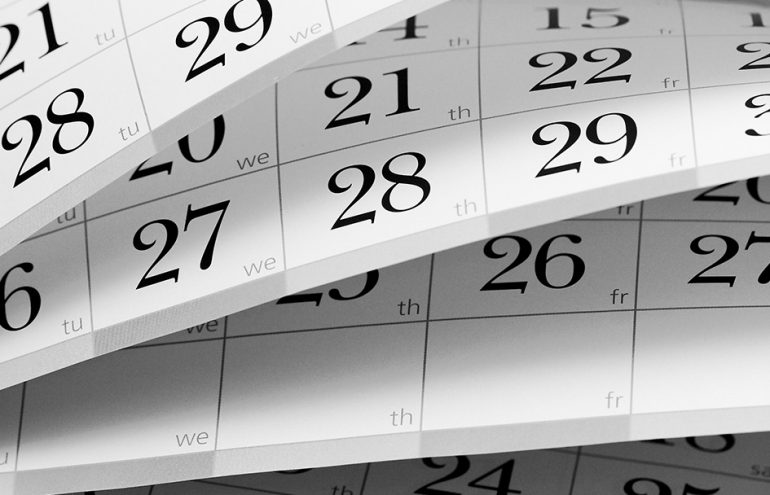 Don't Derail Your Career with Malpractice from Missed Deadlines
You have an 80 percent chance of a malpractice suit, according to the ABA. Find out how to beat the odds. Have you ever awoken in the middle of the night in a cold sweat because you were worried you might have blown a statute ...
Thomson Reuters
- April 27, 2018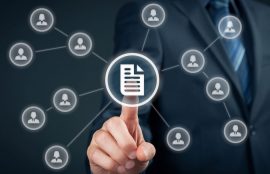 How Document Assembly Solves Three of Your Biggest Challenges
The key to a profitable law practice is to work smarter, not harder. One important tool that allows you to do this is document assembly. For 30 years, HotDocs technology has been used by law firms worldwide to improve their document production ...
Marvin Nelson
- March 30, 2018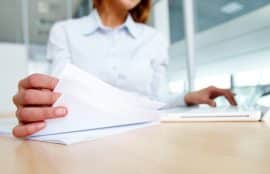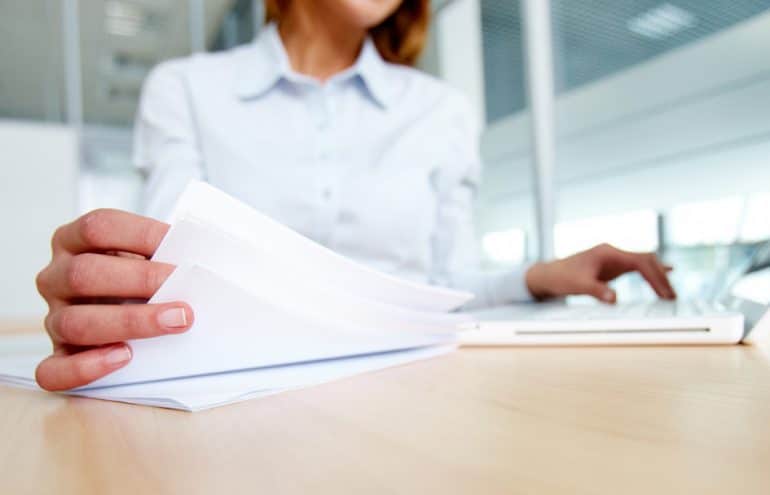 Challenge or Be Challenged: How to Relieve the Pressure of Running a Small Law Firm
Are you feeling like you can never get out from under the pressure of running a small law firm? Now you have statistics to validate that. When Thomson Reuters published their 2017 State of U.S. Small Law Firms Study, it revealed these five ...
Thomson Reuters
- March 26, 2018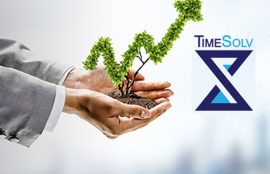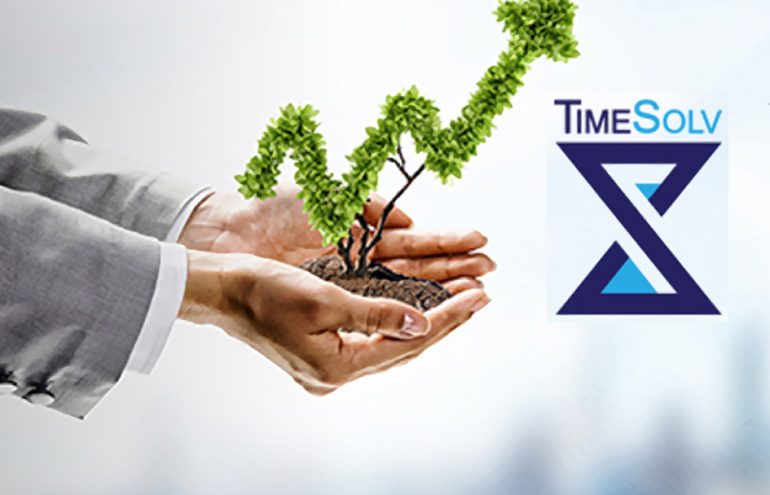 Seven Ways to Increase Law Firm Billable Hours
Can your firm honestly say it's collecting all the billable time possible? Clio's bombshell Legal Trends Report in September startled the industry by showing a dramatically lower number of billable hours as a percentage of hours worked than ...
timesolv
- February 26, 2018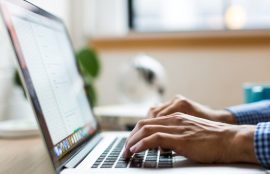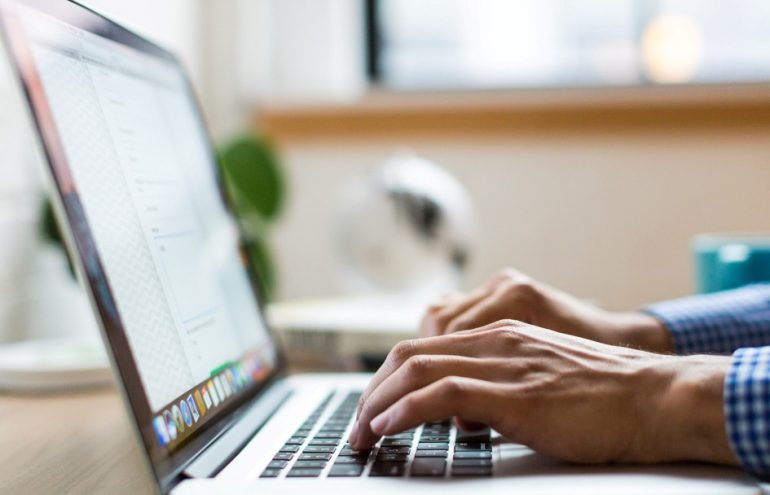 Four Ways Law Practice Management Software Helps Prevent Legal Malpractice Claims
Since 2009, the number of legal malpractice suits has escalated along with the costs to defend them, according to annual surveys by Ames & Gogh, an insurance broker. They say insurers have paid claims of $50 million or more in 2016, and that ...
Thomson Reuters
- February 9, 2018