Product Spotlight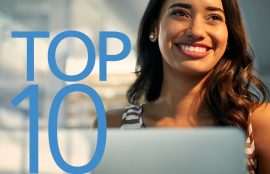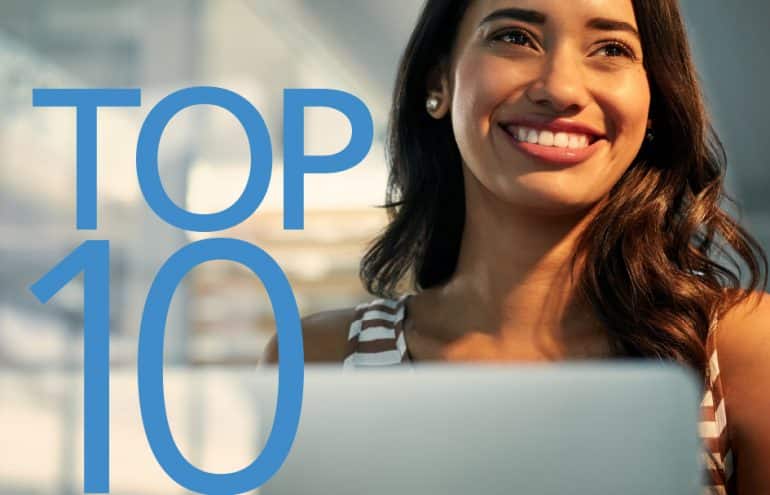 The Top 10 Tools That Set PracticePanther Apart!
PracticePanther is one of the fastest growing case management / legal practice management software providers. Thousands of attorneys in more than 35 countries have switched to PracticePanther because of how much time and money it saves them. But ...
Practice Panther
- January 12, 2018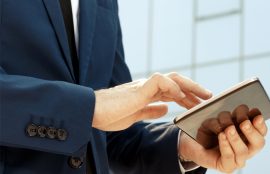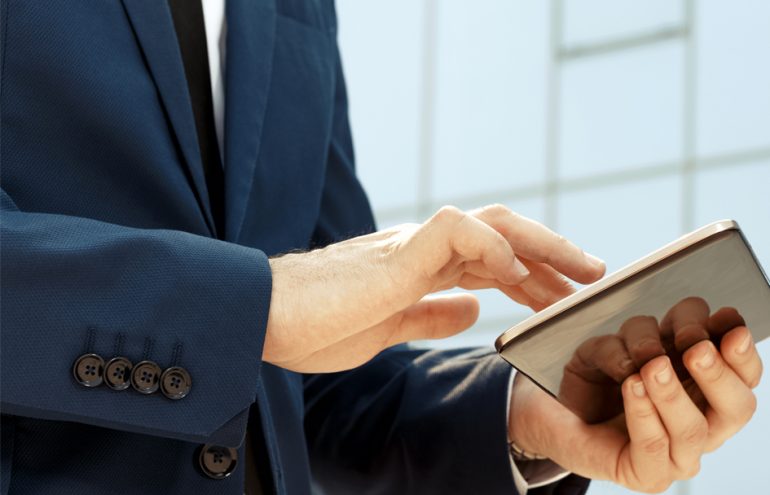 How to Overcome Client Demands by Delivering Better Service
Are you challenged to meet the expectations of clients who want more value without paying for it? You're in good company. According to the Thomson Reuters 2017 State of U.S. Small Law Firms Study, 59 percent of respondents say clients who demand ...
Thomson Reuters
- December 13, 2017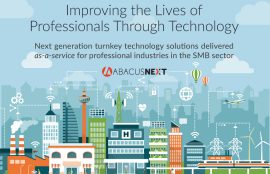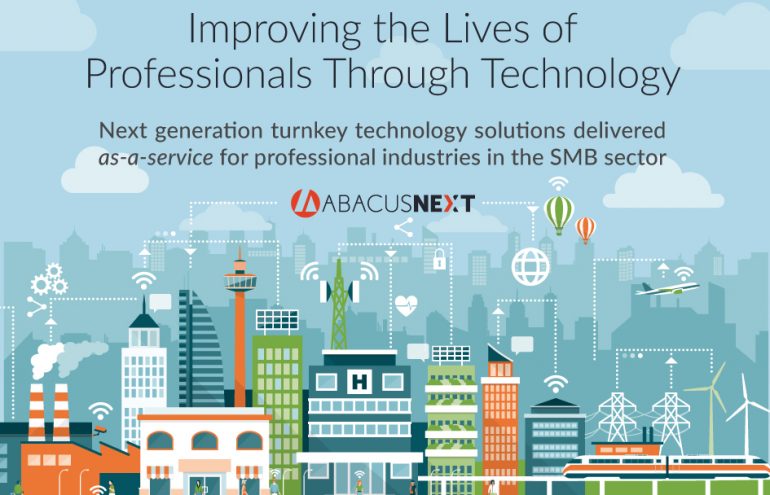 Your Favorite Law Apps in the Cloud
Cybercrime is quickly chipping away at clients' trust in how law firms manage and secure sensitive financial data. Some have even launched class action lawsuits in protest. As state bar associations are beginning to clamp down on technology ...
Ron Weber
- November 29, 2017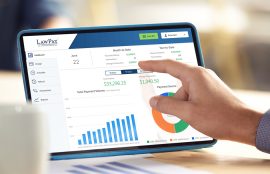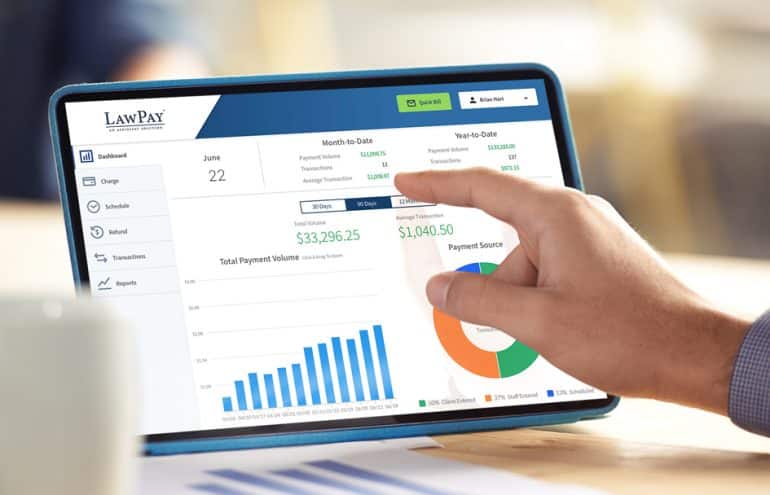 LawPay Has the Tools You Need to Run Your Business
With LawPay, you get the tools you need to manage earnings and cash flow, and track key financial metrics. LawPay's new reporting dashboard lets you see where your firm's payments stand at a glance. Quickly and easily see where revenue is coming ...
LawPay
- November 16, 2017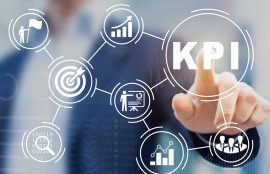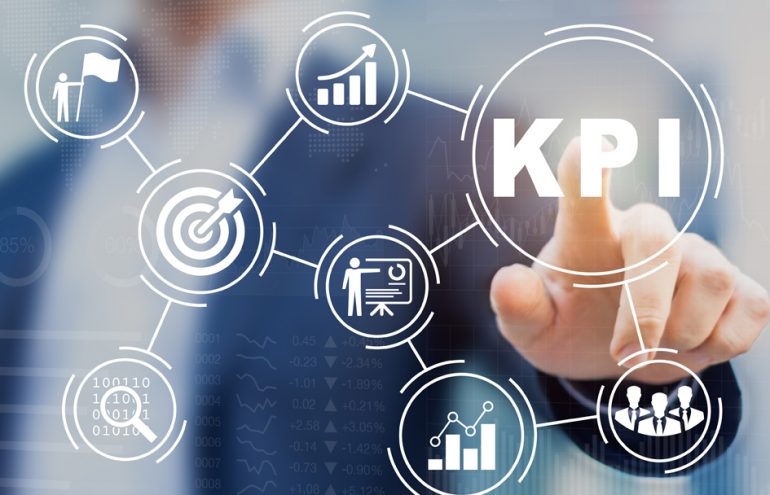 Three KPI's Every Small Law Firm Should Know
Running a small law firm is not easy. Not only do you zealously represent your clients, you must run a business. What are you looking at to make sure your business is performing profitably and as efficiently as possible? Do you have the insights ...
Smokeball
- October 31, 2017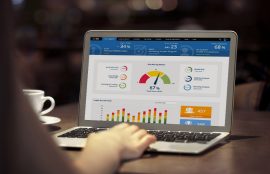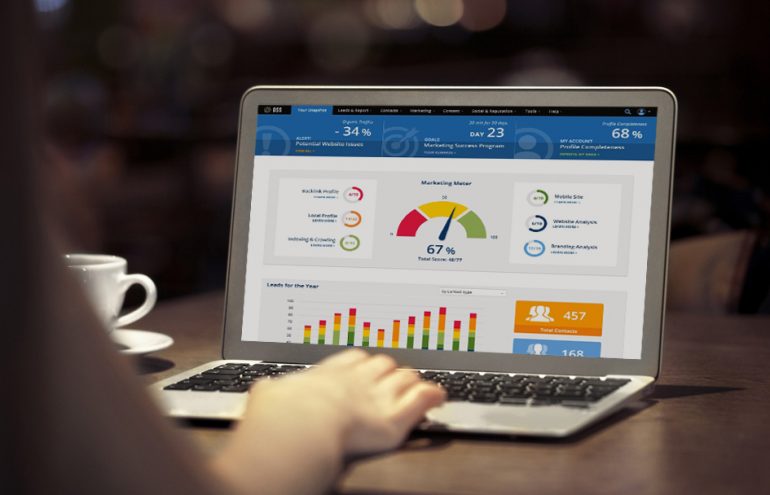 How to Market Your Law Firm in Today's Online World
As new technology emerges and new trends take over, how we market our business changes. You have to keep up in order to stay relevant, and all of the moving pieces should work together seamlessly so you can spend more time focused on generating ...
Tom Foster
- October 27, 2017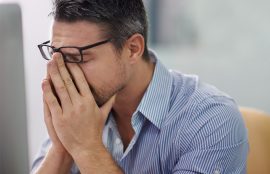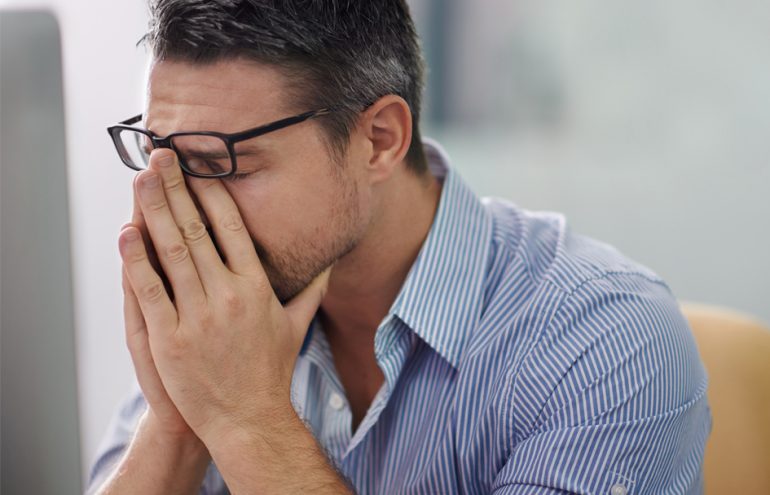 Three Basic Tips to Improve Your Law Firm Management
Do you know what separates the most successful law firms from the rest? How they spend 10 percent of their time, according to the Thomson Reuters 2016 State of U.S. Small Law Firms Study. Inefficient allocation of your time has a direct impact ...
Thomson Reuters
- October 12, 2017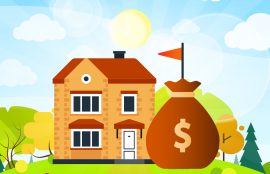 Leveraging Your Law Degree to Save Big Money on Your Mortgage
Rent or Buy? This is often the question attorneys ask themselves over their first decade out of law school. While many financially savvy attorneys have the desire to purchase a home as a long-term investment, they simply do not have the cash ...
Rafi Sabbagh
- October 4, 2017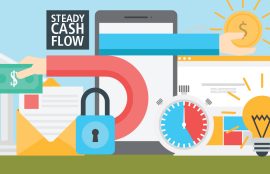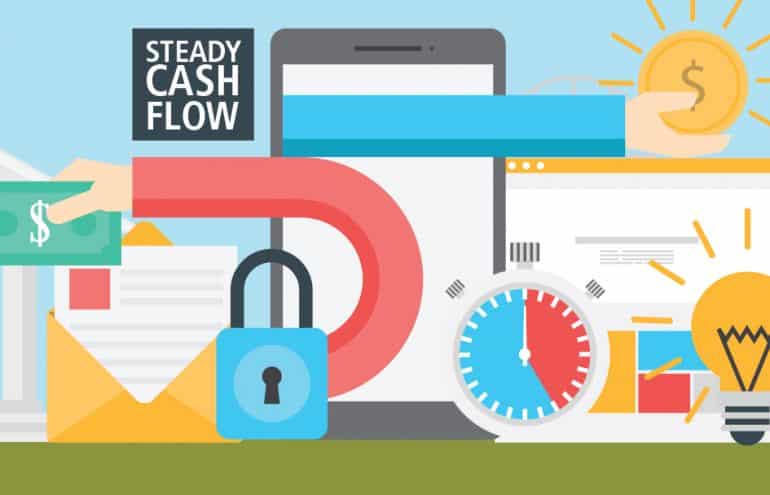 Ensure Steady Cash Flow with LawPay's Scheduled Payments Feature
Lawyers spend far too much of their valuable time chasing after unpaid invoices instead of working billable hours. Being able to schedule payments in advance provides both you and your clients with unmatched convenience, and helps ensure steady ...
LawPay
- June 22, 2017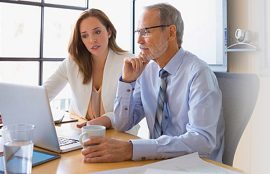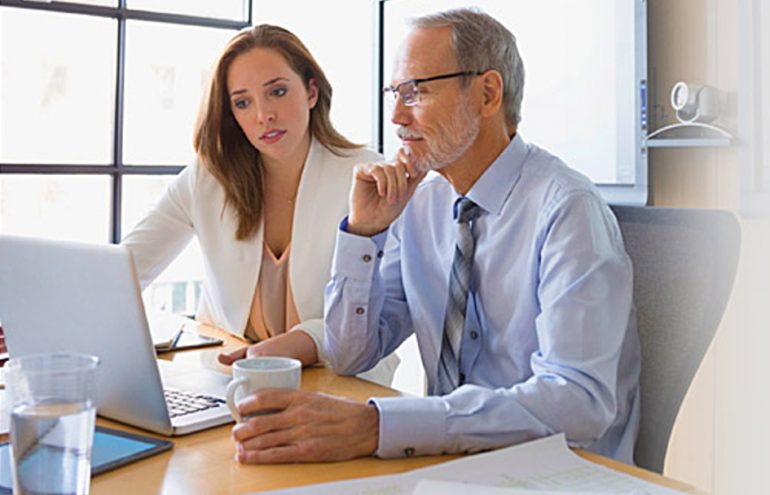 Tips for a Busy Lawyer to Streamline Matter Management
Matter Management Checklist. If you took time to pause and write down the activities that take up most of your time during the day what would be at the top of your list? Realistically you are probably dividing your time between ...
Thomson Reuters
- June 15, 2017