Product Spotlight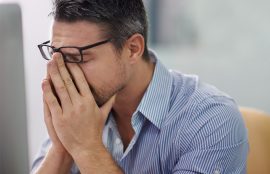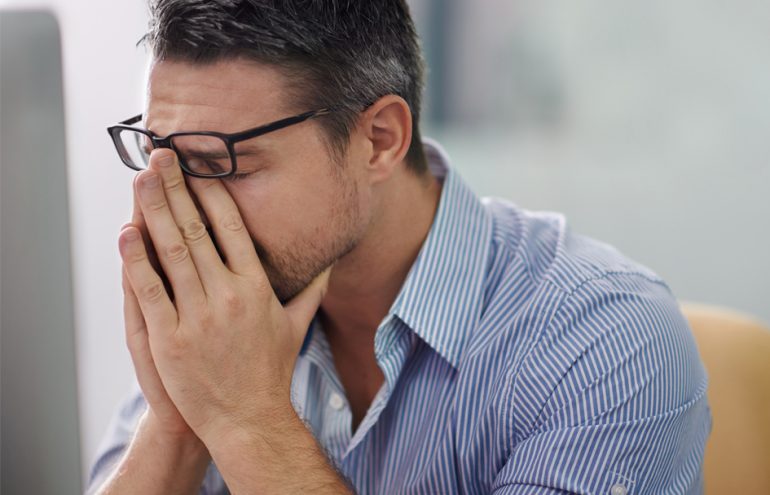 Three Basic Tips to Improve Your Law Firm Management
Do you know what separates the most successful law firms from the rest? How they spend 10 percent of their time, according to the Thomson Reuters 2016 State of U.S. Small Law Firms Study. Inefficient allocation of your time has a direct impact ...
Thomson Reuters
- October 12, 2017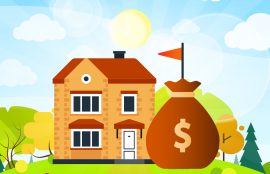 Leveraging Your Law Degree to Save Big Money on Your Mortgage
Rent or Buy? This is often the question attorneys ask themselves over their first decade out of law school. While many financially savvy attorneys have the desire to purchase a home as a long-term investment, they simply do not have the cash ...
Rafi Sabbagh
- October 4, 2017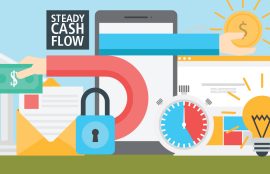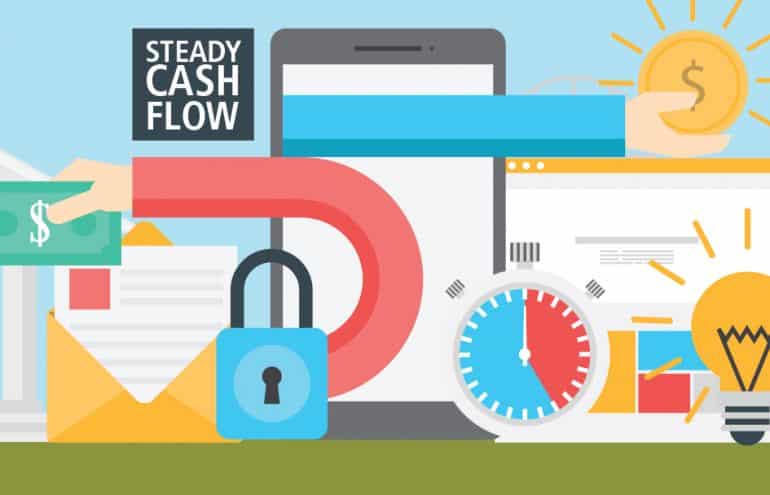 Ensure Steady Cash Flow with LawPay's Scheduled Payments Feature
Lawyers spend far too much of their valuable time chasing after unpaid invoices instead of working billable hours. Being able to schedule payments in advance provides both you and your clients with unmatched convenience, and helps ensure steady ...
LawPay
- June 22, 2017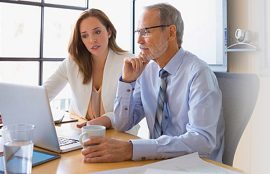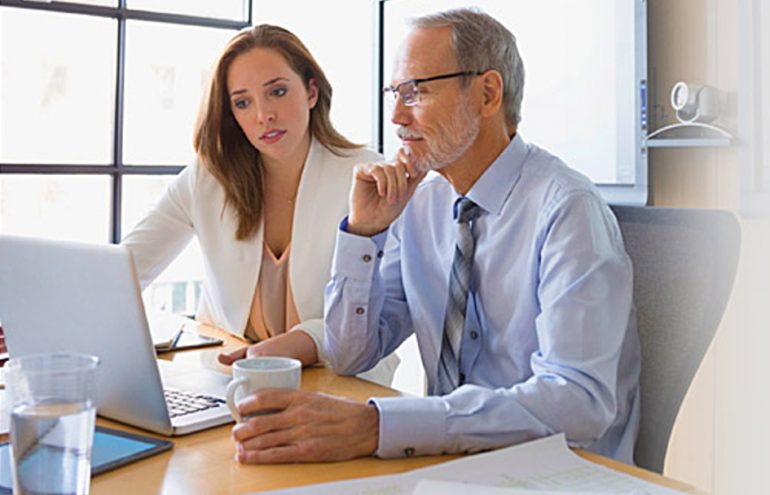 Tips for a Busy Lawyer to Streamline Matter Management
Matter Management Checklist. If you took time to pause and write down the activities that take up most of your time during the day what would be at the top of your list? Realistically you are probably dividing your time between ...
Thomson Reuters
- June 15, 2017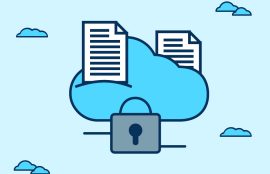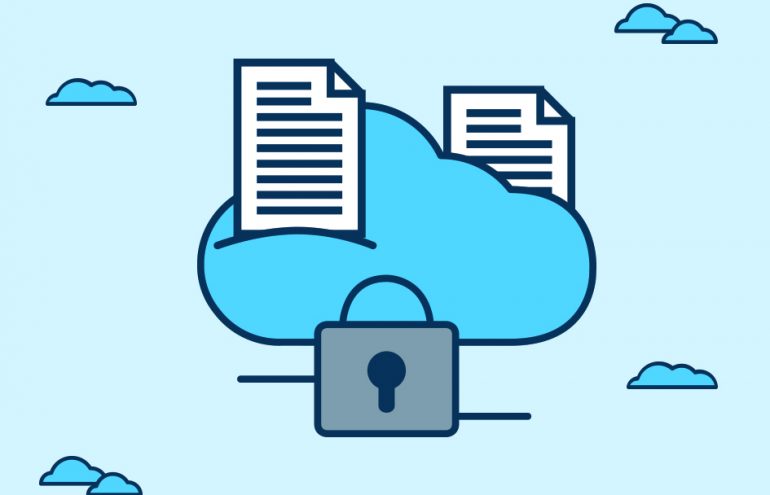 Transforming Client Communication: LawConnect
Share client documents safely and securely on-the-go. Over the past 15 years, email has become ubiquitous and has dramatically changed communication. A hand-scripted letter placed in an envelope is an outdated form of business communication. The ...
Richard Hugo-Hamman
- May 9, 2017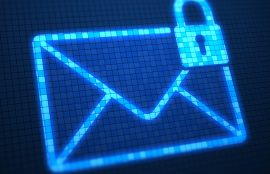 Zola and RPost Empower Lawyers with Certified E-Delivery Proof and Encryption
Zola Suite Launches RPost's Services in its Law Practice Management Platform Zola Suite has announced that email open tracking, certified e-delivery proof, email encryption, and e-signatures are now built into its law practice management email, ...
Deborah Tesser
- April 13, 2017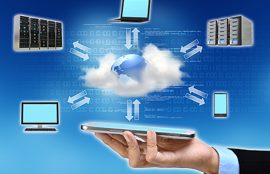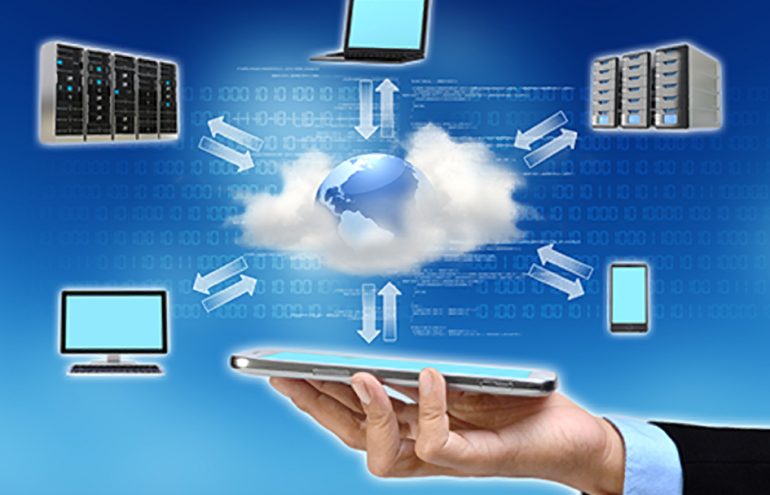 Managed Legal Services in the Cloud
With more attorneys and law firms making the leap to cloud computing services in order to improve the way they operate as a business, companies like Abacus Next are stepping up to provide more comprehensive packages that address every single ...
Joshua Torres-Thorpe
- February 6, 2017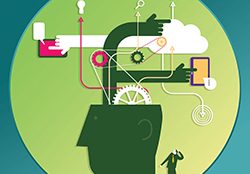 Emotional Decision Making Is Hurting Your Law Firm and Your Life
You know how when you feel like your back is up against the wall, you sometimes make decisions you're not 100 percent happy with? The emotional pressure of a financial situation causes you to take on a client that you know will be a ...
Chelsey Lambert
- November 17, 2016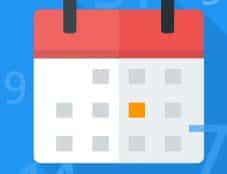 You Need a Calendar as Smart as You Are
In the practice of law, dates and deadlines are the currency in which lawyers traffic. As filing dates and appearance dates pile up, the likelihood of missing one increases exponentially — with dramatic results. At best, you'll lose your case. ...
Derek Bolen
- November 8, 2016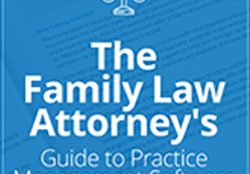 Your Free Guide to Practice Management Software for Family Law Attorneys
Life as a family law attorney is a pretty full docket. With high caseloads, too many calls to return, and yet another post on your favorite legal blog telling you everything you're doing wrong in your practice, trying to keep up with everything ...
MyCase
- September 29, 2016