Product Spotlight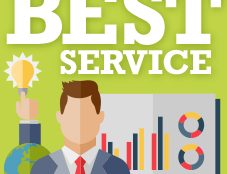 You're a Service, Not a Product: Act the Part and Market Right
Apple does something amazing. Of course, they do a lot of amazing things as they weave their technology into our personal and professional DNA, but they've nailed one thing for sure: the services side of their products. Just walk into an Apple ...
Marriott Murdock
- April 14, 2015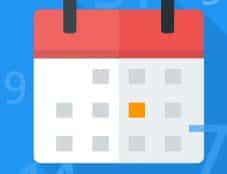 How Automated Calendaring Can Limit Malpractice Risk
Calendar management continues to be a major source of anxiety among legal professionals — with good reason. Calendar-related errors are the leading cause of malpractice actions against lawyers, accounting for more than a full third of all ...
Joshua Lenon
- March 30, 2015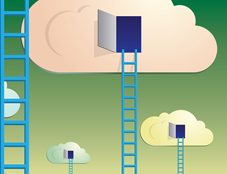 Web-Based Client Portals: Benefits to Clients
In the first post in this series, attorney and MyCase Director Nicole Black introduced the concept of law practice management software platforms with built-in client portals. In part two, she outlined the benefits that web-based client portals ...
Nicole Black
- November 20, 2014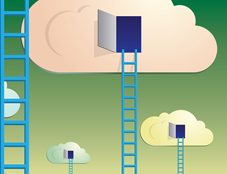 Web-Based Client Portals: An Introduction
Nicole Black explains how online client portals can benefit both lawyers and their clients. 
Nicole Black
- August 18, 2014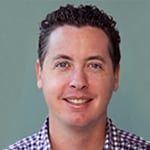 MyCase GM Matt Spiegel: What Are You Working On?
In our Spotlight Q&A, Attorney at Work interviews leaders in the legal technology industry to find out what makes them tick as entrepreneurs and businesspeople — and what they're planning next. MyCase's Matt Spiegel was a busy practicing lawyer ...
The Editors
- March 28, 2014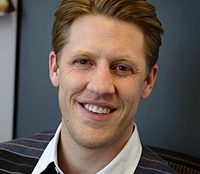 NetDocuments' Bradlee Duncan: Creativity at Work
In Attorney at Work's Spotlight Q&A, we talk with the people inspiring, driving and creating the next new things in the legal technology industry — like NetDocuments' Product Manager Bradlee Duncan. During his dozen-plus years with ...
The Editors
- March 26, 2014