Legal Software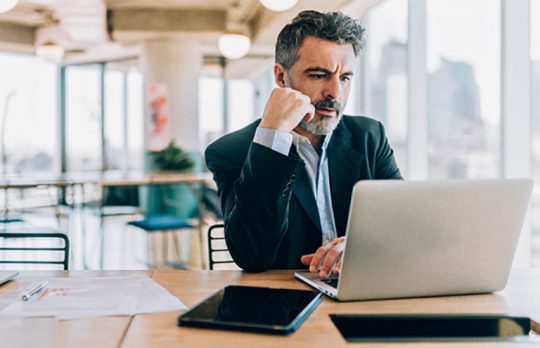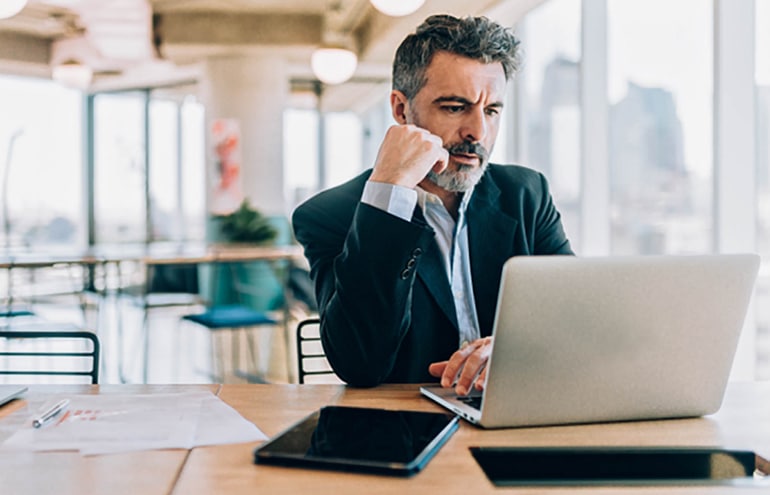 Preparing for the Unknown – Disaster Preparedness and Business Continuity Planning for Law Firms
Product Spotlight | When disaster (or just the unpleasantly surprising) pose a threat to your firm, be ready with a disaster and business continuity plan.
MyCase
- April 3, 2020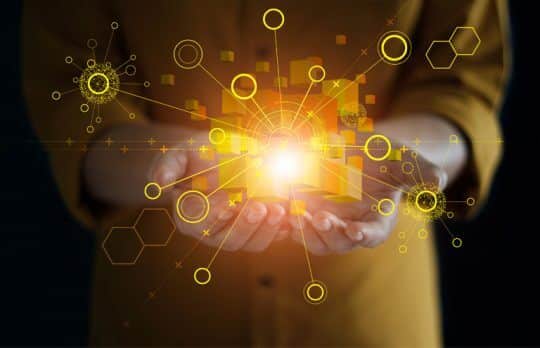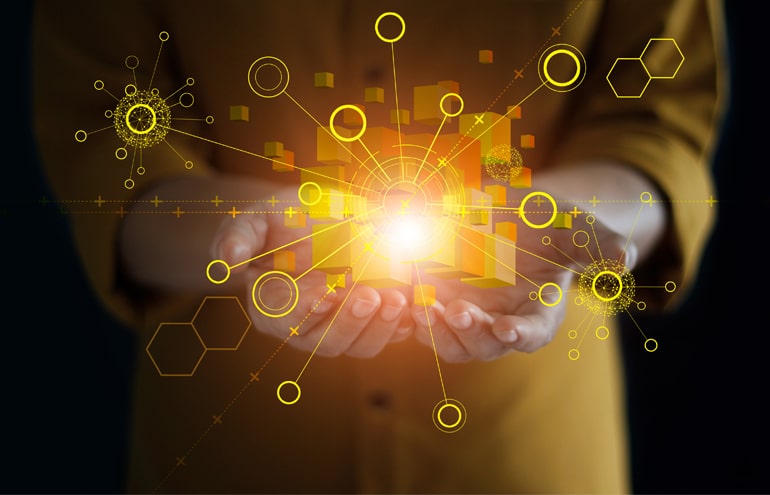 Six Steps to Efficient Document Automation
Checklist | Here's a breakdown of the key points to consider when evaluating document automation tools for your firm.
The Editors
- March 23, 2020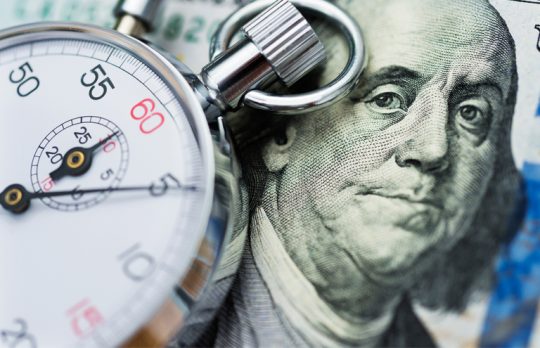 Underbilling? Not Recording Time? There's No Excuse!
Here's Roy Ginsburg's pushback on the common excuses lawyers use to justify the insidious habit of underbilling.
Roy S. Ginsburg
- March 17, 2020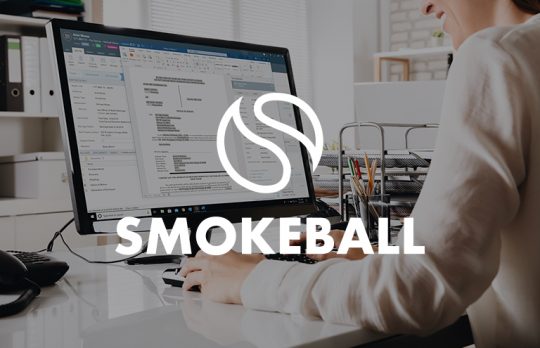 Saving Time and Increasing Accuracy with Document Automation
Sponsored | Smokeball's automated forms and templates make drafting high-quality documents, in a word, automatic.
Smokeball
- March 12, 2020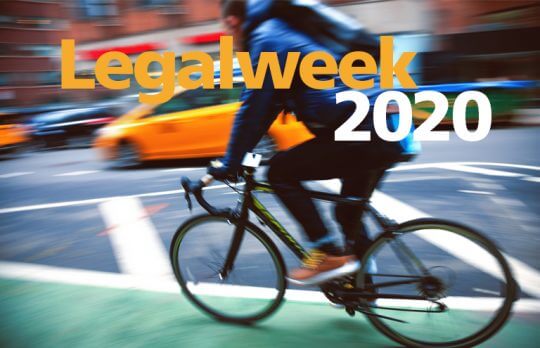 Product Beat: Takeaways from Legalweek 2020
Tech writer Gwynne Monahan delivers a rundown of noteworthy news about vendors and products from this month's Legalweek expo hall.
Gwynne Monahan
- February 18, 2020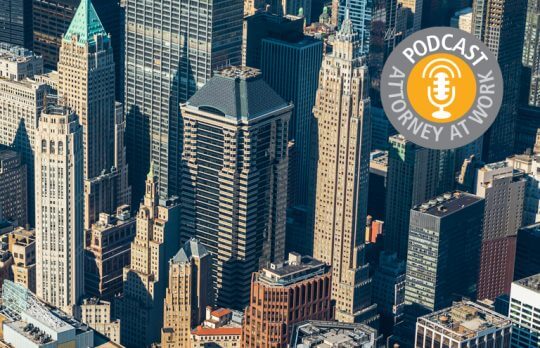 Interview with Sam Beutler and Will Norton of SimplyAgree
Interview | Mark Feldman chats with SimplyAgree's Sam Beutler and Will Norton at Legalweek 2020.
Mark Feldman
- February 18, 2020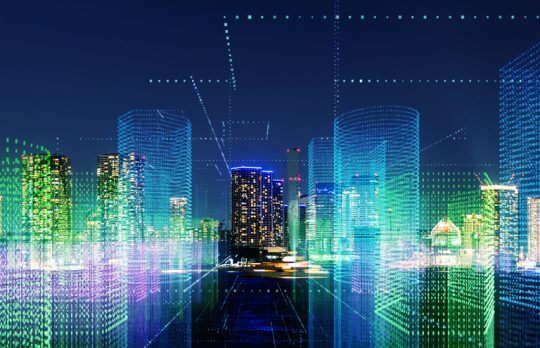 Practicing Law in the Cloud: Assessing the Options
Cloud computing options include public, private, community, hybrid and SaaS cloud solutions. What's the difference? Tomas Suros explains.
Tomas Suros
- February 7, 2020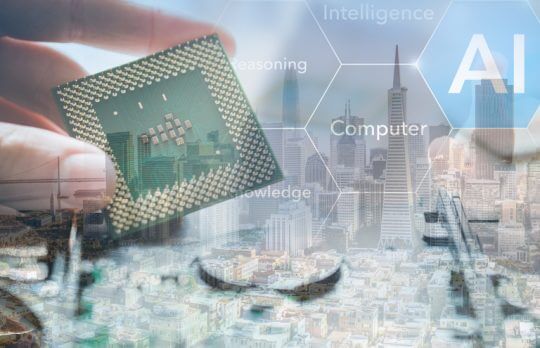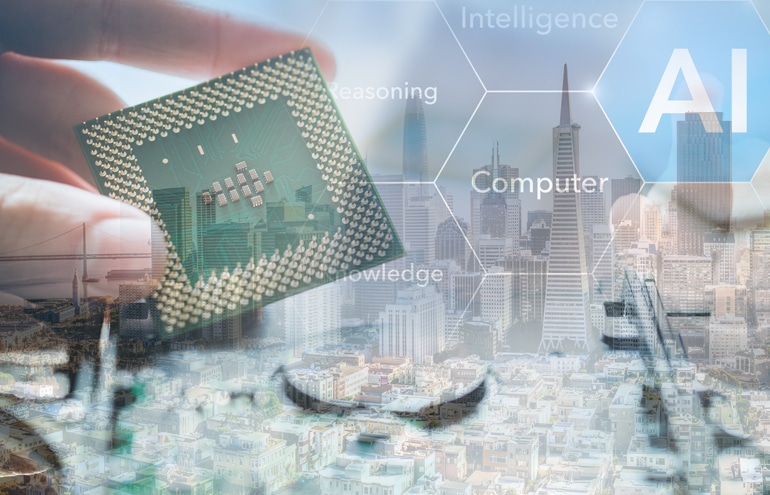 What's Next for Legal Tech? Silicon Valley Legal Tech Looks Ahead
Sarah Schaaf leads off this Silicon Valley Legal Tech Roundup, asking her fellow members for thoughts on the state of legal tech at the start of 2020. What's should we expect?
Sarah Schaaf
- January 7, 2020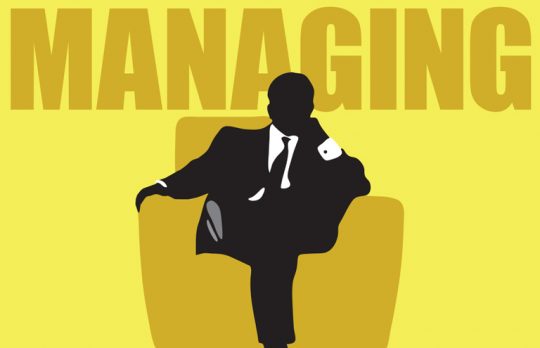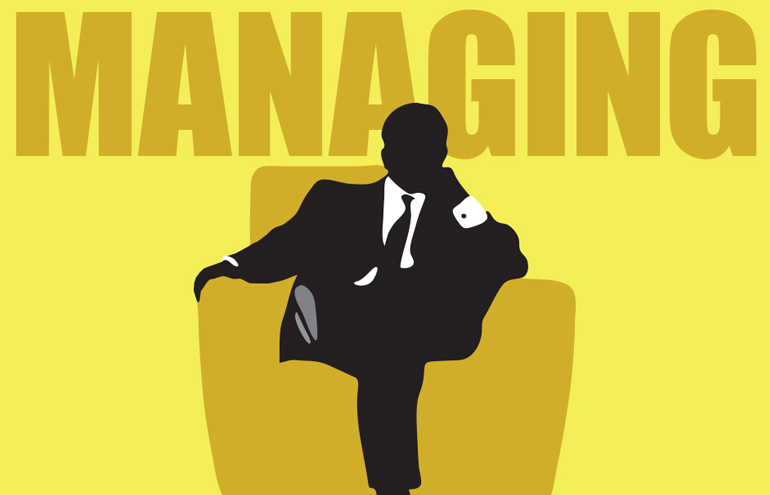 2019 Clio Legal Trends Report, Pt. 3: Lawyers Are Still Failing to Communicate Value
In Part 3 of his analysis of the 2019 Legal Trends Report, Jared Correia asks, "Why won't lawyers talk to consumers about what they most want to know: case process and total price?"
Jared Correia
- December 10, 2019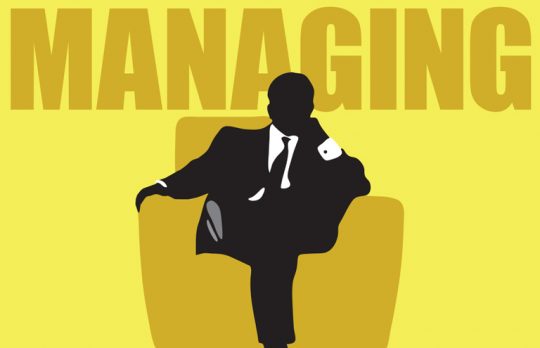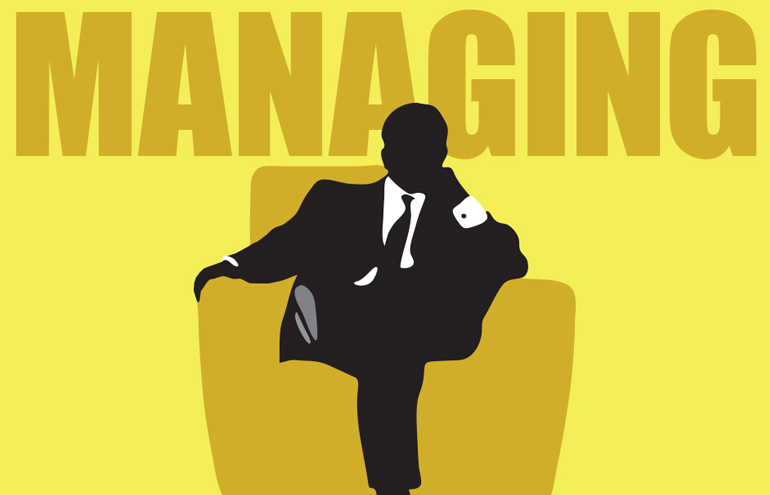 2019 Clio Legal Trends Report, Pt. 2: Is Referral-Based Marketing Dying a Slow, Painful Death?
Part 2 of Jared Correia's analysis of the 4th annual Clio Legal Trends Report focuses on how consumers buy legal services — and what that means for your marketing.
Jared Correia
- December 2, 2019