Legal Software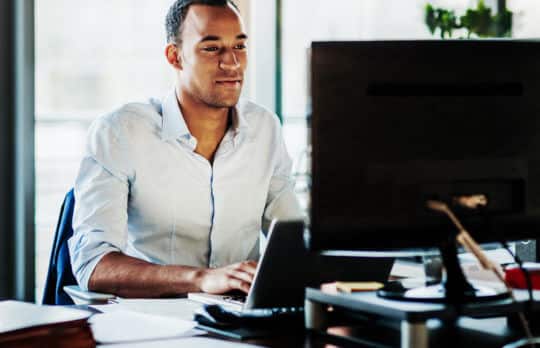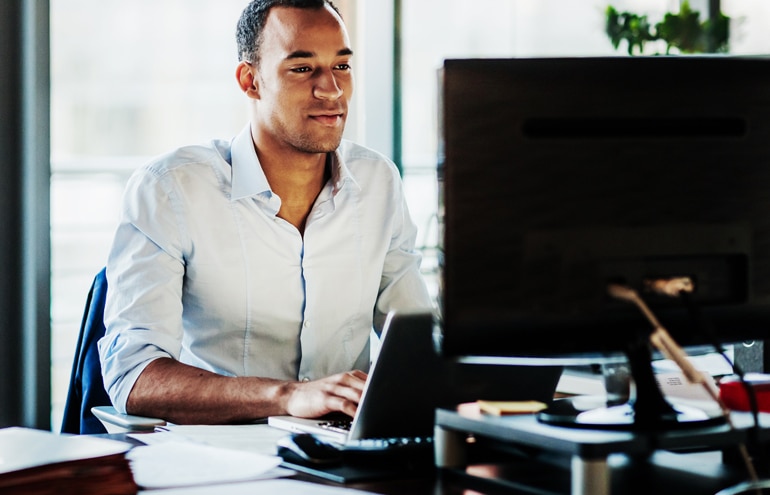 Creating AutoText Entries to Save Frequently Used Text
Video | The key to text recycling is making it easy to access your frequently repeated phrases and paragraphs. Deborah Savadra shows how to make that happen with AutoText.
Deborah Savadra
- November 14, 2019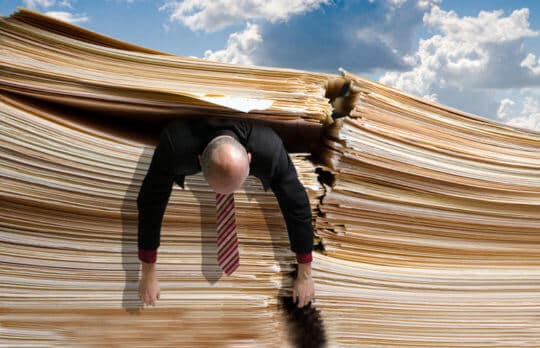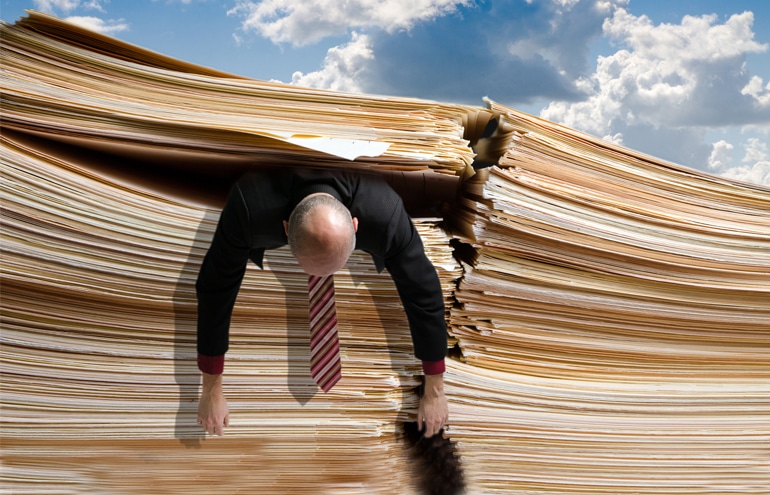 5 Formatting Tricks That Won't Save a Bloated Brief
WordRake Product Spotlight | A client wants a memo that paints a clear picture and outlines next steps like a Blue Apron meal kit. A judge wants a Maurice Sendak book not George R.R. Martin. Your audience wants you to deliver shorter documents. ...
WordRake
- November 8, 2019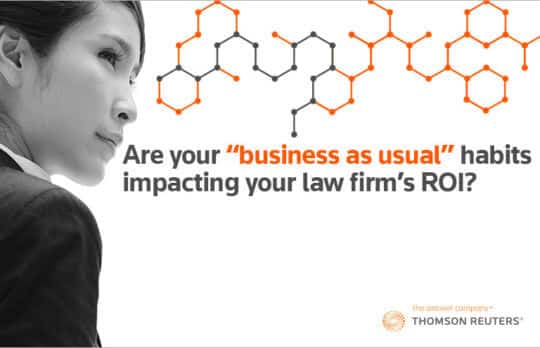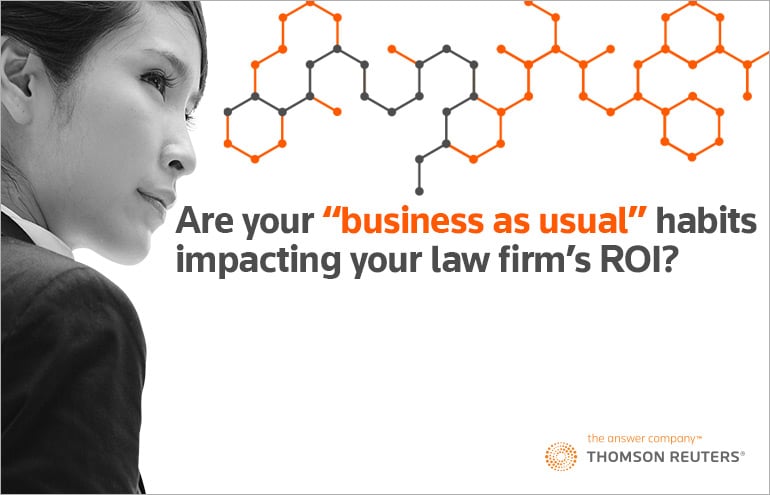 What Features Should Legal Drafting Software Provide?
Checklist | Are your "business as usual" habits affecting your law firm's ROI?
Thomson Reuters
- November 4, 2019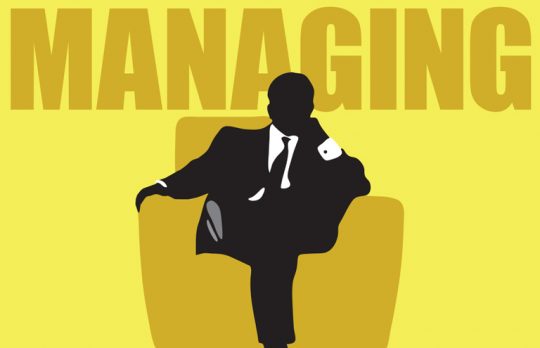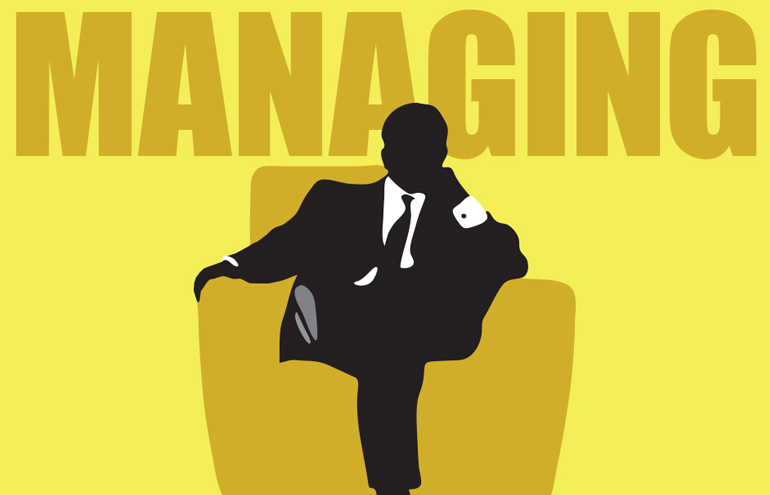 Capital Idea: Clio Raises $250 Million, But What Does It Mean?
Clio's Series D is the biggest round in the biggest year for legal technology investment on record. And we still have a couple of months to go. Here's Jared Correia's take.
Jared Correia
- October 17, 2019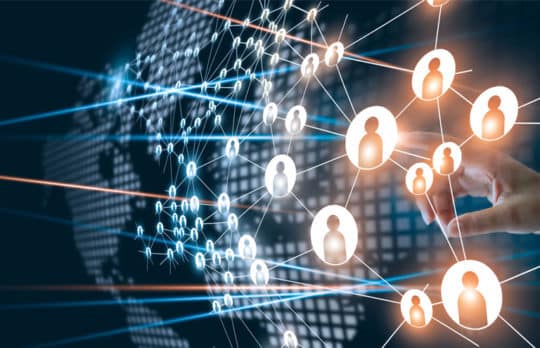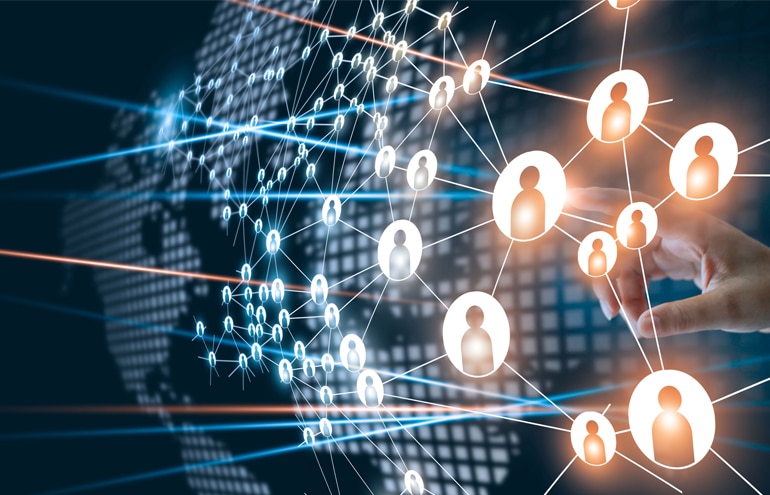 How to Delegate Efficiently and Effectively
Product Spotlight | Lawyers have a love-hate relationship with delegation. On one hand, we generally find ourselves to be capable, smart and effective. On the other hand, we lack competence in various methods of accomplishing the tasks required.
MyCase
- October 16, 2019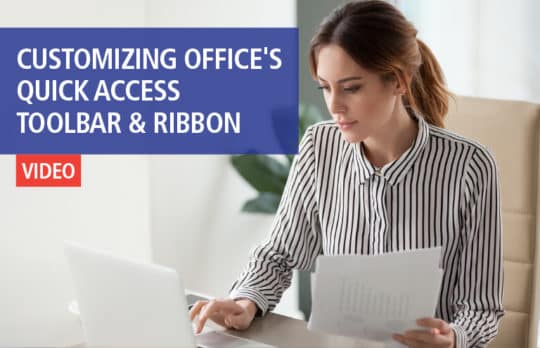 Customizing Office's Quick Access Toolbar and Ribbon
Video | Deborah Savadra shows how to add your most-used commands to Office's Quick Access Toolbar and Ribbon.
Deborah Savadra
- October 15, 2019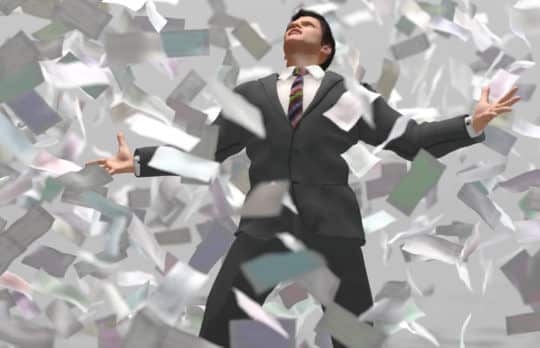 The Purge! Dealing With Data Migration When Changing Software
Data migration (AKA "moving your stuff"): It's the biggest fear of every single law firm, ever. Josh Taylor has a plan to help you get over it.
Josh Taylor
- September 25, 2019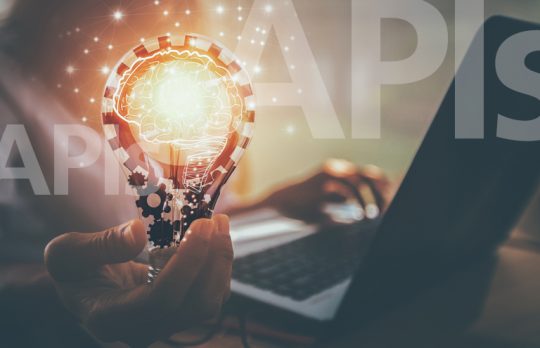 APIs for Lawyers: Saving Time Through Automation
Josh Blandi explains the basics of APIs — what they are, why they matter, and how you can use them in your practice to save time and money.
Josh Blandi
- August 15, 2019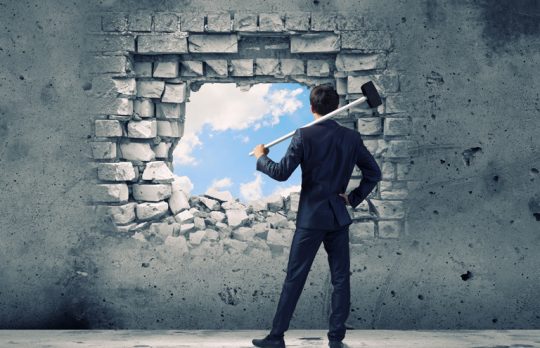 Break Up Bottlenecks Between Your Firm's Front and Back Office
Law firm workflow is easily stymied by breakdowns in processes and communications. The first step to solving bottlenecks is to identify the problems.
Kevin Harris
- July 22, 2019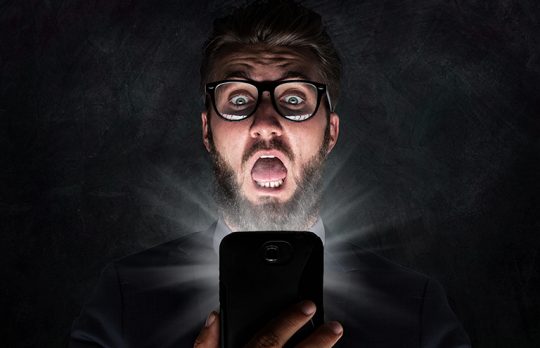 No Goals, No Objectives, No Clue: Biggest Hurdles in Planning New Software for Your Law Firm
Buying software for a law firm without a plan to properly implement with your whole team on board is like buying a plane without a pilot's license — you have the means to soar, but you have no idea what it takes to get off the ground.
Josh Taylor
- July 18, 2019