Legal Software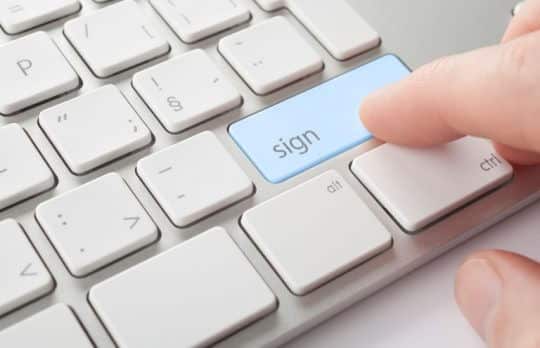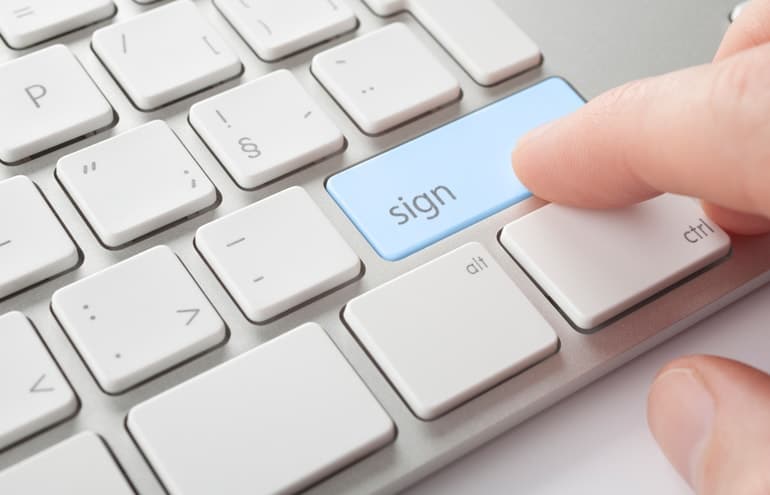 Law Firm Reopening Advice from Established Managing Partners
Product Spotlight | Lawyers have a love-hate relationship with delegation. On one hand, we generally find ourselves to be capable, smart and effective. On the other hand, we lack competence in various methods of accomplishing the tasks required.
MyCase
- July 10, 2020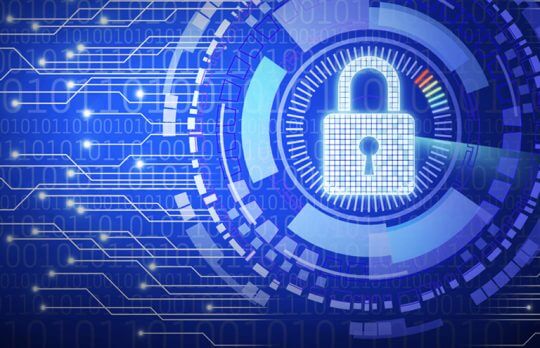 Open Data Advocates Are Forging Improved Access to the Law
Josh Blandi | Open law advocates are fighting to remove technical and financial barriers so that information is truly accessible to everyone.
Josh Blandi
- June 15, 2020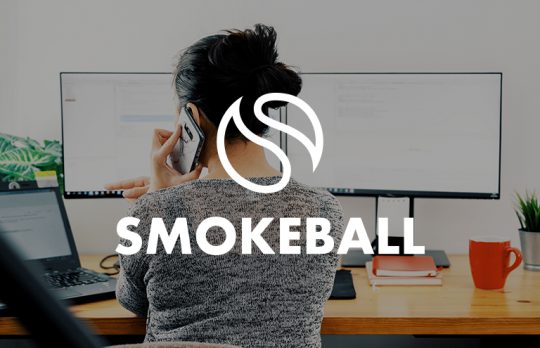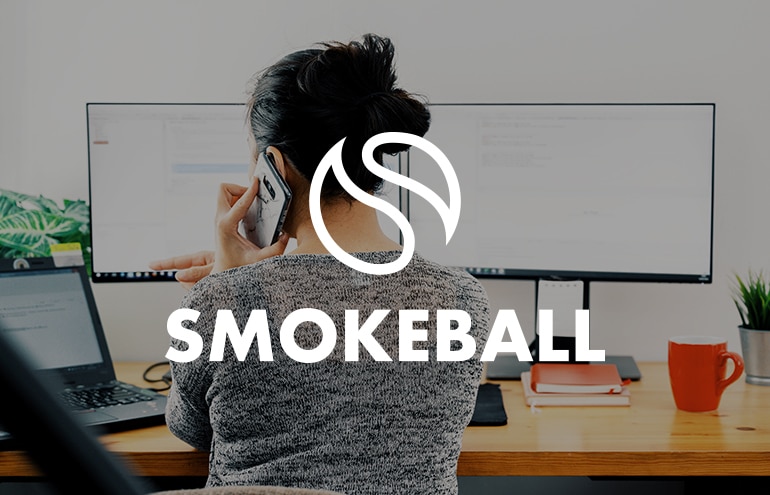 Remote Legal Software for How YOU Work From Home
Sponsored | Smokeball's remote legal software now makes #WFH easier, with Zoom videoconferencing integration, eSigning, and Activity Intelligence features built-in.
Smokeball
- May 8, 2020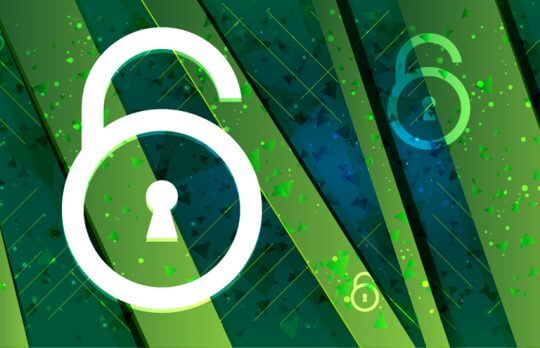 How Automation and AI Make Open Data Possible and Valuable for Lawyers
Josh Blandi explains what it takes to bring accessible legal data into the public sphere in a way that is organized, accessible and useful to lawyers.
Josh Blandi
- May 7, 2020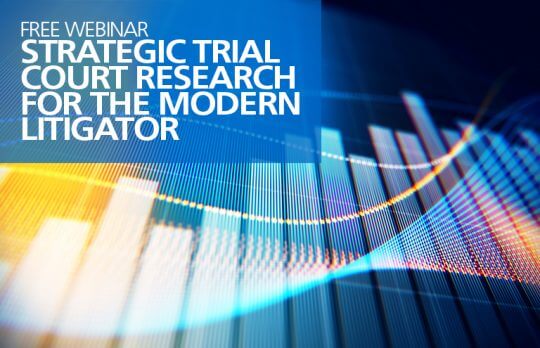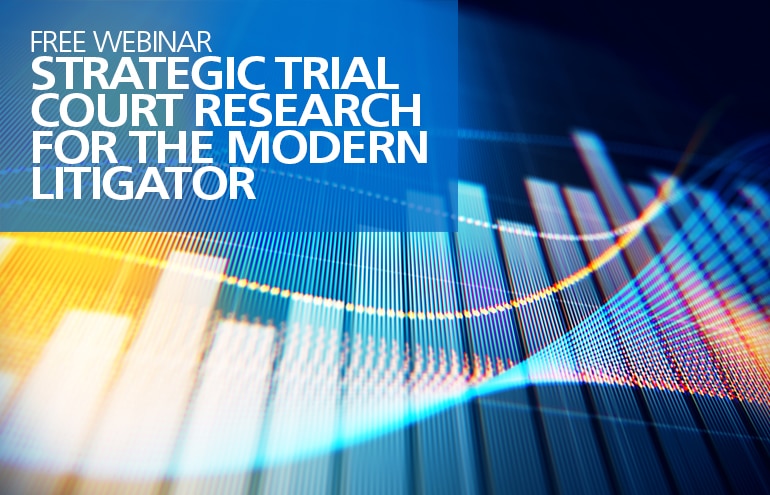 Strategic Trial Court Research for the Modern Litigator
Free Webinar May 13 | Join Attorney at Work and Trellis Law for a free webinar packed with research essentials. Plus, a Q&A and demo of Trellis' AI-powered research software.
Jared Correia
- May 4, 2020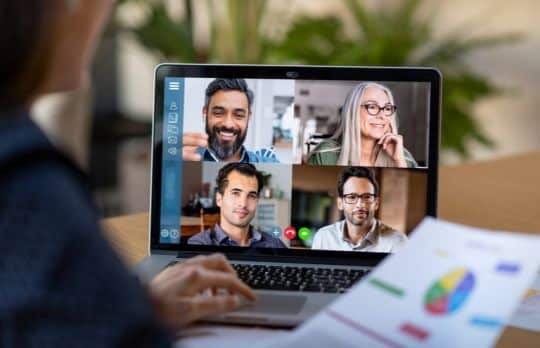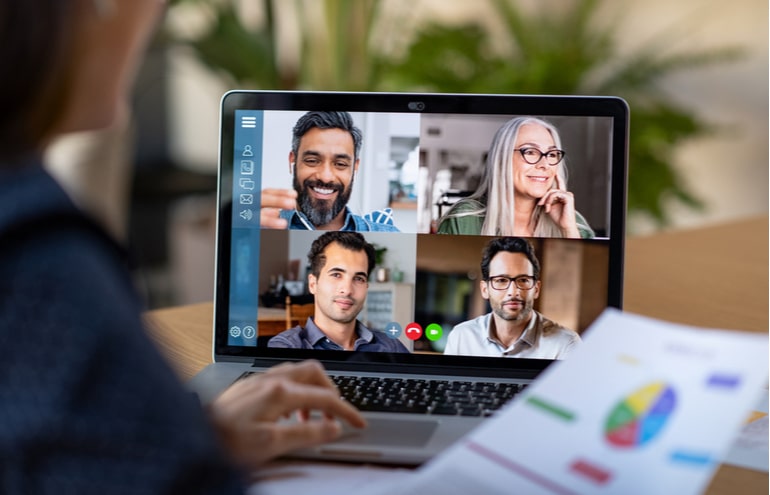 How to Practice Law from Home
Sponsored| A Guide to Operating Remotely at 100% from CosmoLex
CosmoLex
- April 17, 2020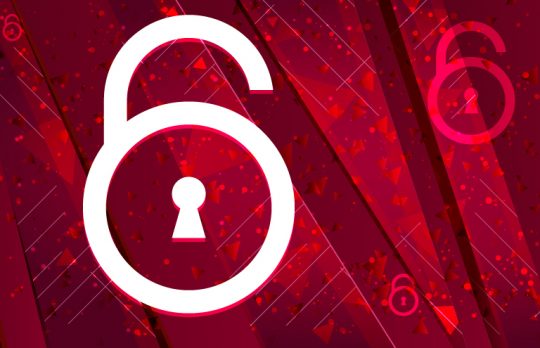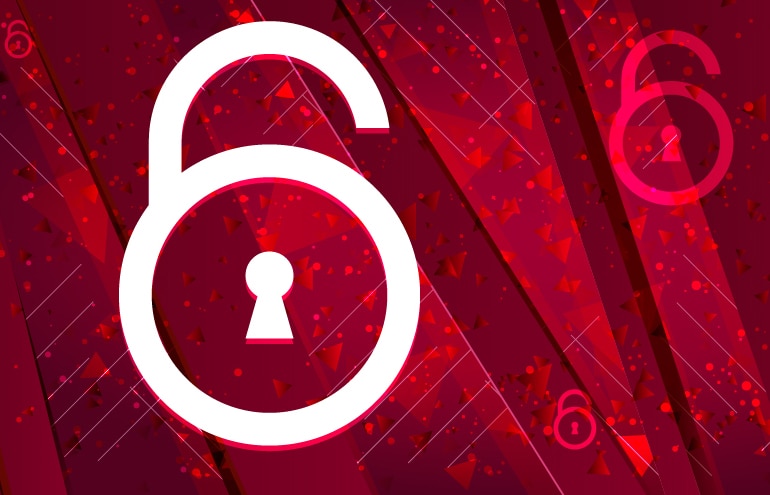 Why Does Open Data Matter and How Can It Increase Access to Justice?
Josh Blandi | Much of the content that makes our justice system run — court cases, legislative materials, administrative summaries — is actually public information. While new technology is making it easier and less expensive for everyone to ...
Josh Blandi
- April 7, 2020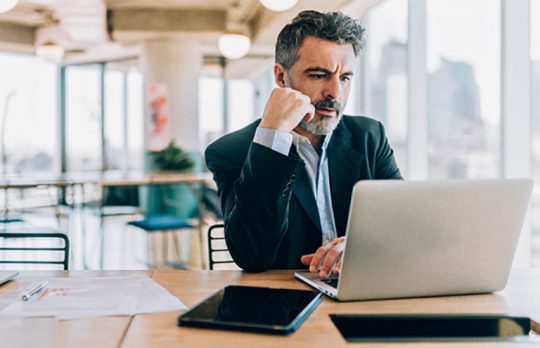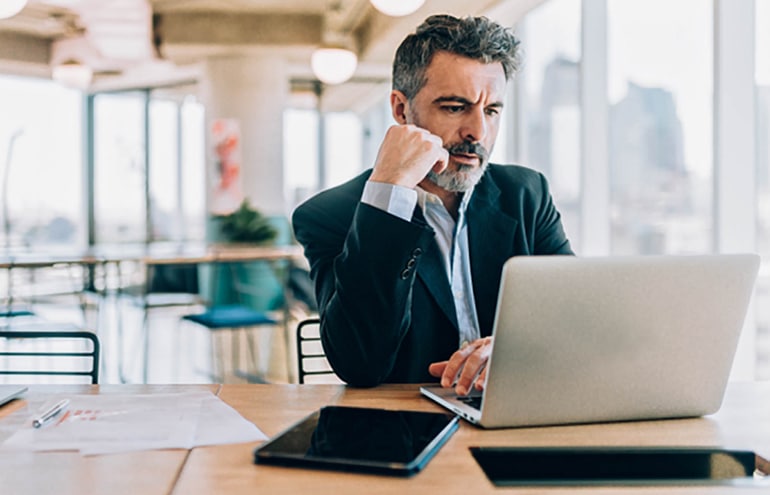 Preparing for the Unknown – Disaster Preparedness and Business Continuity Planning for Law Firms
Product Spotlight | When disaster (or just the unpleasantly surprising) pose a threat to your firm, be ready with a disaster and business continuity plan.
MyCase
- April 3, 2020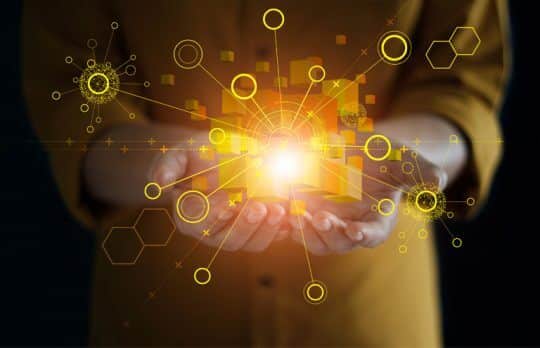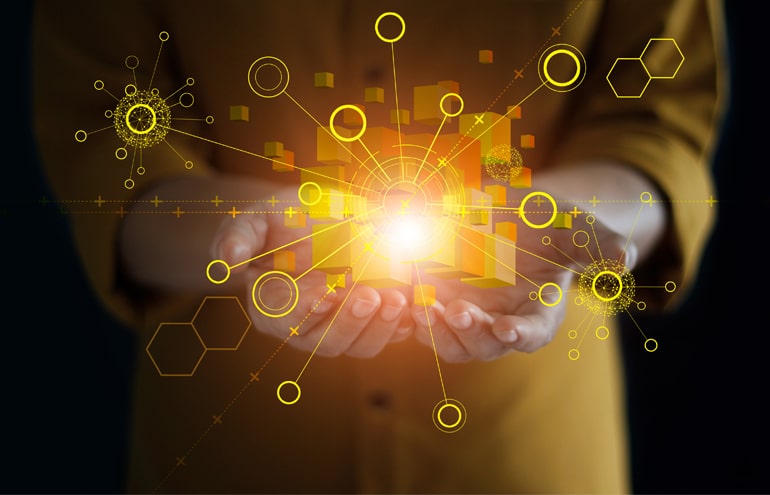 Six Steps to Efficient Document Automation
Checklist | Here's a breakdown of the key points to consider when evaluating document automation tools for your firm.
The Editors
- March 23, 2020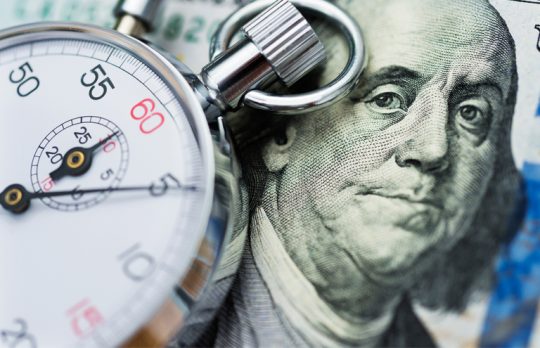 Underbilling? Not Recording Time? There's No Excuse!
Here's Roy Ginsburg's pushback on the common excuses lawyers use to justify the insidious habit of underbilling.
Roy S. Ginsburg
- March 17, 2020