Legal Software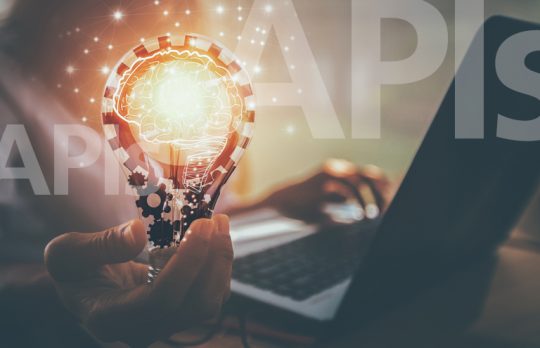 APIs for Lawyers: Saving Time Through Automation
Josh Blandi explains the basics of APIs — what they are, why they matter, and how you can use them in your practice to save time and money.
Josh Blandi
- August 15, 2019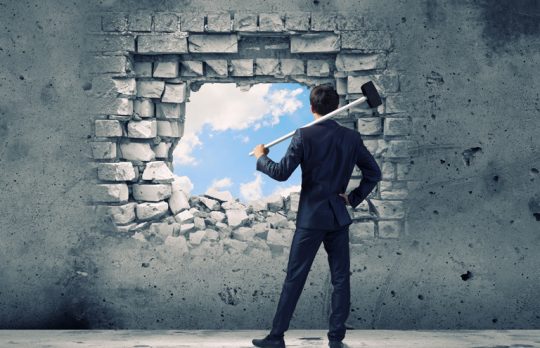 Break Up Bottlenecks Between Your Firm's Front and Back Office
Law firm workflow is easily stymied by breakdowns in processes and communications. The first step to solving bottlenecks is to identify the problems.
Kevin Harris
- July 22, 2019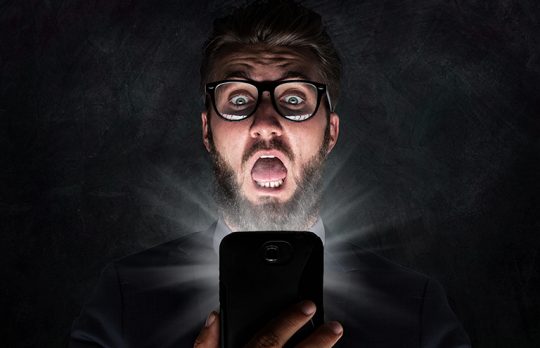 No Goals, No Objectives, No Clue: Biggest Hurdles in Planning New Software for Your Law Firm
Buying software for a law firm without a plan to properly implement with your whole team on board is like buying a plane without a pilot's license — you have the means to soar, but you have no idea what it takes to get off the ground.
Josh Taylor
- July 18, 2019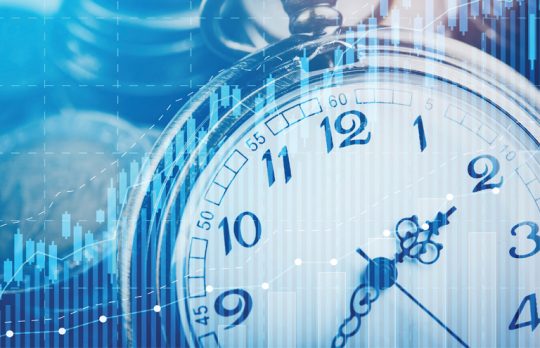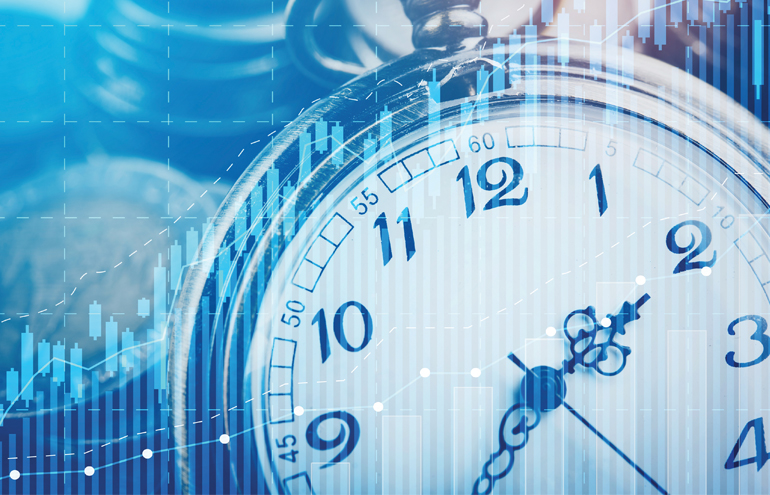 Timekeeping Best Practices Checklist
Checklist | 10 Timekeeping Best Practices to help you run a more profitable law firm.
The Editors
- July 6, 2019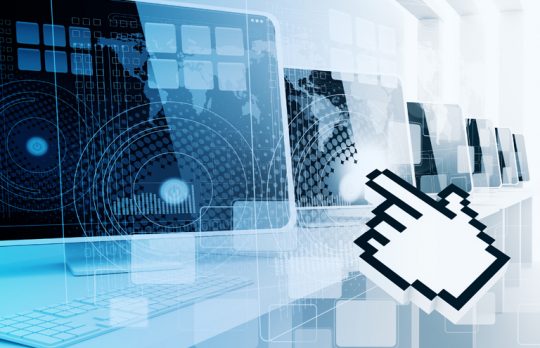 New Software? Facing Up to Training Hurdles
Change is so damn hard. We begin with some hurdles that can appear during the software shopping process.
Josh Taylor
- June 7, 2019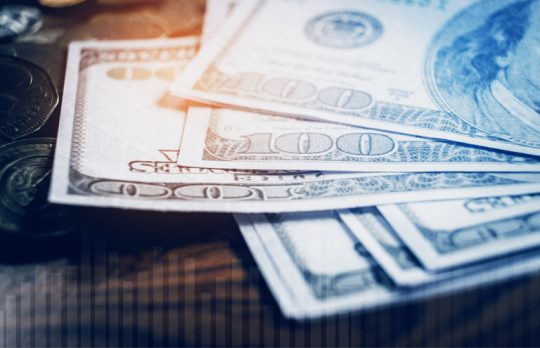 Tackling Law Firms' Biggest Collections Problems
The 2019 Orion Collections Survey asked law firms their No. 1 collections challenge and collected these tips for getting paid.
Kevin Harris
- May 13, 2019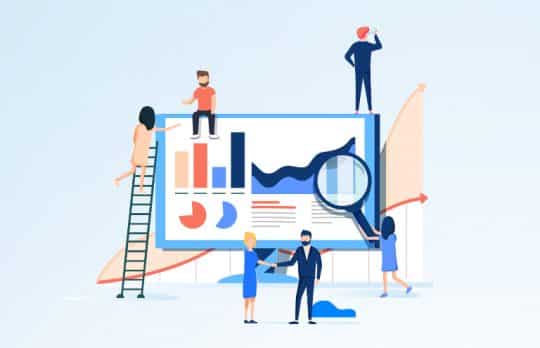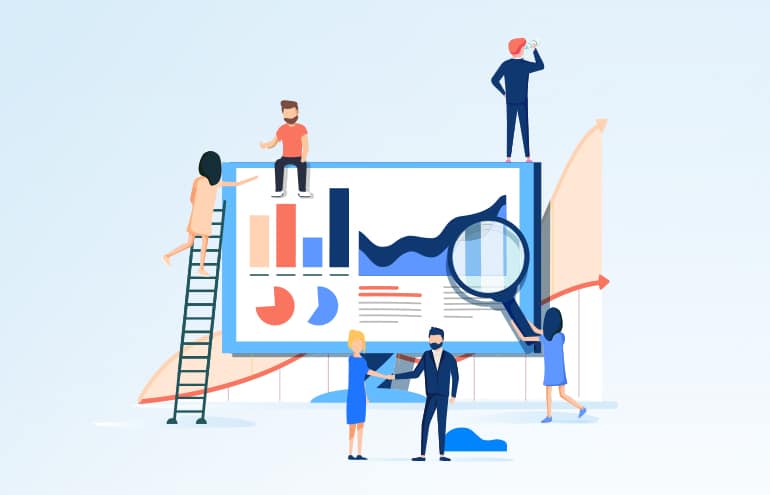 Is Your Firm Properly Prepared for a Software Change?
Sponsored | Here are 10 tips to help you remain up-to-date with technology, whether you're updating your current system or looking to switch.
Smokeball
- April 26, 2019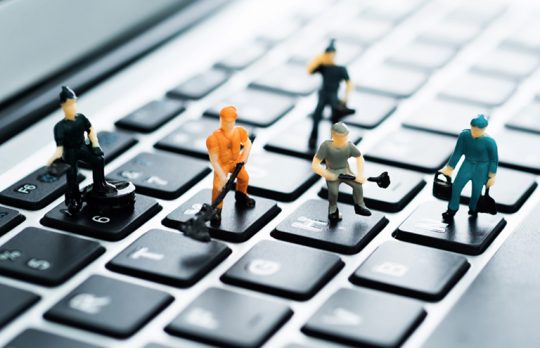 Solo-Style Spring Cleaning Tips
These creative cleanups can add polish to your practice and help you turn a tidy profit, too.
Megan Zavieh
- March 21, 2019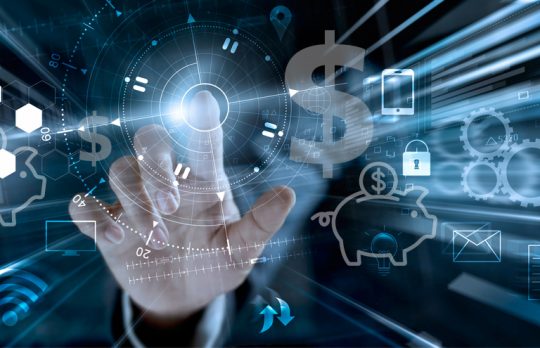 Streamline Your Law Firm's Billing With These 3 Tips
Checklist | What do you need for a more efficient, tech-competent law firm in 2019? "8 Essential Technologies to Increase Your Firm's Productivity."
MyCase
- January 26, 2019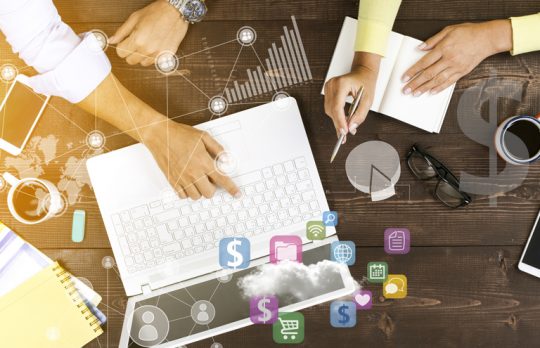 Streamlined Billing: Five Best Ways to Make Sure You Get Paid
Get on the path to reducing invoicing inefficiencies and receiving payments faster.
Nicole Black
- November 16, 2018