Legal Technology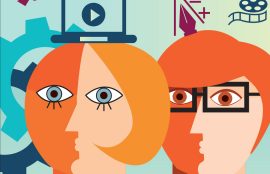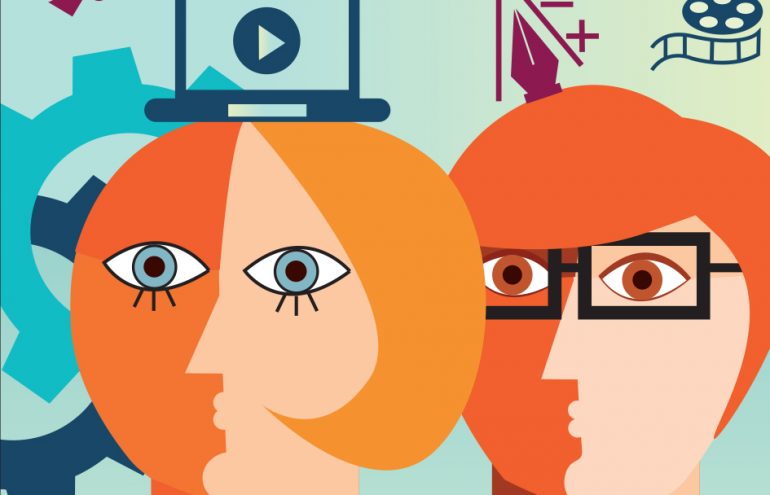 The Joys of join.me
Let's say you have a meeting scheduled with your client to review an important time-sensitive document. Moments before, your client calls to cancel because she's caught at home during a snowstorm. At one time, you would have had no choice but to ...
Vivian Manning
- August 4, 2011
They've Got Something to Say
Every few weeks we try to catch up with our Attorney at Work Advisors—a sometimes difficult task with these hardworking superstars! But some of them are well-known bloggers, so for this week's Friday Five we're recommending that you ...
The Editors
- July 29, 2011
Keeping Time on the Go
More and more lawyers are discovering that cloud-based time and billing systems cut them loose from the last vestiges of an in-place practice. Christy Burke checked in with a handful to lawyers to find out what can be learned from their ...
Christy Burke
- July 26, 2011
It's In the Bag
We're just certain that all our personal technology will converge and be surgically implanted discreetly behind our ear—someday. Until then, we struggle with where and how to carry these vital extensions of our lives. In a pocket? In a purse? It ...
The Editors
- July 22, 2011
Give Open Source a Try
Take a second and check what browser you are using. FireFox? Chrome, perhaps? Do you use WordPress for your blog, or use an Android-based smartphone? Like the "cloud," you've probably been using open source applications without realizing it. ...
Gwynne Monahan
- July 20, 2011