Legal Technology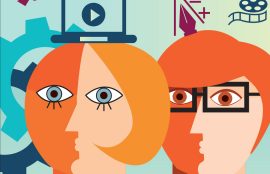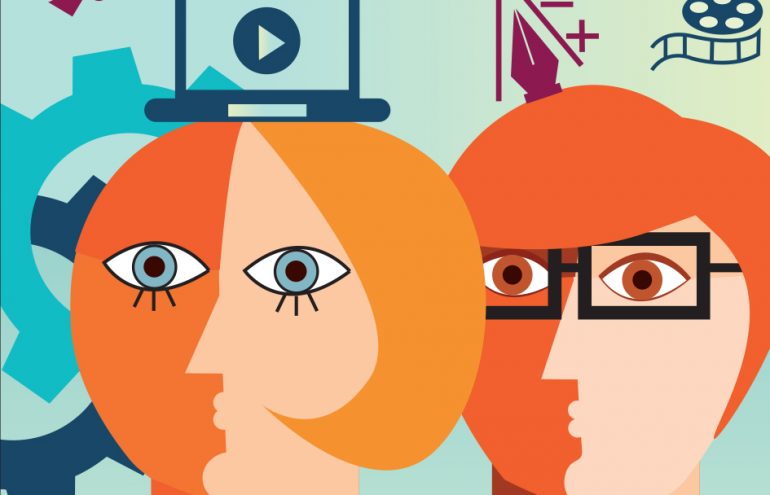 The Importance of Being Trained
It's important—vitally important—to understand the full capabilities of the software used in your practice, even if you don't actually use it yourself. That means you need to know the "what" even if you never learn the "how." Otherwise, you'll ...
Vivian Manning
- March 30, 2011
Words from the Wise
We've always figured that when really smart people talk, it's generally a good idea to stop talking and listen. This Friday Five is an opportunity to do just that. Let's eavesdrop on what some of our Attorney at Work Advisors have been doing ...
The Editors
- March 25, 2011
Wireless: Hot Spot Safety Tips
Are you still using the default security setting on your wireless? Still using unsecured wireless settings at Starbucks, airports and hotel lobbies? If you answered, "What security setting?" then you'd better read this before you sit down with ...
Sheila Blackford
- March 15, 2011