Practice Software/Applications (Substantive Areas)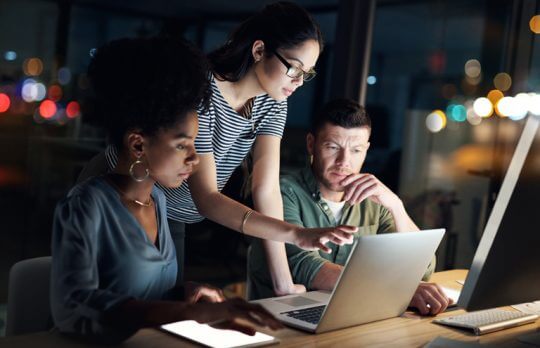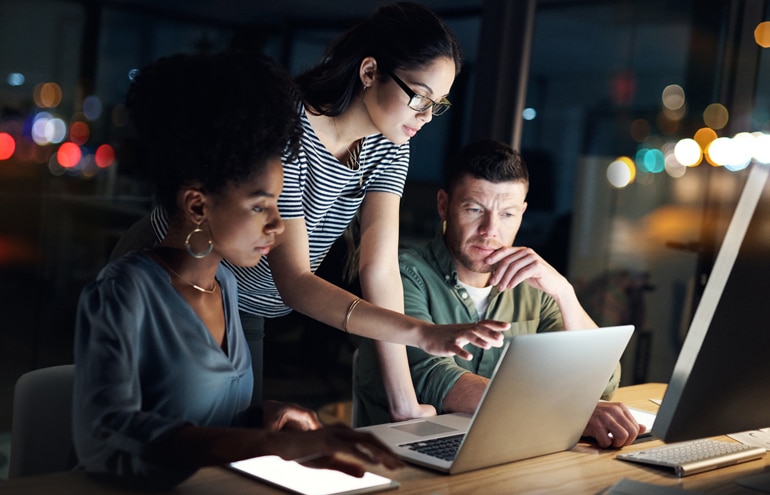 Practice (Management) Makes Perfect: Five Things You Didn't Know About MyCase
Product Review | MyCase continues to innovate from an already impressive foundation. Here are highlights from its recent revamp.
Jared Correia
- January 28, 2020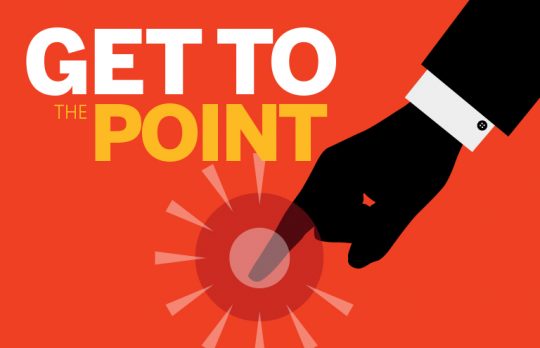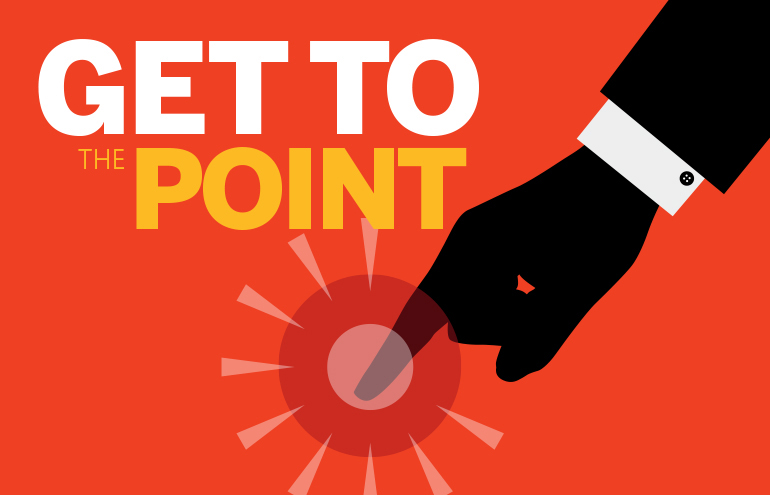 Mediation Vocabulary
Mediation has its own vocabulary. Lawyers who know it can best manage the process to produce the optimum result. Tips from Teddy Snyder.
Theda C. Snyder
- September 3, 2019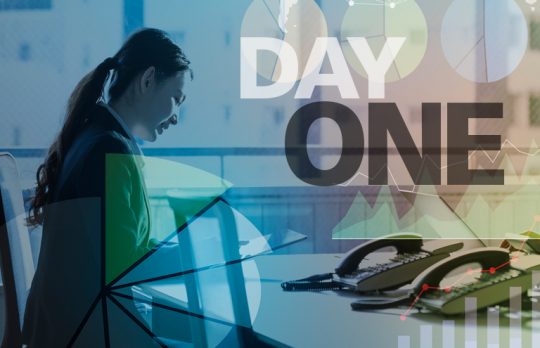 Five Ways to Build Strong Client Relationships from Day One
In the first meeting, you set the stage for how you intend to interact with the client and what the client can expect from you.
Michelle Lawless
- February 14, 2019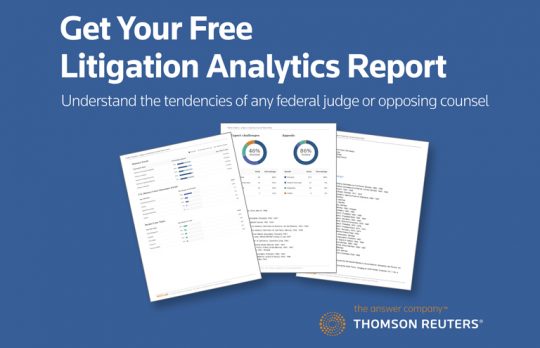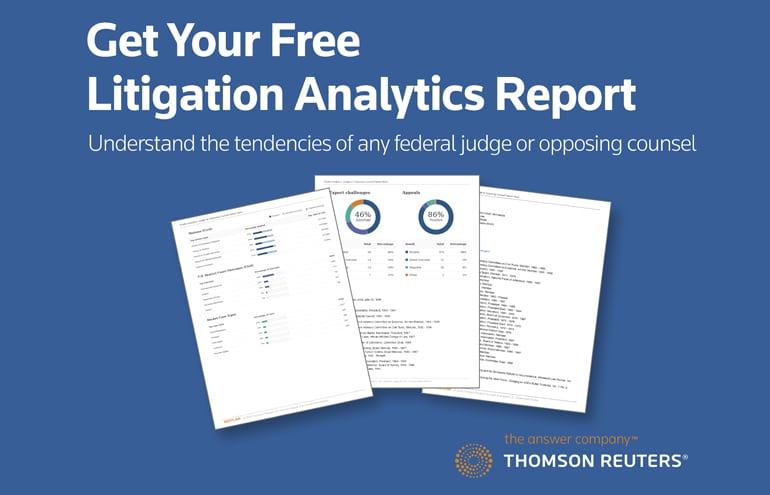 Litigation Strategy Formation: How Litigation Analytics Can Eliminate the Uncertainty
Sponsored | Free Westlaw Edge litigation analytics report on the federal judge or opposing counsel of your choice.
Thomson Reuters
- December 14, 2018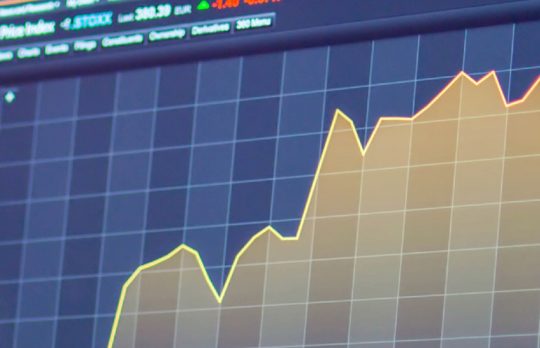 Evidence of Success: Easy Ways to Measure KPIs to Gain the Competitive Advantage
Sponsored | Consider the 2017 Thomson Reuters State of Small Law Firm Report which reveals that more than one in 10 law firms don't even bother to measure profits or revenues.
Thomson Reuters
- October 19, 2018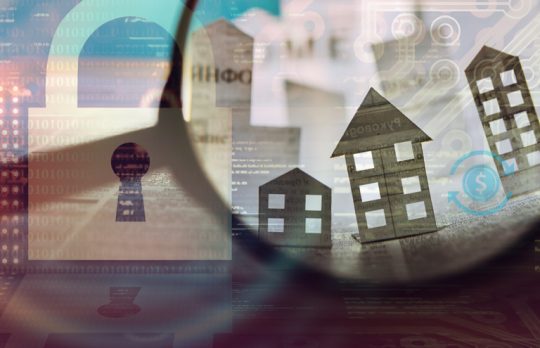 Real Estate Lawyers Have Become Big "Phish" for Cyberfraudsters
In the fight against real estate cyberfraud, it's important to know how you are most susceptible and the steps you can take to limit risk.
David Garside
- October 12, 2018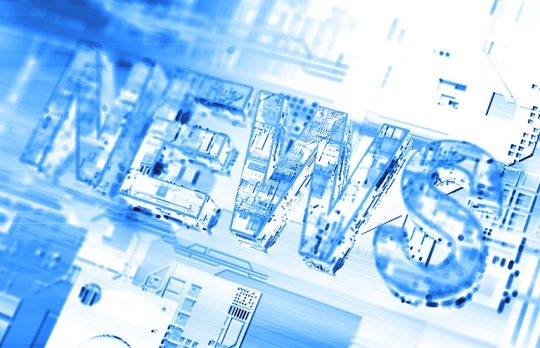 Legal Tech Product News for Fall
Practice management technology news includes major announcements from MyCase, Rocket Matter, Ruby Receptionist, and Tabs3 and Cosmolex.
Gwynne Monahan
- October 3, 2018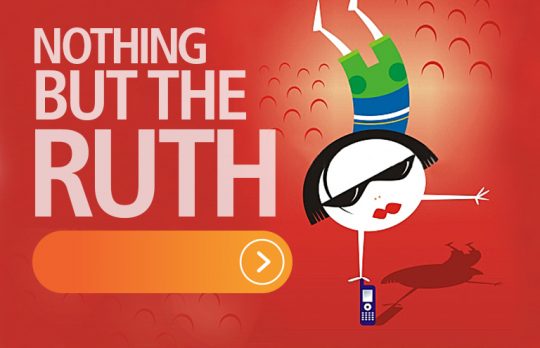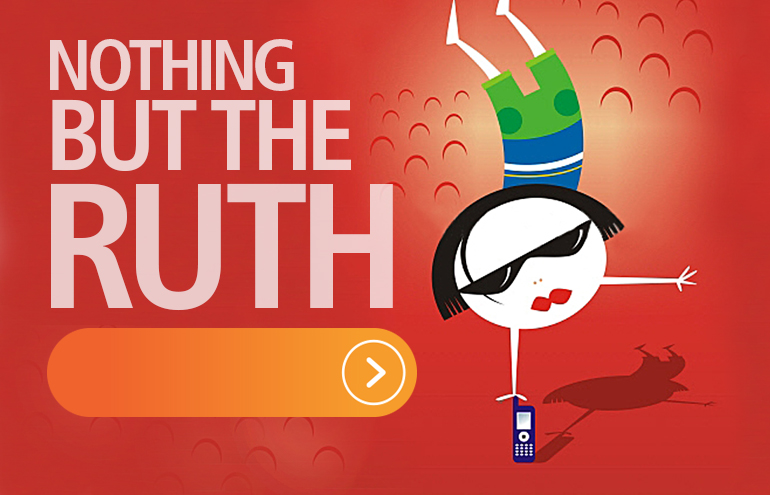 Running a Modern Law Firm: Interview with Billie Tarascio
Billie Tarascio is one of those lawyers who I love to watch to see what she's doing next.
Ruth Carter
- September 12, 2018