Practice Software/Applications (Substantive Areas)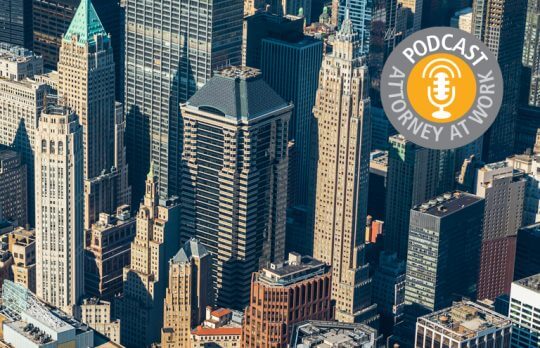 Interview with Sam Beutler and Will Norton of SimplyAgree
Interview | Mark Feldman chats with SimplyAgree's Sam Beutler and Will Norton at Legalweek 2020.
Mark Feldman
- February 18, 2020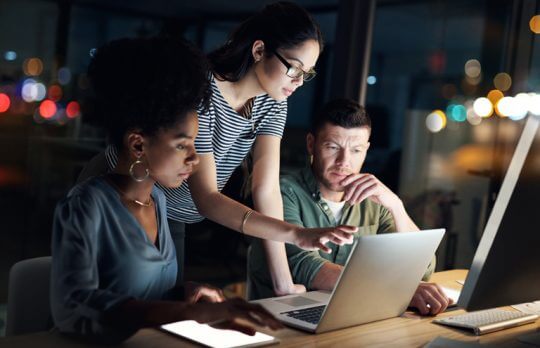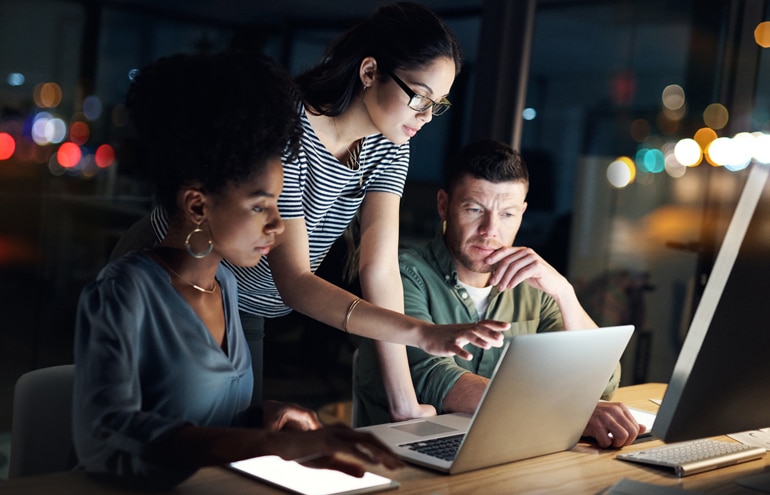 Practice (Management) Makes Perfect: Five Things You Didn't Know About MyCase
Product Review | MyCase continues to innovate from an already impressive foundation. Here are highlights from its recent revamp.
Jared Correia
- January 28, 2020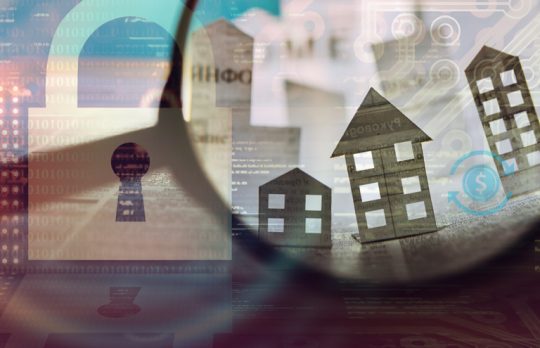 Real Estate Lawyers Have Become Big "Phish" for Cyberfraudsters
In the fight against real estate cyberfraud, it's important to know how you are most susceptible and the steps you can take to limit risk.
David Garside
- October 12, 2018