Webinars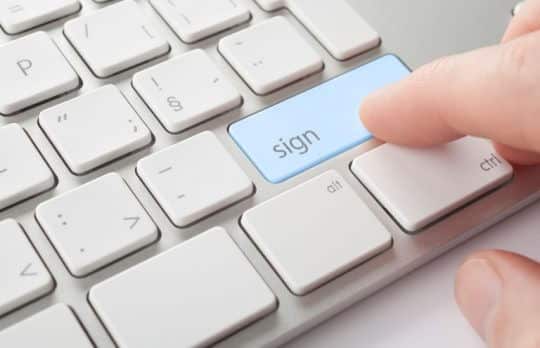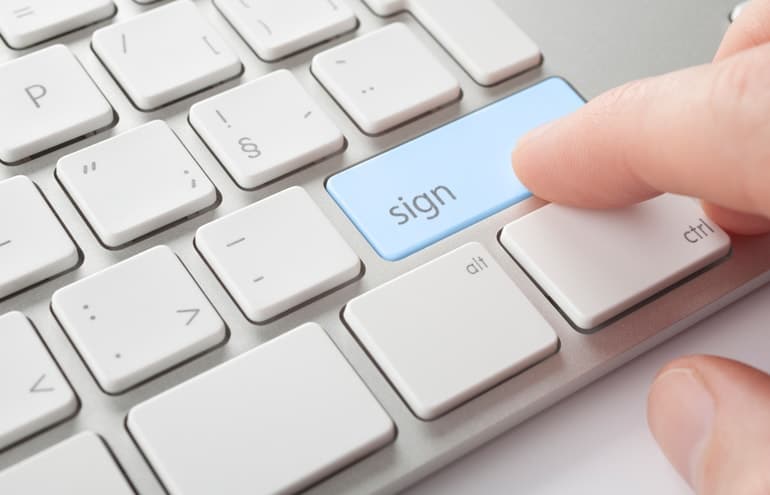 Law Firm Reopening Advice from Established Managing Partners
Product Spotlight | Lawyers have a love-hate relationship with delegation. On one hand, we generally find ourselves to be capable, smart and effective. On the other hand, we lack competence in various methods of accomplishing the tasks required.
MyCase
- July 10, 2020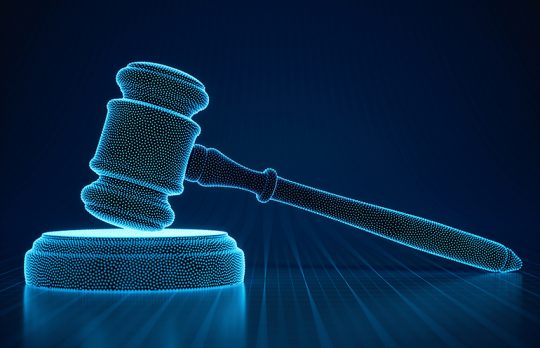 Webinar: Litigation, ADR, ODR — The Next Normal?
Join the College of Law Practice Management on Wednesday, June 24, at 1 p.m CT / 2 p.m. ET, for a free webinar on the future of litigation.
Joan Feldman
- June 18, 2020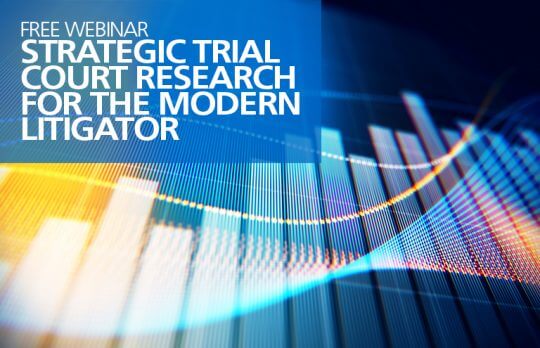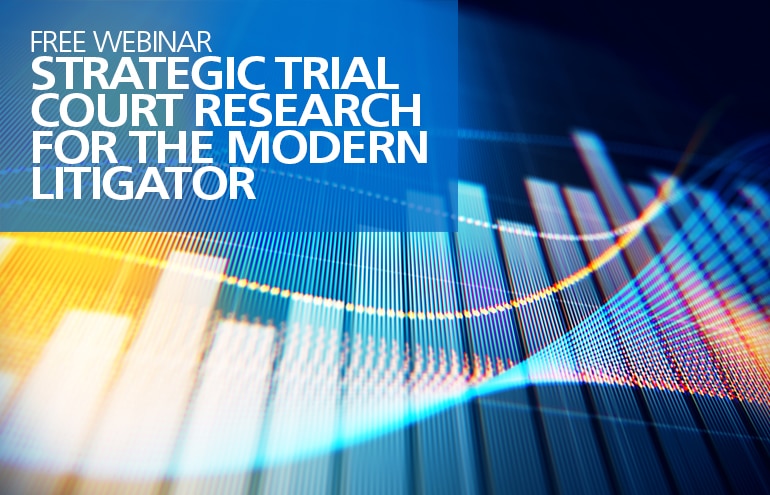 Strategic Trial Court Research for the Modern Litigator
Free Webinar May 13 | Join Attorney at Work and Trellis Law for a free webinar packed with research essentials. Plus, a Q&A and demo of Trellis' AI-powered research software.
Jared Correia
- May 4, 2020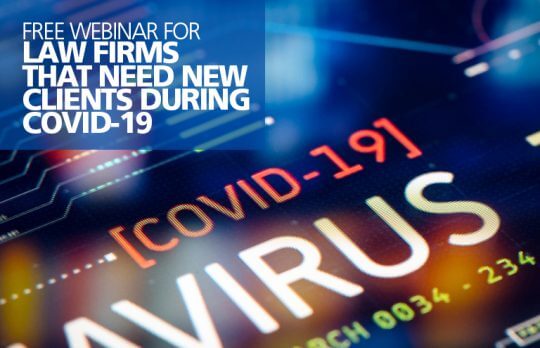 How to Get New Leads and Clients Now and After the COVID-19 Crisis
If you are finding it tough to get new leads or cases during the shutdown, join us for a free webinar and a Q&A session on Monday, April 13 at 1 p.m. ET (10 a.m. PT). (Watch the recorded video webinar here.) The team of experts from Nifty ...
The Editors
- April 9, 2020