Webinars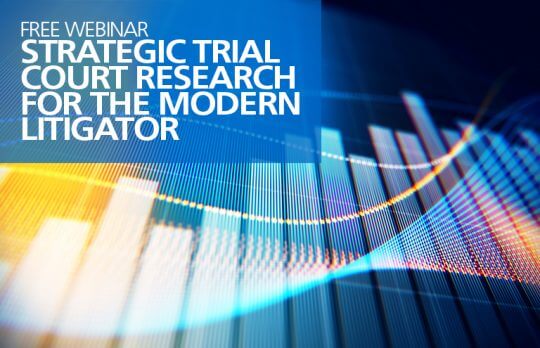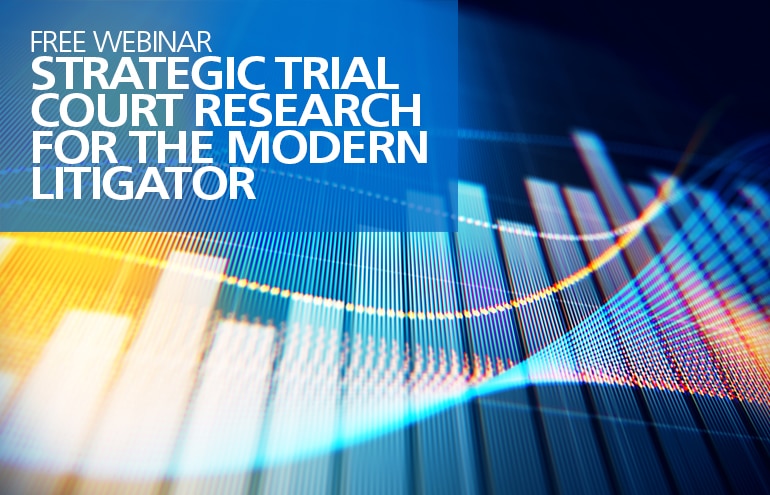 Strategic Trial Court Research for the Modern Litigator
Free Webinar May 13 | Join Attorney at Work and Trellis Law for a free webinar packed with research essentials. Plus, a Q&A and demo of Trellis' AI-powered research software.
Jared Correia
- May 4, 2020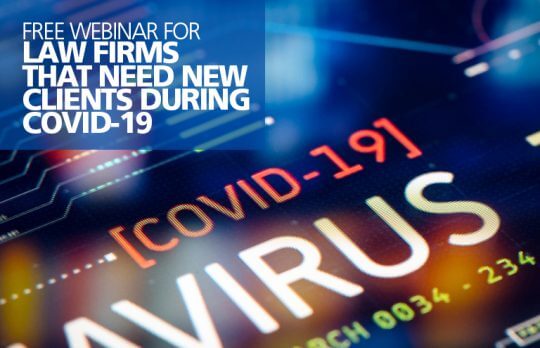 How to Get New Leads and Clients Now and After the COVID-19 Crisis
If you are finding it tough to get new leads or cases during the shutdown, join us for a free webinar and a Q&A session on Monday, April 13 at 1 p.m. ET (10 a.m. PT). (Watch the recorded video webinar here.) The team of experts from Nifty ...
The Editors
- April 9, 2020