websites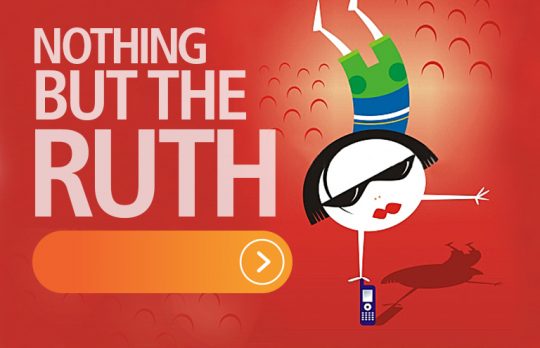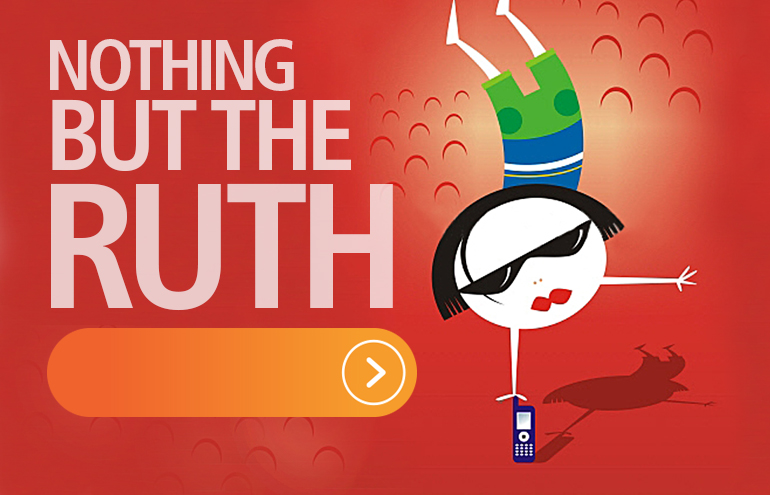 Give the People What They Want: Attorney Bios
Your bio is your calling card, but lawyers frequently miss the mark on what to include.
Ruth Carter
- September 10, 2019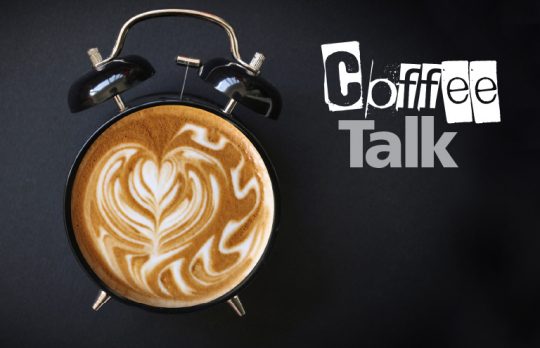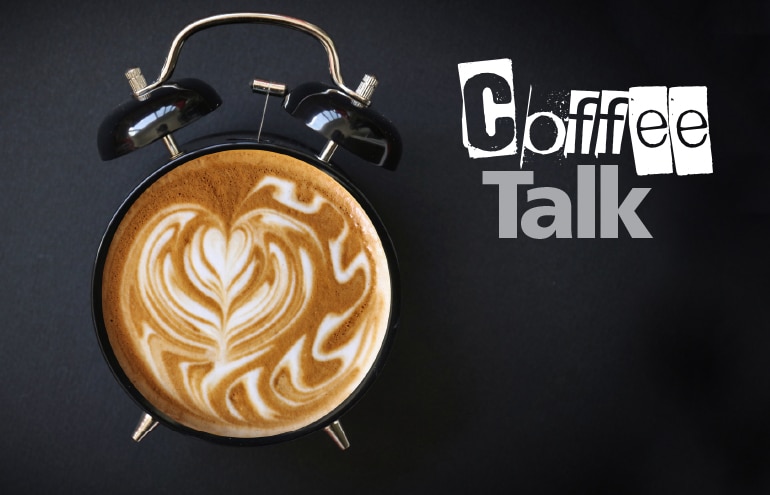 Spring Clean Your Gadgets, Gizmos and Website
Andrea Cannavina's digital decluttering tips will make a difference in how effectively and efficiently you are able to process work.
Andrea Cannavina
- May 24, 2019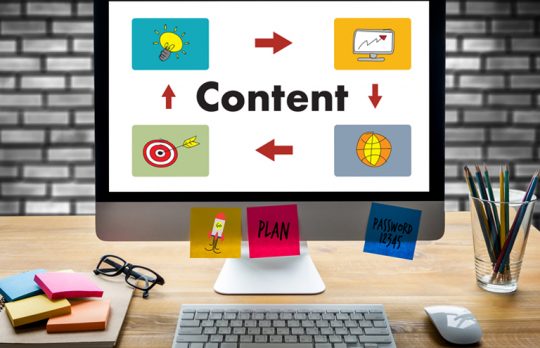 Five Best Practices for Law Firm Content Marketing
Massive resources go into developing a law firm website. But what happens after launch? Too often, far too little thought goes into developing a sustainable strategy to produce content that leads to new business.
Jay Harrington
- July 20, 2018