Workstyles
A Field Guide for Mobile Lawyers
You can (and do) work anywhere—seat 32F, the B train, hotel bars, little league bleachers and wherever your feet (and your luggage) may land. With just a smartphone and a change of underwear, you're off in a trice to tend to business in parts ...
The Editors
- June 29, 2012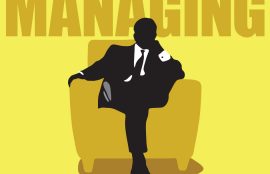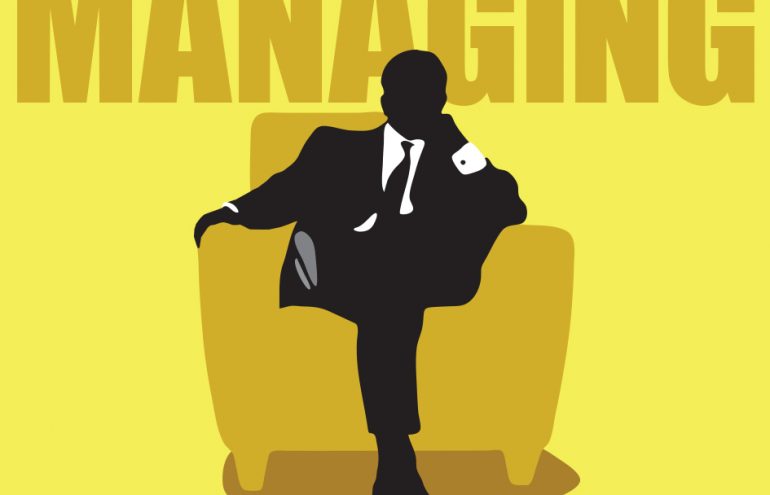 Moving Party: Portable Scanners for the Modern Circuitrider
Mobility is a bedrock consideration for modern business practice, including the practice of law. But today's mobile tool kit may be incomplete without a portable scanner, that will allow you to roam free, and paperless, wherever you happen to be.
Jared Correia
- October 6, 2011
Using the iPad in Meetings
Great news: You no longer have to spend your time in meetings looking at the top of everyone's notebook computer instead of faces. Now there are iPads, the lid is off and everyone is present once more. But iPads do far more than just improve the ...
Tom Mighell
- July 14, 2011
Managing Up
No one has more impact on the kind of work you do, and the opportunities you receive, than the person you work for—whether a senior partner, group leader or client. Even when you move on, they can make or break future opportunities as a referer ...
Wendy Werner
- February 23, 2011