Attorney Client Relations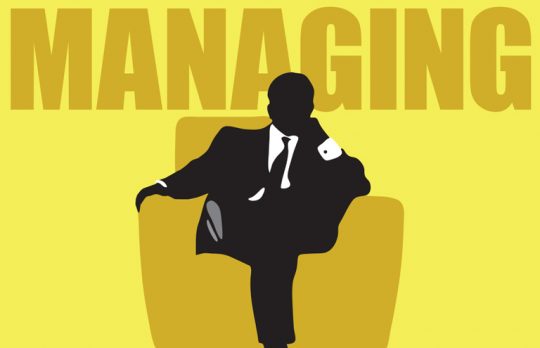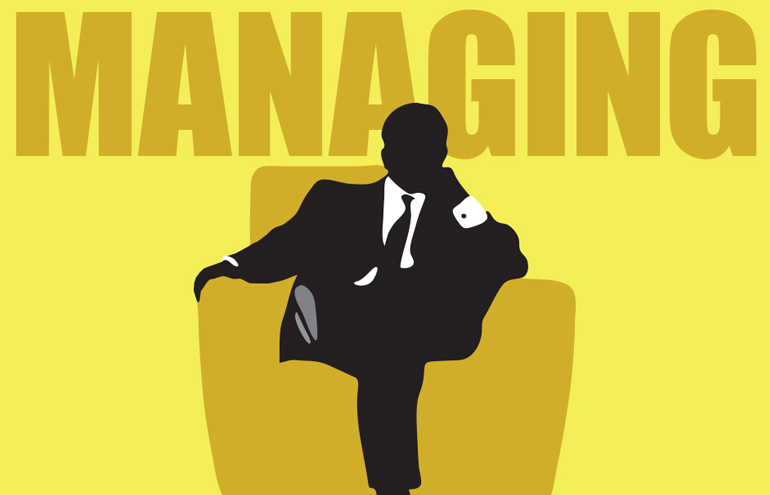 2019 Clio Legal Trends Report, Pt. 3: Lawyers Are Still Failing to Communicate Value
In Part 3 of his analysis of the 2019 Legal Trends Report, Jared Correia asks, "Why won't lawyers talk to consumers about what they most want to know: case process and total price?"
Jared Correia
- December 10, 2019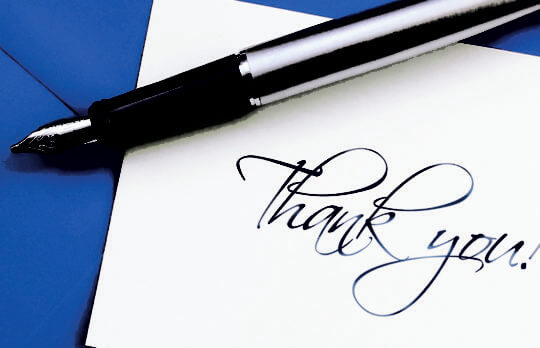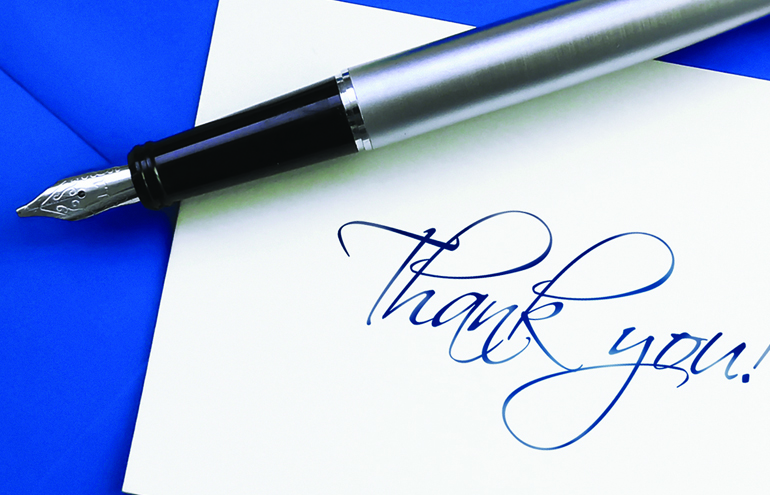 There's Power in a Little Thank You
Simply saying "thank you" can go a long way toward improving morale, retaining valuable staff members and keeping your clients coming back.
Cindy McGovern
- October 1, 2019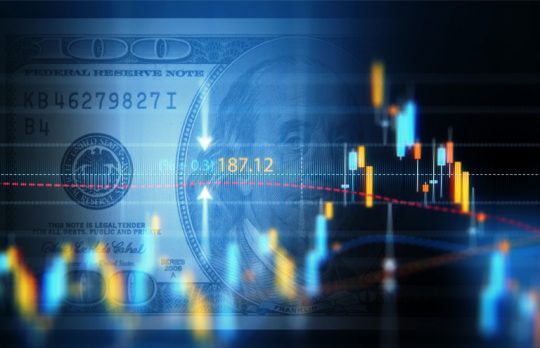 Economic Uncertainty Is Changing Clients' Expectations
Michael Rynowecer says meeting these new expectations means the difference between getting hired and not. Here are changes having the most impact on law firms.
Michael Rynowecer
- August 20, 2019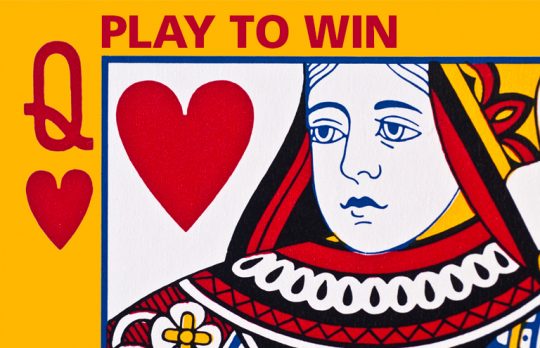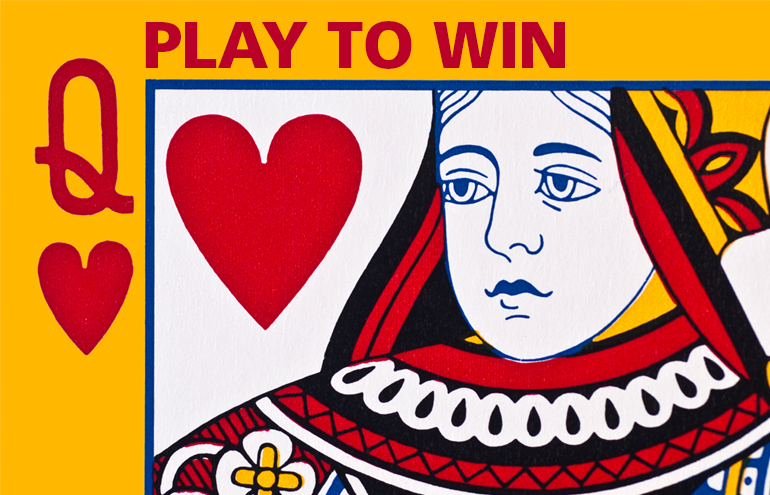 Biggest Obstacle to New Business for Law Firms?
The biggest challenge in business development is inertia — not yours, but the prospect's. Here are tips to get the prospect off the dime.
Sally J. Schmidt
- February 28, 2019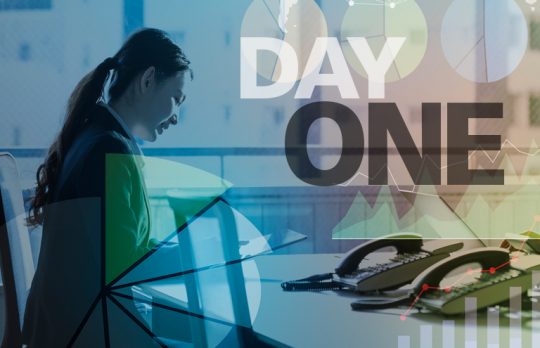 Five Ways to Build Strong Client Relationships from Day One
In the first meeting, you set the stage for how you intend to interact with the client and what the client can expect from you.
Michelle Lawless
- February 14, 2019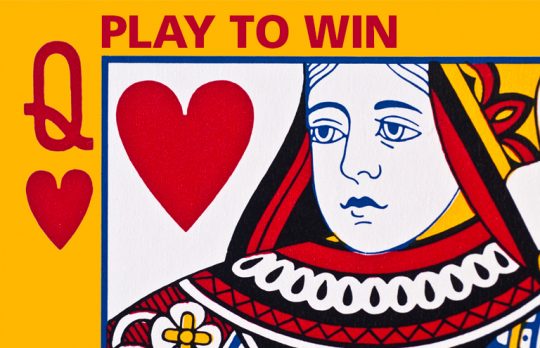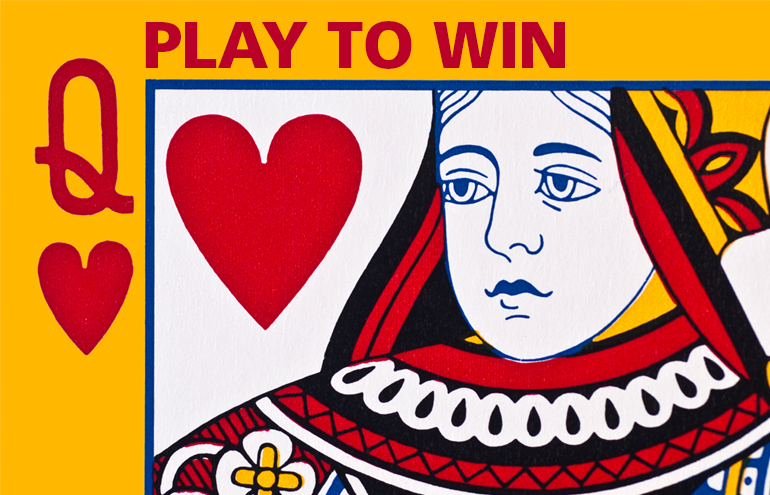 How to Make the Most of Client Visits
There's nothing like in-person interaction to help build client relationships. From setup to follow-up, strategies for making the most of a client visit.
Sally J. Schmidt
- January 22, 2019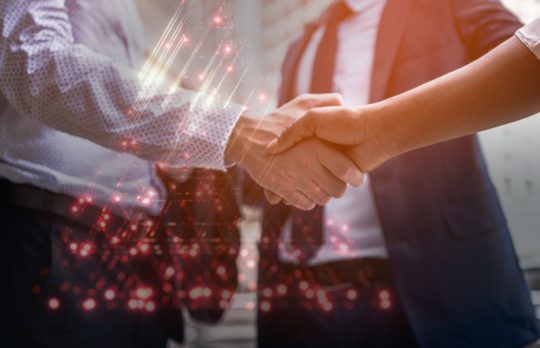 Is Your Customer Service Wow-Worthy?
Lessons in the art of making meaningful personal connections from Ruby's Customer Happiness Team.
Markie Johansen
- January 7, 2019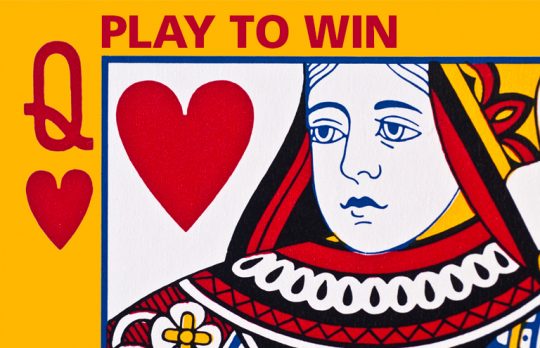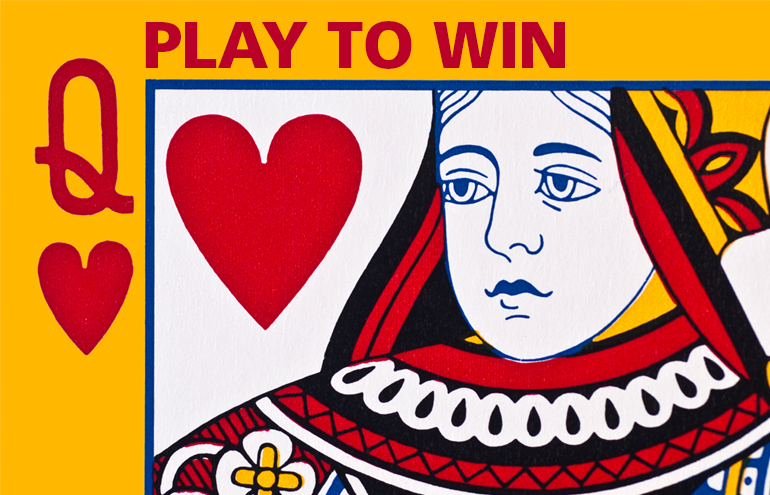 Building Stronger Client Relationships Despite the Obstacles
Having a personal relationship will make your lawyer-client relationship more satisfying — and it is particularly helpful if there is a glitch. Here are 10 ideas.
Sally J. Schmidt
- December 18, 2018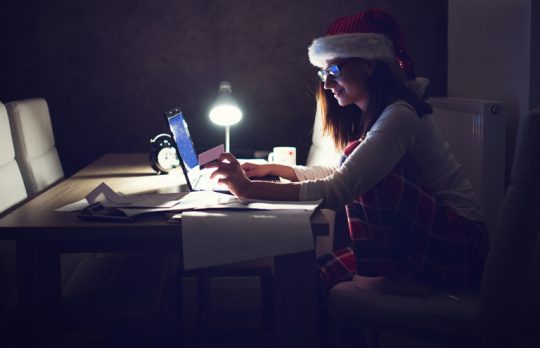 Seven Steps to Throw an Unforgettable Holiday Party This Season
With smart planning — and plenty of creative flair — a holiday party can be an enriching experience that bonds you to clients and referral resources in a personal way.
Heather Harrington
- November 20, 2018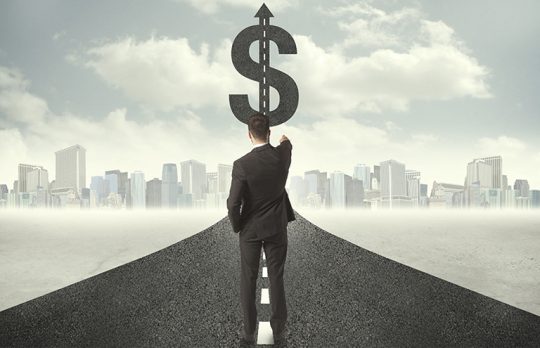 How to Increase Your Billable Rate
Advice on setting your annual billable rate increase — and how to tell your clients.
David Ackert
- November 19, 2018