Client Service
When You Lose a Client
It happens to every lawyer from time to time. Someone you thought was a good long-time client suddenly drops the relationship. Or, perhaps you compete for a new client and you're not selected. It can happen for any number of reasons. Many of ...
Merrilyn Astin Tarlton
- March 3, 2011
Fire a Client
When you are a new lawyer, it seems any client should be welcomed with open arms. More mature lawyers know that's not necessarily so. Which brings me to a friend of mine who used to practice law in Columbia, SC, and his New Year's ritual ...
Simon Chester
- January 4, 2011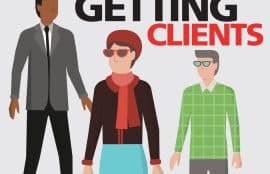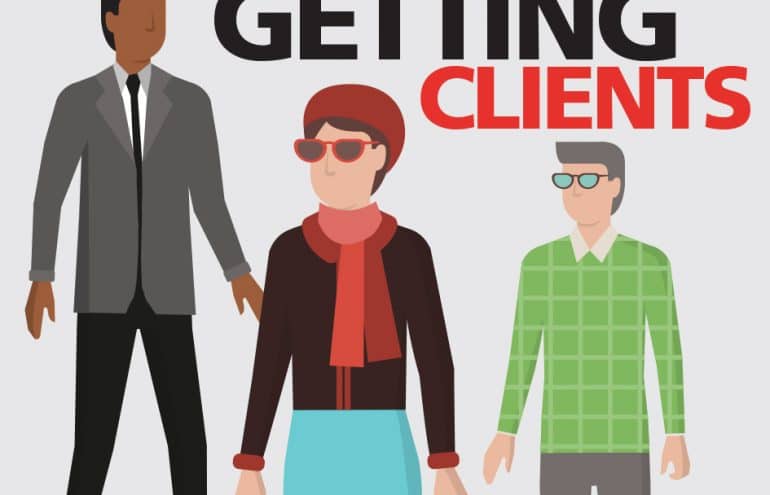 Calming Down an Angry Client
You know the scenario. It's the end of the day. The phone rings and you pick it up knowing you really shouldn't. You should just let it go to voicemail, pack up your laptop and go home. "What the bleep is this?" are the first words you ...
Merrilyn Astin Tarlton
- December 13, 2010