Client Service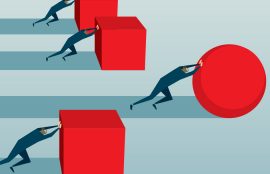 How Smart Lawyers Solve Problems
The people we represent may not have an undergraduate degree much less a J.D.; often they have barely completed high school. We need to stop and think every day about who we truly represent. Our clients? Ourselves? The legal profession? All ...
Mary Redzic
- April 26, 2017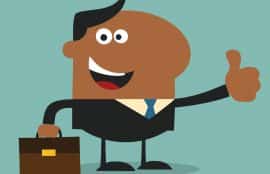 Follow These Three Service Tenets for Satisfied Clients
Unhappy clients often choose to file ethics complaints against their poor-performing lawyers. What leads to their unhappiness? It may come as a surprise, but most ethics complaints are not about incompetence. Instead, most complaints revolve ...
Roy S. Ginsburg
- April 3, 2017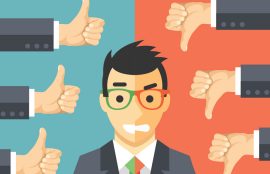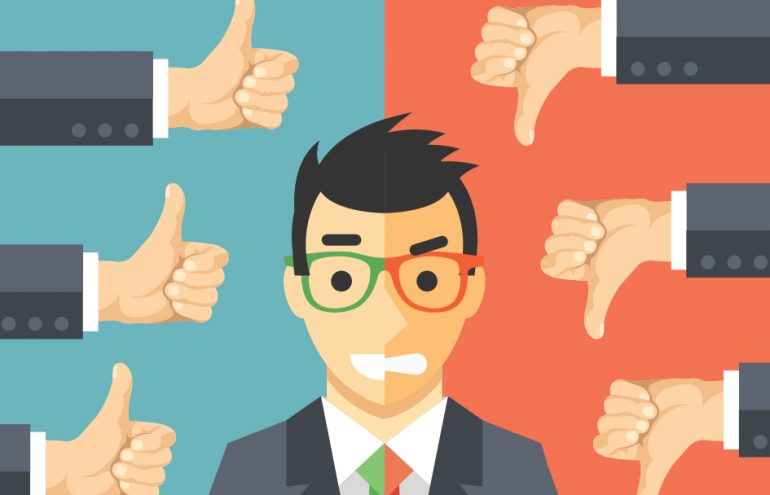 Client Satisfaction Surveys: Five Quick Questions to Ask
Lawyers often resist the idea of conducting client satisfaction surveys: They don't believe people will be honest unless they have complete anonymity, and they don't believe clients will take the time to complete the survey. It's true, many will ...
Ray Gross
- January 20, 2017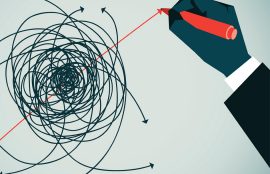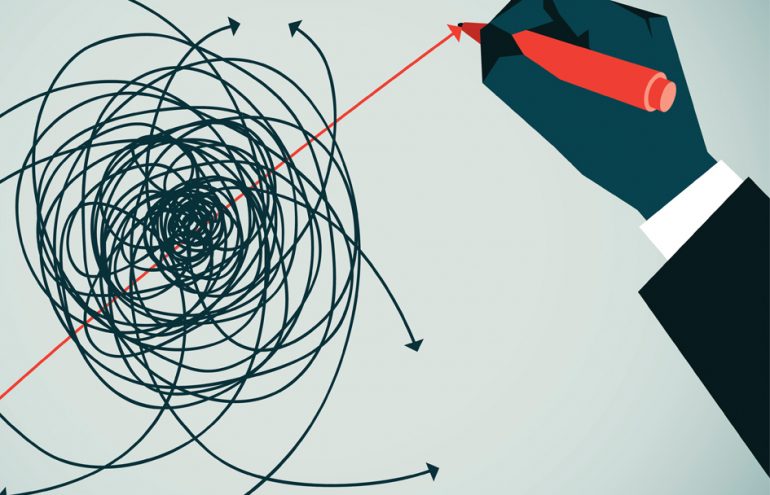 Break Up the "Conspiracy" by Resolving to Simplify This Year
"All professions are a conspiracy against the laity," said George Bernard Shaw. In the legal profession, the best evidence of a conspiracy is the often impenetrable density and complexity of the law. It's almost impossible for laypersons to ...
Jay Harrington
- January 4, 2017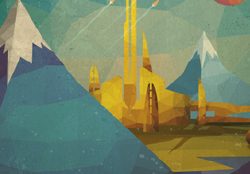 The Future of Client Service
I was recently challenged to explore what client service will look like in 2026. The good news is the conversation has already started, but the bad news is law firms have a long way to go. It is great that the idea of "client service" is ...
Nathaniel Slavin
- September 26, 2016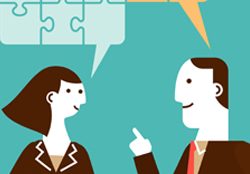 What to Ask in Your Client Interviews
For some clients, the only question you may need to ask is this: "How could our service to you improve?" Then you follow any leads they provide. For others, simply providing an opportunity to expound on that one question may not be enough. You ...
Linda Hazelton
- September 8, 2016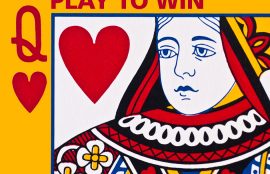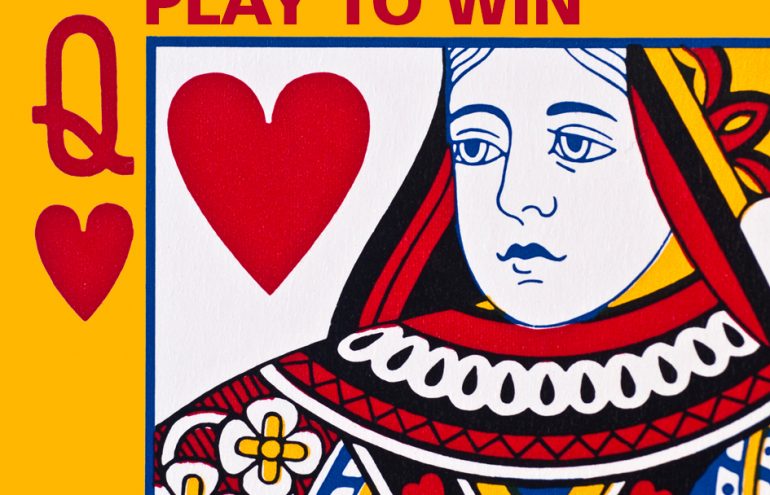 Walking in Your Client's Shoes
I heard a lawyer tell a joke once that went something like this: "If you're having trouble with a client, walk a mile in his shoes. That way, you will have a one-mile head start and he won't have any shoes."
Sally J. Schmidt
- August 17, 2016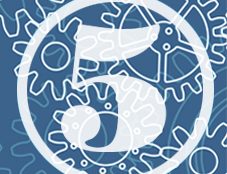 Five Ways to Improve Your Clients' Experience Today
Sometimes it's the small things that make the biggest difference in life — and in business. From a customer service perspective, the little things can build loyalty more effectively than any advertising or marketing campaign. You may think ...
Dan Lear
- July 22, 2016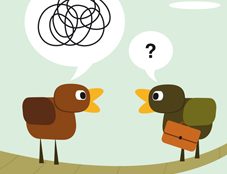 I Want My Law Partner to Cross-Sell Me!
Question: How can I get my partner to cross-sell me to her great contacts? One of the toughest nuts to crack in a law firm is getting that important introduction to someone else's client. You know they need your expertise ...
The Editors
- July 12, 2016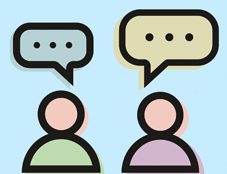 Use Soft Skills to Become In-House Clients' Favorite
Some of the most well-attended legal marketing panels feature in-house counsel sharing their likes and dislikes. If you've gone to more than one, you've probably already internalized these maxims: Understand my products and business, communicate ...
Susan Kostal
- June 20, 2016