Client Service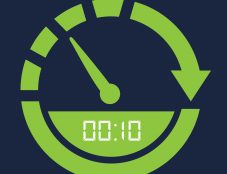 15 Minutes of Silence: Bet You Can't!
A while back, the Wall Street Journal ran an article that posed a critical question worth considering. A CEO of a highly successful company was challenged by a friend to sit still for 15 minutes in complete silence. And he bet him $15,000 that ...
Dustin Cole
- March 29, 2016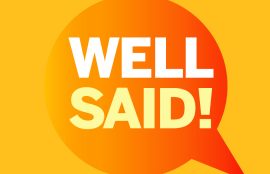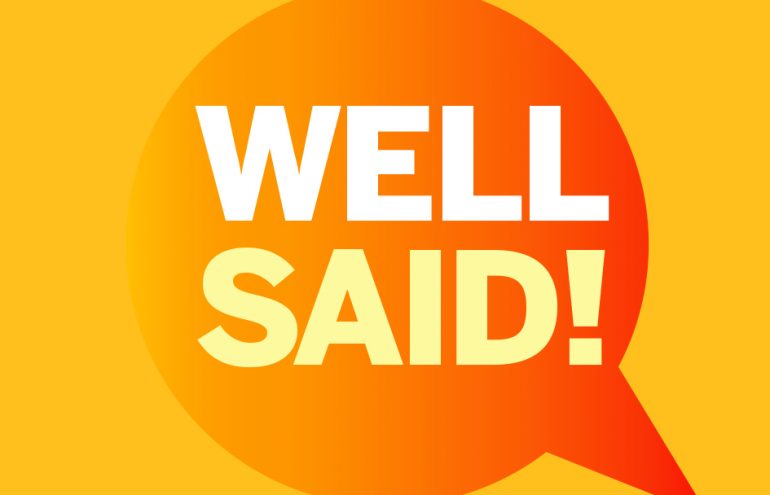 First Time Meeting with a Prospective Client
A prospective client has identified three lawyers whom she believes possess the expertise and standing to solve her problem. The good news is that you're one of them, and 10 minutes from now she'll be sitting in your office to interview you. The ...
Mike O'Horo
- February 10, 2016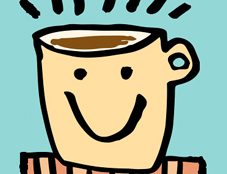 Six Ways to Elevate Your Client Satisfaction Game
We smiled when we read the name of Diana Stepleton's upcoming session at this year's MILOfest:"Hugging Your Clients." Client service is one thing, but making your clients feel they have been hugged is something else ...
Diana Stepleton
- October 27, 2015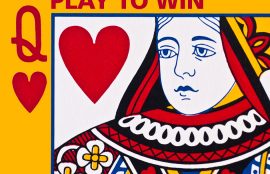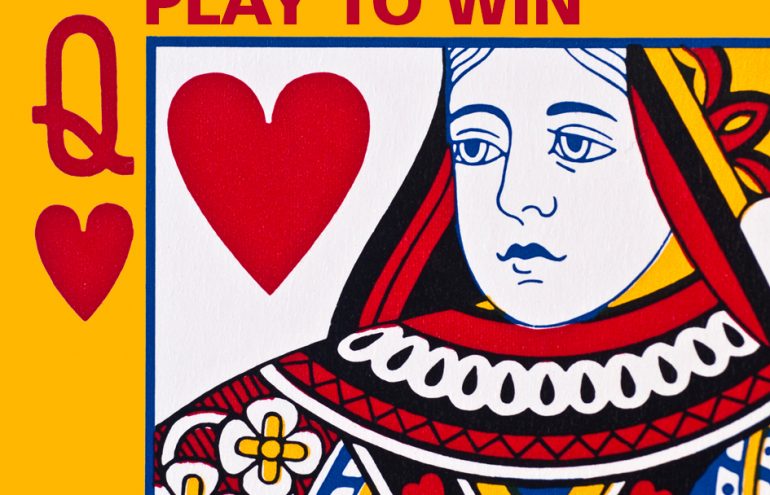 Running a Client Team
Much has been written and said about the value of forming client teams, but a recent conversation made me realize not all lawyers understand what that actually means.
Sally J. Schmidt
- October 26, 2015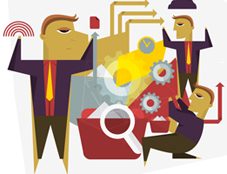 Give Your Clients the Most by Outsourcing
In law as in child-rearing, your clients need you to do certain things for them. They need your love in the form of guidance and counsel. They need you to be the expert in their needs, to guide them through the best course of action, and to ...
Nicole Bradick
- September 30, 2015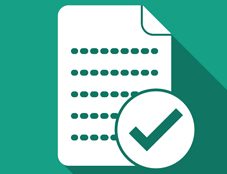 Three Need-To-Knows About Website Legal Agreements
If you have clients that do business online, you most likely have been called upon to prepare various website legal agreements. Depending on the website, you may be drafting Terms of Use, Privacy Policies, or other types of agreements. Before ...
Brian Powers
- June 30, 2015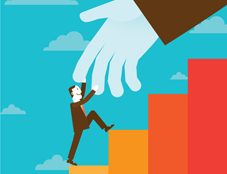 It's Complicated: Respect Client Schedules and Language Needs
In "Accommodating Clients with Special Needs," we talked about steps you can take to provide superior service to older adults and people with disabilities. But "special needs" can also apply to clients who are full-time caregivers or busy ...
Mary Lokensgard
- June 29, 2015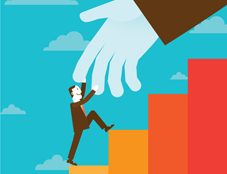 Accommodating Clients with Special Needs
When setting up your office and your office procedures, you need to focus on creating a good experience for your clients. You create that good experience by showing your competence and respect for them, and by making the process as predictable ...
Mary Lokensgard
- June 15, 2015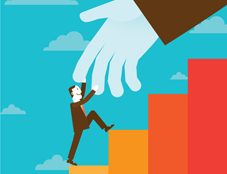 Caring for Clients: When a Lawyer Isn't Enough
Clients bring issues to you every day that aren't, strictly speaking, legal issues. Maybe your business client needs a new accountant because the last one got her sued. Or your litigation client is so distraught he can't work with you (or anyone ...
Mary Lokensgard
- June 2, 2015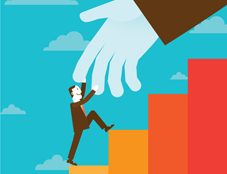 Positive Client Experience? How to Improve Hospitality in the Office
"I'm tired of hearing about 'improving the client experience.' People come to me because I do excellent work. They don't care if I'm nice." Might sound familiar, but it's only half right. Your clients expect you to do your ...
Mary Lokensgard
- May 21, 2015