Client Service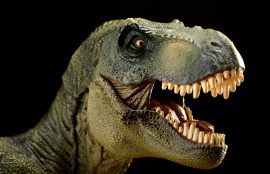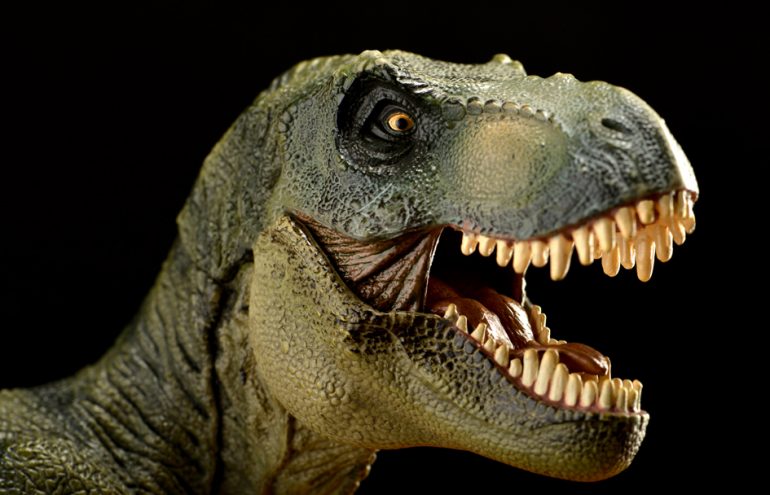 A Fool for a Client? Be More Self-Aware
She needs to just get on board," Bob complained. "I keep telling her what to do, but she won't stop trying to second-guess me." As I listened to his complaints, I wondered if he had even tried to hear what Mary wanted to say. She was pretty ...
Otto Sorts
- May 13, 2015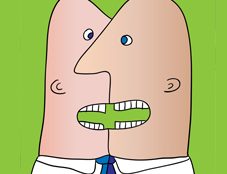 Five Opportunities to Turn Gossip into Money
Even in the biggest cities, the legal community can be surprisingly small. Within a practice area everybody seems to know everybody else. Walk down your city's legal Main Street or hang out at the courthouse, and you can't seem to avoid the ...
Theda C. Snyder
- April 30, 2015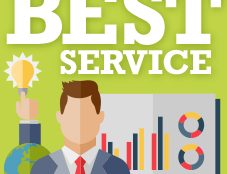 You're a Service, Not a Product: Act the Part and Market Right
Apple does something amazing. Of course, they do a lot of amazing things as they weave their technology into our personal and professional DNA, but they've nailed one thing for sure: the services side of their products. Just walk into an Apple ...
Marriott Murdock
- April 14, 2015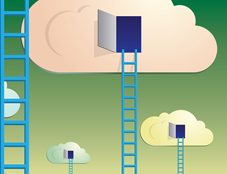 Web-Based Client Portals: Benefits to Clients
In the first post in this series, attorney and MyCase Director Nicole Black introduced the concept of law practice management software platforms with built-in client portals. In part two, she outlined the benefits that web-based client portals ...
Nicole Black
- November 20, 2014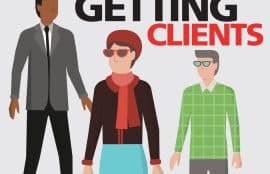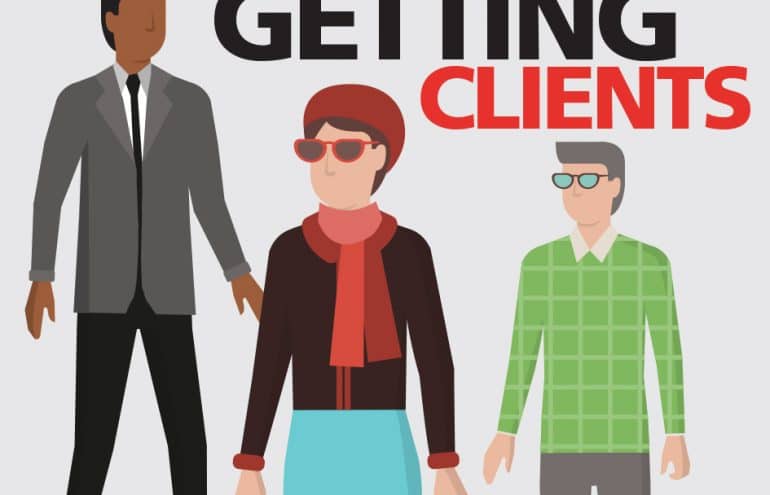 Five Questions to Ask a New Client
It's one of the fundamentals they drummed into you in law school: It is your job to know the answers. That's why clients seek your help, right? How you prove you are smart, and why they pay your bills? Well, yes and no. In many cases, it's less ...
Merrilyn Astin Tarlton
- October 17, 2014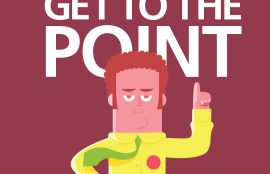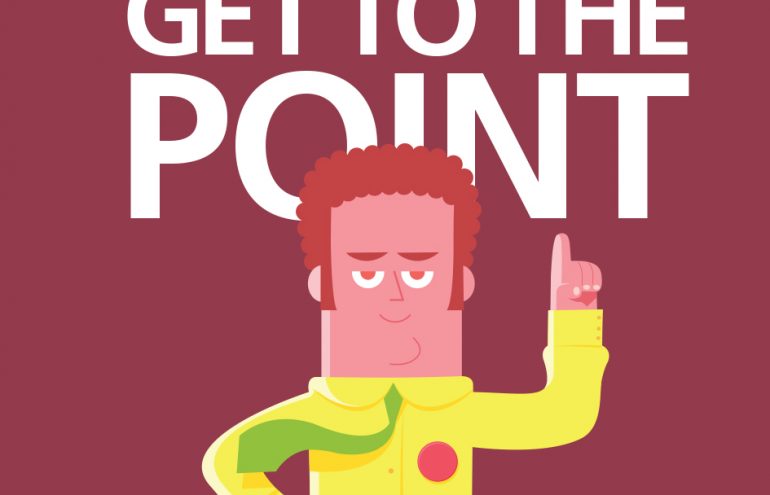 The 1-2 Punch to Fix What's Wrong with Email
Sending an email is fast, and you can transmit at any hour, but that may be where the effectiveness and efficiency ends. Remember the bad old days of telephone tag? You would waste time swapping phone messages until you could finally have a ...
Theda C. Snyder
- October 6, 2014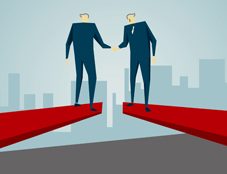 Think Like a Client: Mind the Gap
Let's face it: Lawyers don't think, talk or write like regular people. We're trained not to. The systems we work in are bewildering. The language we speak is full of specialized terms. The documents we create are both written in our language and ...
Mary Lokensgard
- September 16, 2014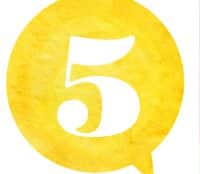 Trending: Client Service
What's the biggest predictor of a law firm's success? Hint: It's not the firm's bottom line. The No. 1 thing impacting a firm's long-term viability is client satisfaction. Several articles over the past month highlighted the need for firms to ...
Kandy Hopkins
- July 25, 2014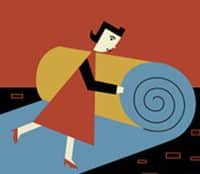 First Client Meeting: Is Yours a Welcoming Law Office?
Does your practice project a welcoming image — or are you sending a different message to prospective clients? In his "Welcome Mat" series, Oklahoma attorney Noble McIntyre offers tips on creating a welcoming law office — from telephone ...
Noble McIntyre
- March 25, 2014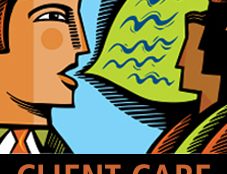 Managing the Aggressive Client: Your Roof, Your Rules
My last post on managing aggressive clients discussed the importance of your "first response." Now we forge bravely ahead to using your physical environment to your advantage. Aggressive clients need to know that while they are under your roof, ...
Ryan Sullivan
- February 4, 2014