Client Service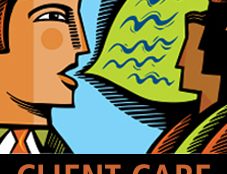 Transforming the Needy Client
The needy client is a multifaceted and challenging customer, usually driven by the forces of overwhelming anxiety. Although they appear in different guises, your rudimentary needy client is easy to recognize based on the unusually large number ...
Ryan Sullivan
- December 4, 2013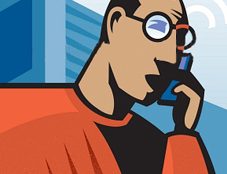 Losing New Clients to Your Jaded Attitude?
After a certain amount of time on the front lines answering intake phone calls, you and your staff can become jaded and insensitive to callers looking for a lawyer. This is common and natural. It can also cost you tens of thousands of dollars in ...
Ryan Pitz
- September 25, 2013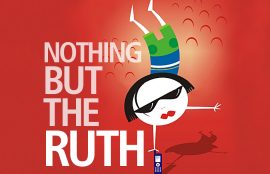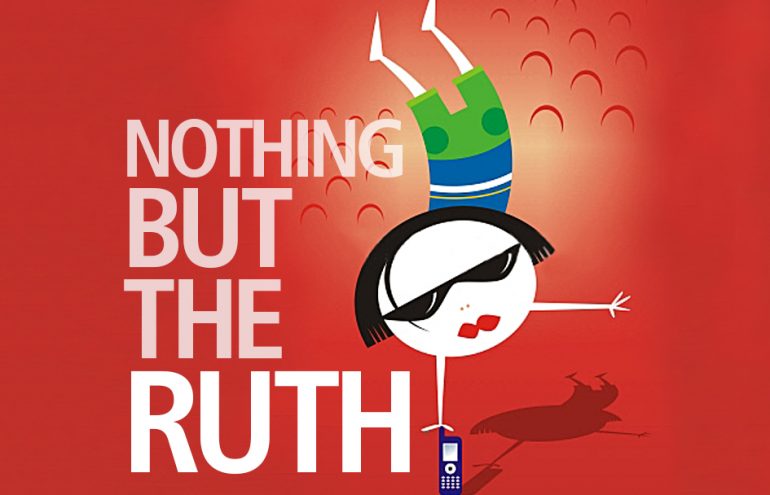 What's Your Law Firm's Red Velvet Rope Policy?
When I hear the phrase "red velvet rope," I picture a Studio 54-esque scene with a line of people outside of a night club who are either on the VIP list or hoping they're hot enough to convince the bouncer to let them through. Many of us have ...
Ruth Carter
- August 20, 2013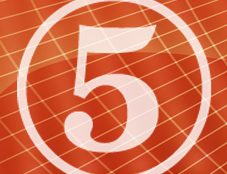 Five Roadblocks That Can Repel a Good Client
Recently, I needed a lawyer while out of state. I knew enough to know the law was different there — and that I was definitely going to need some expert advice. I also know more than a few things about how to find and engage a good lawyer. I ...
Merrilyn Astin Tarlton
- June 28, 2013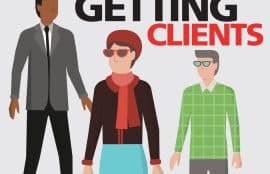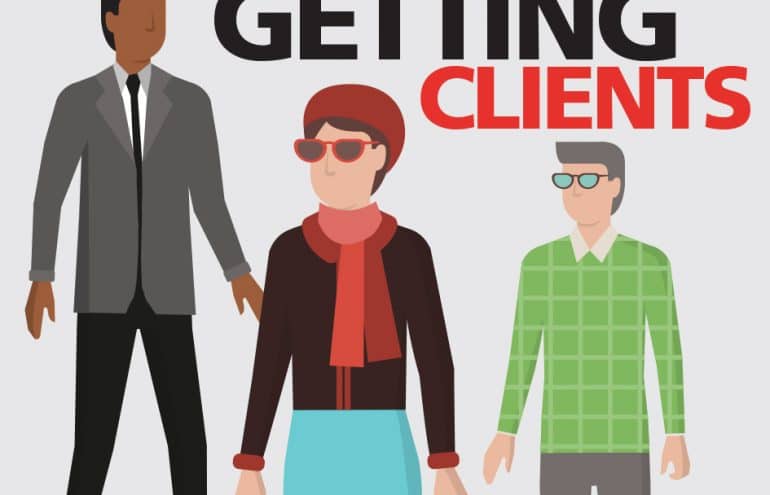 Five Ways to Surprise Your Clients (In a Good Way)
It's so comfortable to tell yourself all your clients want is for you to efficiently complete the matter, give them the bill and get out of the way. Comfortable for you, but not quite true. That's just what clients ask for. It's like those ...
Merrilyn Astin Tarlton
- May 31, 2013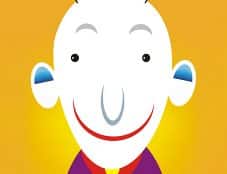 Client Service: Happy Clients Can Set Lawyers Apart
It's not always easy to convince lawyers that they should care more about client service. Too many genuinely believe their legal expertise is paramount—the only thing that truly matters when establishing their law practice's reputation. ...
Roy S. Ginsburg
- May 14, 2013