Client Service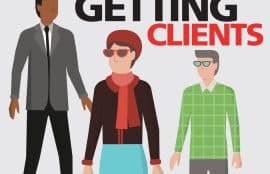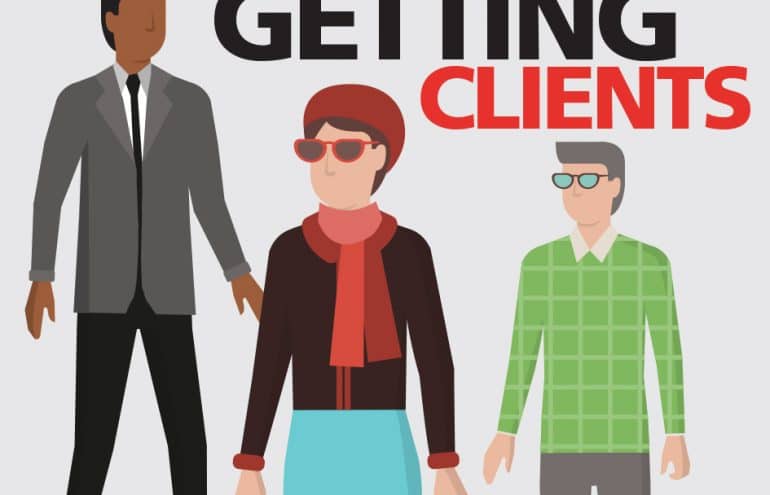 Five Ways to Surprise Your Clients (In a Good Way)
It's so comfortable to tell yourself all your clients want is for you to efficiently complete the matter, give them the bill and get out of the way. Comfortable for you, but not quite true. That's just what clients ask for. It's like those ...
Merrilyn Astin Tarlton
- May 31, 2013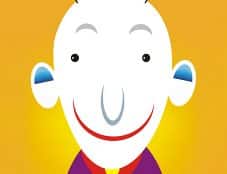 Client Service: Happy Clients Can Set Lawyers Apart
It's not always easy to convince lawyers that they should care more about client service. Too many genuinely believe their legal expertise is paramount—the only thing that truly matters when establishing their law practice's reputation. ...
Roy S. Ginsburg
- May 14, 2013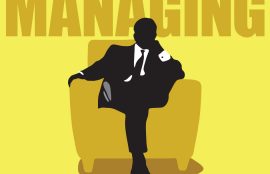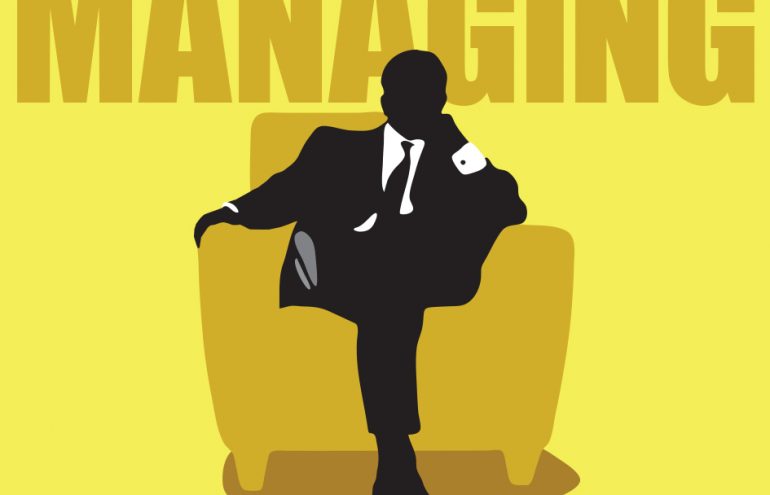 They Had Relations: Five Tips for Better Client Communications
Other people talk about the classic maxim that people should "know, like and trust" you—or something like that—and that gets you business. I've heard it attributed to Dale Carnegie and it must appear in some business book somewhere. I'll be ...
Jared Correia
- April 25, 2013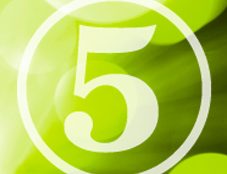 Five Ways to Improve Client Communication
A shocking number of ethics complaints stem from a very simple problem: lawyers not communicating with their clients. Clients pay for our time and effort, and they deserve to hear from us. Plus, our ethical obligations require that we be in ...
Megan Zavieh
- March 29, 2013
Ways to Tell Clients You Care
We don't want to get all mushy on you. But it is Valentine's Day. So what better day to get to the heart of that most rewarding, frustrating and remarkable relationship—the one you have with your clients? Some truly sweet ideas from Gerry ...
The Editors
- February 14, 2013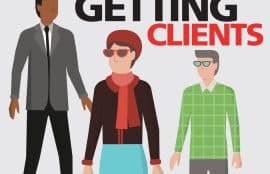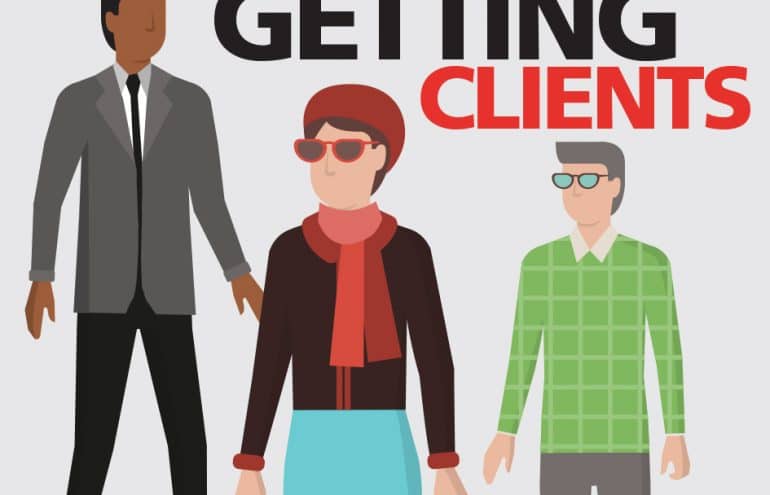 Always Leave Them Wanting More
There's an old show business axiom that you always want to leave the audience hungry for more. Yes, you may rightfully see your law practice as more business than vaudeville. But you also want clients to find working with you is so pleasant and ...
Merrilyn Astin Tarlton
- February 8, 2013
Pro Bono: It Pays to Be Good
Recently, New York became the first state to require that law students perform 50 hours of pro bono work before they can be admitted to the bar. Plenty of bloggers have already chimed in on whether this is a good or bad idea. There's little that ...
Roy S. Ginsburg
- October 15, 2012