Client Service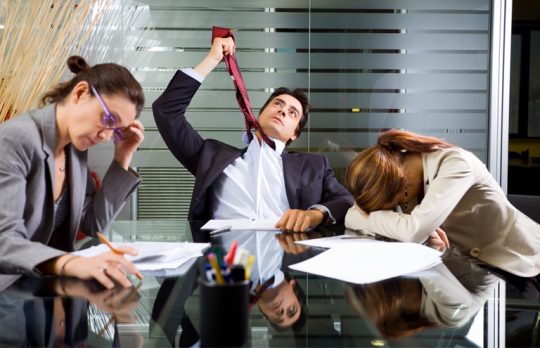 When You Need a Do-Over: 5 Ways to Get Your Meeting Back on Track
Uh oh. You're at the start of a meeting or a client presentation and it takes a sharp left turn. Perhaps you misjudged your audience or suddenly you realize you are horrifyingly off topic. Or, more commonly, you may have inadvertently hit a hot ...
Mary Ellen Sullivan
- May 21, 2012
Denney's 20 Marketing Maxims
Every lawyer wrestles with getting and keeping clients. It is, after all, hard stuff! And it's actually quite normal to constantly wonder: "Where do I start?" "Are we spending enough or too much … on the wrong things?" ...
Bob Denney
- March 5, 2012