Client Service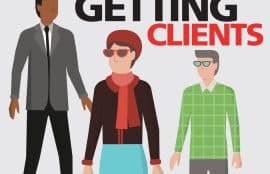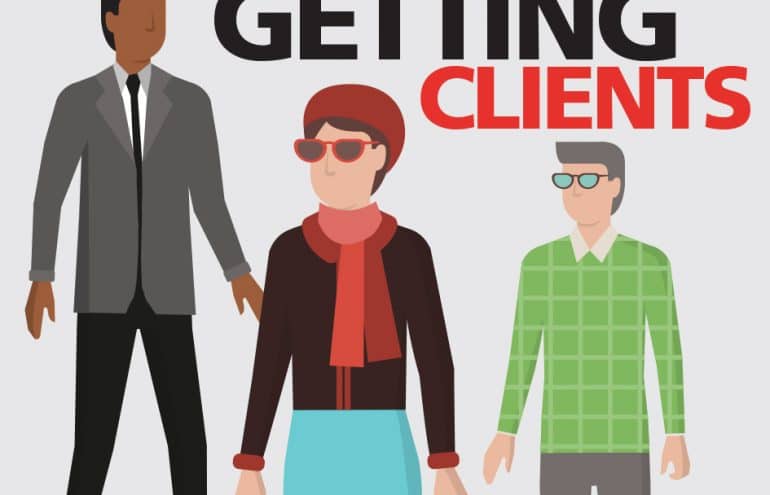 Laffy Taffy or Hershey Kiss?
Innovation is the cornerstone of our economy. Finding new ways to do things, unique things to sell and better ways to sell them—that's what it's all about. How does this apply to your law practice?
Merrilyn Astin Tarlton
- August 24, 2011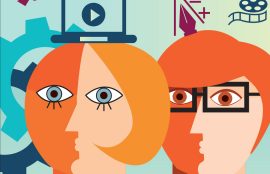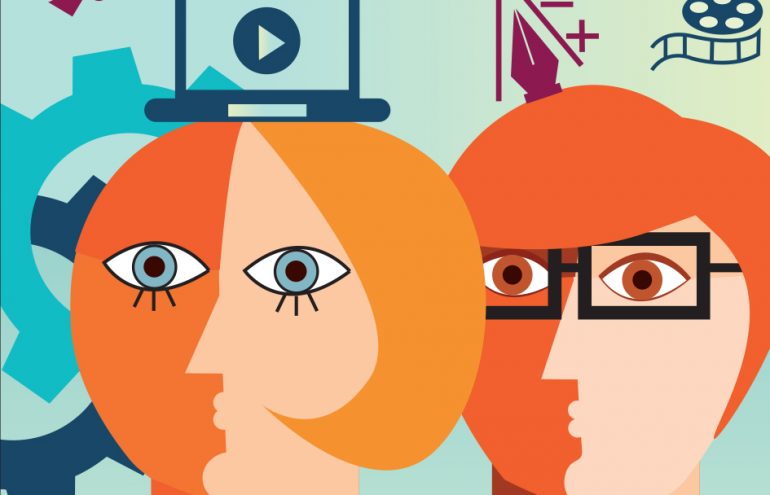 The Joys of join.me
Let's say you have a meeting scheduled with your client to review an important time-sensitive document. Moments before, your client calls to cancel because she's caught at home during a snowstorm. At one time, you would have had no choice but to ...
Vivian Manning
- August 4, 2011
Surprise Your Clients
To become known as a top-level firm, you must make care and service for clients your top priority, and view every interaction as a chance to exceed their expectations. While this may seem obvious, you'd be surprised at how often the basics are ...
Mark A. Ivener
- May 18, 2011
Fresh Marketing Ideas
Last week, more than 1,000 people gathered in Orlando for the 2011 Legal Marketing Association Annual Conference. Just in case you weren't one of them—or if you were but couldn't attend all the sessions—we asked a few of Attorney at Work's ...
The Editors
- April 13, 2011