Clients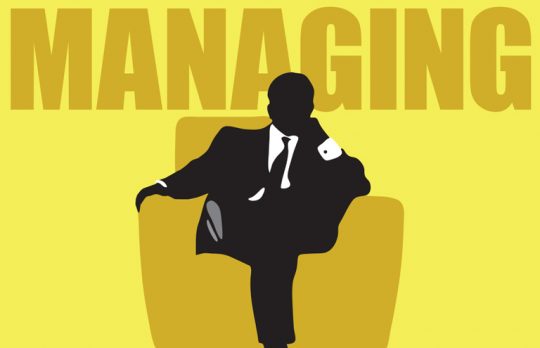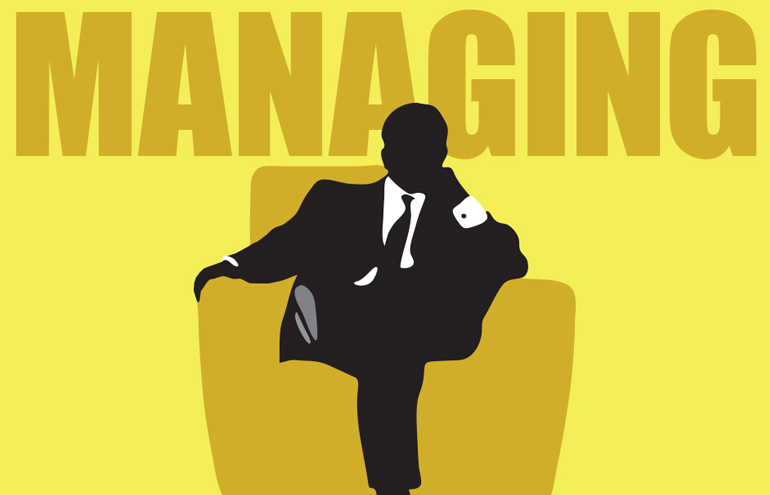 2019 Clio Legal Trends Report, Pt. 3: Lawyers Are Still Failing to Communicate Value
In Part 3 of his analysis of the 2019 Legal Trends Report, Jared Correia asks, "Why won't lawyers talk to consumers about what they most want to know: case process and total price?"
Jared Correia
- December 10, 2019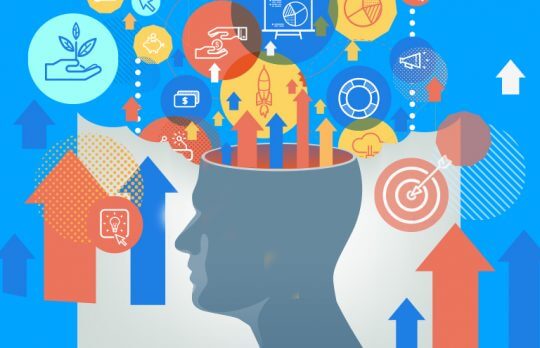 We Built an Affordable Subscription-Based Law Firm for Creatives
When Jon Tobin discusses his firm's subscription program, other lawyers are understandably skeptical: "Does it work? How do you make money charging only $95 per month? What if someone keeps calling you?" Here are the answers.
Jon Tobin
- December 4, 2019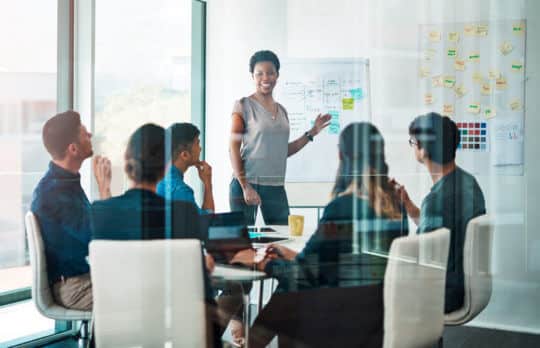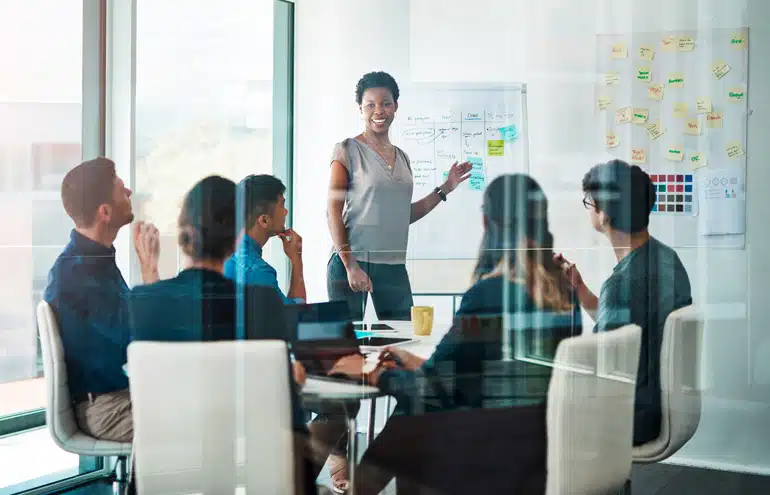 Buyers and Sellers: Two Prime Opportunities for Legal Marketing and Legal Operations to Collaborate
Want to sell legal services better? Matt Prinn says you need to get the right people in the room (and it's not always the lawyers).
Matthew Prinn
- November 11, 2019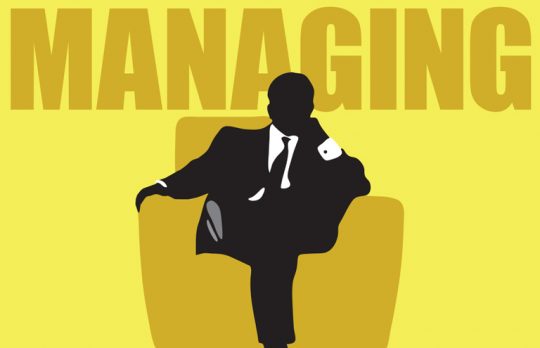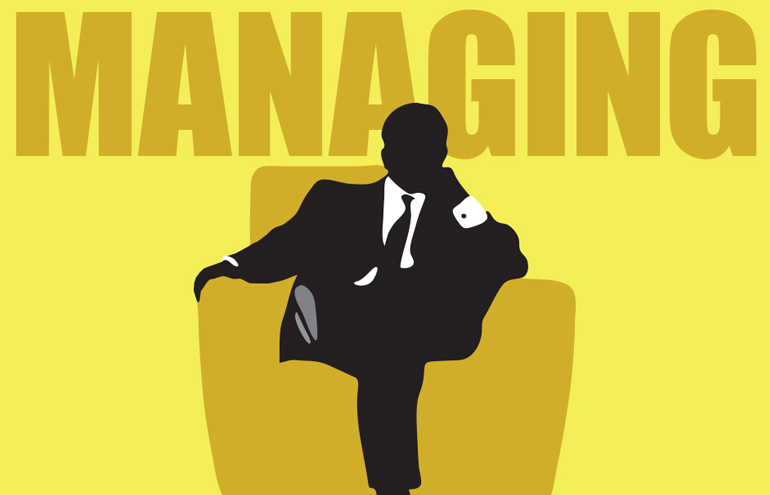 Capsized: The Next Law Firms Will Dominate by Selling Subscription Services and Products
Jared Correia predicts that modern law firms will eventually tailor their pricing plans to consumer expectations — it's merely a question of when.
Jared Correia
- September 24, 2019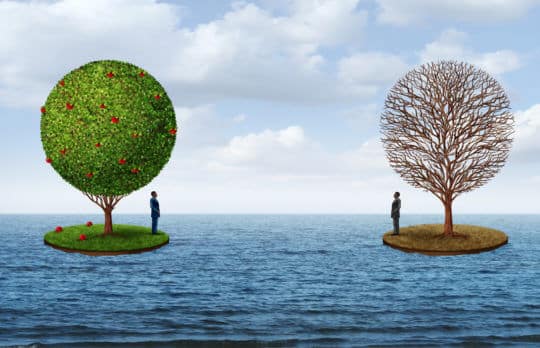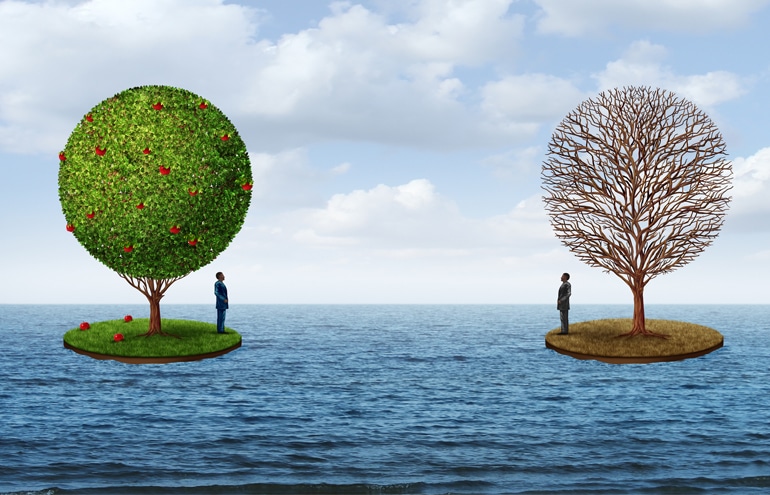 Rate Gap Widens Between Biggest Law Firms and Their Smaller Competitors
Feeling like the big firms are eating your lunch? That's because they are. Susan Kostal on LexisNexis CounselLink's newest annual trends report on corporate legal department spending.
Susan Kostal
- September 23, 2019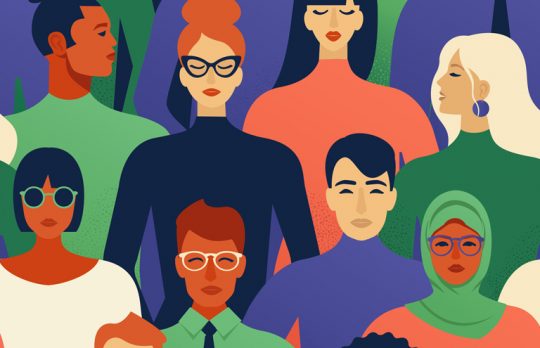 Silicon Valley In-House Counsel Are Deadly Serious About Diversity and Inclusion
Top takeaways from LMA Silicon Valley's recent In-House Counsel Summit.
Susan Kostal
- May 31, 2019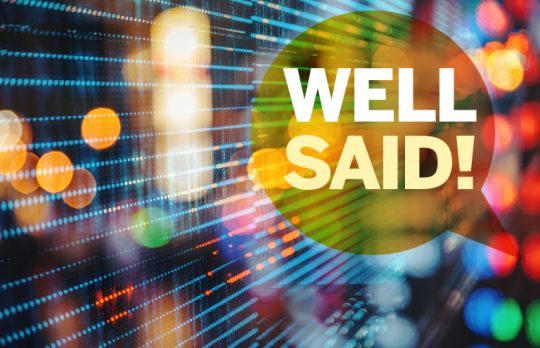 Closing a Sale: How to Eliminate the Pain and Fear
Do you feel fear and anxiety when trying to close a sale? Here's how to eliminate it.
Mike O'Horo
- May 8, 2019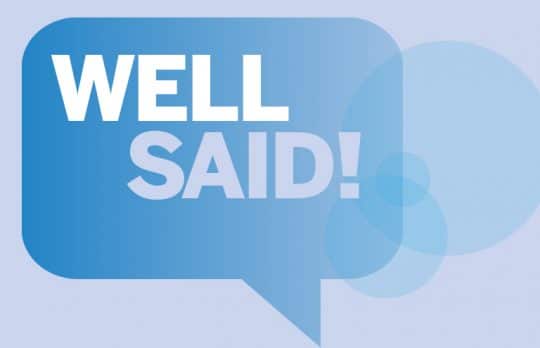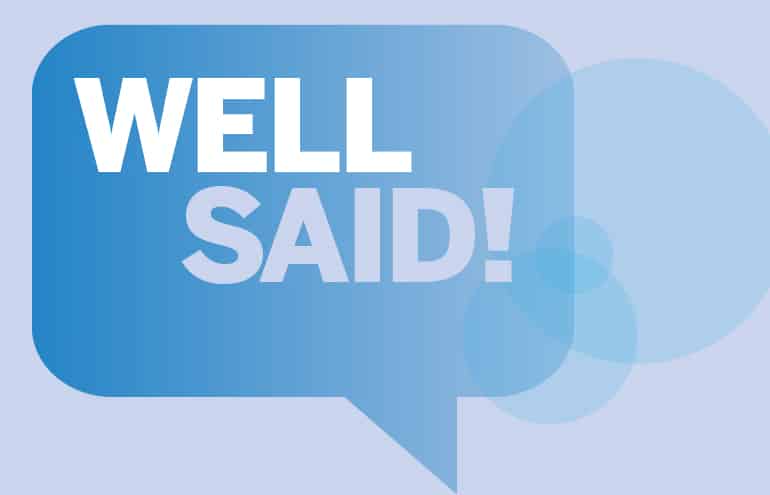 Creative Price Negotiation
Before you can draw a line in the pricing sand, you have to have a replacement source of revenue.
Mike O'Horo
- March 12, 2019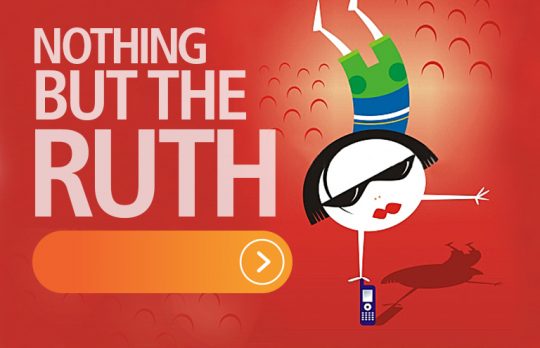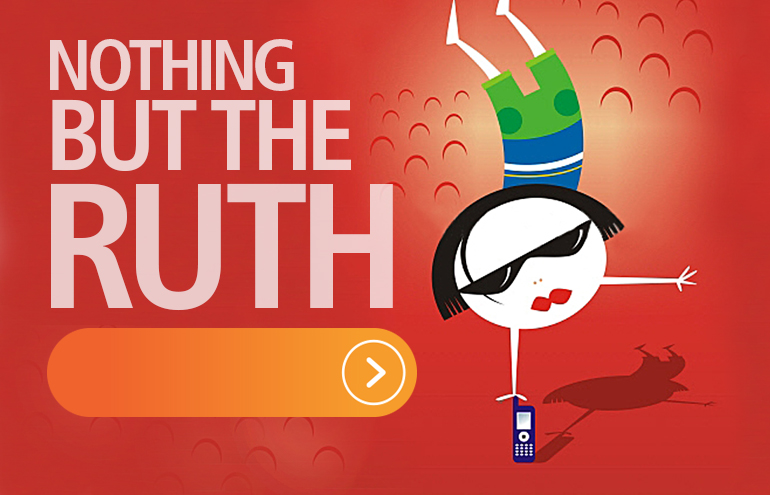 Dealing With Non-Paying Clients: A Rant
It sucks when clients take advantage of us and don't pay their bills.
Ruth Carter
- January 15, 2019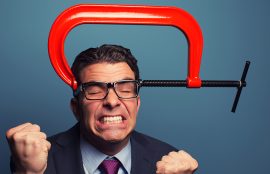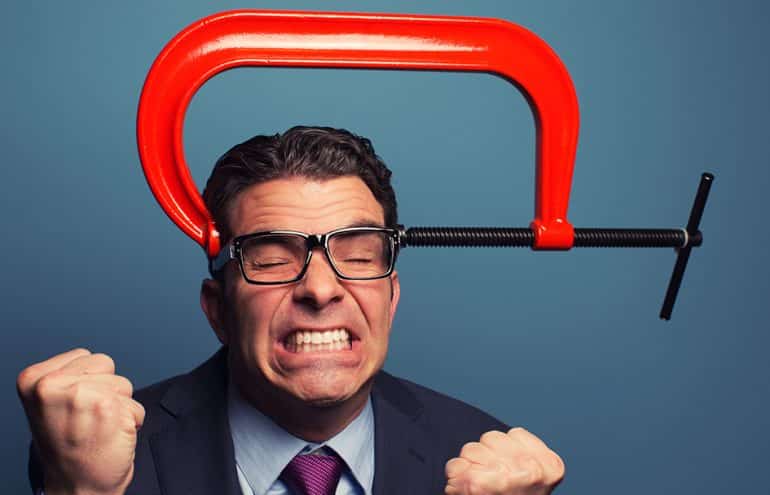 Under Pressure: Five Insights on the Evolving In-House Counsel Role
It's difficult to attend any legal conference these days without hearing about technology and change, but it's refreshing to discuss these topics with people who actually do the work. Recently, I moderated a panel for an ARK conference, "The New ...
Mary Juetten
- June 16, 2017