Law Firm Culture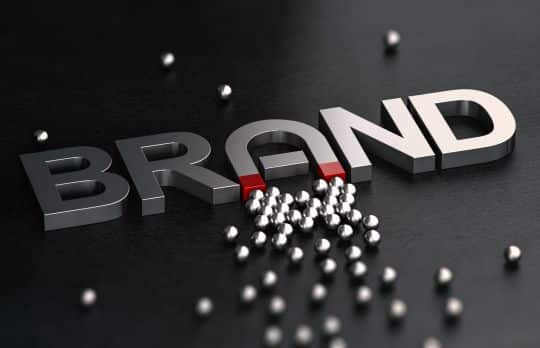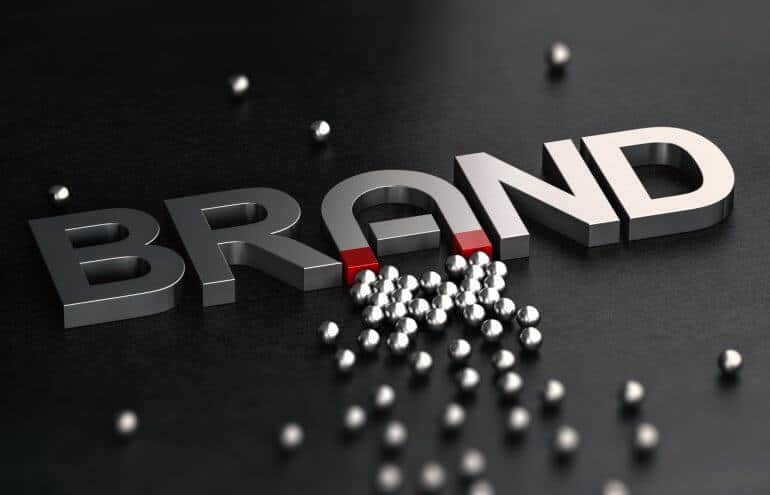 Brand Your Law Firm by Design, Not Default
Your brand platform is a "gut check" for your marketing. Mark Homer shares exercises that will help you define your firm's characteristics, unique value proposition (USP) and ideal client persona so you can begin building a valuable and ...
Mark Homer
- March 31, 2020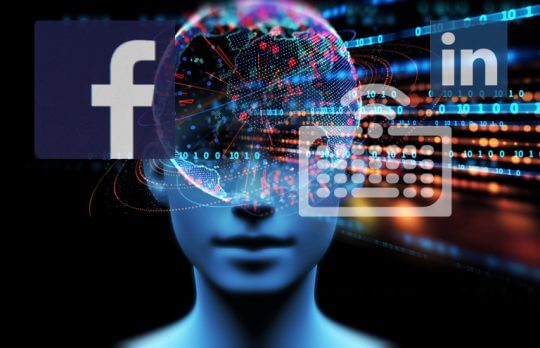 Three Ways Technology Is Changing the Business of Law
Technology presents opportunities for honing processes and rethinking traditional models. Remote-work tools and technology-assisted review are among the ways it's moving the legal field forward today.
Raoul Mills
- January 21, 2020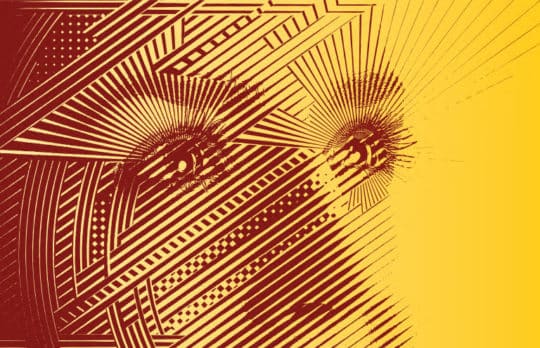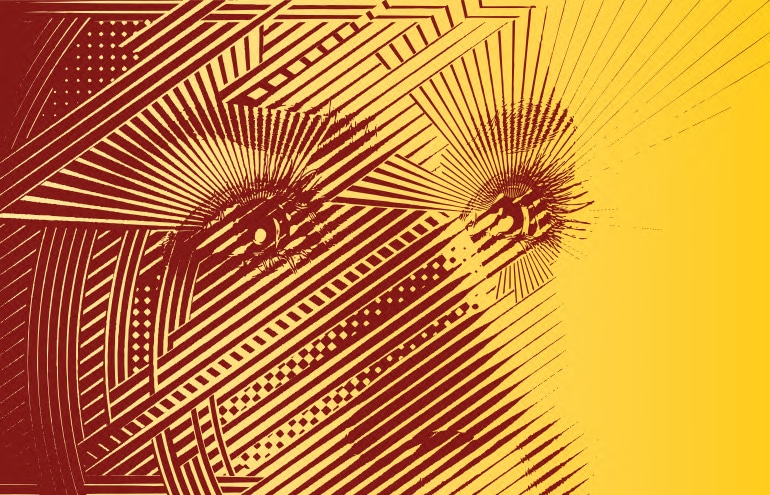 What Is a Next-Gen Law Firm?
If it feels like the business of practicing law is getting harder every year, you may be right. Kristin Tyler has a road map for a new law firm business model for 2020 and beyond.
Kristin Tyler
- September 19, 2019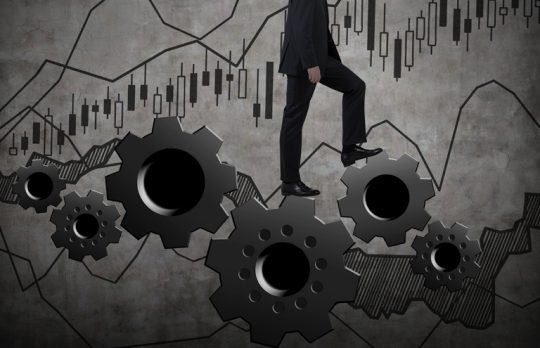 Five Ways the Legal Profession Is Changing, But Slowly
How much has the legal profession changed in the past decade? A dive into the numbers in a newly released ABA report.
Laura Ernde
- August 30, 2019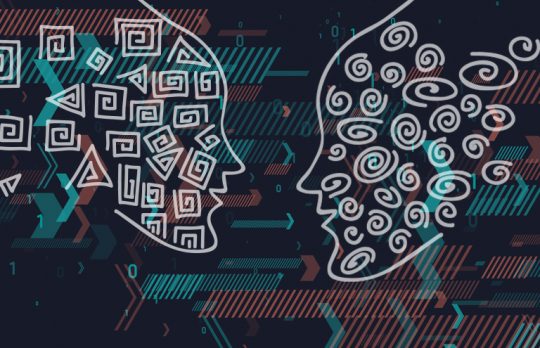 Giving Good Feedback
Feedback is the fastest, least expensive way to change behavior quickly in the workplace. Here's how to do it.
Dina Eisenberg
- July 12, 2019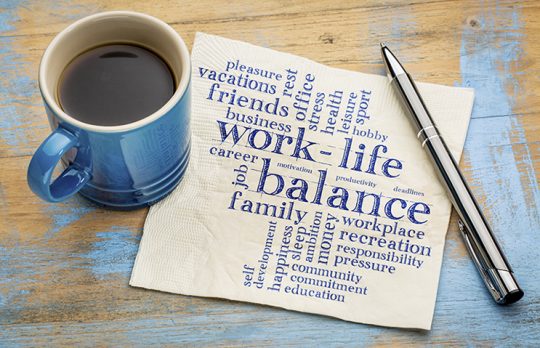 What Motivates Millennials? Ways Law Firms Are Retaining Young Lawyers
To check turnover and retain more lawyers, firms look to what inspires and fulfills millennials.
Jamie Spannhake
- June 10, 2019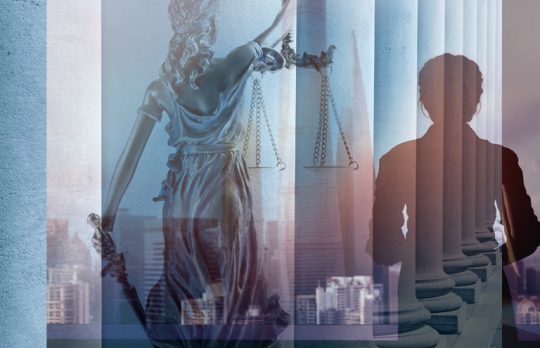 'Balancing the Scales': Have Women Lawyers' Expectations Changed in the Past 50 Years?
History lessons and takeaways from a panel around "Balancing the Scales," a documentary about challenges women lawyers have faced.
Kristin Tyler
- April 4, 2019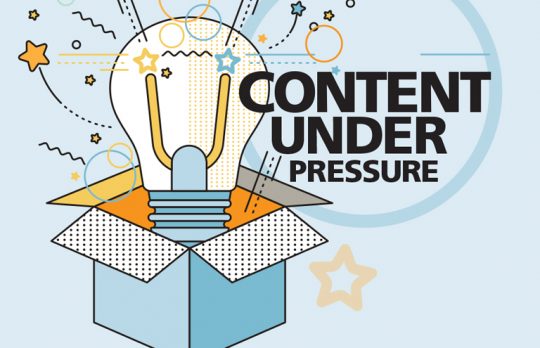 Using Content as a Lawyer Recruiting Tool, Part 1
Try these tips on how to use content to recruit associates. Plus, some examples from firms that are knocking it out of the park.
Susan Kostal
- April 1, 2019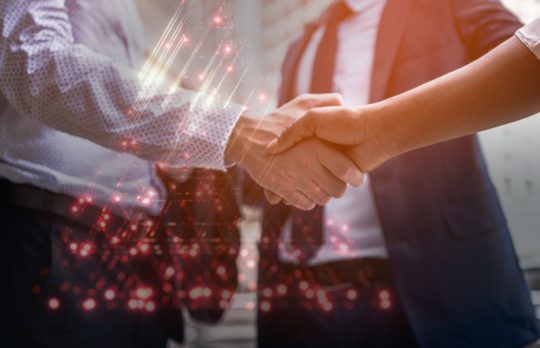 Is Your Customer Service Wow-Worthy?
Lessons in the art of making meaningful personal connections from Ruby's Customer Happiness Team.
Markie Johansen
- January 7, 2019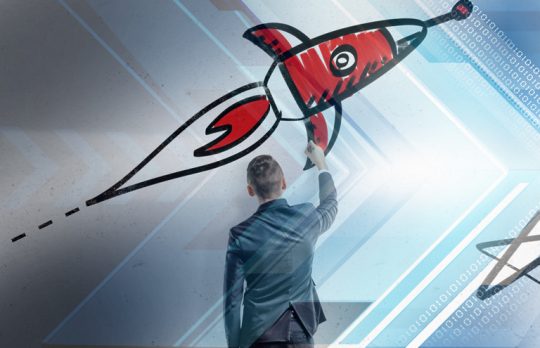 Yes, Lawyers Can Be Change Agents
Change can be difficult, but tremendously rewarding. Here's a look at a few of the lawyers who are pushing the limits.
Paul Domnick
- December 28, 2018