Fees & Pricing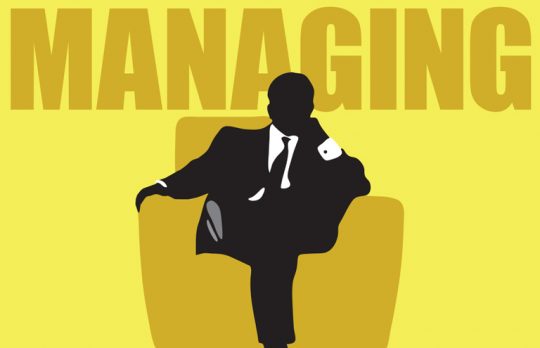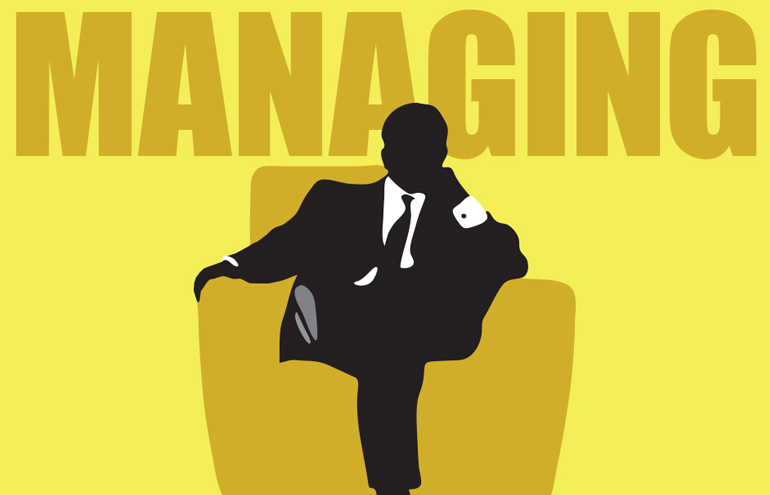 Capsized: The Next Law Firms Will Dominate by Selling Subscription Services and Products
Jared Correia predicts that modern law firms will eventually tailor their pricing plans to consumer expectations — it's merely a question of when.
Jared Correia
- September 24, 2019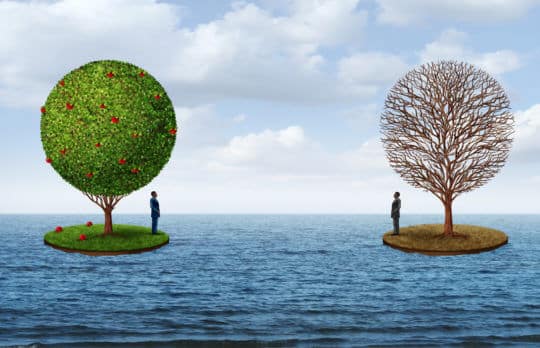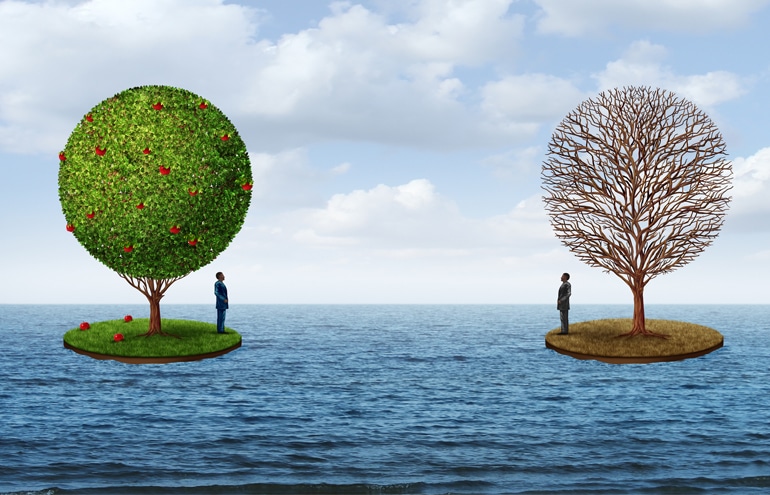 Rate Gap Widens Between Biggest Law Firms and Their Smaller Competitors
Feeling like the big firms are eating your lunch? That's because they are. Susan Kostal on LexisNexis CounselLink's newest annual trends report on corporate legal department spending.
Susan Kostal
- September 23, 2019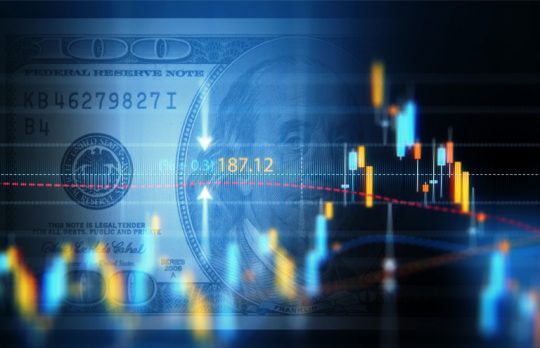 Economic Uncertainty Is Changing Clients' Expectations
Michael Rynowecer says meeting these new expectations means the difference between getting hired and not. Here are changes having the most impact on law firms.
Michael Rynowecer
- August 20, 2019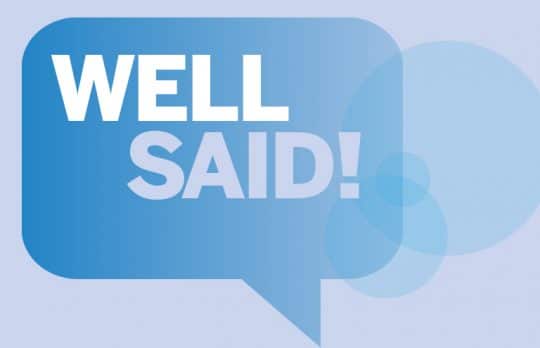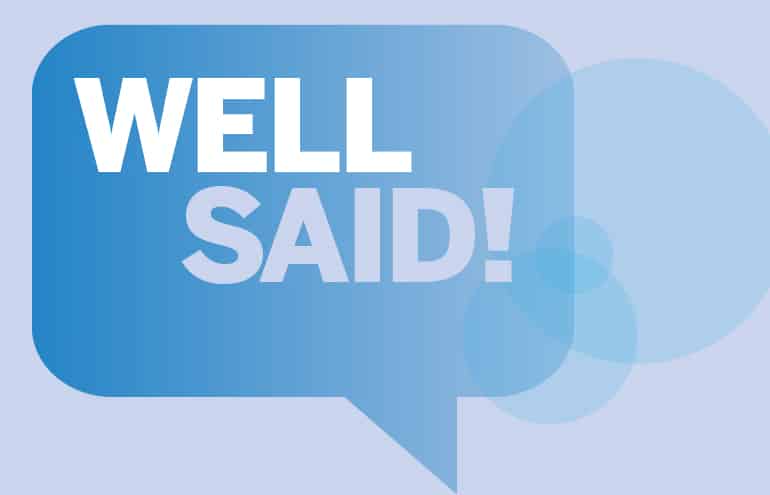 Creative Price Negotiation
Before you can draw a line in the pricing sand, you have to have a replacement source of revenue.
Mike O'Horo
- March 12, 2019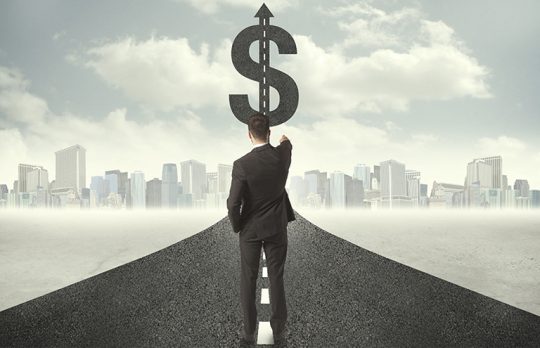 How to Increase Your Billable Rate
Advice on setting your annual billable rate increase — and how to tell your clients.
David Ackert
- November 19, 2018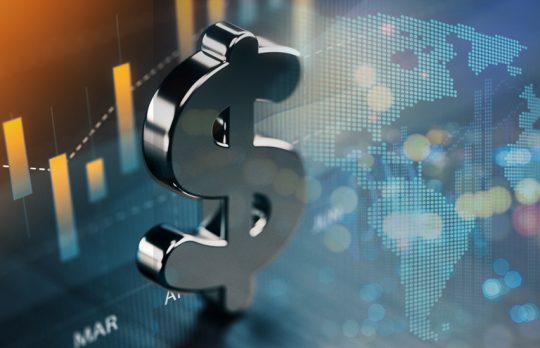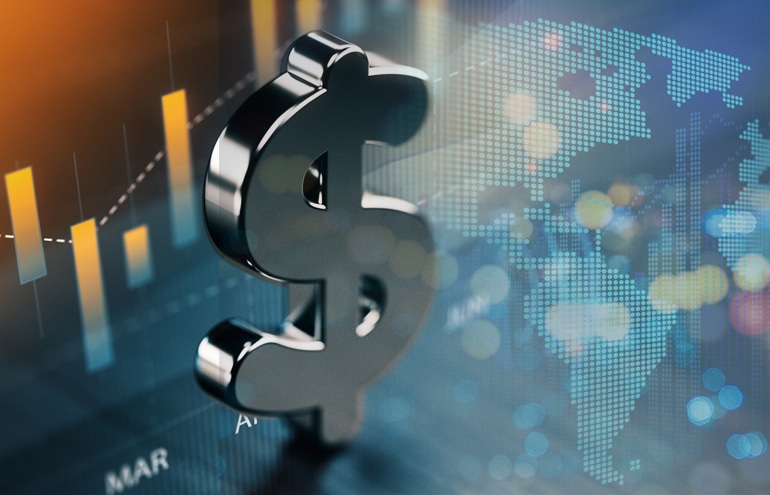 Smart Growth: Tapping Into the Freelance Lawyer Ecosystem
The traditional law firm growth model isn't the only way to expand capacity. Here are steps for hiring a freelance lawyer.
Dan Lear
- November 8, 2018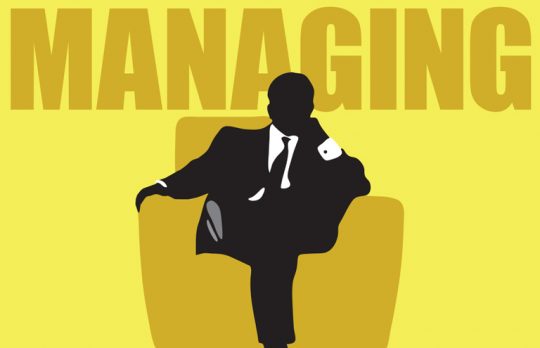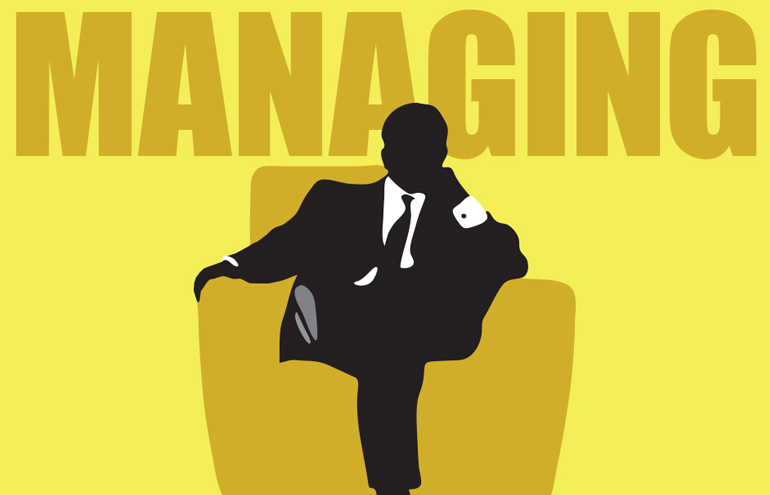 The Ditching Hour: Why Consumer-Centric Pricing Will Take Over Legal Billing
Consider all the alternative fee structures you may deliver through your law practice.
Jared Correia
- November 7, 2018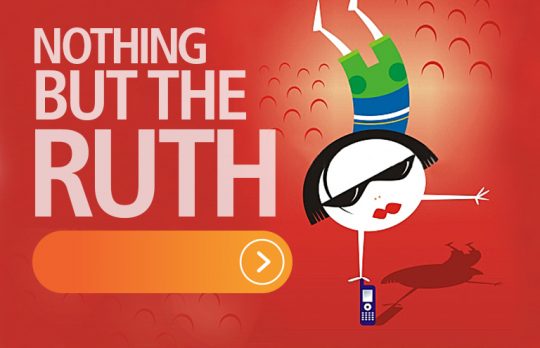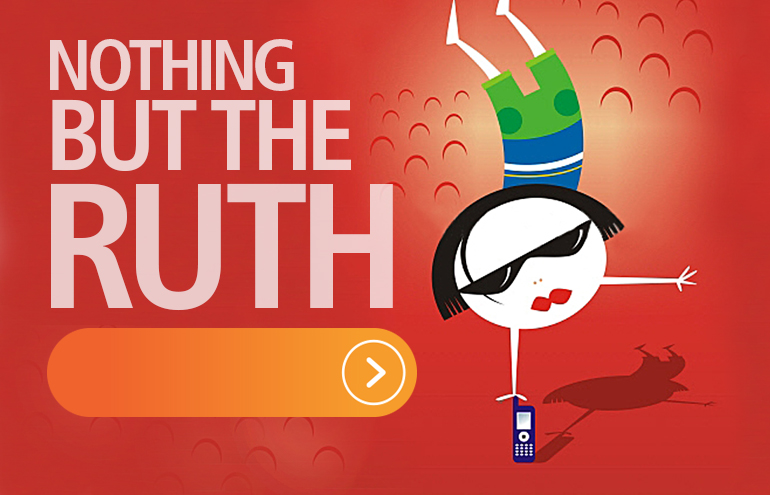 Flat Fee or Hourly? Pros and Cons of Billing Options
I've been practicing law for nearly seven years, both as a solo and with a firm. During this time, I've tried different billing arrangements with varying degrees of success and learned plenty of lessons (often about what not to do). Here is my ...
Ruth Carter
- June 20, 2018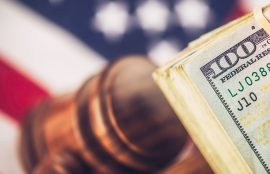 Five Ways to Avoid Common Billing and Fee Disputes
Keeping clients happy is not just about providing quality service and results, but also ensuring your fees are fair and your billing is professional and transparent. Avoid Surprises, Avoid Disputes Most clients' biggest fear is how much ...
David Bitton
- June 8, 2018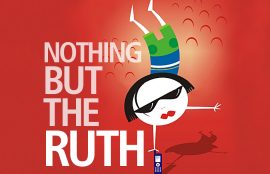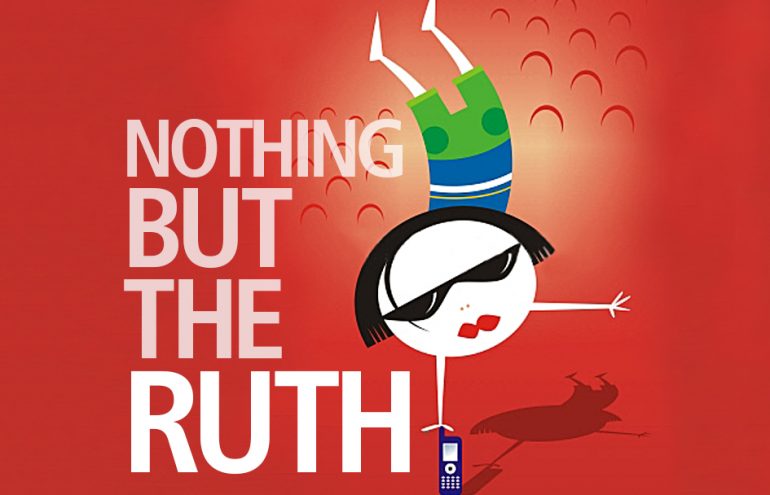 When to Raise Your Rates
How do you make more money? The two obvious ways are work more hours or charge more money. Toward the end of last year, I was debating whether I should raise my rates and, if so, by how much. I had not raised my rates for client work in three ...
Ruth Carter
- January 15, 2018