Law Firm Financial Management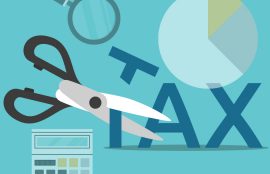 Five Tax Benefits to Working From a Home Office
Some lawyers choose to limit overhead by working from home. They may arrange for supplemental virtual services and conference room access. While not every practice area may lend itself to working from home, technology has made this a more common ...
Theda C. Snyder
- November 24, 2017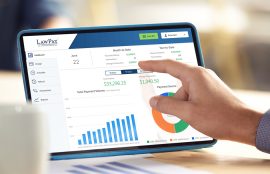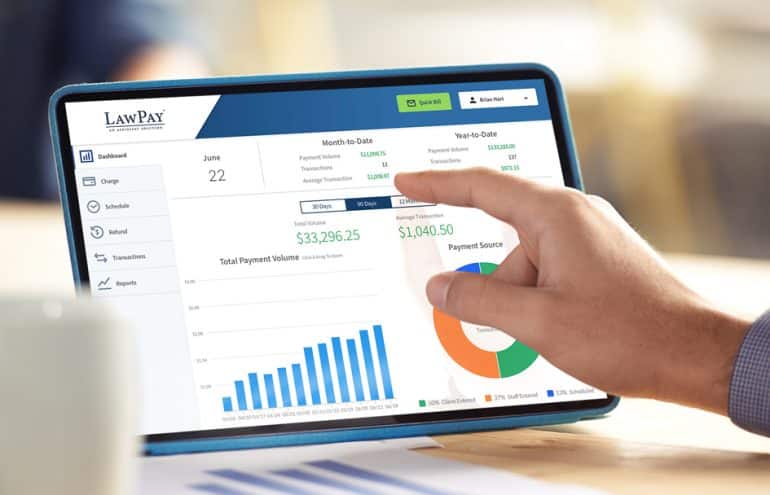 LawPay Has the Tools You Need to Run Your Business
With LawPay, you get the tools you need to manage earnings and cash flow, and track key financial metrics. LawPay's new reporting dashboard lets you see where your firm's payments stand at a glance. Quickly and easily see where revenue is coming ...
LawPay
- November 16, 2017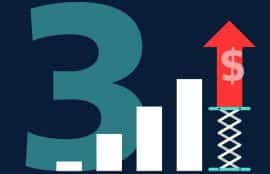 Three Smart Year-End Money Moves
Think back 10 or 11 months … remember your New Year's financial resolutions? Save more, spend less, be smarter with taxes, and construct a succession plan for your practice — we all made them. Then, client demands, partner requests, deal ...
Ryan McPherson
- November 14, 2017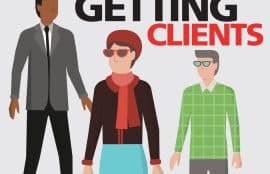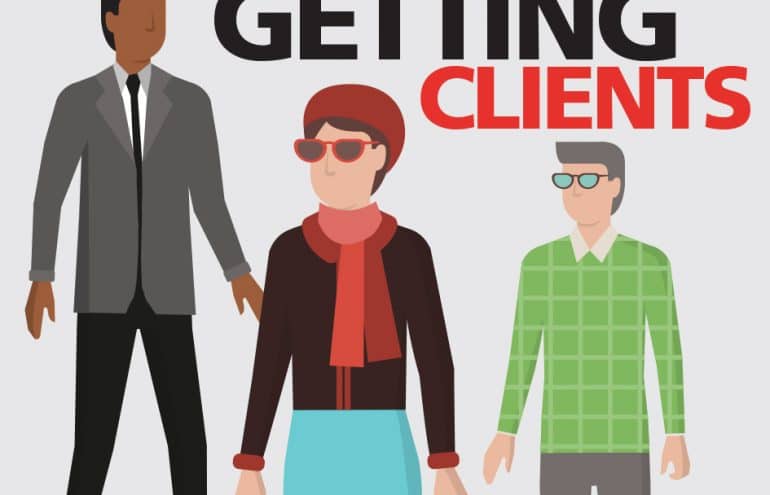 Get Out of that Money Mess
Everyone knows you're good at anything you put your mind to. And if you just had the time you could untangle your personal finances just like that. But it's just too distracting to ponder that credit card debt, student loan and mortgage payment ...
Merrilyn Astin Tarlton
- January 20, 2011