Managing and Leading
How Not to Hire a Vendor
Deciding to switch service providers or find a new one can turn into a big headache, especially if the service or product you're are shopping for is "mission critical" to your practice. (Think banking, insurance or even ...
Jobst Elster
- June 8, 2011
Not Your Father's Exit Plan
How should you start to map the route to your exit? The answer begins with how you are grooming your practice's assets now, so that you can recoup value later. And the sooner you are conscious of the role your current management practices will ...
Glenn G. Gutek
- May 26, 2011
Get What They Owe You
Financial success is not measured by the billable hours you work, but by the amount of cash you actually realize from them. Uncollected receivables are tantamount to an interest-free loan to the client that can eat up your cash flow and ...
Edward Poll
- May 17, 2011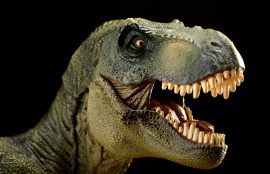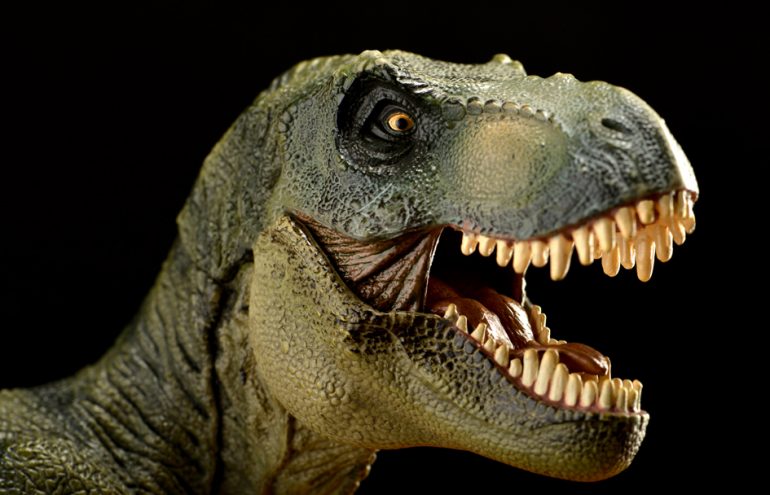 Get Out of the Way!
Most law firms have a senior partner who won't stop doing things the "old way," who won't step aside so someone else can do it more efficiently or better. (Fill in your favorite saying about "pots" here.) Here's the thing: For our clients, we ...
Otto Sorts
- April 23, 2011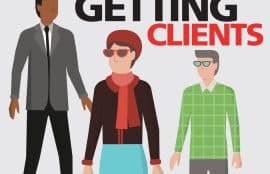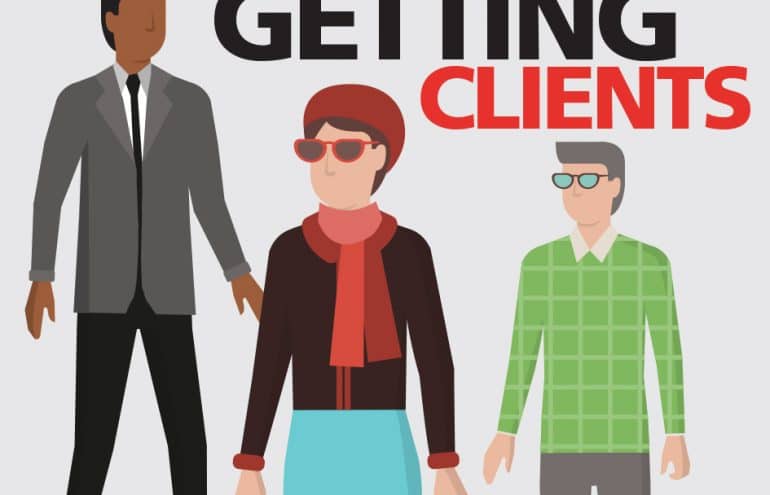 Conference Call Etiquette
We all have our own inane conference call stories. It seems a medium designed for the ridiculous and irritating and fraught with, well, stupidity. While the technology continues to improve, our conference call behavior seems impervious to basic ...
Merrilyn Astin Tarlton
- April 19, 2011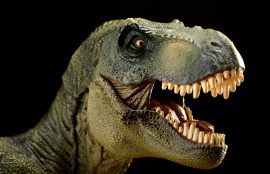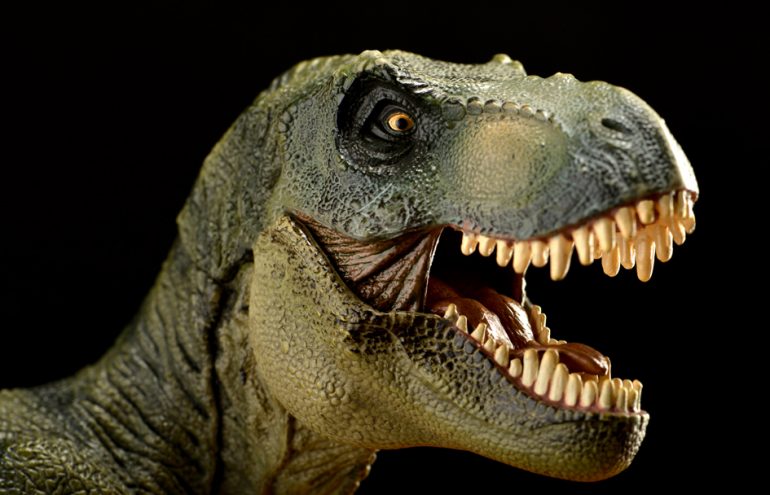 Decisions, Decisions
Fred sat at the end of the table, sweating and looking at the six of us as we waited expectantly for his decision. He hemmed, he hawed. And he asked to go over the options yet one more time. "It's easy, Fred. Settle or sue. We've been here over ...
Otto Sorts
- March 23, 2011