Managing and Leading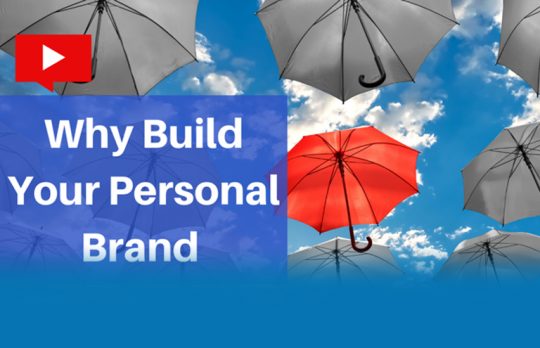 The Importance of Building Your Brand as a New Lawyer
Video | Nicole Abboud "Lead Like a Lawyer" No. 3
Nicole Abboud
- September 9, 2019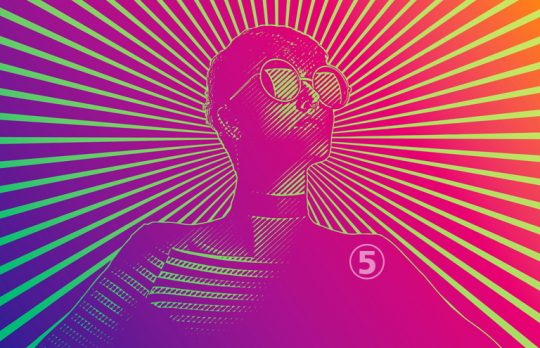 Take Five Steps Up to Leadership
It's a good day to revisit the classic "Leadership Challenge" — and remember that we are all given opportunities to lead.
The Editors
- September 2, 2019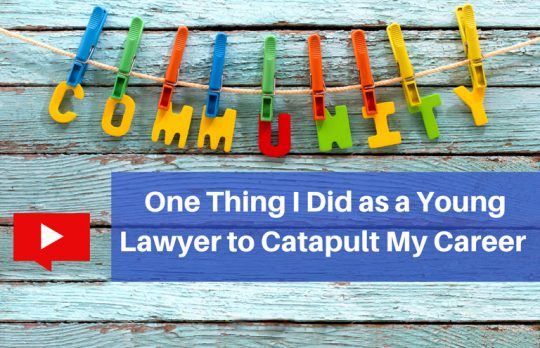 One Thing I Did as a Young Lawyer to Catapult My Career
Video | Nicole Abboud "Lead Like a Lawyer" No. 2
Nicole Abboud
- August 26, 2019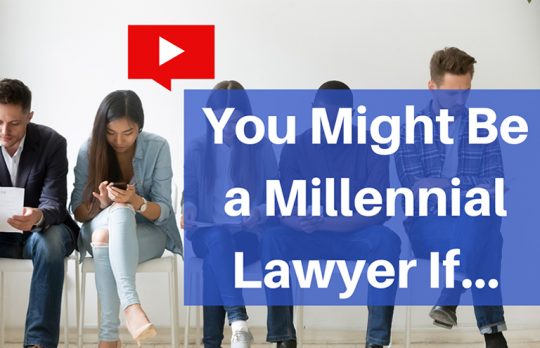 You Might Be a Millennial Lawyer If …
Video | Nicole Abboud "Lead Like a Lawyer" No. 1
Nicole Abboud
- August 19, 2019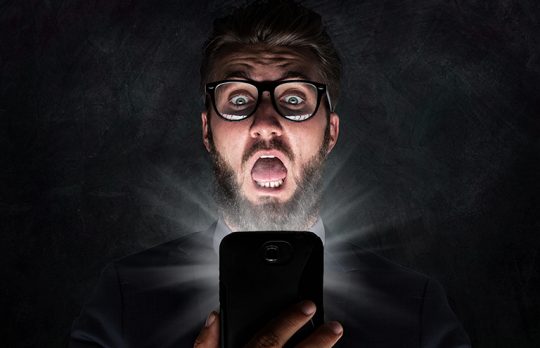 No Goals, No Objectives, No Clue: Biggest Hurdles in Planning New Software for Your Law Firm
Buying software for a law firm without a plan to properly implement with your whole team on board is like buying a plane without a pilot's license — you have the means to soar, but you have no idea what it takes to get off the ground.
Josh Taylor
- July 18, 2019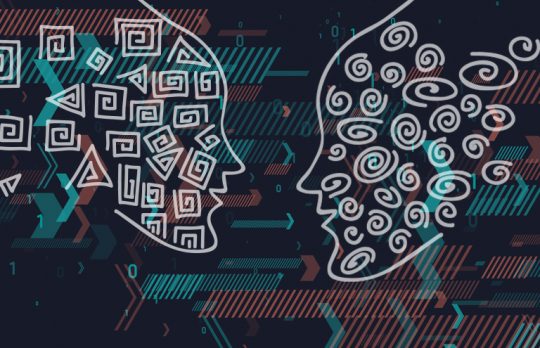 Giving Good Feedback
Feedback is the fastest, least expensive way to change behavior quickly in the workplace. Here's how to do it.
Dina Eisenberg
- July 12, 2019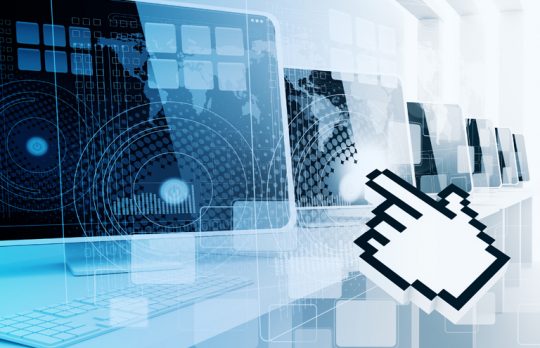 New Software? Facing Up to Training Hurdles
Change is so damn hard. We begin with some hurdles that can appear during the software shopping process.
Josh Taylor
- June 7, 2019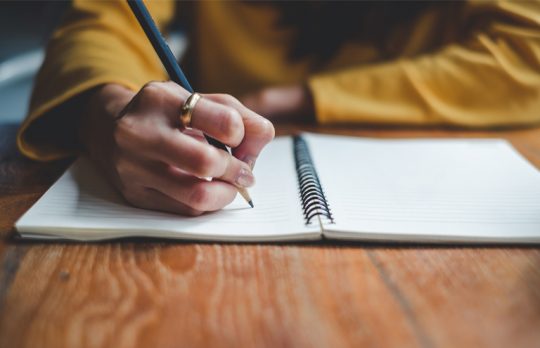 Legal Project Management, Part 3: Your Most Important Tasks
In Part 3 of a series on LPM, Lawyerist's Sam Glover explains a simple daily practice for organizing your personal tasks. 
Sam Glover
- April 8, 2019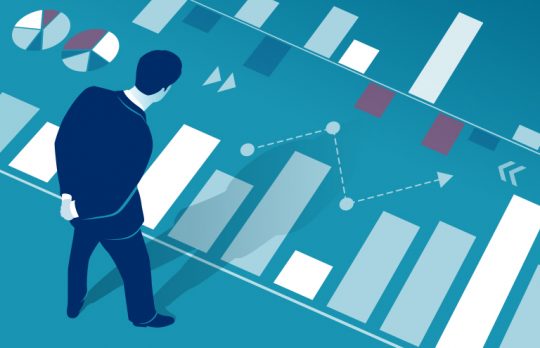 What's Working for Your Practice? Everything – or Just You?
Ready to get on track to a successful practice and happier life? Check out Attorney at Work's latest e-guide, by Dustin Cole.
Dustin Cole
- March 29, 2019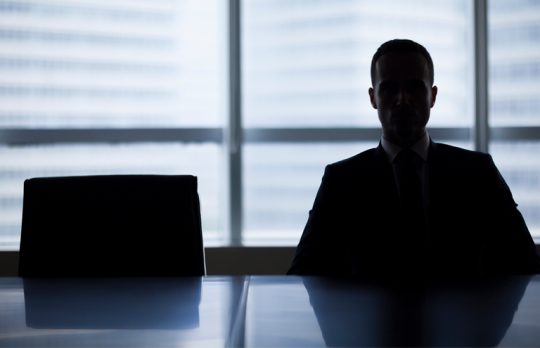 Five Tips for Facing Non-Performing Partners Head-On
Few firms deal with non-performing partners proactively. Instead, most opt to "wait and see" — reducing the lawyer's compensation year after year while she flounders. In my opinion, this is the coward's way out.
Tea Hoffmann
- March 25, 2019