Managing and Leading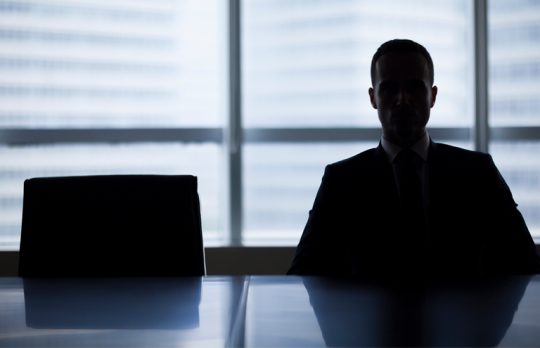 Five Tips for Facing Non-Performing Partners Head-On
Few firms deal with non-performing partners proactively. Instead, most opt to "wait and see" — reducing the lawyer's compensation year after year while she flounders. In my opinion, this is the coward's way out.
Tea Hoffmann
- March 25, 2019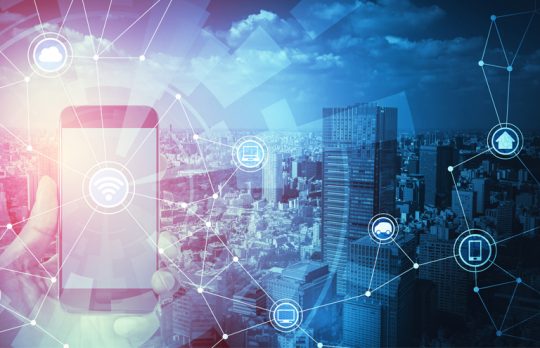 Remote Work Is Trending: How to Make It Work at Your Law Firm
Offering remote work benefits can be a competitive hiring advantage.
Tomas Suros
- February 11, 2019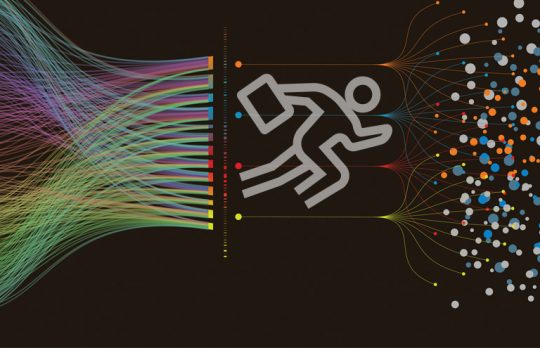 Legal Project Management, Part 1: Getting Started
Sam Glover explains the first steps toward using legal project management to improve your practice.
Sam Glover
- January 29, 2019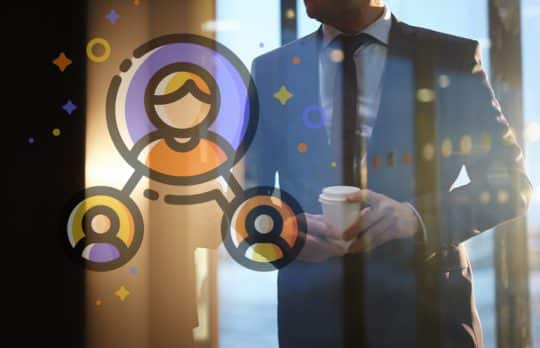 Delegating to Independent Contractors
A reliable independent contractor can be an essential teammate when you are swamped or need to rent someone's expertise.
Sam Glover
- December 13, 2018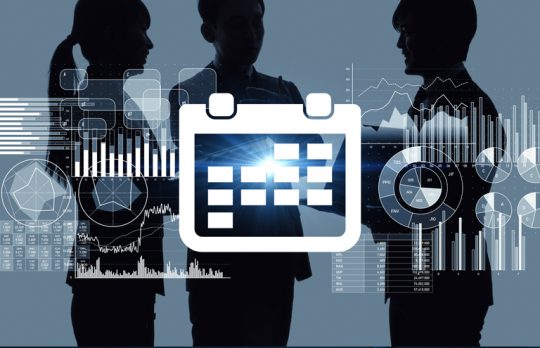 Legal Project Management Demystified
Viewing cases as projects has a number of critical advantages for law firms. Here's how it leads to profitability.
Larry Port
- December 11, 2018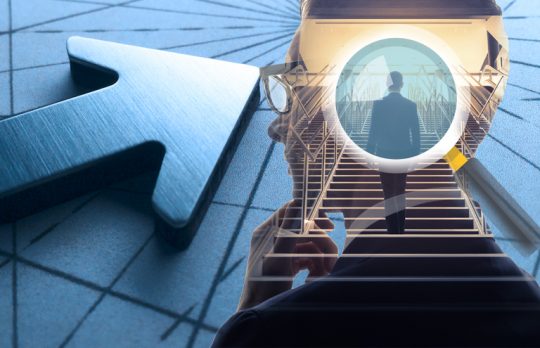 Daily Practices for Cultivating Global Leadership Skills
Making a difference in the world starts with making an impact on the people you work with, and the people you lead. Leadership is not a position or a title — it's a state of mind.
Paul H. Burton
- November 26, 2018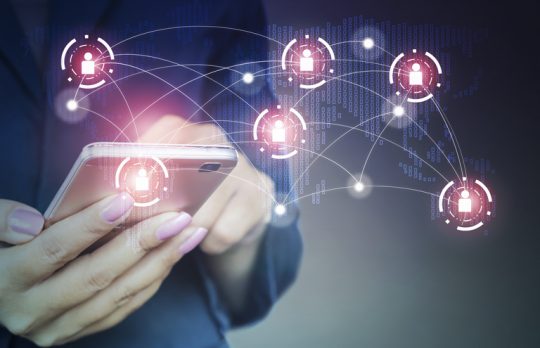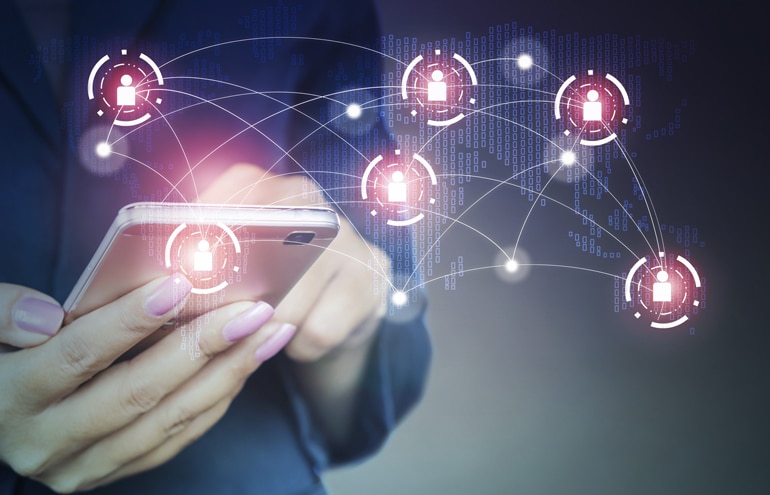 Delegating to Junior Employees
Without delegation, you don't have a scalable business. To grow, you must figure out how to delegate effectively.
Sam Glover
- November 13, 2018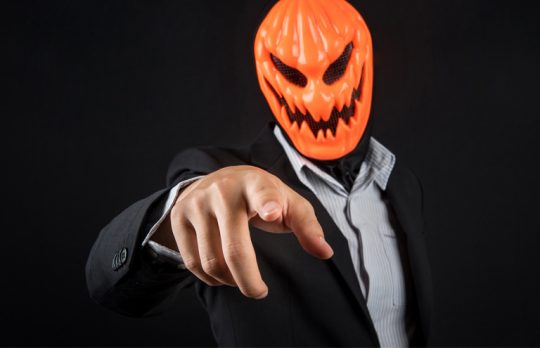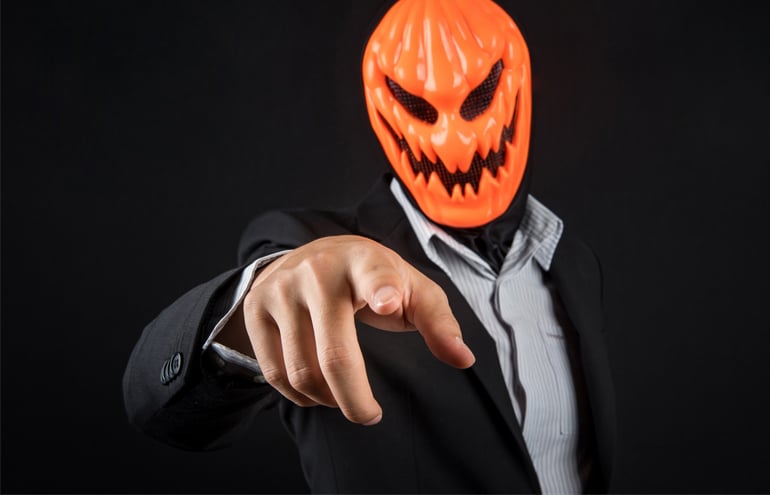 Frightful Habits That Can Harm Your Reputation
A few common mistakes can hurt your reputation and diminish your ability to influence others. Here are simple steps to correct course.
Stacey Hanke
- October 31, 2018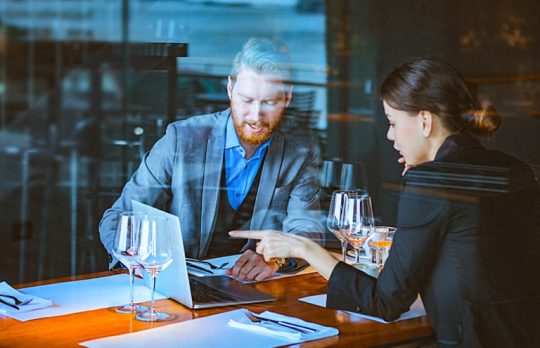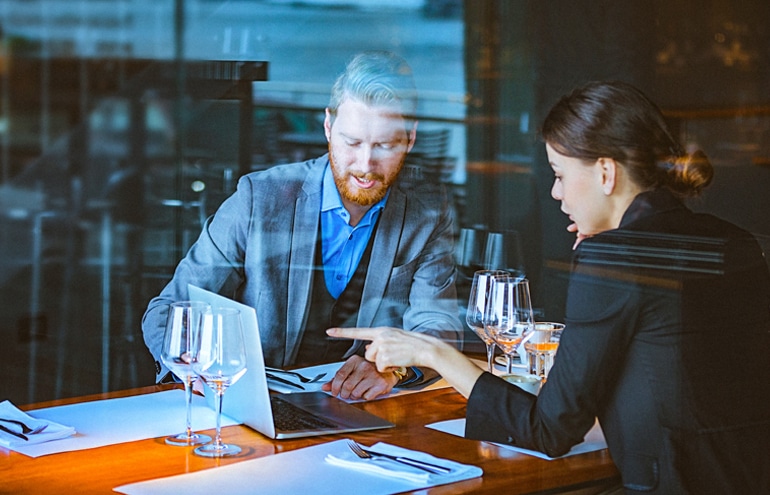 Sponsors Are the New Mentors, Especially for Women
Ida Abbott's provocative and timely book gives men everything they need to sponsor — not merely mentor — professional women into leadership roles.
Ida O. Abbott
- September 21, 2018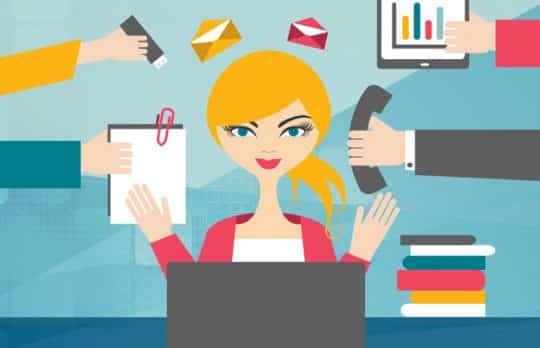 Productivity Tips for the Modern Workplace
In Part One of his series on productivity in the modern global workplace, Paul Burton shares six strategies for leveraging distributed work environments.
Paul H. Burton
- September 5, 2018