Managing and Leading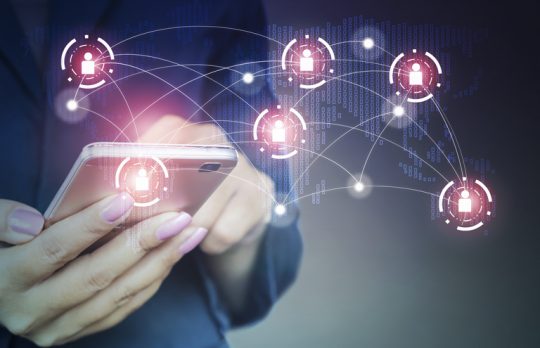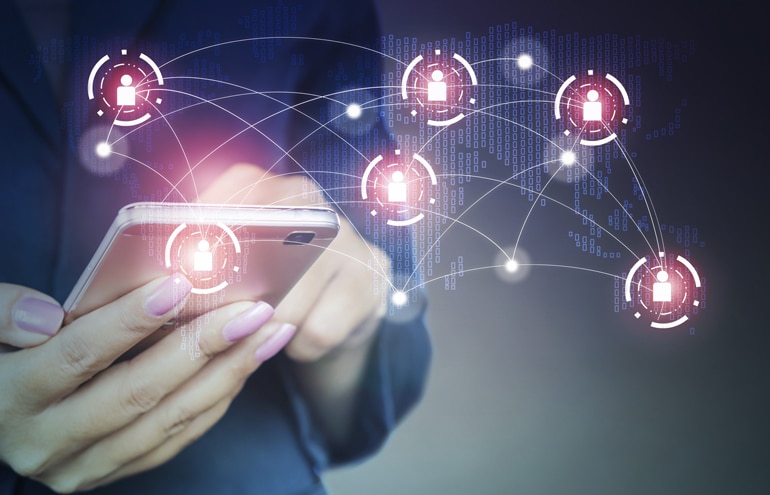 Delegating to Junior Employees
Without delegation, you don't have a scalable business. To grow, you must figure out how to delegate effectively.
Sam Glover
- November 13, 2018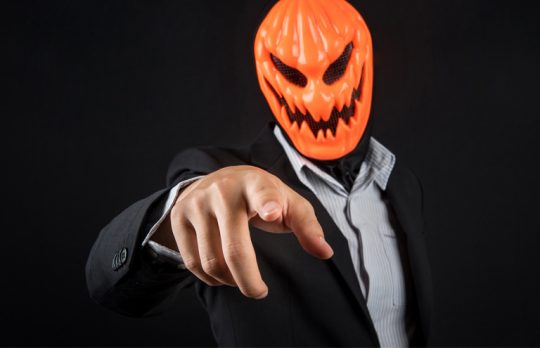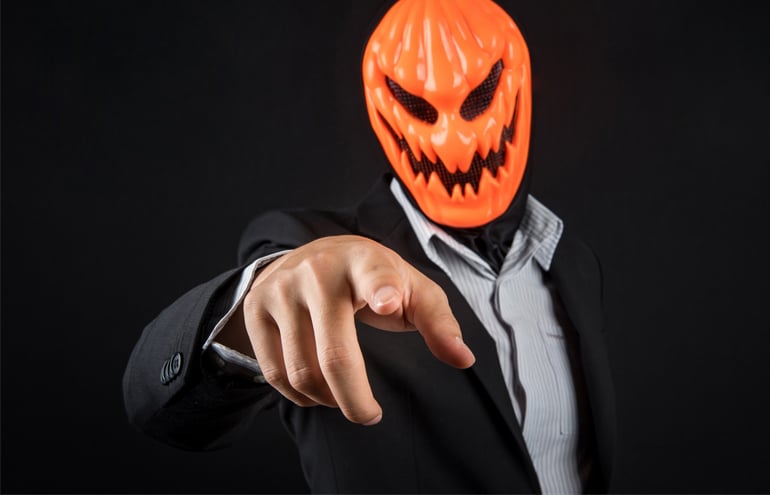 Frightful Habits That Can Harm Your Reputation
A few common mistakes can hurt your reputation and diminish your ability to influence others. Here are simple steps to correct course.
Stacey Hanke
- October 31, 2018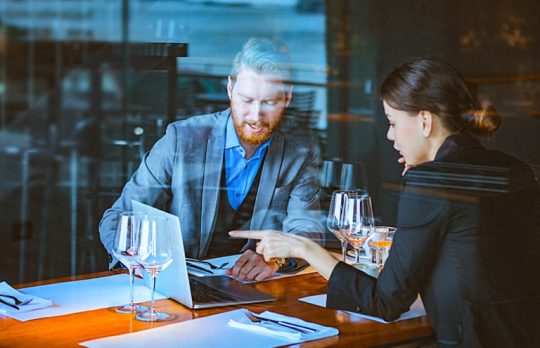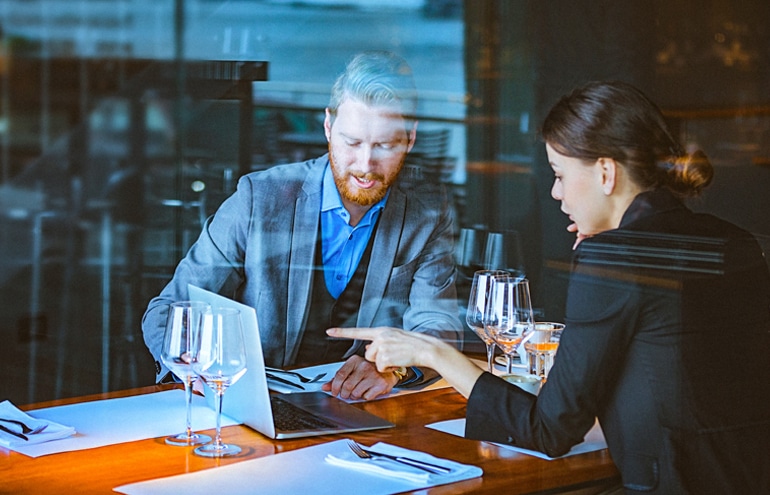 Sponsors Are the New Mentors, Especially for Women
Ida Abbott's provocative and timely book gives men everything they need to sponsor — not merely mentor — professional women into leadership roles.
Ida O. Abbott
- September 21, 2018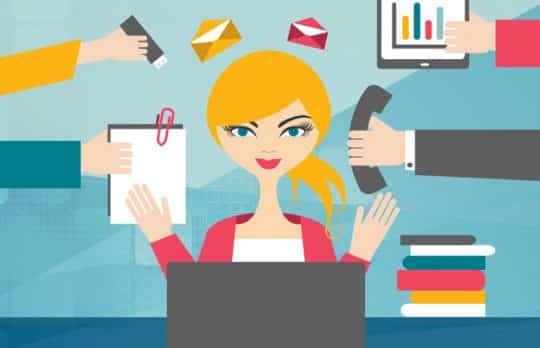 Productivity Tips for the Modern Workplace
In Part One of his series on productivity in the modern global workplace, Paul Burton shares six strategies for leveraging distributed work environments.
Paul H. Burton
- September 5, 2018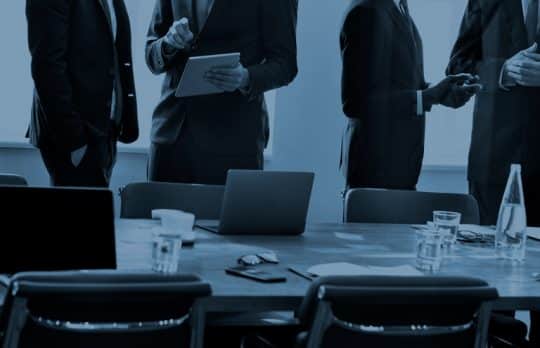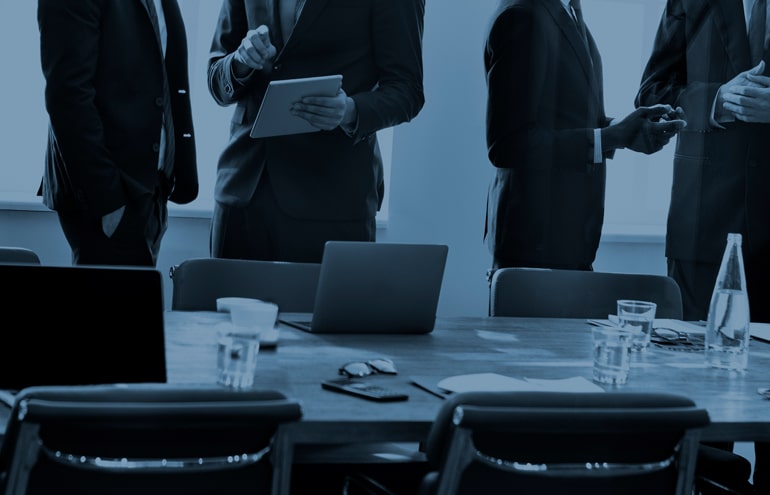 Five Ways to Make Meetings Matter
Here are five ways high-performing organizations run more productive meetings.
Elise Keith
- August 10, 2018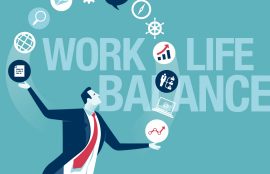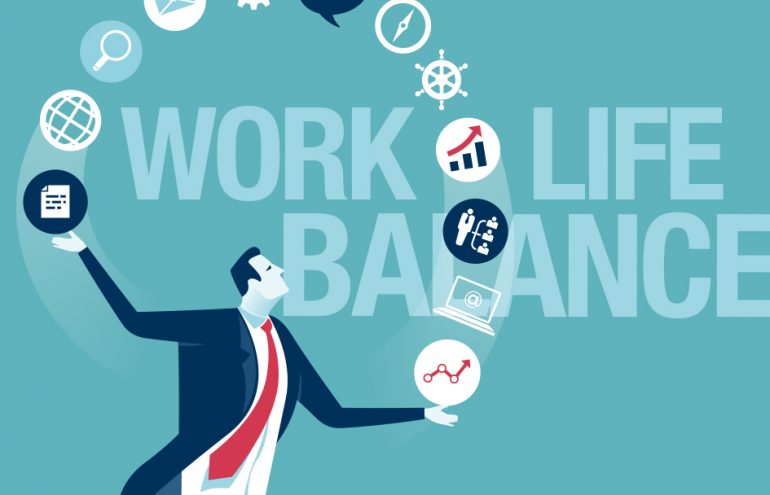 Want More Balance? Build a Better Team
In "Why Lawyers Really Struggle with Work-Life Balance," I gave six steps to building a practice that runs smoothly and allows you to have a life. Here we'll discuss the fourth step, building better teams.
Dustin Cole
- July 25, 2018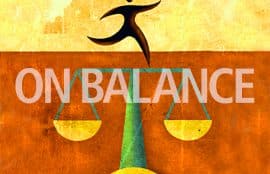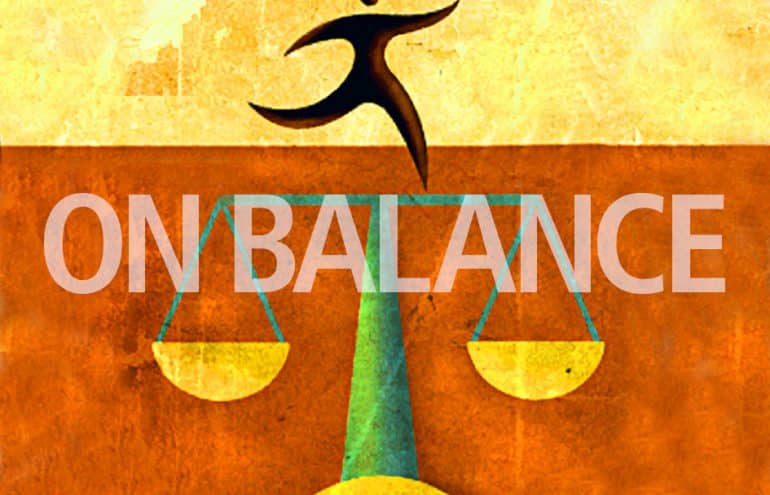 An Honest Audit Leads to a Brighter Future
There are myriad reasons to run an efficient, sound, organized law practice. Here are two great ones, from an ethics standpoint: First, it helps lawyers avoid making the costly errors that lead to ethics trouble. Second, when lawyers receive a ...
Megan Zavieh
- June 13, 2018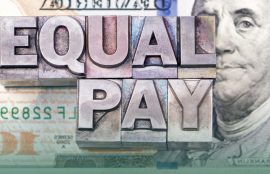 Law Firms Likely to Change Policies in Light of Salary Disclosure Laws
We appear to have reached the tipping point with regard to whether employers can ask job seekers about their current compensation. In addition to the various jurisdictions that have passed legislation prohibiting such inquiries, many companies, ...
Steve Nelson
- June 11, 2018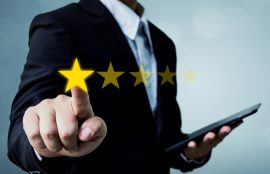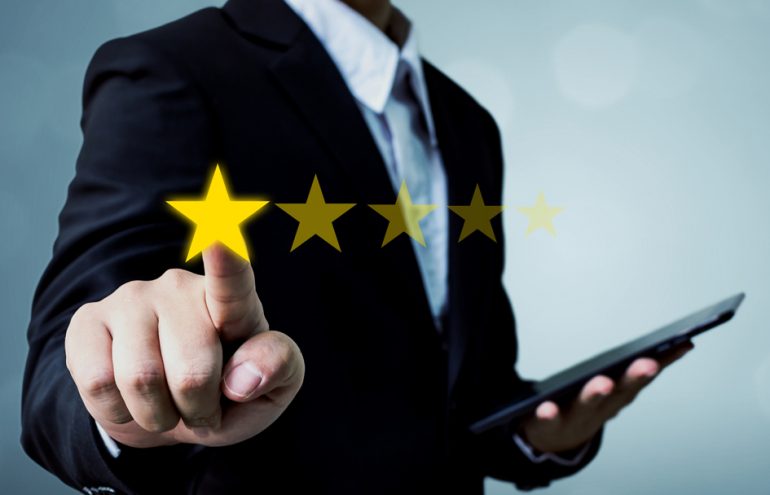 Five Steps to Increase Esprit de Corps in Your Law Firm
In French, esprit de corps means "spirit of the group." It refers to the camaraderie that inspires each individual to work toward the group's shared success. Esprit de corps is the heart of a healthy law firm — it represents the passion, support ...
Elizabeth Ferris
- June 1, 2018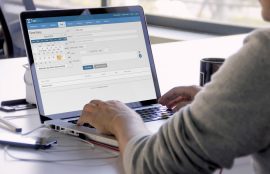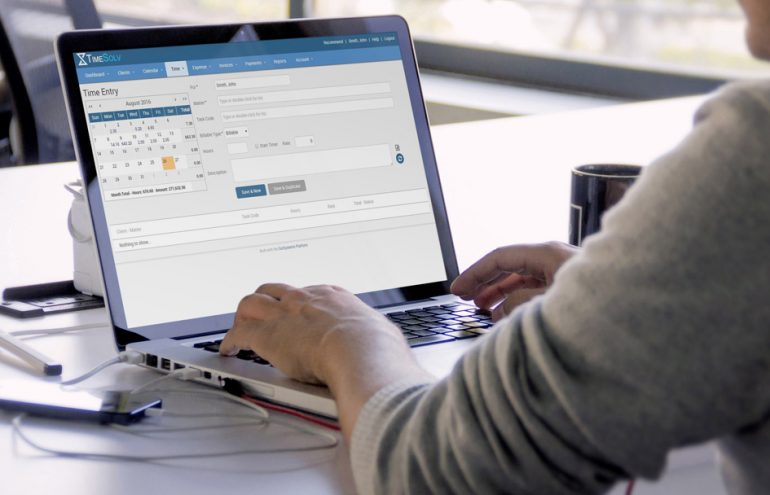 The Profitable Benefits of Legal Project Management
Legal Project Management (LPM). It's a buzzword you hear a lot in the legal industry as the "next big thing." In fact, managing a matter as a lawyer is as old as the profession itself. What's different now are the tools available to manage your ...
Scott Clasen
- May 4, 2018