Law Firm Profitability
What's in Your Law Firm's Profit & Loss Statement?
Most small and solo law firms are working with financial statements that don't give them the information they need to make informed business decisions. Here's a sample P&L for a law firm that looks like what I typically see.
Annette Fadness
- October 10, 2019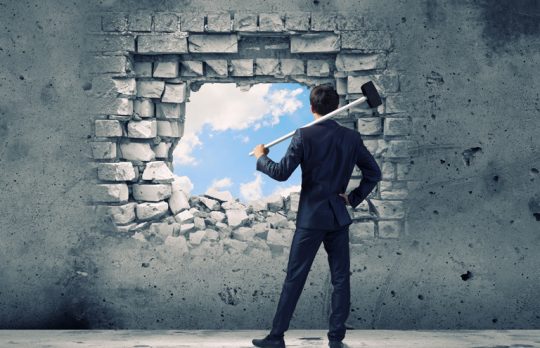 Break Up Bottlenecks Between Your Firm's Front and Back Office
Law firm workflow is easily stymied by breakdowns in processes and communications. The first step to solving bottlenecks is to identify the problems.
Kevin Harris
- July 22, 2019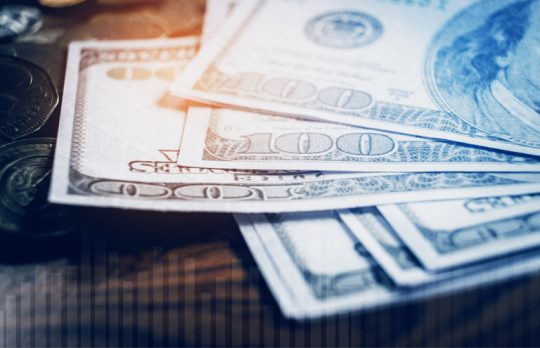 Tackling Law Firms' Biggest Collections Problems
The 2019 Orion Collections Survey asked law firms their No. 1 collections challenge and collected these tips for getting paid.
Kevin Harris
- May 13, 2019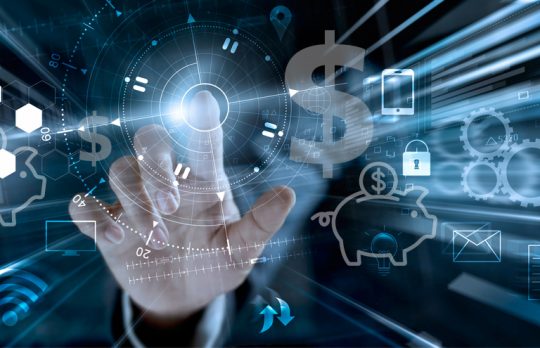 Streamline Your Law Firm's Billing With These 3 Tips
Checklist | What do you need for a more efficient, tech-competent law firm in 2019? "8 Essential Technologies to Increase Your Firm's Productivity."
MyCase
- January 26, 2019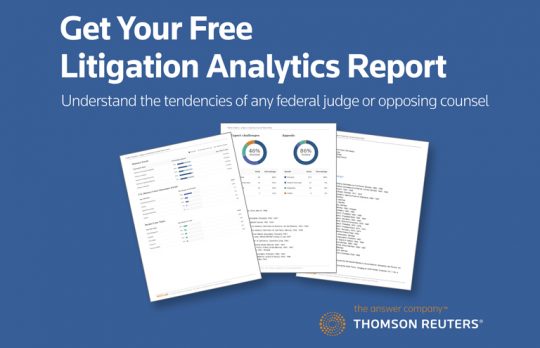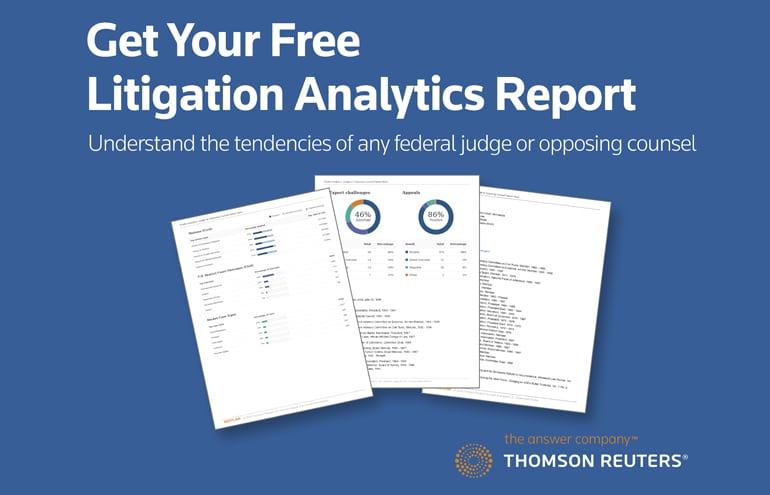 Litigation Strategy Formation: How Litigation Analytics Can Eliminate the Uncertainty
Sponsored | Free Westlaw Edge litigation analytics report on the federal judge or opposing counsel of your choice.
Thomson Reuters
- December 14, 2018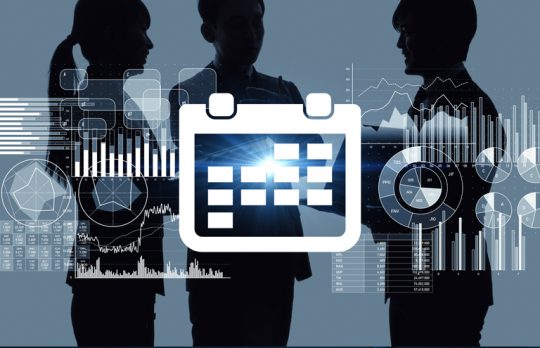 Legal Project Management Demystified
Viewing cases as projects has a number of critical advantages for law firms. Here's how it leads to profitability.
Larry Port
- December 11, 2018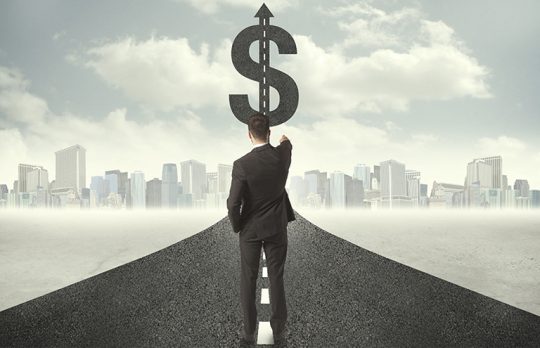 How to Increase Your Billable Rate
Advice on setting your annual billable rate increase — and how to tell your clients.
David Ackert
- November 19, 2018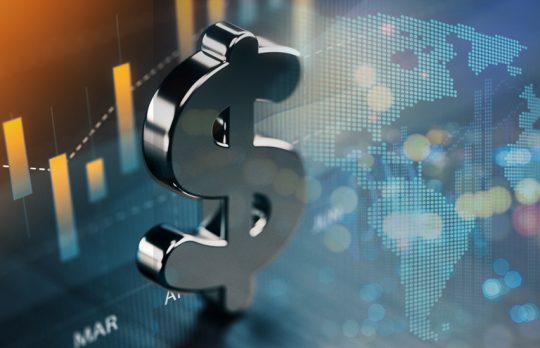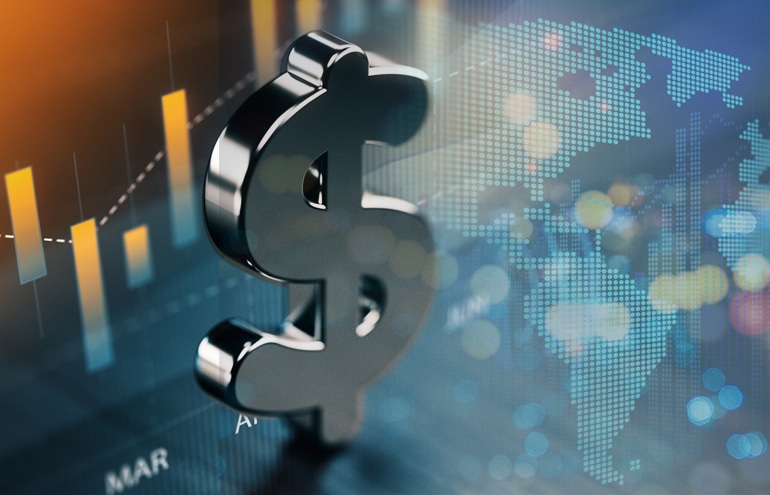 Smart Growth: Tapping Into the Freelance Lawyer Ecosystem
The traditional law firm growth model isn't the only way to expand capacity. Here are steps for hiring a freelance lawyer.
Dan Lear
- November 8, 2018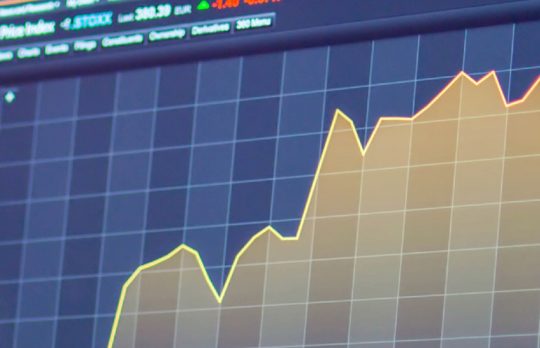 Evidence of Success: Easy Ways to Measure KPIs to Gain the Competitive Advantage
Sponsored | Consider the 2017 Thomson Reuters State of Small Law Firm Report which reveals that more than one in 10 law firms don't even bother to measure profits or revenues.
Thomson Reuters
- October 19, 2018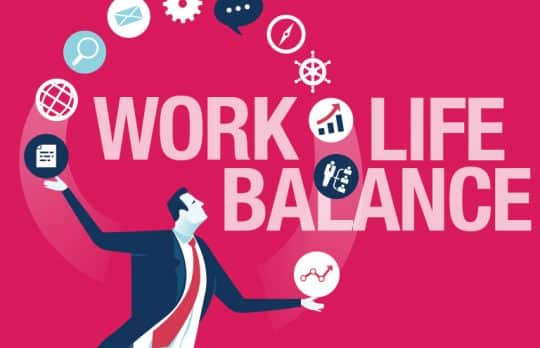 Providing Better Legal Services Isn't Always About the Law
How can you make sure clients still feel as good about you at the end of their matter as they did at the start? It's a matter of trust.
Dustin Cole
- October 16, 2018