Law Firm Profitability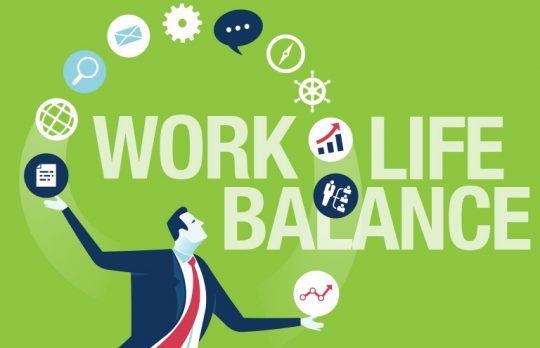 Better Market Focus: Some Small-Town Wisdom for the Big City
You may be good, but you're not unique. So how do you compete? Find a better market focus — a definable group that you have some honest connection and affinity with.
Dustin Cole
- August 27, 2018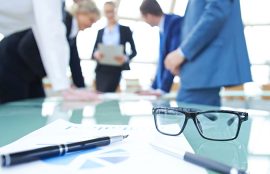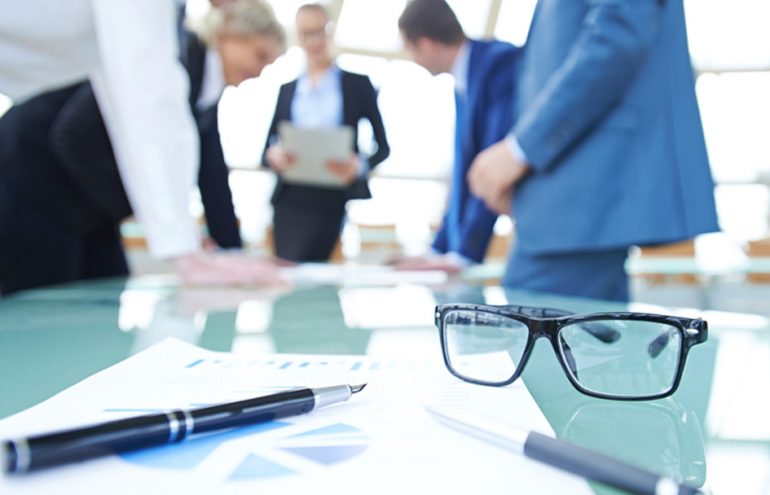 Don't Be Commoditized: How to Rise to the Top as the Competition Races to the Bottom
According to the 2018 Report on the State of the Legal Market by the Thomson Reuters Legal Executive Institute, the business environment for law firms is more challenging than ever with: Flat demand for legal services. Declining profit margins ...
Thomson Reuters
- July 20, 2018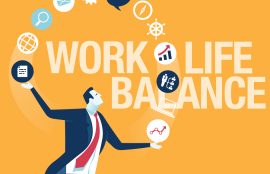 Lawyers' Struggle for Work-Life Balance: Managing Your Business
In "Why Lawyers Really Struggle with Work-Life Balance," I listed six steps to building a practice that runs smoothly and allows you to have a life: 1) acquire better management skills; 2) implement better technology; 3) create and install ...
Dustin Cole
- April 3, 2018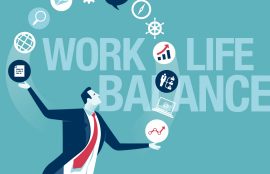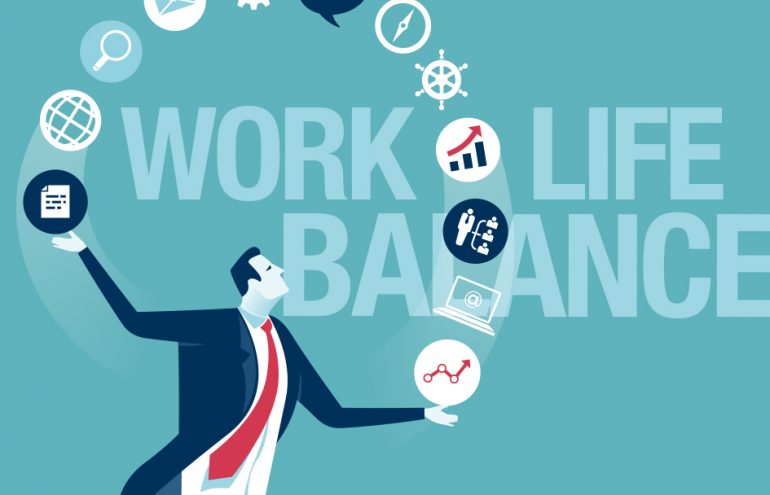 Why Lawyers Really Struggle for Work-Life Balance
The path to better work-life balance starts with refusing to accept "this is the way we've always done it, " or "that's just what it takes to have a successful practice." It starts with asking: "How can we do things differently so I can have my ...
Dustin Cole
- February 28, 2018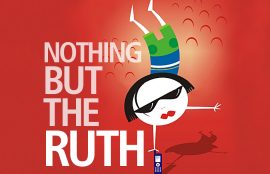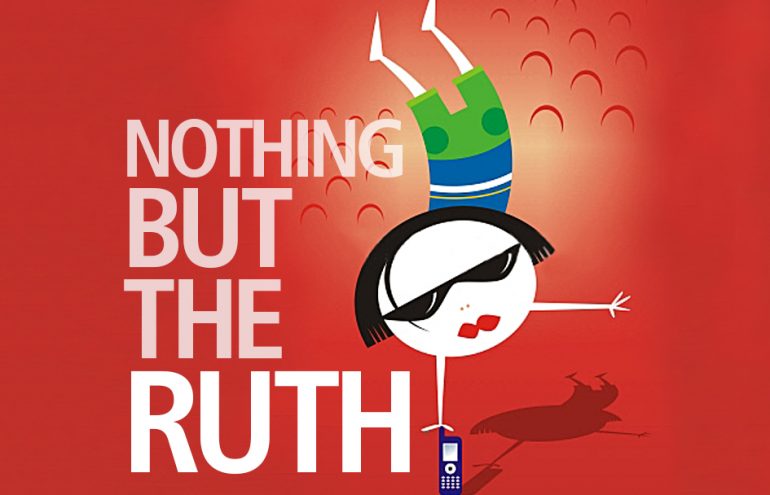 When to Raise Your Rates
How do you make more money? The two obvious ways are work more hours or charge more money. Toward the end of last year, I was debating whether I should raise my rates and, if so, by how much. I had not raised my rates for client work in three ...
Ruth Carter
- January 15, 2018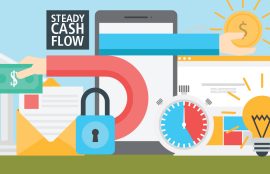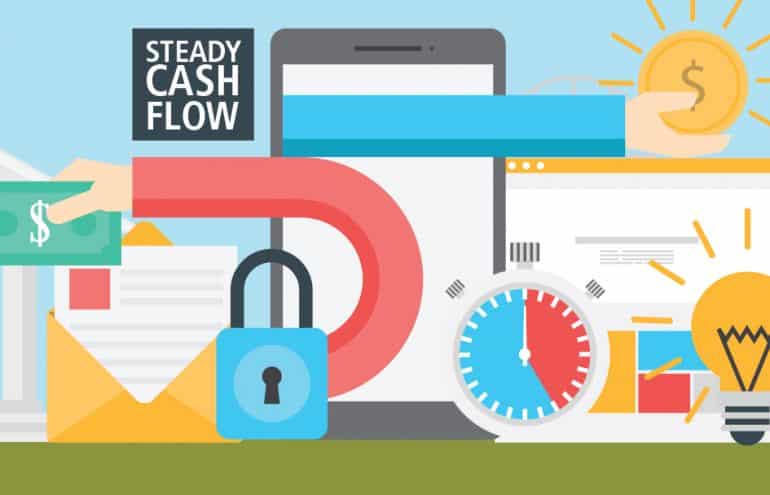 Ensure Steady Cash Flow with LawPay's Scheduled Payments Feature
Lawyers spend far too much of their valuable time chasing after unpaid invoices instead of working billable hours. Being able to schedule payments in advance provides both you and your clients with unmatched convenience, and helps ensure steady ...
LawPay
- June 22, 2017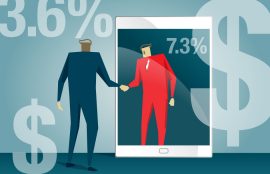 Best Way to Maximize Your Law Firm's Profits
Analysis of a new report on $19.6 billion of approved legal department invoices reveals that to maximize firm profits, partners should focus on developing and retaining senior associates and providing clients with services in multiple practice ...
Bob Weiss
- March 30, 2017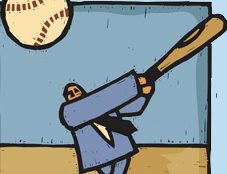 Build a Major League Small Law Firm Using Data
Managing a winning major league ball club and operating a highly profitable law firm have more in common than meets the eye. It all comes down to numbers. You wouldn't be in practice if you didn't have talent, skill and vast knowledge of the law ...
Tate Davis
- August 23, 2016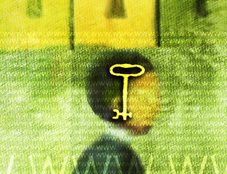 Measuring Value Beyond the Billable Hour
Key performance indicators (KPIs), or performance metrics, are receiving some attention in the legal field. KPIs enable businesses to make data-driven decisions, and I, too, believe that KPIs are the next big thing for lawyers and law ...
Mary Juetten
- July 5, 2016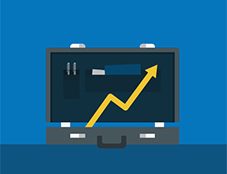 Make It Easier to Get Paid with Clio's New Trust Requests Feature
Clio-using lawyers get paid on the same day they issue a bill. Most law firms wait an average of three months for clients to pay their bills. Clio-using lawyers have an advantage over these law firms because they don't have to spend time ...
Joshua Lenon
- May 27, 2016