Growth and Strategy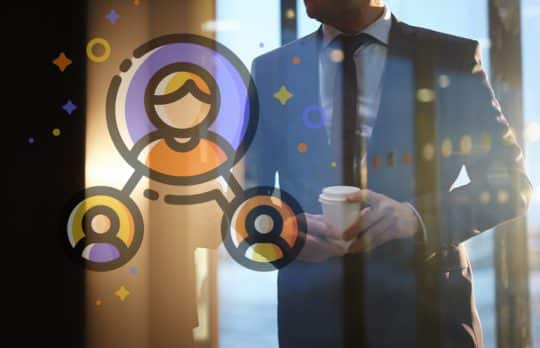 Delegating to Independent Contractors
A reliable independent contractor can be an essential teammate when you are swamped or need to rent someone's expertise.
Sam Glover
- December 13, 2018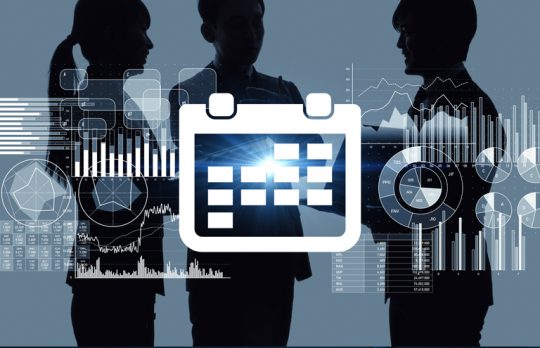 Legal Project Management Demystified
Viewing cases as projects has a number of critical advantages for law firms. Here's how it leads to profitability.
Larry Port
- December 11, 2018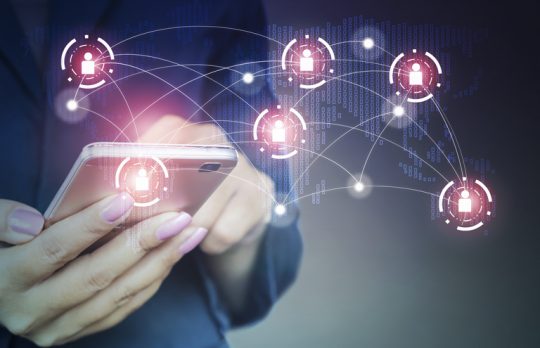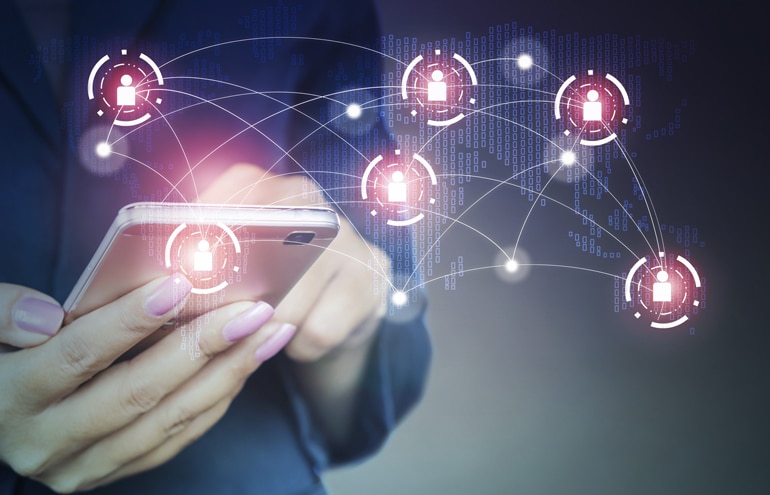 Delegating to Junior Employees
Without delegation, you don't have a scalable business. To grow, you must figure out how to delegate effectively.
Sam Glover
- November 13, 2018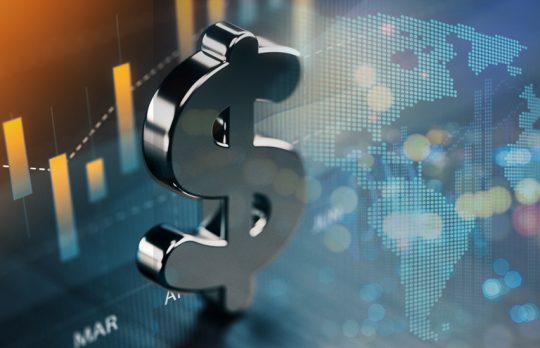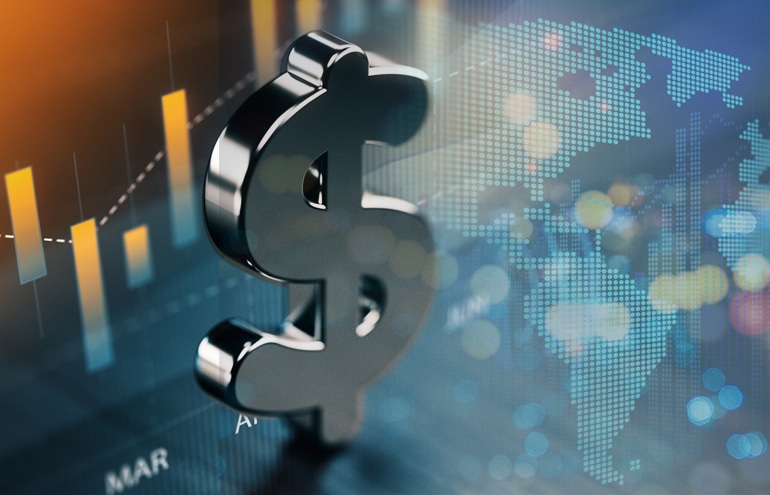 Smart Growth: Tapping Into the Freelance Lawyer Ecosystem
The traditional law firm growth model isn't the only way to expand capacity. Here are steps for hiring a freelance lawyer.
Dan Lear
- November 8, 2018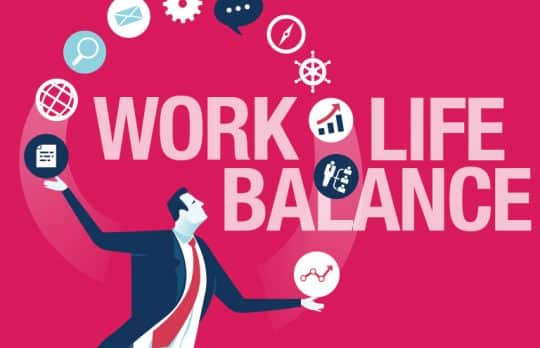 Providing Better Legal Services Isn't Always About the Law
How can you make sure clients still feel as good about you at the end of their matter as they did at the start? It's a matter of trust.
Dustin Cole
- October 16, 2018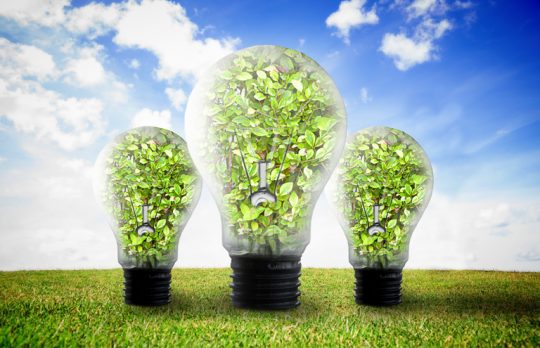 Three Questions About Small Law Firms and Innovation
What are the most innovative lawyers up to? Dan Lear shares what he learned at the 2018 Clio Cloud Conference.
Dan Lear
- October 9, 2018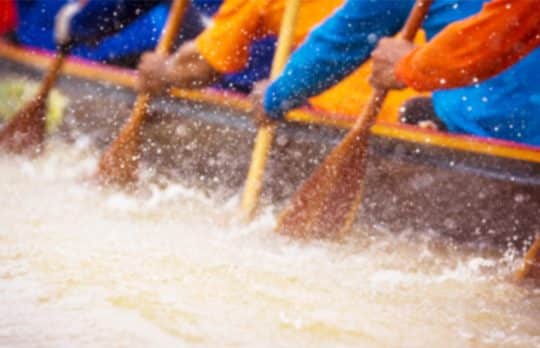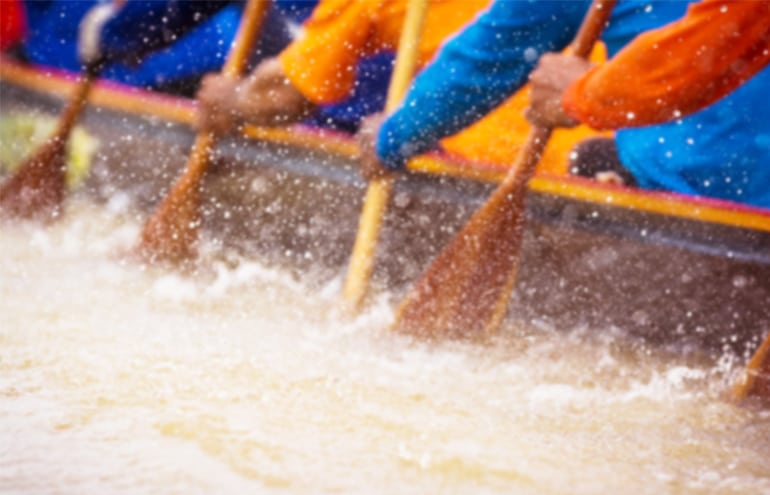 Building a High-Performance Law Firm Culture
What law firms can learn from elite rowing teams and their esprit de corps.
Elizabeth Ferris
- October 5, 2018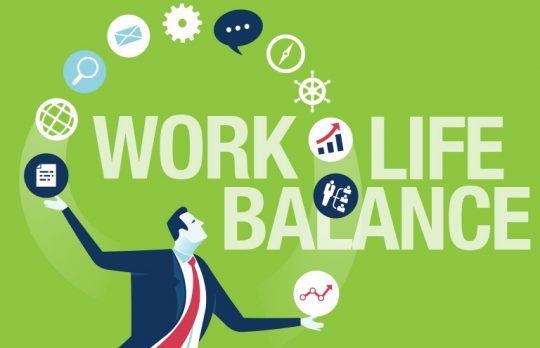 Better Market Focus: Some Small-Town Wisdom for the Big City
You may be good, but you're not unique. So how do you compete? Find a better market focus — a definable group that you have some honest connection and affinity with.
Dustin Cole
- August 27, 2018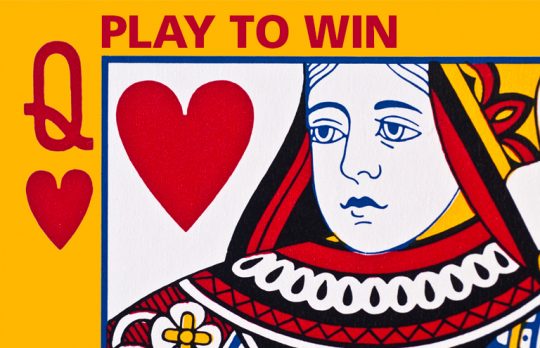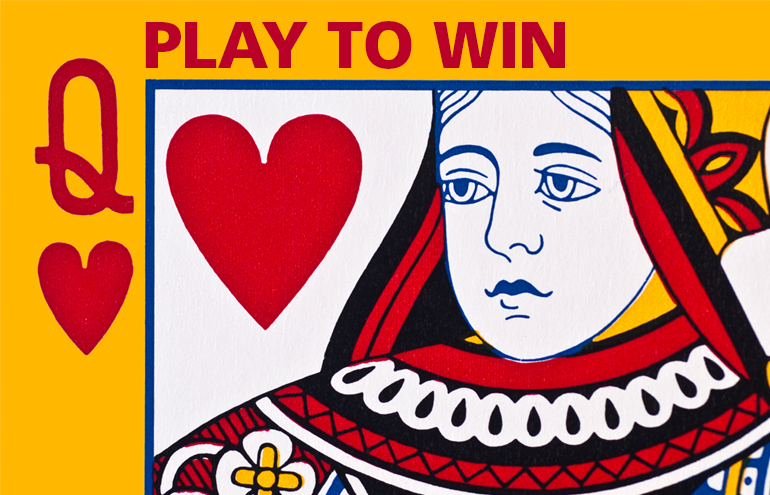 Follow Up to Increase Your Chances of Getting Business
You undoubtedly have heard how important follow-up is to marketing and business development. Clients and referral sources are most likely to refer business to people they have heard from or seen in the prior three months, which means a sustained ...
Sally J. Schmidt
- May 23, 2018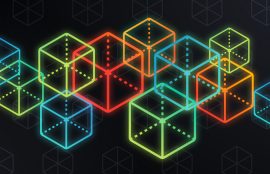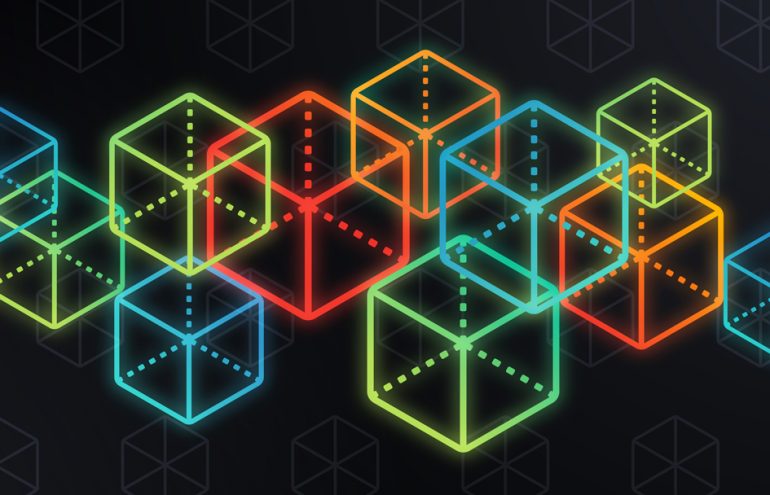 Blockchain 101: What Attorneys Need to Know Now
Blockchain is one of the hottest business buzzwords of the past year. Many associate it with cryptocurrencies, thanks to the explosion of bitcoin and its counterparts. However, blockchain has far broader implications that affect businesses ...
Arup Das
- May 21, 2018