Growth and Strategy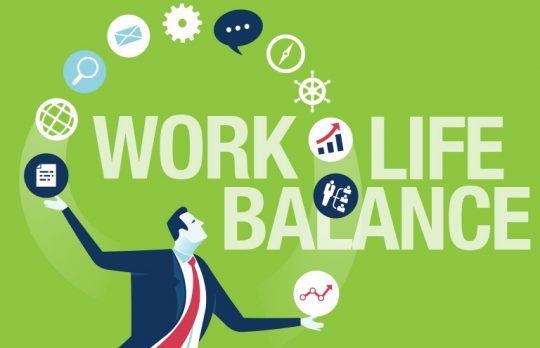 Better Market Focus: Some Small-Town Wisdom for the Big City
You may be good, but you're not unique. So how do you compete? Find a better market focus — a definable group that you have some honest connection and affinity with.
Dustin Cole
- August 27, 2018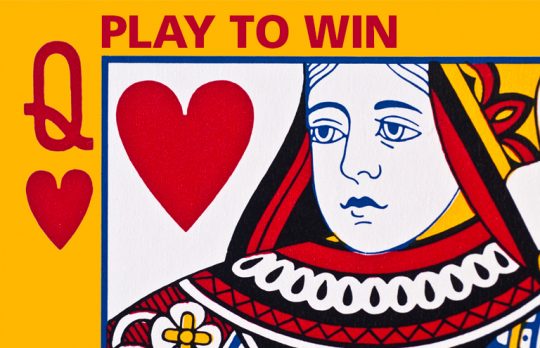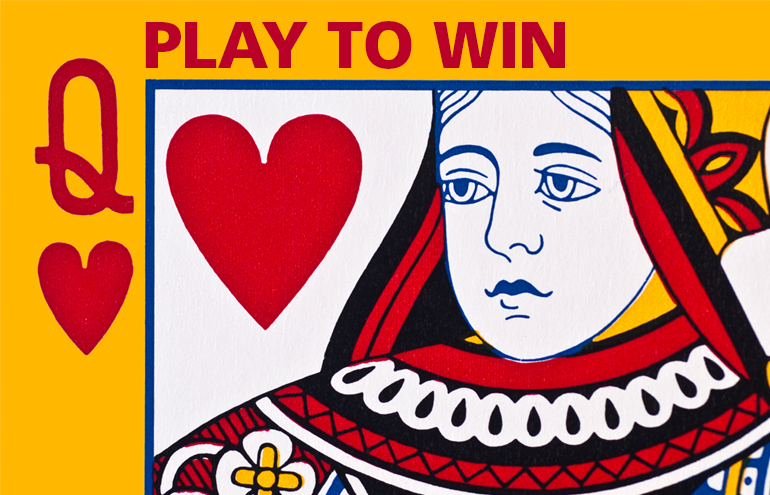 Follow Up to Increase Your Chances of Getting Business
You undoubtedly have heard how important follow-up is to marketing and business development. Clients and referral sources are most likely to refer business to people they have heard from or seen in the prior three months, which means a sustained ...
Sally J. Schmidt
- May 23, 2018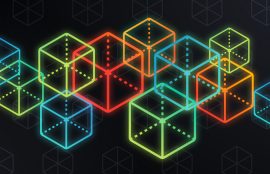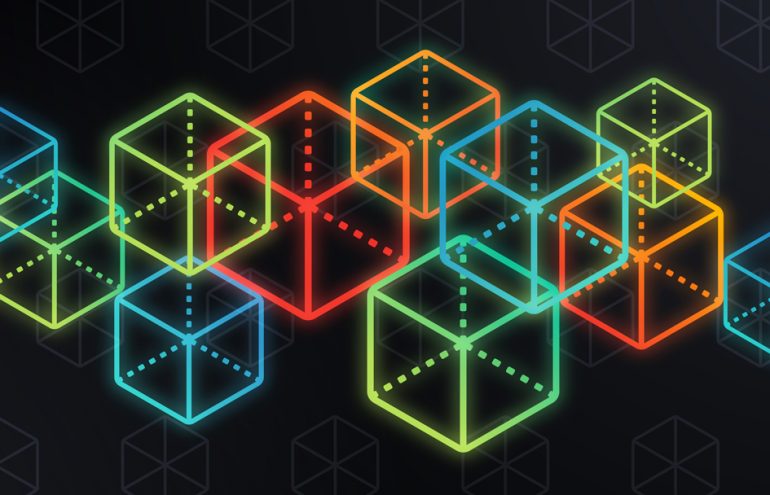 Blockchain 101: What Attorneys Need to Know Now
Blockchain is one of the hottest business buzzwords of the past year. Many associate it with cryptocurrencies, thanks to the explosion of bitcoin and its counterparts. However, blockchain has far broader implications that affect businesses ...
Arup Das
- May 21, 2018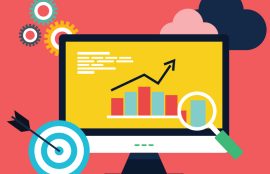 Three Research Approaches to Help You Make Better Decisions for Your Law Firm
To make the best decisions for the future of your law firm — whether setting marketing priorities, undergoing a new strategic initiative or developing a new mission statement — it's essential to obtain the right insights and perspectives. That's ...
Candis Roussel
- January 11, 2018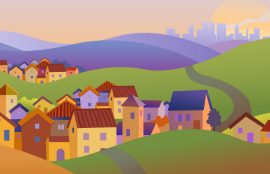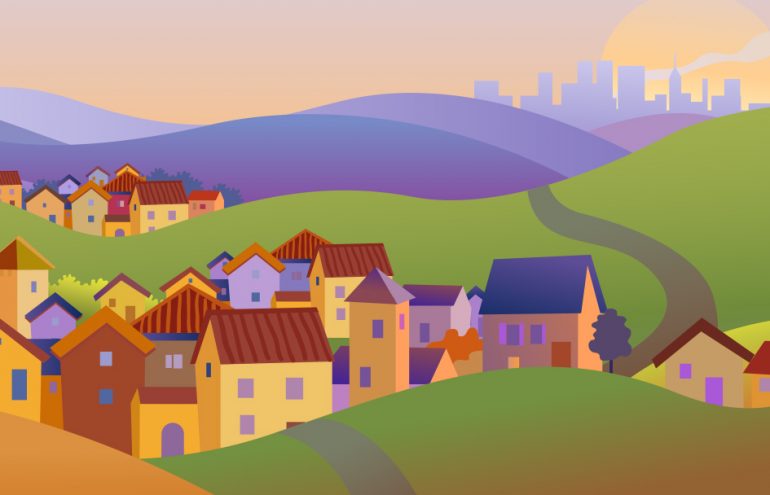 Representing Rural Clients from a Big-City Office: Think Beyond Technology
In rural areas across the U.S., people are experiencing a unique legal problem: Lawyers are hard to find. Aging rural lawyers are retiring, and no one is around to replace them. This means criminal defendants are more likely to take pleas ...
Nika Kabiri
- September 26, 2017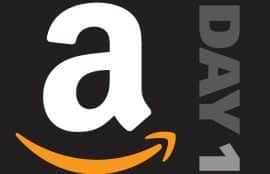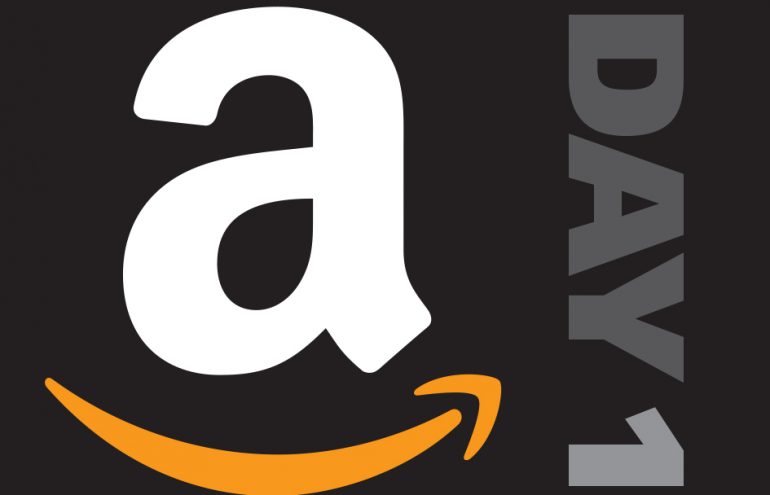 The 'Day 1' Law Firm: Adopt This Jeff Bezos Mantra to Grow Your Practice
Jeff Bezos has many powerful mantras for his business, but this is one of my favorites: It's always "Day 1" at Amazon. What he means is that Amazon will never stop being a startup. It's a message that he drilled down on in a recent letter to ...
Jay Harrington
- August 15, 2017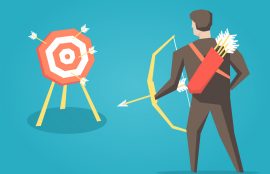 Aligning Your Tactics With Your Client's Objectives
To use a comparison from my days as a high school teacher, tactics are to objectives as strategies are to goals. You and your client are in different businesses (unless you do legal malpractice work) and have different business goals. But ...
Jeremy W. Richter
- July 31, 2017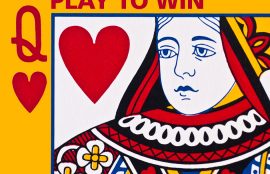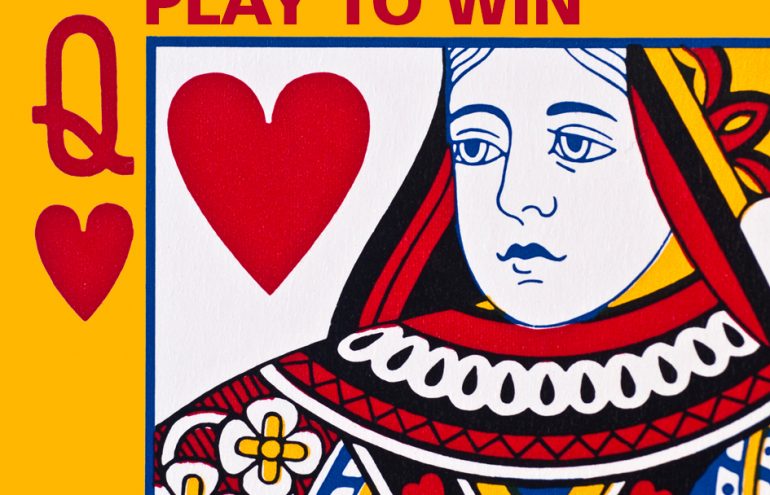 Understanding the Client's Decision
I've always liked the saying "If the only tool you have is a hammer, you tend to see every problem as a nail." I think lawyers often make this mistake when approaching business development opportunities. Facing with pitches or presentations to ...
Sally J. Schmidt
- July 19, 2017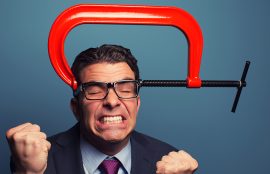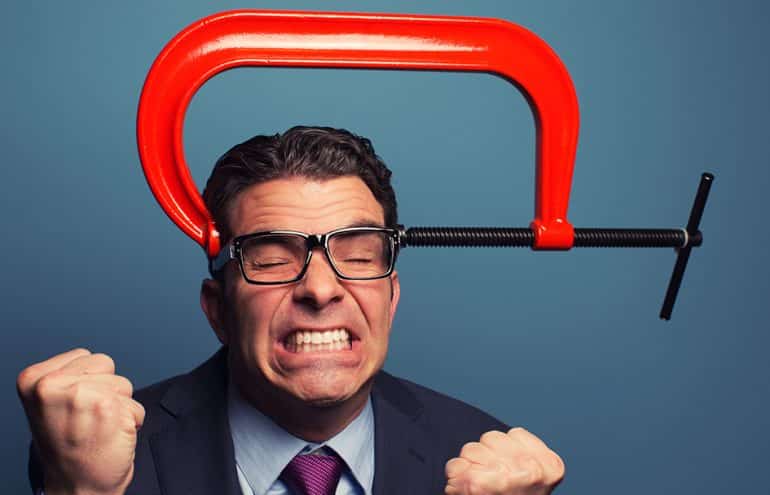 Under Pressure: Five Insights on the Evolving In-House Counsel Role
It's difficult to attend any legal conference these days without hearing about technology and change, but it's refreshing to discuss these topics with people who actually do the work. Recently, I moderated a panel for an ARK conference, "The New ...
Mary Juetten
- June 16, 2017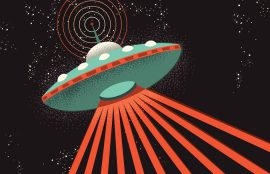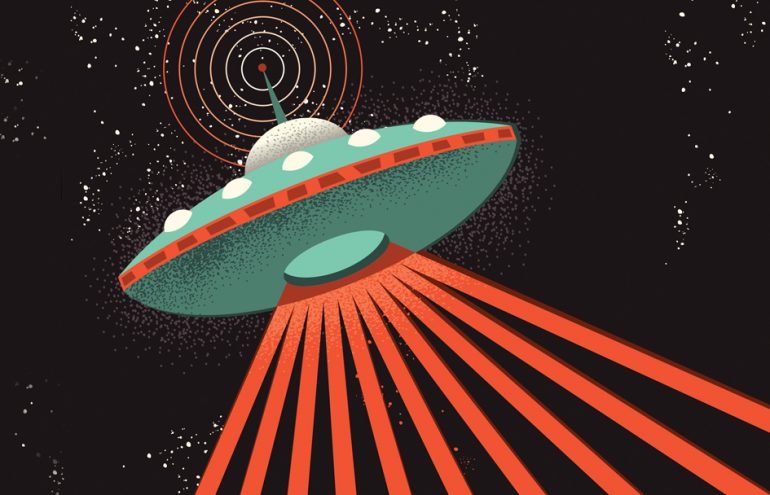 10 Things That Should Be on Your Law Firm's Radar in 2017
The legal profession, marketing technology, and clients' buying habits are changing dramatically. Lawyers need to think differently about marketing, lead generation, big data, project delivery and leadership. Here are 10 things that should be on ...
Mark Beese
- January 3, 2017