Growth and Strategy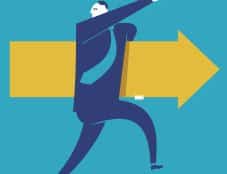 Strategic Planning: Not Just for Big Law Firms
If you know their names — and there's a good chance you do — you may think of Peter Giuliani and John Remsen as consultants who advise AmLaw 200 firms. But today they are also the experts for the Association of Legal Administrators' edition of ...
The Editors
- April 28, 2014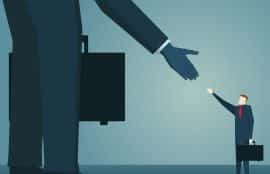 Shrink to Grow Your Law Practice
To grow your law practice, you have to get more clients, right? But is that really the best growth strategy? Not necessarily. For many law firms, the right strategy is to get better, not bigger. Pursuing growth — more clients, more billable ...
Jay Harrington
- April 24, 2014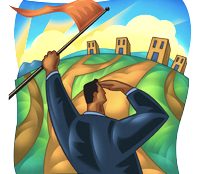 Speed Your Law Practice Down the Evolutionary Road
It feels good to put your law firm's business strategy into action, doesn't it? No more time spent dithering over whether to spend the odd $50 on a banquet ticket. No more games of "my prospect is more important than yours!" You say you don't ...
The Editors
- June 27, 2013
How to Sell More Services
If you were selling fruit and customers wanted to buy apples, wouldn't you make sure you had apples? And wouldn't you let them know you had apples? Of course you would. But this simple scenario gets so much more complicated when you're selling ...
Kristin Zhivago
- February 16, 2012