Competition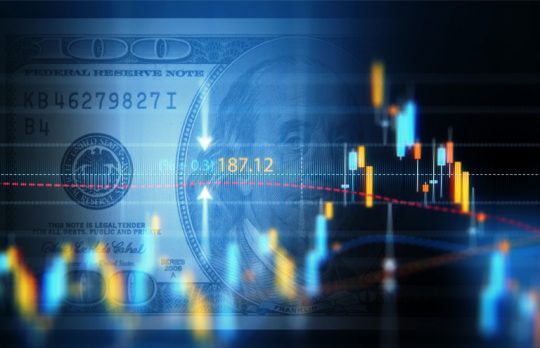 Economic Uncertainty Is Changing Clients' Expectations
Michael Rynowecer says meeting these new expectations means the difference between getting hired and not. Here are changes having the most impact on law firms.
Michael Rynowecer
- August 20, 2019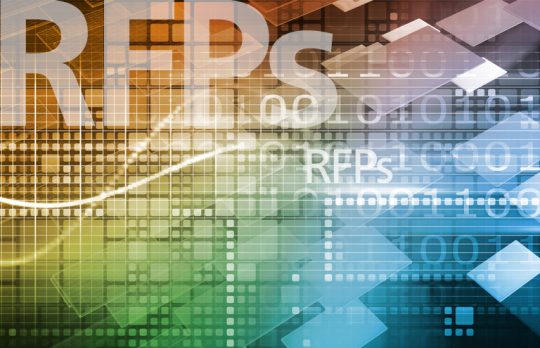 Intelligence-Gathering Tips for Responding to RFPs
Gathering all available facts puts your firm in a much better position to match your pitch to the needs of your potential new client.
Matthew Prinn
- August 13, 2019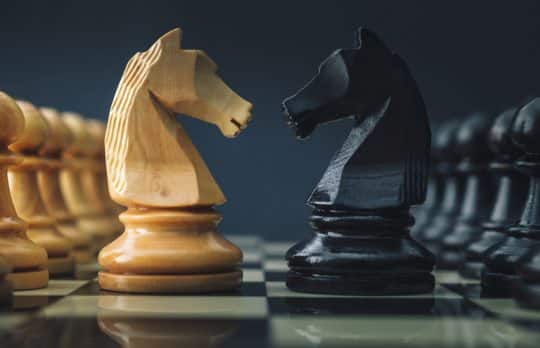 Strategies to Win the Escalating War for Law Firm Talent
Legal recruiter Steve Nelson has eight strategies firms can use to improve their odds of winning the law firm talent wars.
Steve Nelson
- August 12, 2019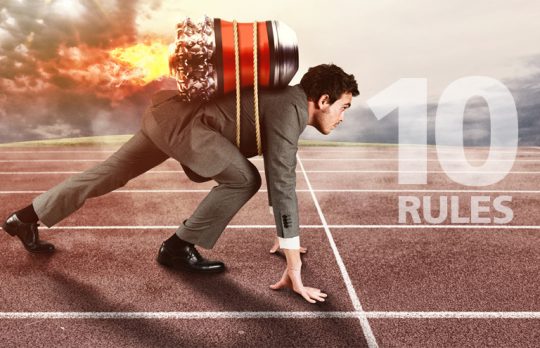 10 Rules for Surviving as a Solo or Small Firm Practice
How will the small firm lawyer need to change their thinking to stay viable?
Dustin Cole
- March 1, 2019
Top 10 Takeaways from NY Legal Tech's 'Scaling Small Law' Meetup
The Legal Tech Meetup delved into ways small firms are winning clients previously out of reach — thanks to technology and a willingness to innovate.
Kristin Tyler
- January 25, 2019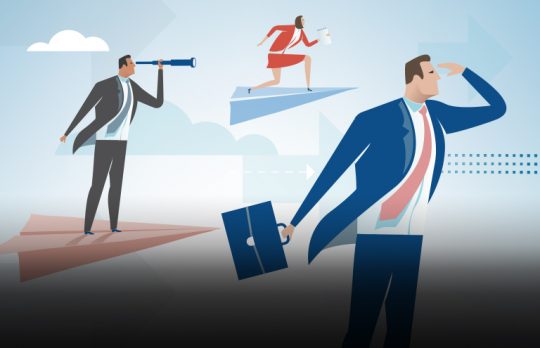 Gear Up for Competitive Intelligence 2.0
How is the changing legal landscape affecting your business? Eight ways to step up your competitive intelligence game and prevent being blind-sided.
Mark Beese
- August 29, 2018