Your Firm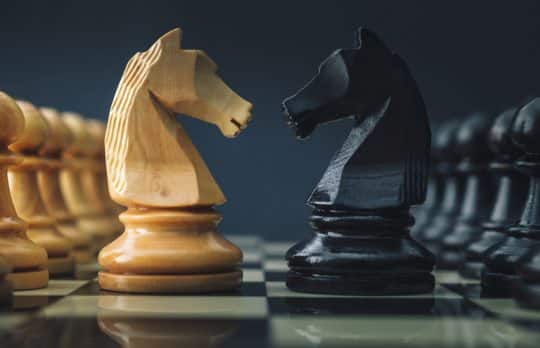 Strategies to Win the Escalating War for Law Firm Talent
Legal recruiter Steve Nelson has eight strategies firms can use to improve their odds of winning the law firm talent wars.
Steve Nelson
- August 12, 2019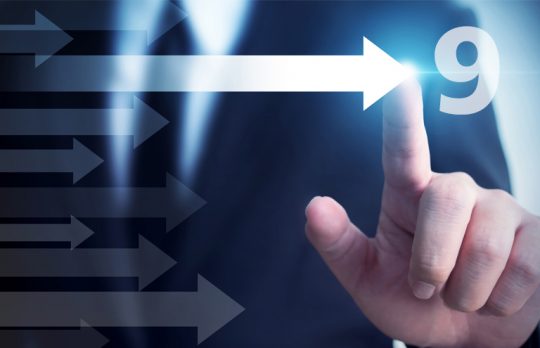 How to Create a Referral Machine: Nine Tips
This list of changes or upgrades can help increase the number and quality of referrals you receive — including the types of work your referral sources send you.
Julie Savarino
- August 9, 2019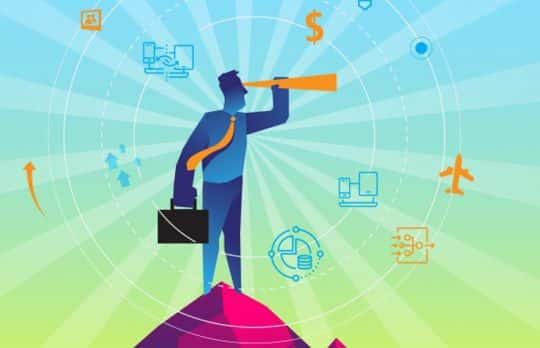 Starting Your Side Hustle: Three Essentials for $300
Here's the first installment in Andrea Cannavina's no-nonsense guide to starting your dream business.
Andrea Cannavina
- August 2, 2019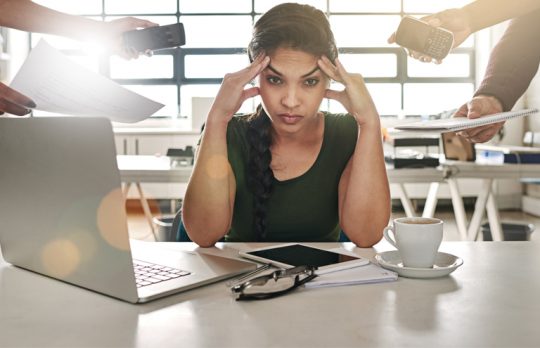 Use Project Management to Tame the Client Service Beast
Learning project management skills not only makes your life easier, but your clients may demand it — if they haven't already.
Laura Ernde
- August 1, 2019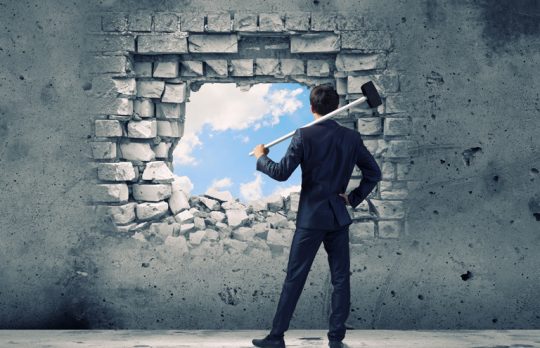 Break Up Bottlenecks Between Your Firm's Front and Back Office
Law firm workflow is easily stymied by breakdowns in processes and communications. The first step to solving bottlenecks is to identify the problems.
Kevin Harris
- July 22, 2019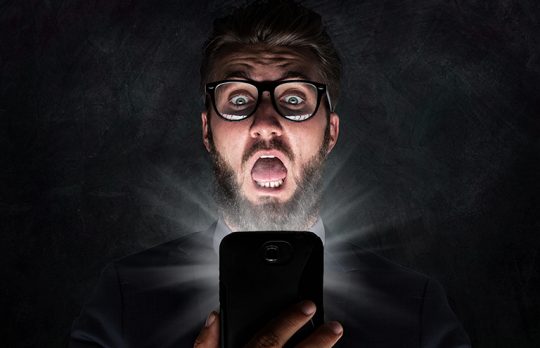 No Goals, No Objectives, No Clue: Biggest Hurdles in Planning New Software for Your Law Firm
Buying software for a law firm without a plan to properly implement with your whole team on board is like buying a plane without a pilot's license — you have the means to soar, but you have no idea what it takes to get off the ground.
Josh Taylor
- July 18, 2019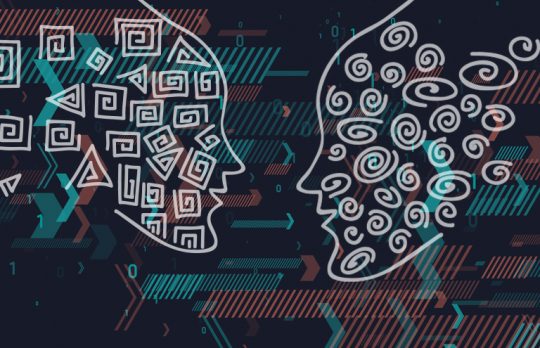 Giving Good Feedback
Feedback is the fastest, least expensive way to change behavior quickly in the workplace. Here's how to do it.
Dina Eisenberg
- July 12, 2019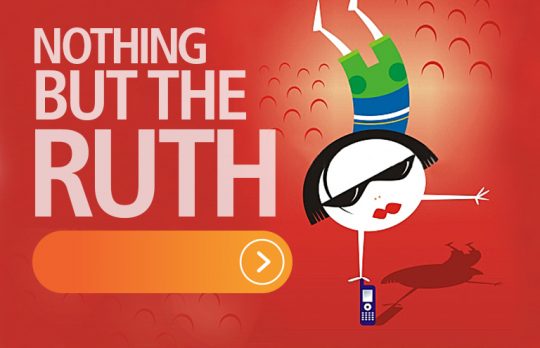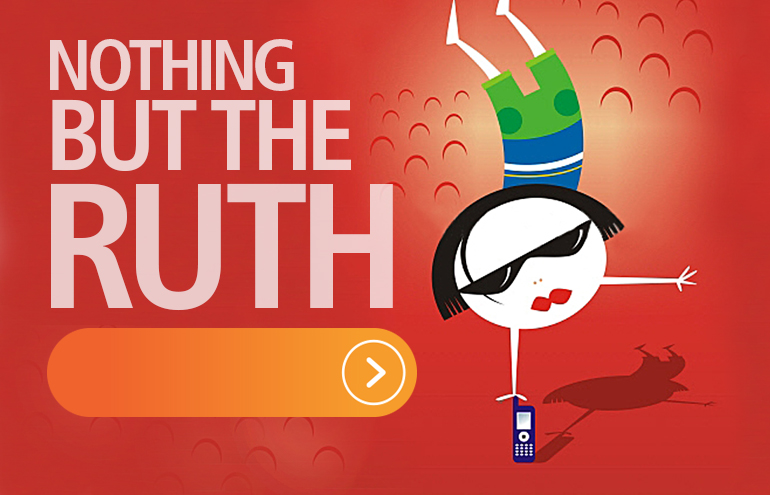 Take Advantage of the Summer Slowdown to Work on Your Business
Many lawyers have a natural slowdown in business during the summer. Here are ways you can take advantage of it to invest in your business.
Ruth Carter
- July 9, 2019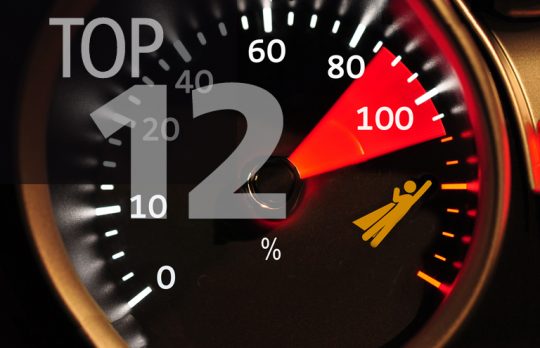 Top 12 Law Practice Management and Productivity Tips of 2019 (So Far)
Attorney at Work presents a baker's dozen of the most popular law practice management and productivity articles so far this year.
Joan Feldman
- June 29, 2019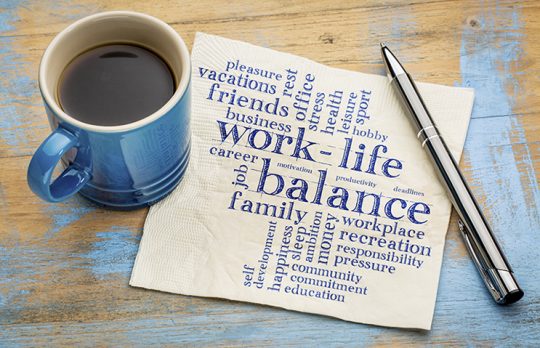 What Motivates Millennials? Ways Law Firms Are Retaining Young Lawyers
To check turnover and retain more lawyers, firms look to what inspires and fulfills millennials.
Jamie Spannhake
- June 10, 2019