Your Firm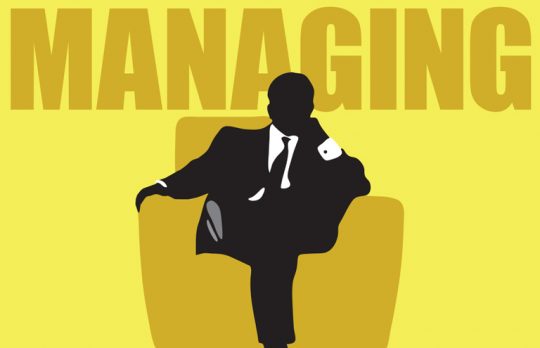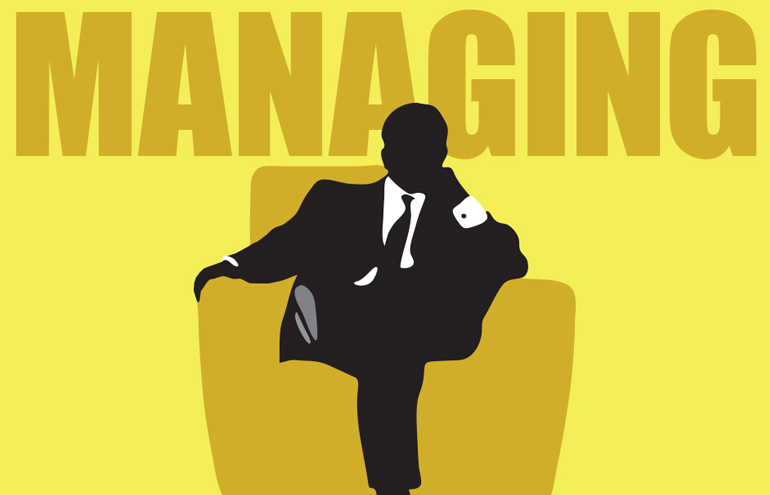 Capsized: The Next Law Firms Will Dominate by Selling Subscription Services and Products
Jared Correia predicts that modern law firms will eventually tailor their pricing plans to consumer expectations — it's merely a question of when.
Jared Correia
- September 24, 2019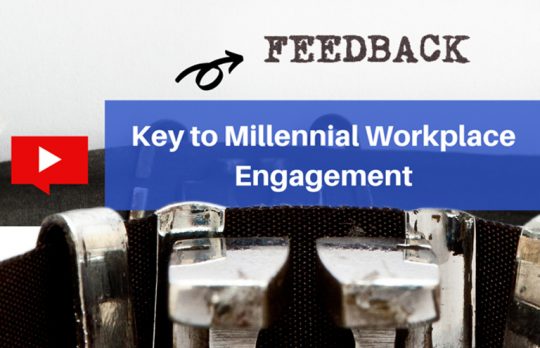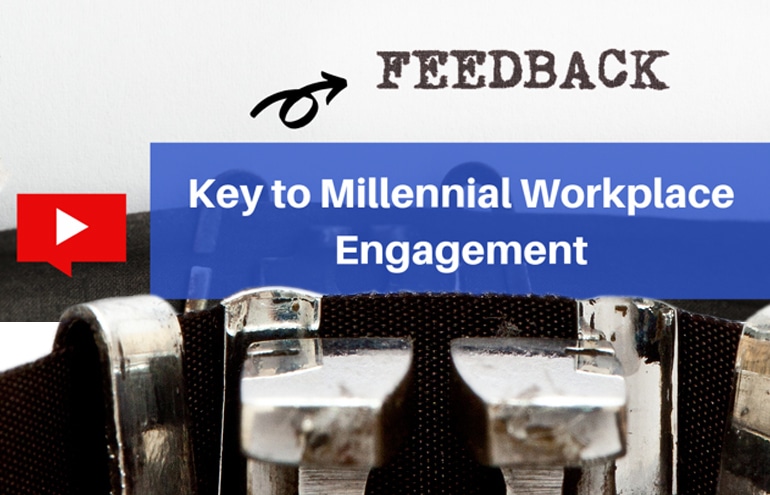 Feedback Is Key to Millennial Engagement in the Workplace
Video | Nicole Abboud "Lead Like a Lawyer" No. 4
Nicole Abboud
- September 23, 2019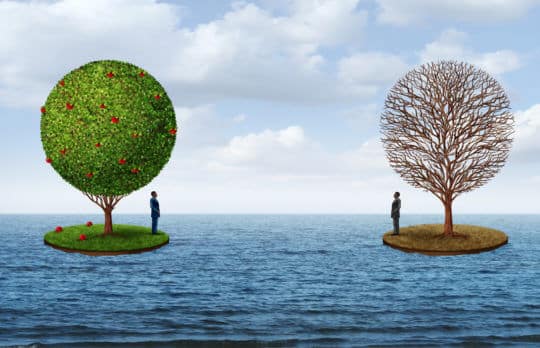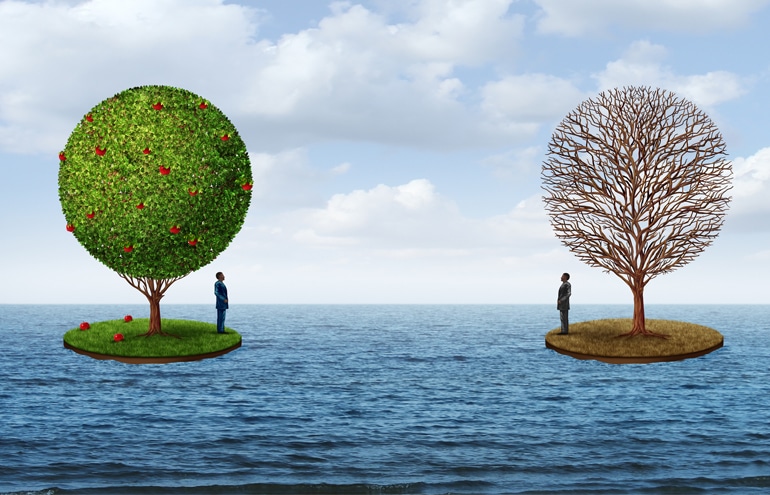 Rate Gap Widens Between Biggest Law Firms and Their Smaller Competitors
Feeling like the big firms are eating your lunch? That's because they are. Susan Kostal on LexisNexis CounselLink's newest annual trends report on corporate legal department spending.
Susan Kostal
- September 23, 2019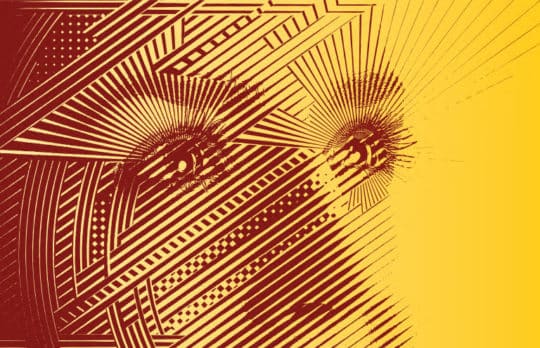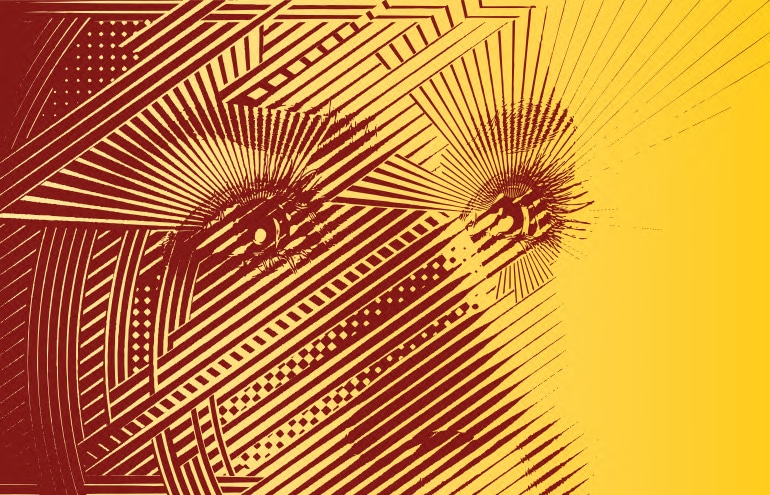 What Is a Next-Gen Law Firm?
If it feels like the business of practicing law is getting harder every year, you may be right. Kristin Tyler has a road map for a new law firm business model for 2020 and beyond.
Kristin Tyler
- September 19, 2019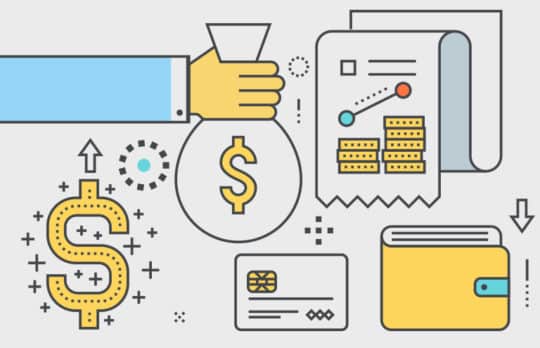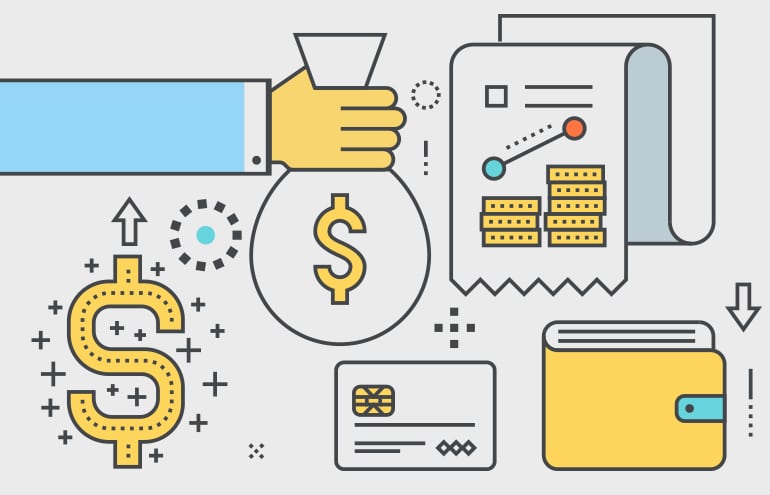 Avoiding Common Trust Accounting Errors for Well-Intentioned Lawyers
Trust accounting mistakes strike fear in the hearts of well-intentioned lawyers. Megan Zavieh points to 5 things you can check today to ensure you are handling client funds correctly.
Megan Zavieh
- September 18, 2019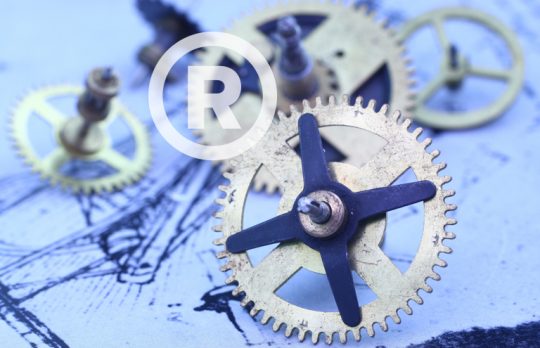 How to Name Your Law Firm and Protect It With a Trademark
Be sure to run a proper trademark search and file for federal registration before you fall in love with the name for your new law firm.
Josh Gerben
- September 12, 2019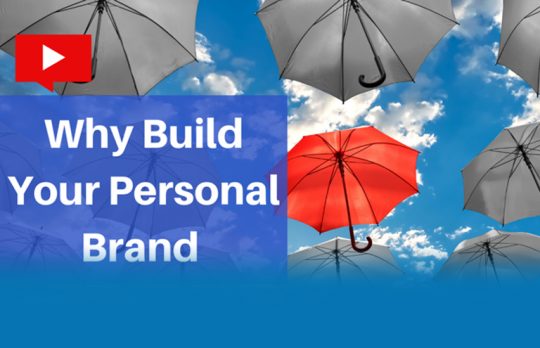 The Importance of Building Your Brand as a New Lawyer
Video | Nicole Abboud "Lead Like a Lawyer" No. 3
Nicole Abboud
- September 9, 2019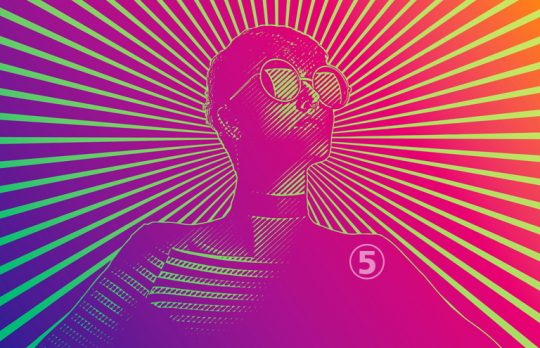 Take Five Steps Up to Leadership
It's a good day to revisit the classic "Leadership Challenge" — and remember that we are all given opportunities to lead.
The Editors
- September 2, 2019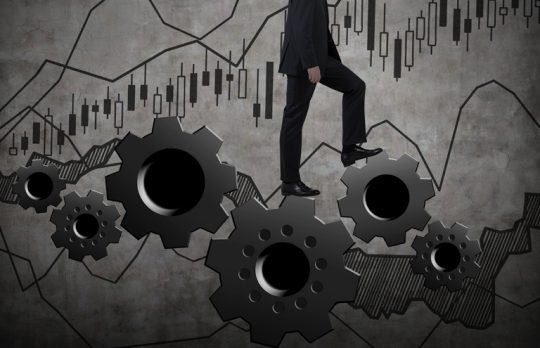 Five Ways the Legal Profession Is Changing, But Slowly
How much has the legal profession changed in the past decade? A dive into the numbers in a newly released ABA report.
Laura Ernde
- August 30, 2019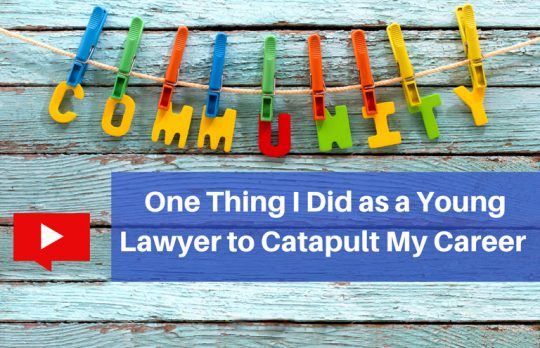 One Thing I Did as a Young Lawyer to Catapult My Career
Video | Nicole Abboud "Lead Like a Lawyer" No. 2
Nicole Abboud
- August 26, 2019