Your Firm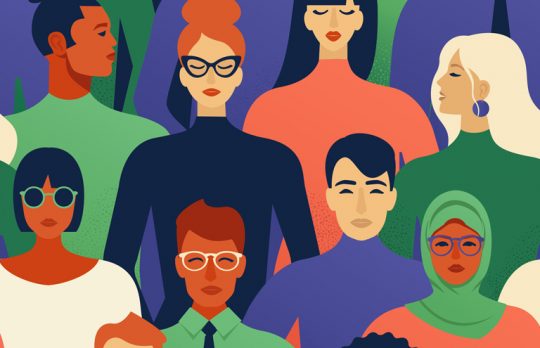 Silicon Valley In-House Counsel Are Deadly Serious About Diversity and Inclusion
Top takeaways from LMA Silicon Valley's recent In-House Counsel Summit.
Susan Kostal
- May 31, 2019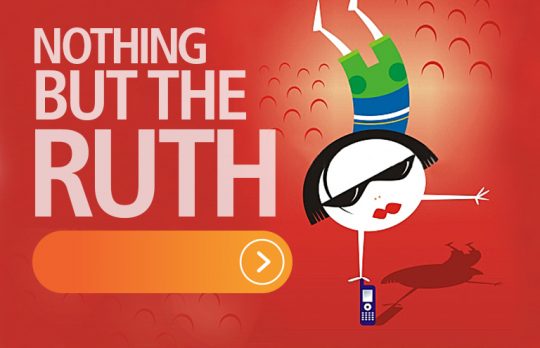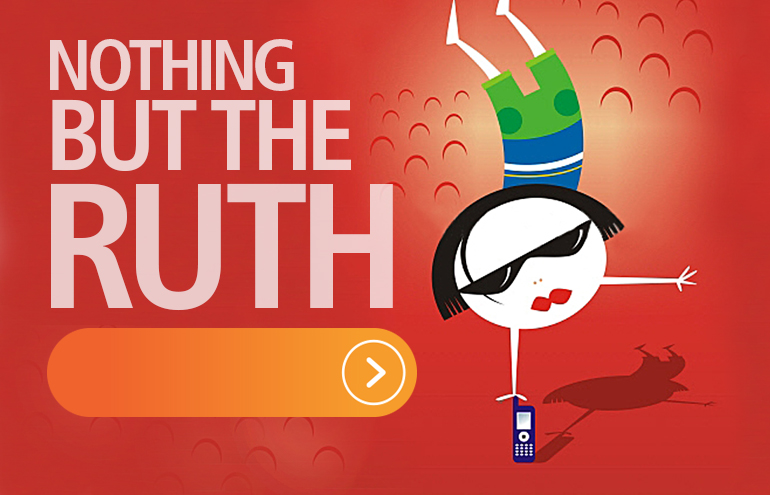 Get More Referrals From Your LinkedIn Profile
Other lawyers are searching LinkedIn when they want to find a lawyer to refer. Here's what they're looking for.
Ruth Carter
- May 20, 2019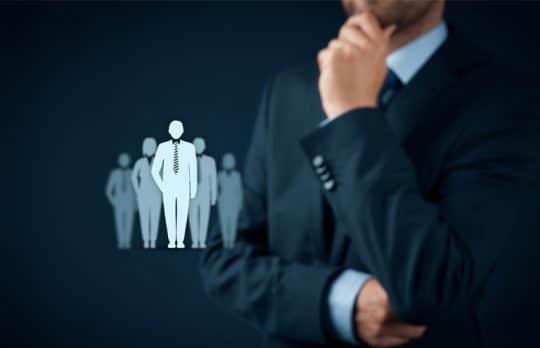 To Hire or Not to Hire: The Solo-Solo Dilemma
Do you know how much time you spend on nonbillable versus billable work? Try this exercise before making decisions about your practice.
Dustin Cole
- May 16, 2019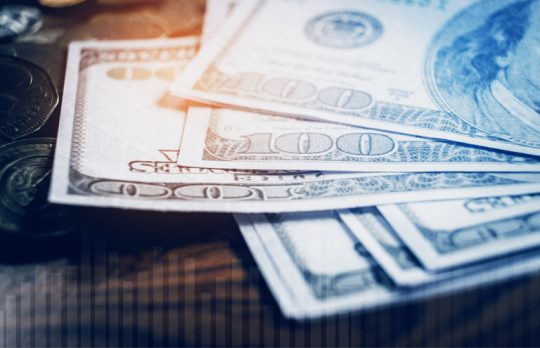 Tackling Law Firms' Biggest Collections Problems
The 2019 Orion Collections Survey asked law firms their No. 1 collections challenge and collected these tips for getting paid.
Kevin Harris
- May 13, 2019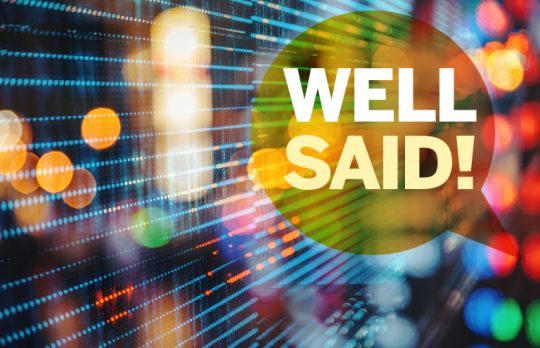 Closing a Sale: How to Eliminate the Pain and Fear
Do you feel fear and anxiety when trying to close a sale? Here's how to eliminate it.
Mike O'Horo
- May 8, 2019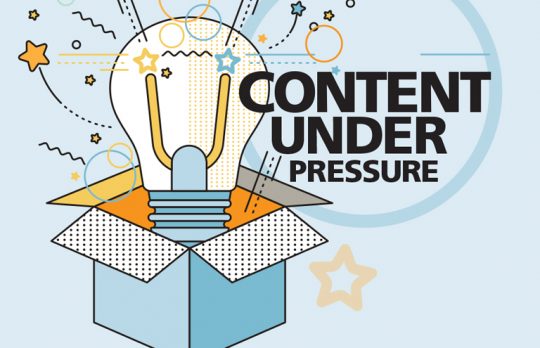 Using Content as a Lawyer Recruiting Tool, Part 2: Real-World Ideas
How do you say "we're different" to potential hires? Here's how a few savvy firms use content that tells a story.
Susan Kostal
- May 6, 2019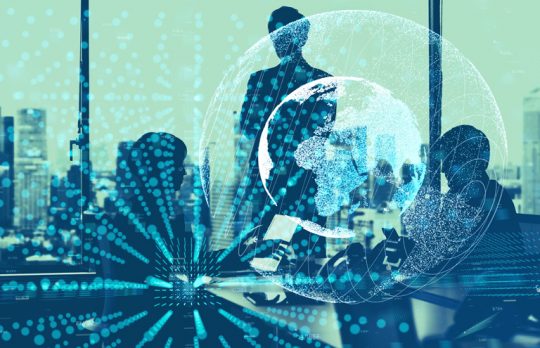 New Lawyers Should Have More Than One Mentor
Wouldn't it be nice to have a board of directors to guide your career?
Amy Timmer
- May 1, 2019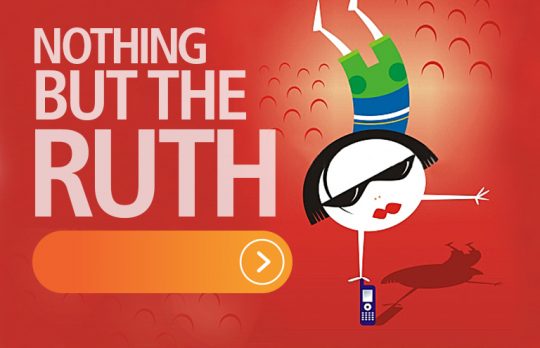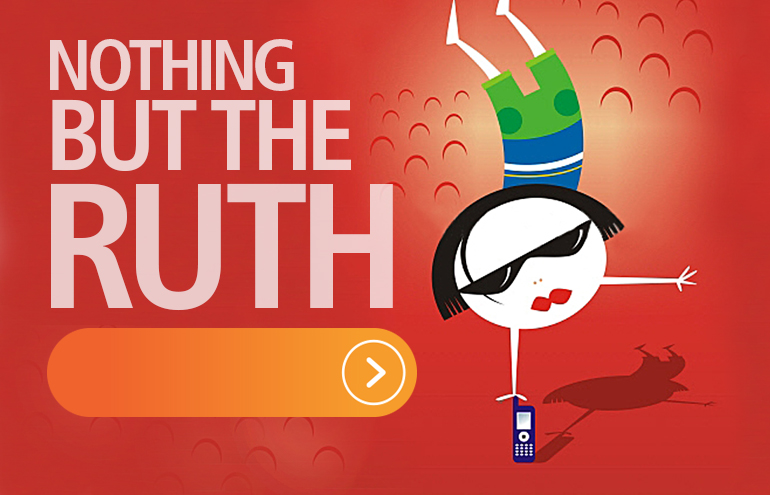 Stay Curious: Wise Words from a 'Wise Guy'
Ruth Carter shares a few favorite lessons from Guy Kawasaki's new book.
Ruth Carter
- April 10, 2019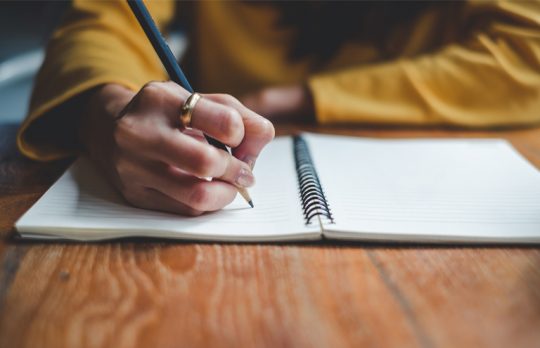 Legal Project Management, Part 3: Your Most Important Tasks
In Part 3 of a series on LPM, Lawyerist's Sam Glover explains a simple daily practice for organizing your personal tasks. 
Sam Glover
- April 8, 2019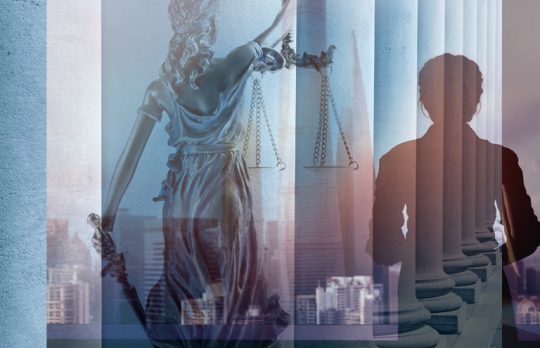 'Balancing the Scales': Have Women Lawyers' Expectations Changed in the Past 50 Years?
History lessons and takeaways from a panel around "Balancing the Scales," a documentary about challenges women lawyers have faced.
Kristin Tyler
- April 4, 2019