Your Firm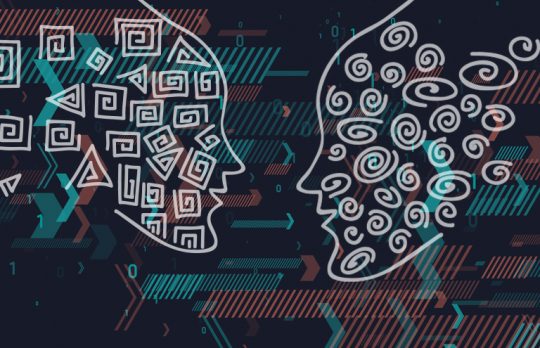 Giving Good Feedback
Feedback is the fastest, least expensive way to change behavior quickly in the workplace. Here's how to do it.
Dina Eisenberg
- July 12, 2019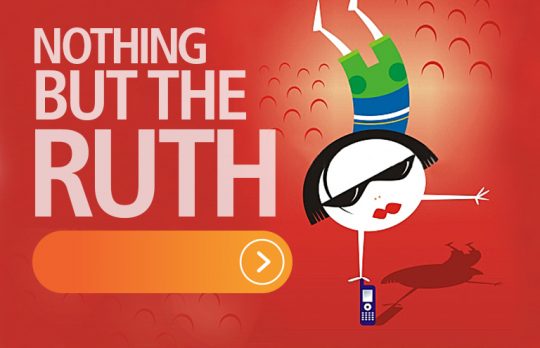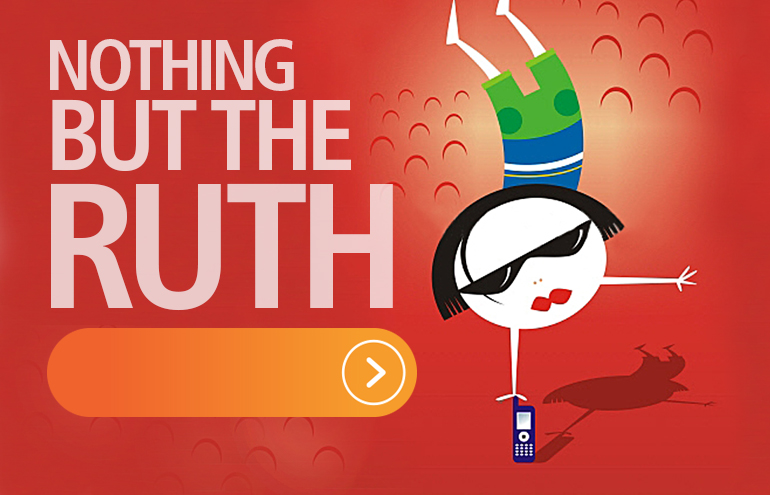 Take Advantage of the Summer Slowdown to Work on Your Business
Many lawyers have a natural slowdown in business during the summer. Here are ways you can take advantage of it to invest in your business.
Ruth Carter
- July 9, 2019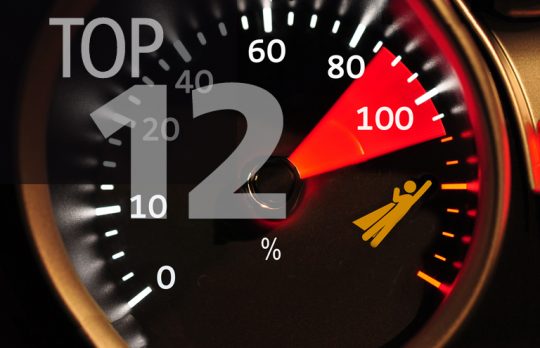 Top 12 Law Practice Management and Productivity Tips of 2019 (So Far)
Attorney at Work presents a baker's dozen of the most popular law practice management and productivity articles so far this year.
Joan Feldman
- June 29, 2019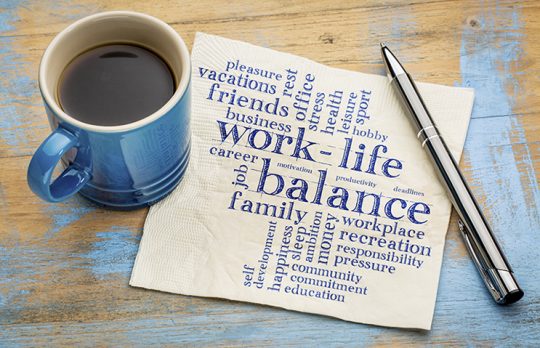 What Motivates Millennials? Ways Law Firms Are Retaining Young Lawyers
To check turnover and retain more lawyers, firms look to what inspires and fulfills millennials.
Jamie Spannhake
- June 10, 2019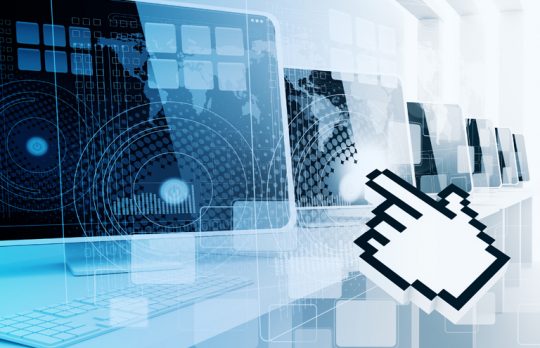 New Software? Facing Up to Training Hurdles
Change is so damn hard. We begin with some hurdles that can appear during the software shopping process.
Josh Taylor
- June 7, 2019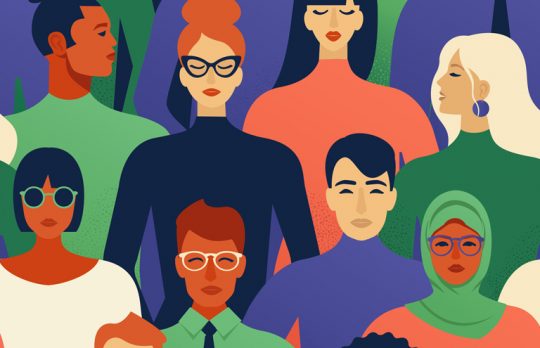 Silicon Valley In-House Counsel Are Deadly Serious About Diversity and Inclusion
Top takeaways from LMA Silicon Valley's recent In-House Counsel Summit.
Susan Kostal
- May 31, 2019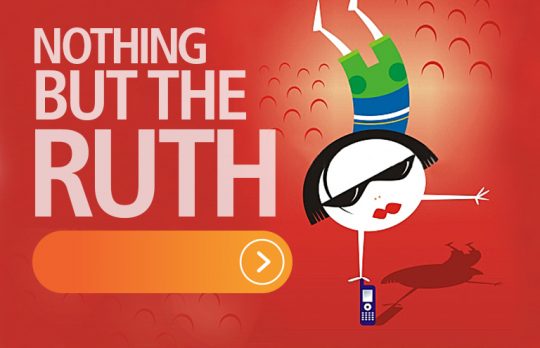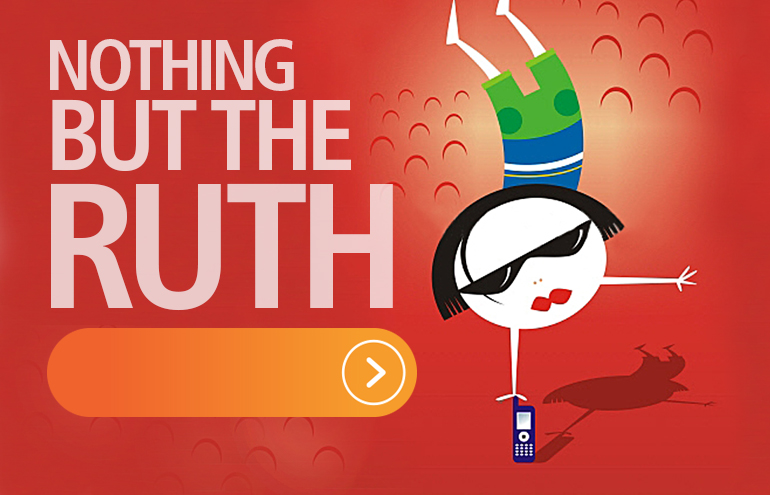 Get More Referrals From Your LinkedIn Profile
Other lawyers are searching LinkedIn when they want to find a lawyer to refer. Here's what they're looking for.
Ruth Carter
- May 20, 2019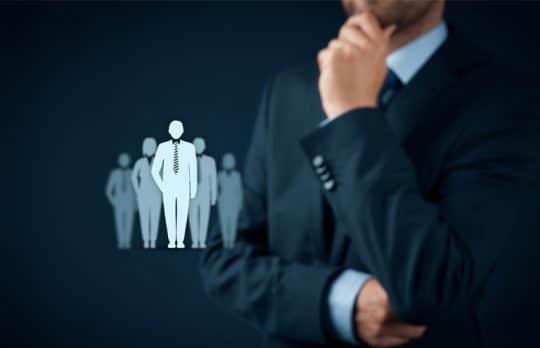 To Hire or Not to Hire: The Solo-Solo Dilemma
Do you know how much time you spend on nonbillable versus billable work? Try this exercise before making decisions about your practice.
Dustin Cole
- May 16, 2019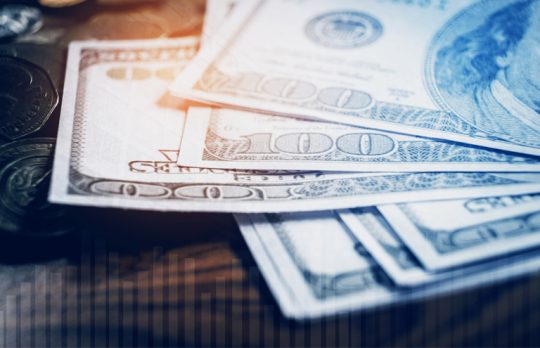 Tackling Law Firms' Biggest Collections Problems
The 2019 Orion Collections Survey asked law firms their No. 1 collections challenge and collected these tips for getting paid.
Kevin Harris
- May 13, 2019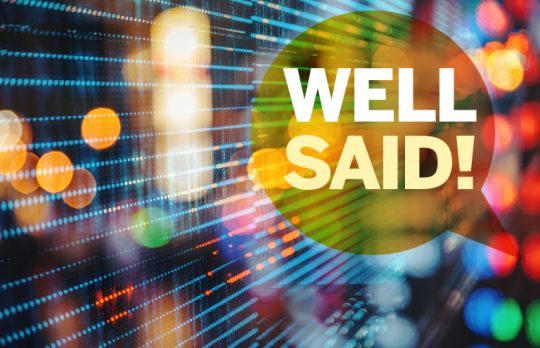 Closing a Sale: How to Eliminate the Pain and Fear
Do you feel fear and anxiety when trying to close a sale? Here's how to eliminate it.
Mike O'Horo
- May 8, 2019