Your Firm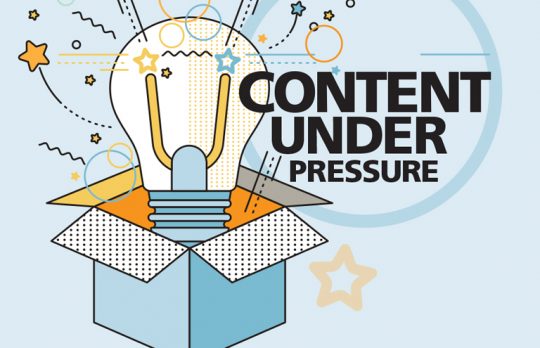 Using Content as a Lawyer Recruiting Tool, Part 2: Real-World Ideas
How do you say "we're different" to potential hires? Here's how a few savvy firms use content that tells a story.
Susan Kostal
- May 6, 2019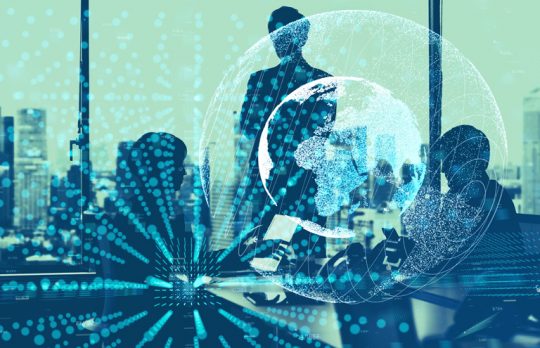 New Lawyers Should Have More Than One Mentor
Wouldn't it be nice to have a board of directors to guide your career?
Amy Timmer
- May 1, 2019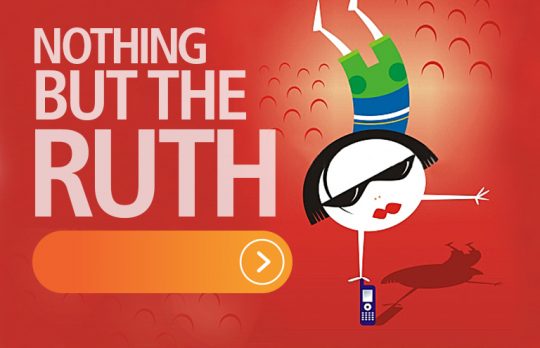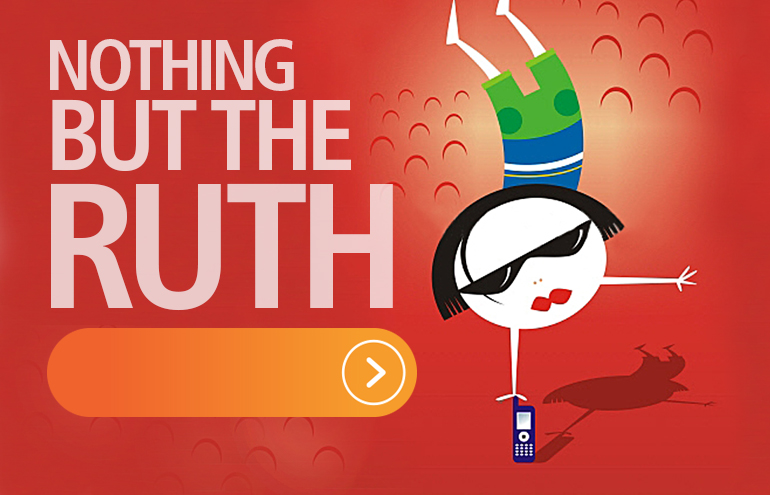 Stay Curious: Wise Words from a 'Wise Guy'
Ruth Carter shares a few favorite lessons from Guy Kawasaki's new book.
Ruth Carter
- April 10, 2019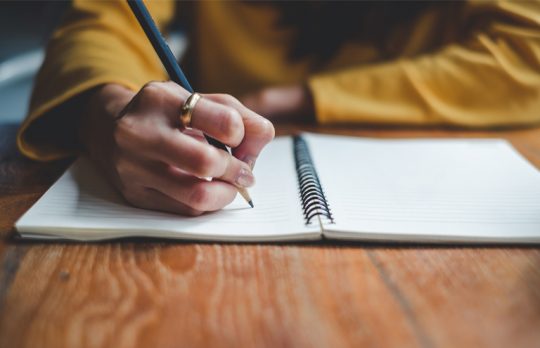 Legal Project Management, Part 3: Your Most Important Tasks
In Part 3 of a series on LPM, Lawyerist's Sam Glover explains a simple daily practice for organizing your personal tasks. 
Sam Glover
- April 8, 2019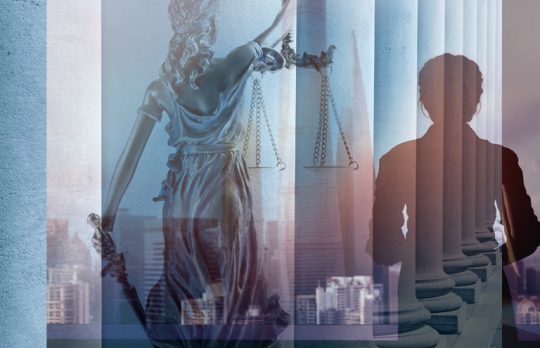 'Balancing the Scales': Have Women Lawyers' Expectations Changed in the Past 50 Years?
History lessons and takeaways from a panel around "Balancing the Scales," a documentary about challenges women lawyers have faced.
Kristin Tyler
- April 4, 2019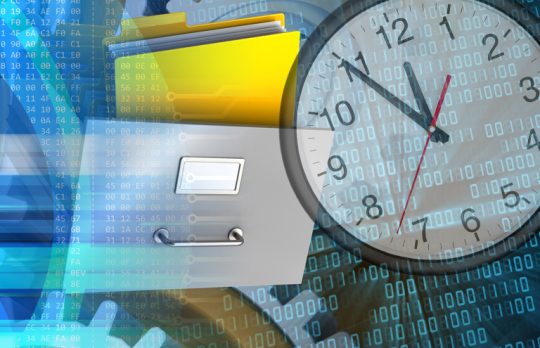 New Lawyers, Law Librarians Are Your Friends
Tip from solo Lisa Witt on working with law librarians to save you time and money.
Lisa Witt
- April 2, 2019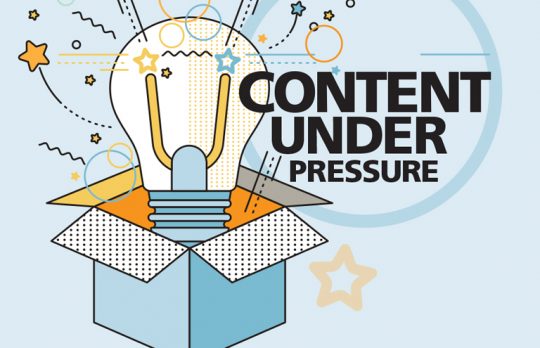 Using Content as a Lawyer Recruiting Tool, Part 1
Try these tips on how to use content to recruit associates. Plus, some examples from firms that are knocking it out of the park.
Susan Kostal
- April 1, 2019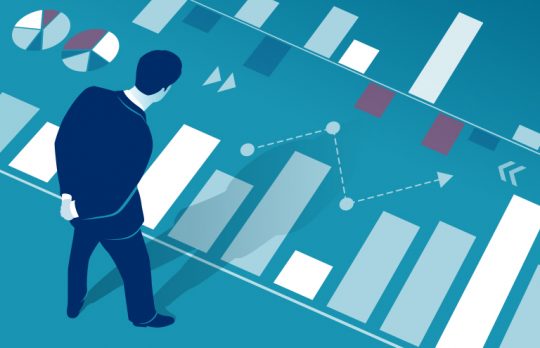 What's Working for Your Practice? Everything – or Just You?
Ready to get on track to a successful practice and happier life? Check out Attorney at Work's latest e-guide, by Dustin Cole.
Dustin Cole
- March 29, 2019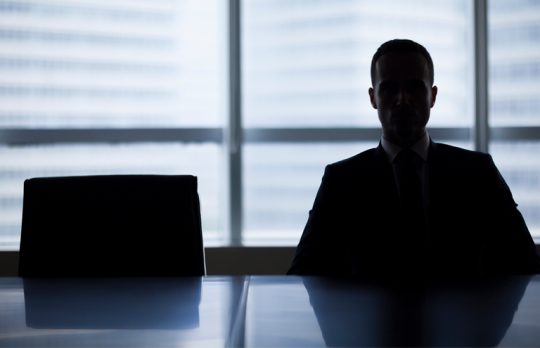 Five Tips for Facing Non-Performing Partners Head-On
Few firms deal with non-performing partners proactively. Instead, most opt to "wait and see" — reducing the lawyer's compensation year after year while she flounders. In my opinion, this is the coward's way out.
Tea Hoffmann
- March 25, 2019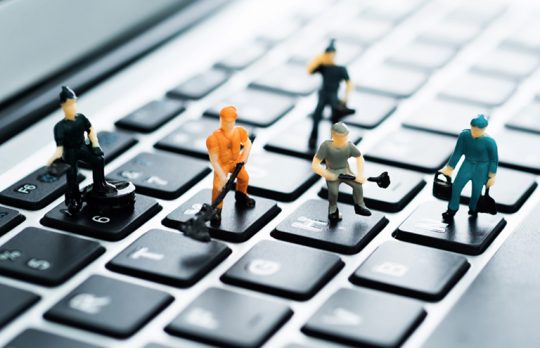 Solo-Style Spring Cleaning Tips
These creative cleanups can add polish to your practice and help you turn a tidy profit, too.
Megan Zavieh
- March 21, 2019