Your Firm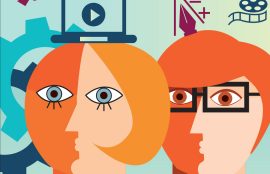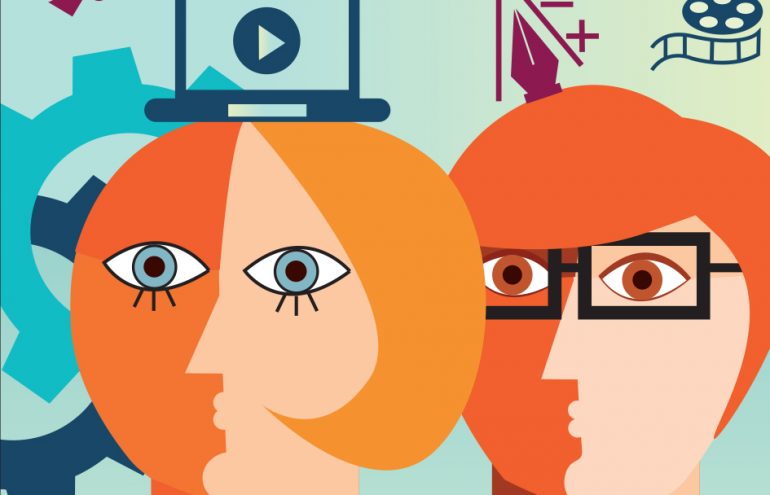 LinkedIn Jobs: If You Post It, They Will Come
I just hired a great new employee using LinkedIn Jobs. It turned out to be an incredibly easy and effective way to identify good candidates and fill the position with a minimum of effort. Deciding between candidates was the only tough part of ...
Vivian Manning
- August 29, 2011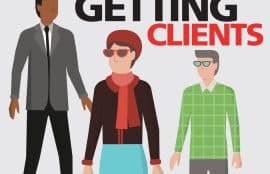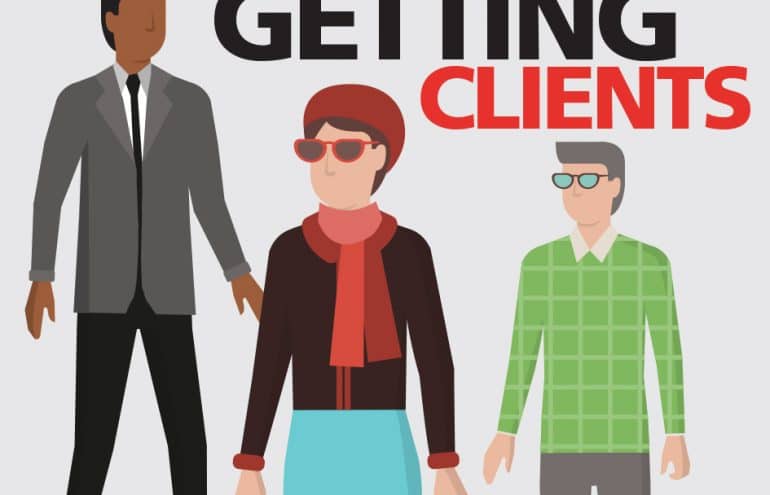 Laffy Taffy or Hershey Kiss?
Innovation is the cornerstone of our economy. Finding new ways to do things, unique things to sell and better ways to sell them—that's what it's all about. How does this apply to your law practice?
Merrilyn Astin Tarlton
- August 24, 2011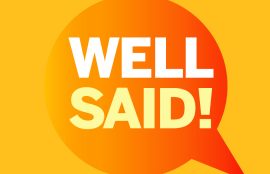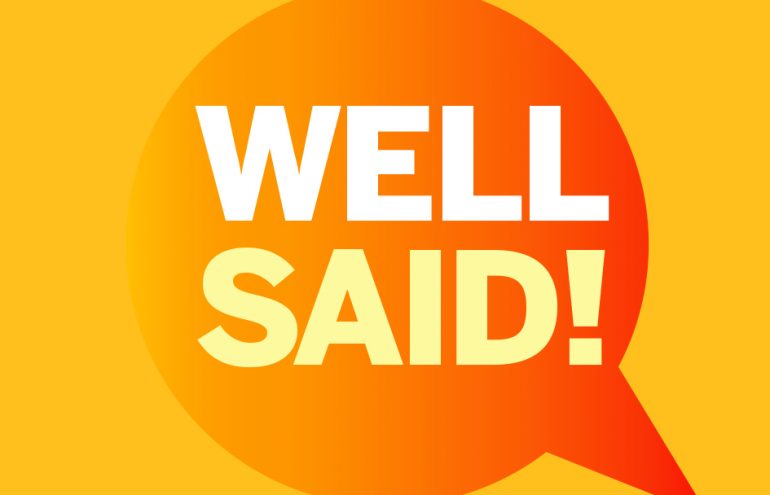 Are You an Entrepreneurial Attorney?
Even though you went to law school and have spent your career so far practicing law, the truth is, you actually run your own small business—regardless of the size of your firm. And while you may like to think of your practice as a runs-itself ...
Mike O'Horo
- August 23, 2011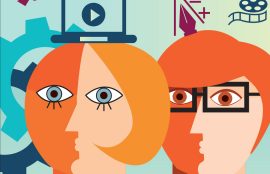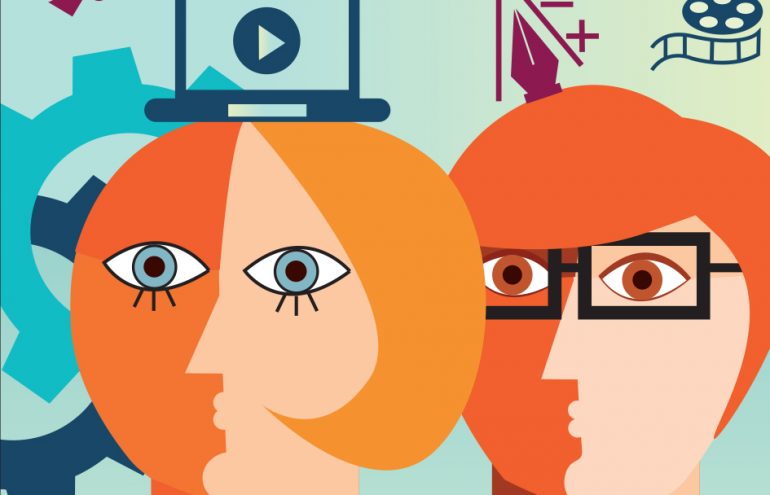 The Joys of join.me
Let's say you have a meeting scheduled with your client to review an important time-sensitive document. Moments before, your client calls to cancel because she's caught at home during a snowstorm. At one time, you would have had no choice but to ...
Vivian Manning
- August 4, 2011
They've Got Something to Say
Every few weeks we try to catch up with our Attorney at Work Advisors—a sometimes difficult task with these hardworking superstars! But some of them are well-known bloggers, so for this week's Friday Five we're recommending that you ...
The Editors
- July 29, 2011