Your Firm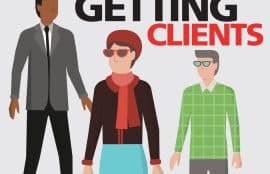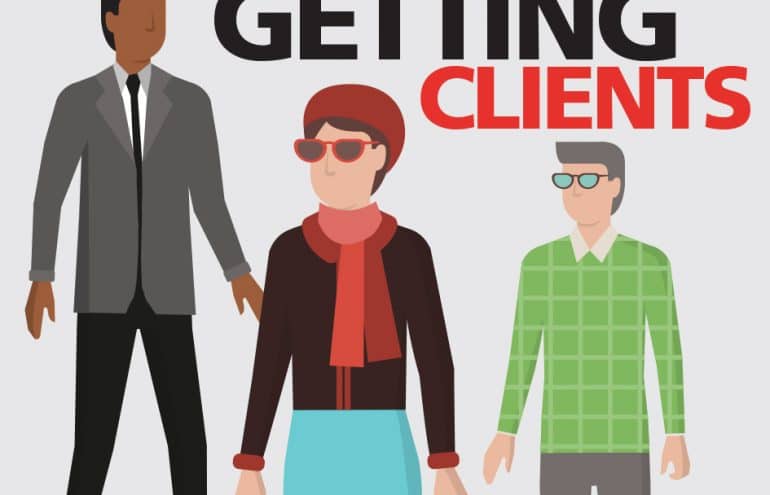 Conference Call Etiquette
We all have our own inane conference call stories. It seems a medium designed for the ridiculous and irritating and fraught with, well, stupidity. While the technology continues to improve, our conference call behavior seems impervious to basic ...
Merrilyn Astin Tarlton
- April 19, 2011
Fresh Marketing Ideas
Last week, more than 1,000 people gathered in Orlando for the 2011 Legal Marketing Association Annual Conference. Just in case you weren't one of them—or if you were but couldn't attend all the sessions—we asked a few of Attorney at Work's ...
The Editors
- April 13, 2011
Getting the Fee You Deserve
It happens to every lawyer—although hopefully not too often. You propose or quote a fee to a client or prospective client and are greeted with a response such as "I can't afford it" or "How can you have the nerve to charge that?" When that ...
Bob Denney
- March 29, 2011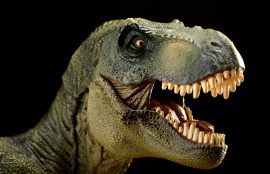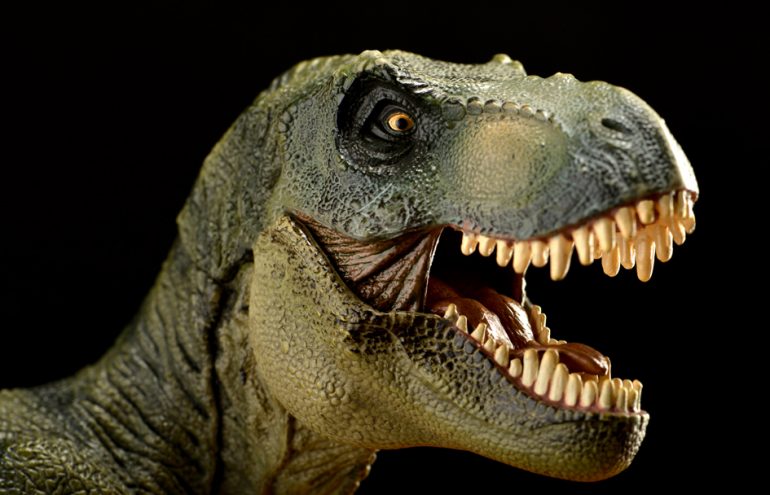 Decisions, Decisions
Fred sat at the end of the table, sweating and looking at the six of us as we waited expectantly for his decision. He hemmed, he hawed. And he asked to go over the options yet one more time. "It's easy, Fred. Settle or sue. We've been here over ...
Otto Sorts
- March 23, 2011
Be the Best Boomer You Can Be
Another U.S. baby boomer turns 50 every 8.5 seconds. And if you run the math, it's also the case that baby boomers are turning 60 at the rate of 1 every 7 seconds. Yes—you in the back there, hiding your issue of Rolling Stone behind the Wall ...
The Editors
- March 18, 2011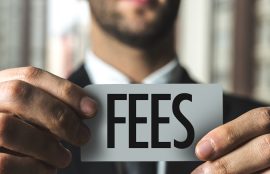 Money Management for Contingency Fees
As if you didn't have enough to worry about—between getting clients, pleasing clients, meeting deadlines, sending out invoices and making sure the yogurt isn't past its "sell by" date -- you have to think about your financial future, too. If ...
Theda C. Snyder
- March 9, 2011
What to Do When the Media Calls
Speaking with a reporter is always a crap shoot. But speaking with them is far better than avoiding them. While you can't control what the reporter ultimately writes, with a little advance work you can improve your chances of getting a positive ...
Leigh Ann Nicas
- March 8, 2011