People Management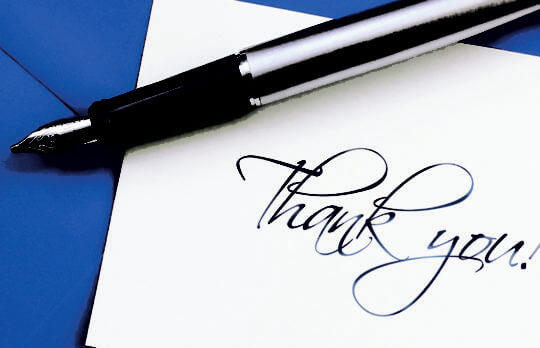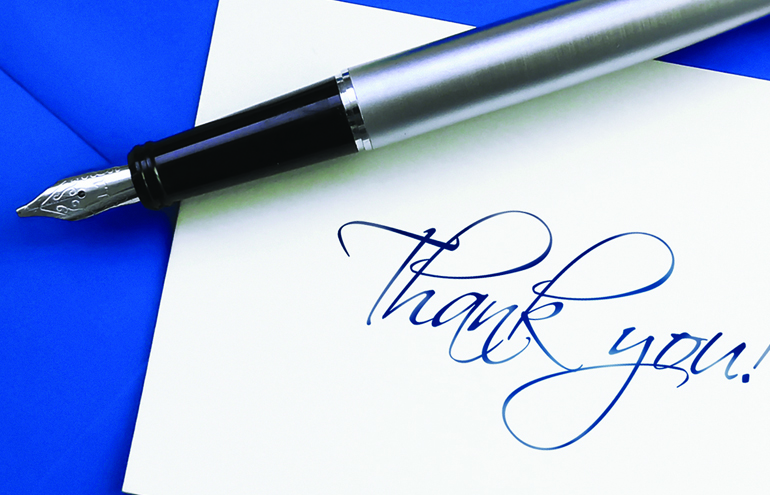 There's Power in a Little Thank You
Simply saying "thank you" can go a long way toward improving morale, retaining valuable staff members and keeping your clients coming back.
Cindy McGovern
- October 1, 2019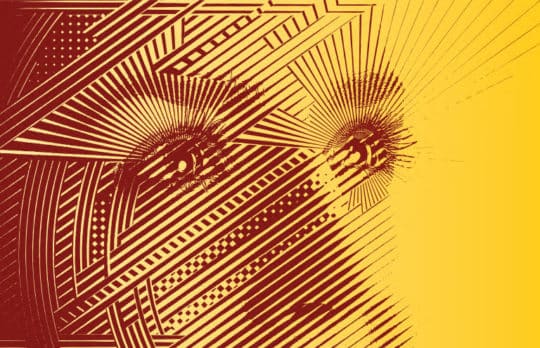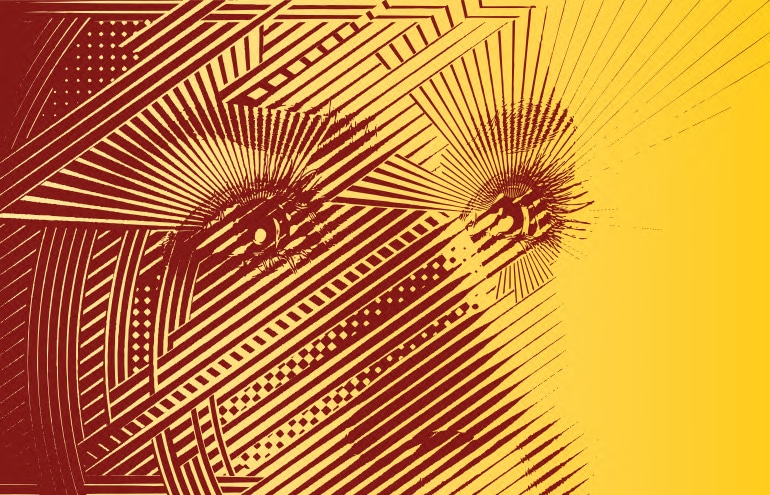 What Is a Next-Gen Law Firm?
If it feels like the business of practicing law is getting harder every year, you may be right. Kristin Tyler has a road map for a new law firm business model for 2020 and beyond.
Kristin Tyler
- September 19, 2019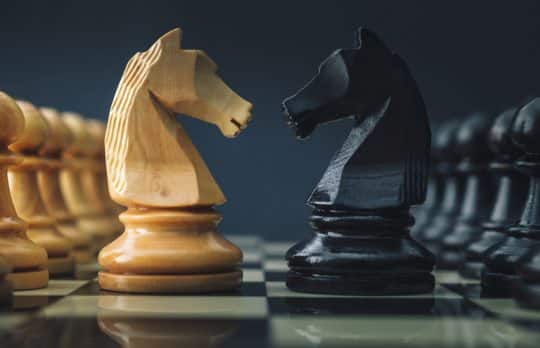 Strategies to Win the Escalating War for Law Firm Talent
Legal recruiter Steve Nelson has eight strategies firms can use to improve their odds of winning the law firm talent wars.
Steve Nelson
- August 12, 2019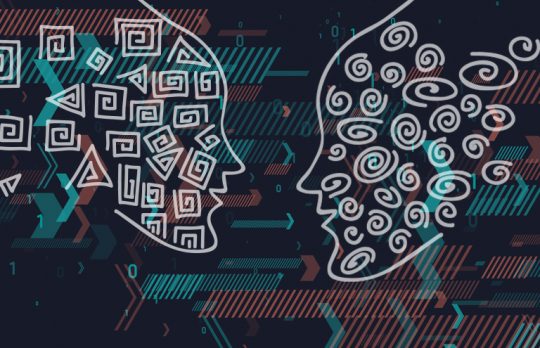 Giving Good Feedback
Feedback is the fastest, least expensive way to change behavior quickly in the workplace. Here's how to do it.
Dina Eisenberg
- July 12, 2019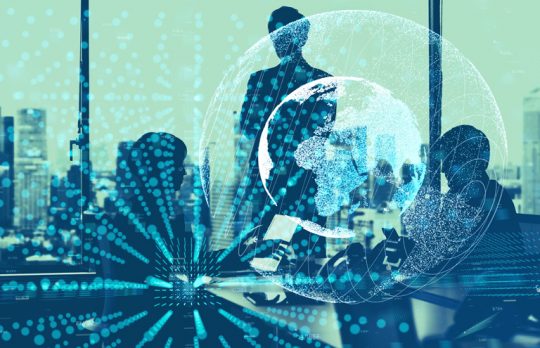 New Lawyers Should Have More Than One Mentor
Wouldn't it be nice to have a board of directors to guide your career?
Amy Timmer
- May 1, 2019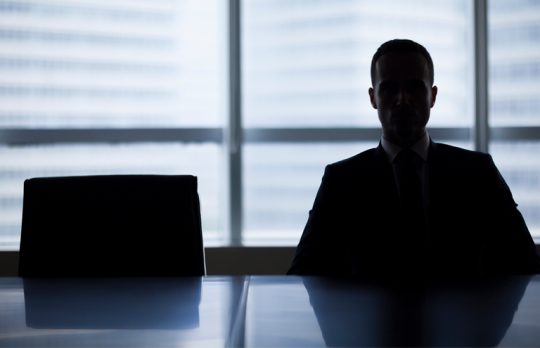 Five Tips for Facing Non-Performing Partners Head-On
Few firms deal with non-performing partners proactively. Instead, most opt to "wait and see" — reducing the lawyer's compensation year after year while she flounders. In my opinion, this is the coward's way out.
Tea Hoffmann
- March 25, 2019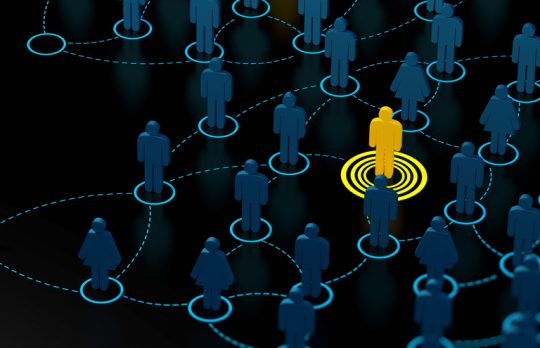 Why the War for Talent Is Escalating for Law Firms
Talent management is all the rage as law firms look for ways to recruit, develop and retain legal personnel (not just lawyers).
Steve Nelson
- February 26, 2019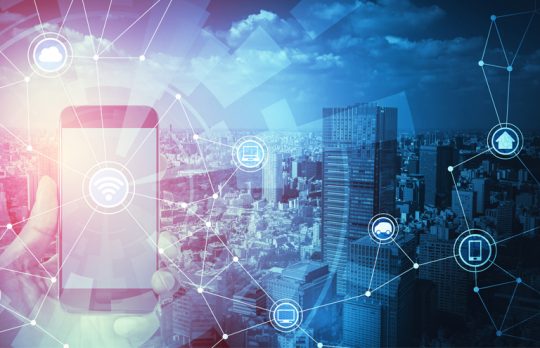 Remote Work Is Trending: How to Make It Work at Your Law Firm
Offering remote work benefits can be a competitive hiring advantage.
Tomas Suros
- February 11, 2019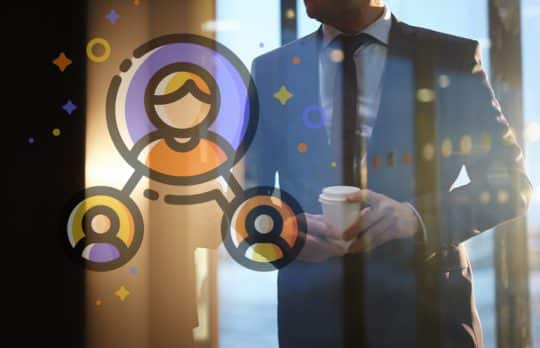 Delegating to Independent Contractors
A reliable independent contractor can be an essential teammate when you are swamped or need to rent someone's expertise.
Sam Glover
- December 13, 2018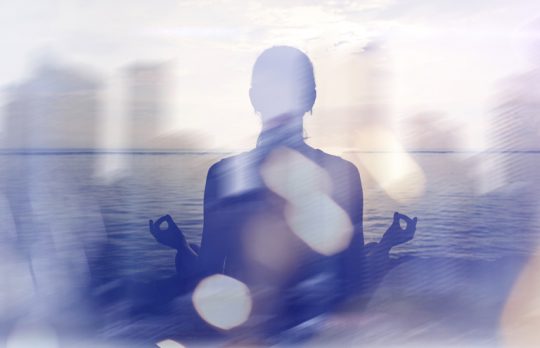 Meet Your Law Firm's New Director of Lawyer Well-Being
A number of law firms have recently hired a "director of well-being," a new role charged with cultivating a healthy work environment and general work-life balance.
Link Christin
- November 14, 2018