Solo and Small Law Firms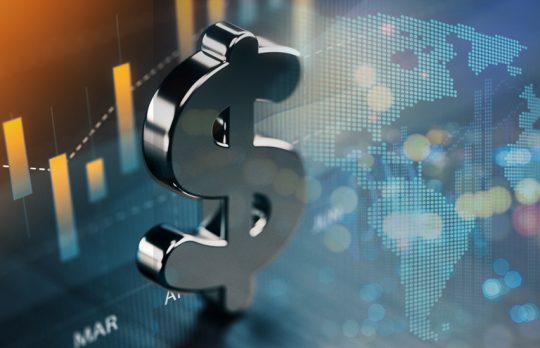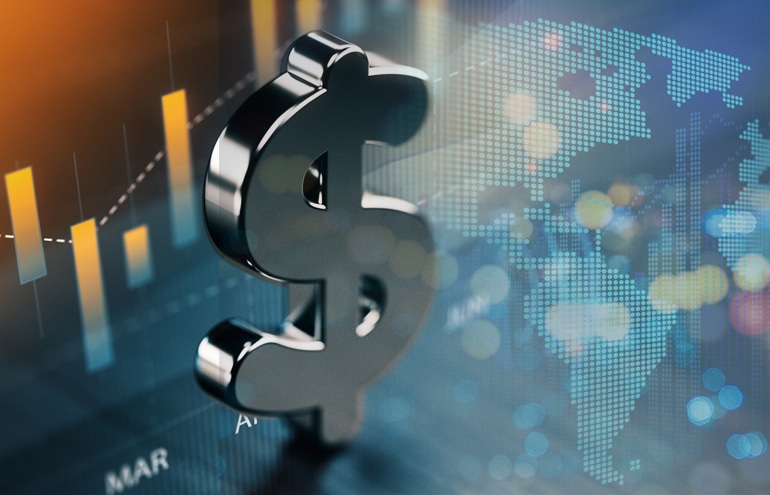 Smart Growth: Tapping Into the Freelance Lawyer Ecosystem
The traditional law firm growth model isn't the only way to expand capacity. Here are steps for hiring a freelance lawyer.
Dan Lear
- November 8, 2018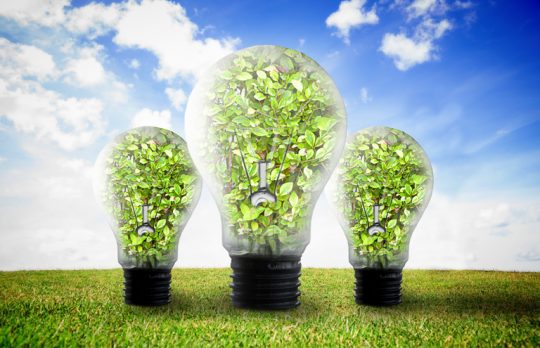 Three Questions About Small Law Firms and Innovation
What are the most innovative lawyers up to? Dan Lear shares what he learned at the 2018 Clio Cloud Conference.
Dan Lear
- October 9, 2018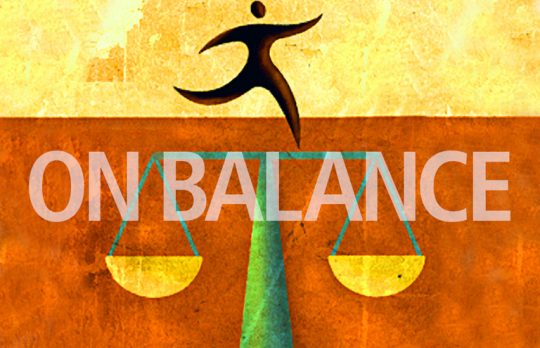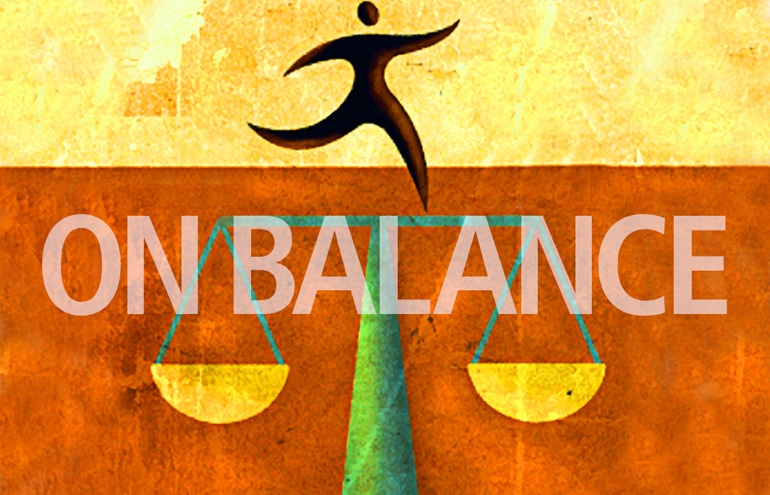 Distracted Lawyering
Sometimes your personal life takes priority and distracts you from work. Without good systems in place, distracted lawyering may lead to a professional crash.
Megan Zavieh
- October 4, 2018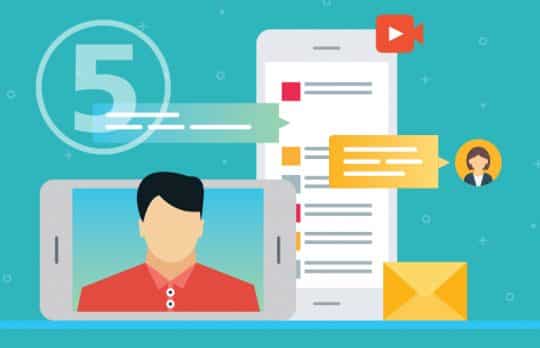 Five Mistakes to Avoid When Working with a Virtual Legal Assistant
Maintaining a healthy relationship with your assistant is not an easy job. But, if you avoid these mistakes, a VLA can become an invaluable resource. With proper direction, they can baby-sit your law office in your absence.
Niraj Ranjan Rout
- August 3, 2018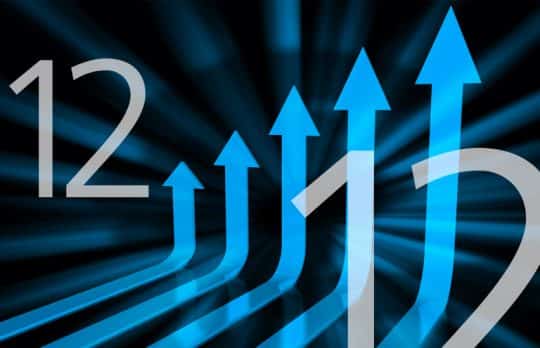 12 Steps to a Profitable Law Practice
Would you like a practice that's profitable and easy to manage? Ernest Svenson has a well-defined 12-step process for leveraging technology to create one.
Ernest Svenson
- August 1, 2018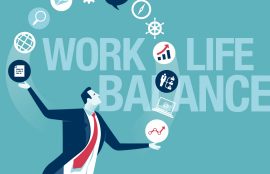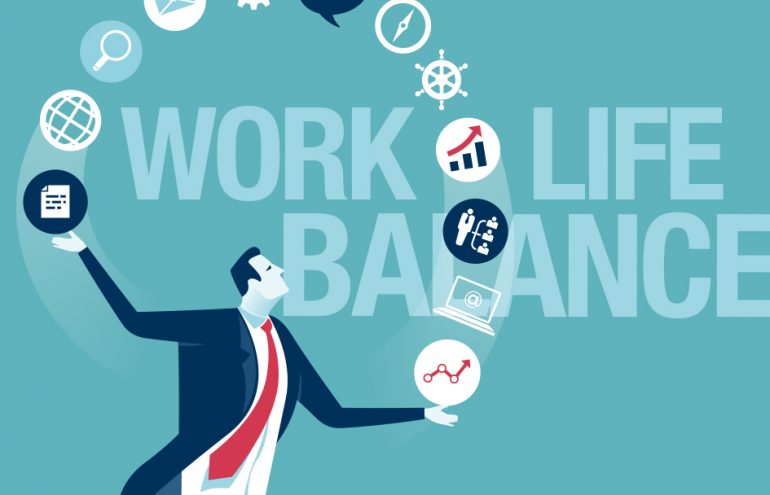 Want More Balance? Build a Better Team
In "Why Lawyers Really Struggle with Work-Life Balance," I gave six steps to building a practice that runs smoothly and allows you to have a life. Here we'll discuss the fourth step, building better teams.
Dustin Cole
- July 25, 2018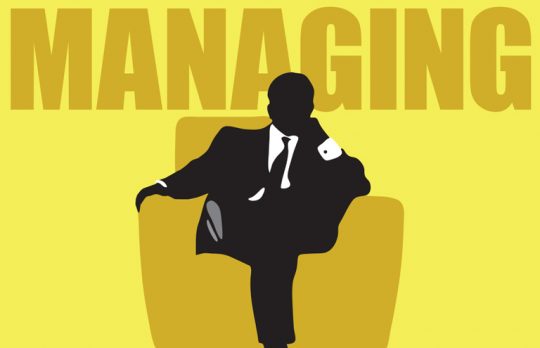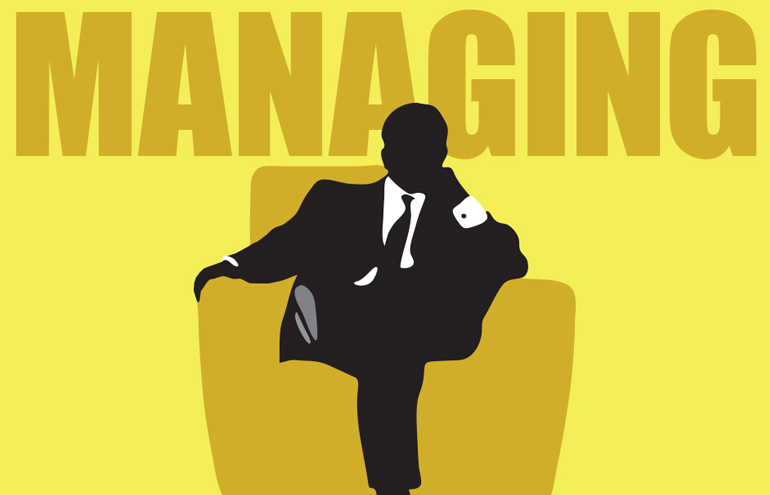 False Starts: 5 Misconceptions About Starting a Law Firm
Making the decision to start a law firm is difficult. It's nothing but nerve-wracking until you press start and you're into it — without a safety net, and too busy to care about hypotheticals anymore. The choice to move forward with launching is ...
Jared Correia
- June 28, 2018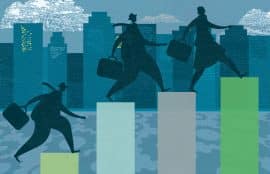 Boosting the Value of Your Law Practice
Want to sell your law practice? Assuming your state allows for it (most do), you probably want to maximize your firm's value and ensure you bring on a competent successor. As a solo or partner in a smaller firm, your law practice might be a ...
Ryan McPherson
- June 19, 2018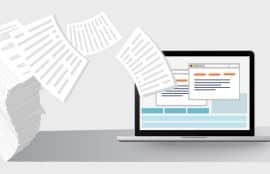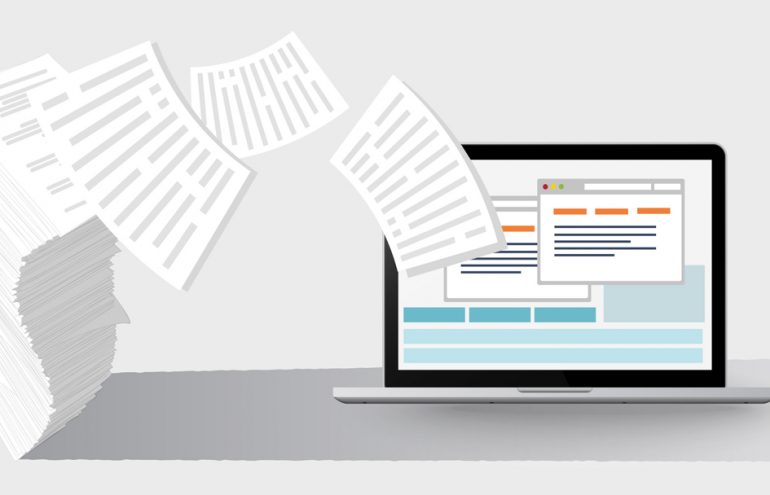 It Takes More than a Scanner: What Small Law Firms Must Know to Successfully Go Paperless
According to the International Legal Technology Association, almost half of all legal purchases of imaging, scanning or optical character recognition is made by small law firms.* If you're among them, congratulate yourself for making a smart ...
Thomson Reuters
- June 15, 2018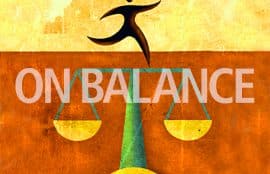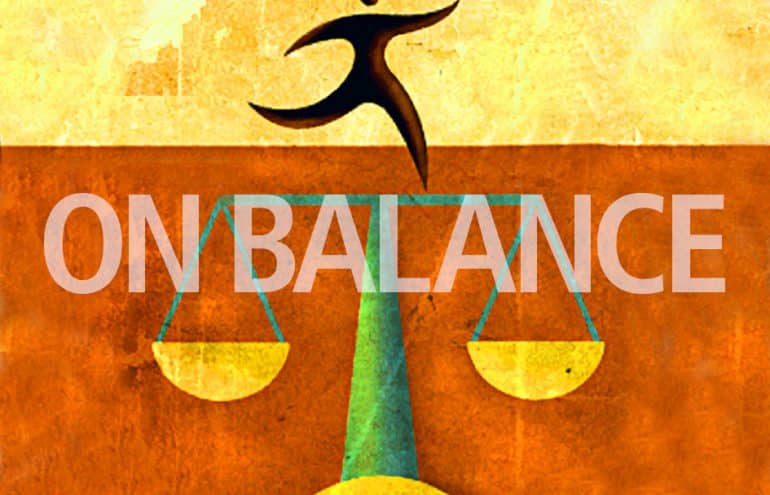 An Honest Audit Leads to a Brighter Future
There are myriad reasons to run an efficient, sound, organized law practice. Here are two great ones, from an ethics standpoint: First, it helps lawyers avoid making the costly errors that lead to ethics trouble. Second, when lawyers receive a ...
Megan Zavieh
- June 13, 2018