Solo and Small Law Firms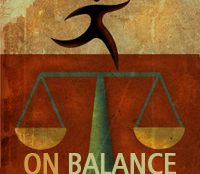 Finding Work-Life Balance as a Solo: Ethics Tips
Work-life balance is such a great catchphrase, encapsulating the struggle we all face as we walk the tightrope between our careers and personal lives. If you ever worked in a large organization (think BigLaw), it probably looked like balance ...
Megan Zavieh
- August 17, 2015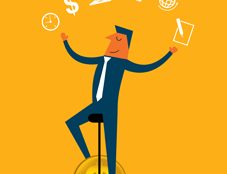 Getting Serious About Your Solo or Small Firm
Running a small law firm is no easy feat. Aside from the fact that law school gives you little in the way of business or technology skills, there's also the small matter of spending the majority of your time dealing with people at some of the ...
Chelsey Lambert
- July 22, 2015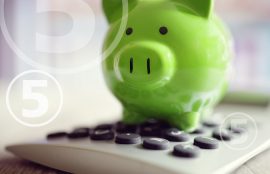 Five Checklists to Make Your Law Practice More Efficient and Profitable
Processes are the means by which we get things done, and checklists can keep us on top of what needs to get done. That's why pilots, surgeons and astronauts use checklists extensively. They help eliminate the fear of forgetting something ...
Peggy Gruenke
- February 27, 2015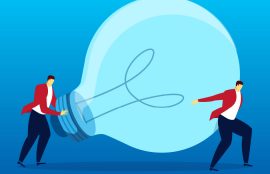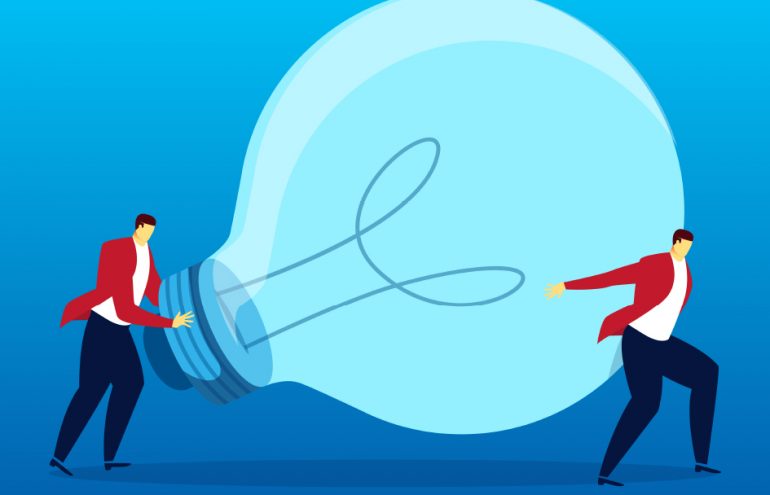 20 Law Practice Empowerment Tips
At the American Bar Association's annual GPSolo National Solo and Small Firm Conference in October, practice management experts Peggy Gruenke and Alan Klevan presented "60 Practice Empowerment Tips in 60 Minutes" — focused on the nuts-and-bolts ...
Peggy Gruenke
- November 18, 2014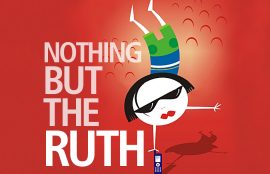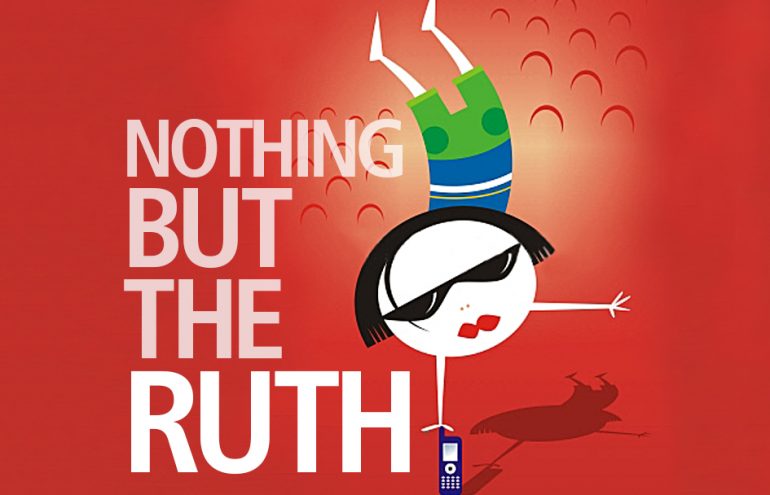 Outsourcing for Beginners
When you open a solo law practice, especially early in your career, it's easy enough to do everything yourself. Often you're too poor to hire anyone anyhow, and if you haven't yet built up your book of business, you have the time to figure ...
Ruth Carter
- December 10, 2013
Apps for the Mobile Solo
As a solo practitioner with a demanding work and family schedule, I'm always on the go. Between client meetings and depositions, I'm often attending parent-teacher conferences and baseball games and shuttling the kids to school, music and dance ...
Scott Brenner
- August 28, 2012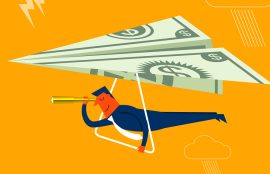 How Much Does It Cost to Start a New Solo Law Firm?
In case you haven't noticed (ha!), a lot of those new lawyers who can't find jobs are hanging out a solo shingle. Add to that, those lawyers with experience who have left a firm by choice—their own or someone else's—to launch a practice. That's ...
The Editors
- July 17, 2012