Start a Law Firm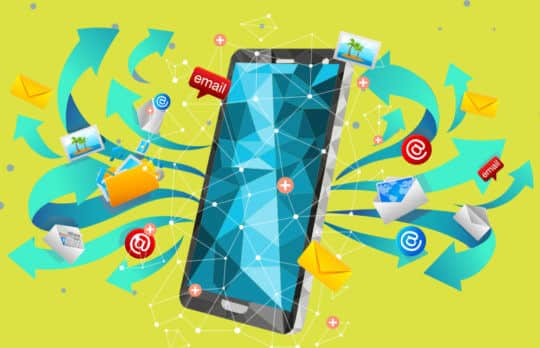 Starting Your Side Hustle, Pt. 3: Creating Your Website
The best way to generate interest in your business is by putting together a credible web presence and posting interesting and valuable content.
Andrea Cannavina
- December 13, 2019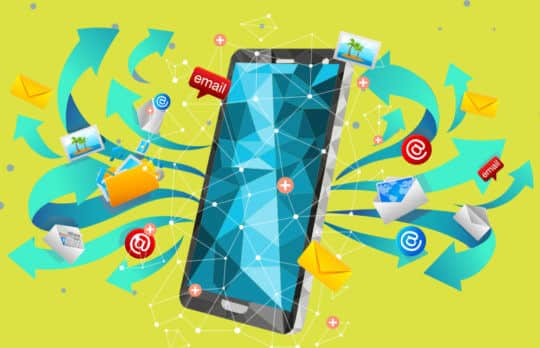 Starting Your Side Hustle, Pt. 2: Three Ways to Control the Flow
In Part 2 of Andrea Cannavina's no-nonsense guide to starting your dream business, it's all about controlling how the information and work will flow.
Andrea Cannavina
- October 4, 2019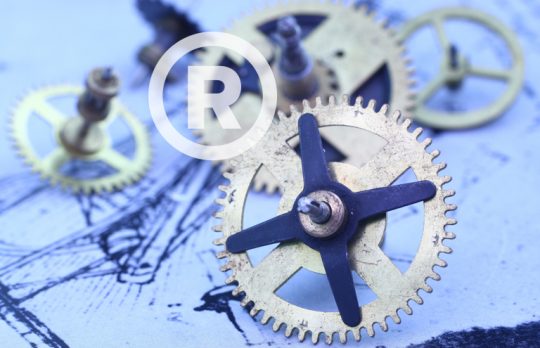 How to Name Your Law Firm and Protect It With a Trademark
Be sure to run a proper trademark search and file for federal registration before you fall in love with the name for your new law firm.
Josh Gerben
- September 12, 2019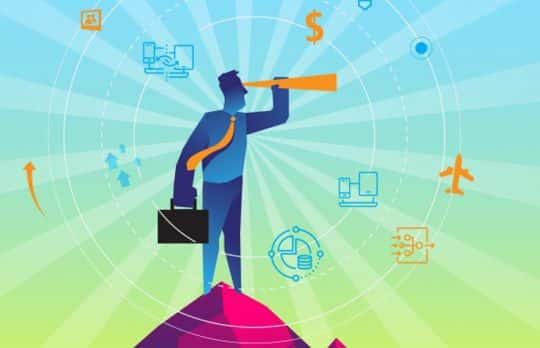 Starting Your Side Hustle: Three Essentials for $300
Here's the first installment in Andrea Cannavina's no-nonsense guide to starting your dream business.
Andrea Cannavina
- August 2, 2019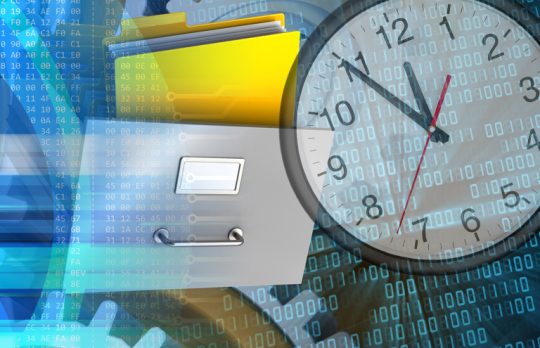 New Lawyers, Law Librarians Are Your Friends
Tip from solo Lisa Witt on working with law librarians to save you time and money.
Lisa Witt
- April 2, 2019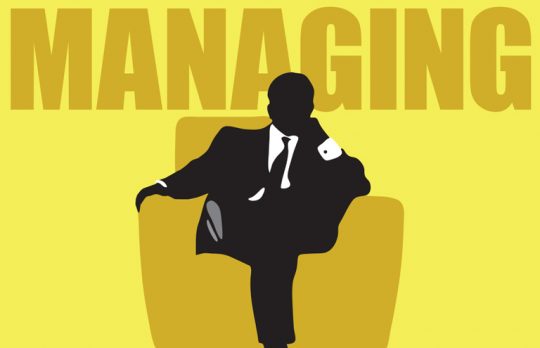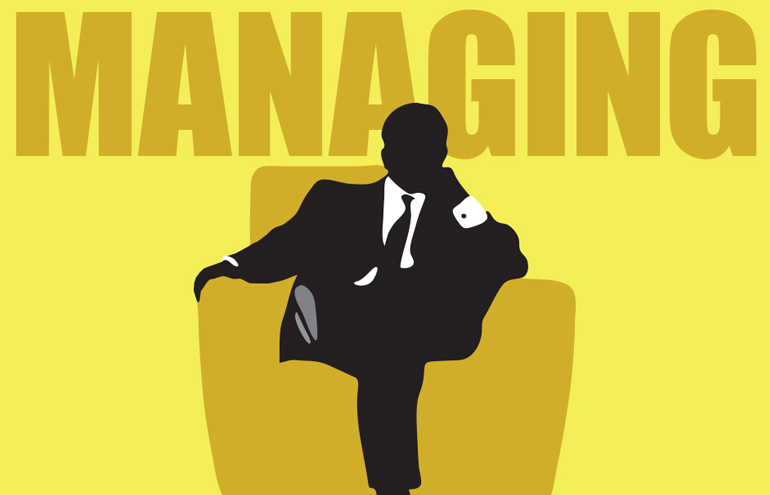 False Starts: 5 Misconceptions About Starting a Law Firm
Making the decision to start a law firm is difficult. It's nothing but nerve-wracking until you press start and you're into it — without a safety net, and too busy to care about hypotheticals anymore. The choice to move forward with launching is ...
Jared Correia
- June 28, 2018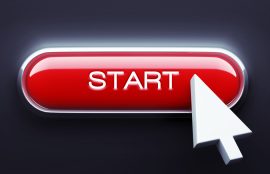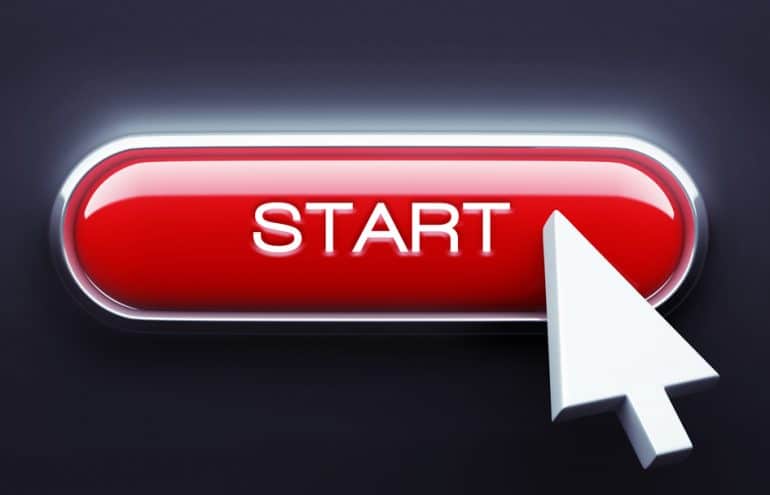 Ways to Get Clients Quickly After Hanging Your Shingle
Straight out of law school, I joined a small law practice. I didn't start out as an associate with a large salary and plenty of document review projects to hit my hours. I had to eat what I killed and immediately begin bringing in clients. If ...
Ryan Nevin
- March 7, 2018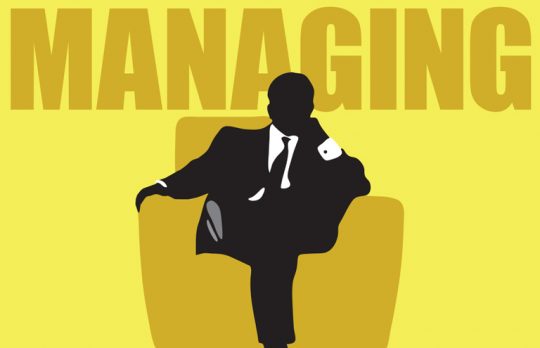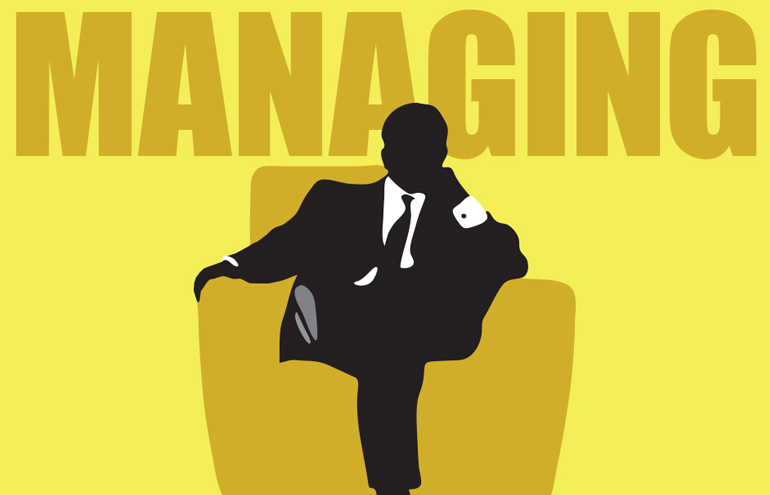 Fat Stacks: How Much Does It Cost to Start a Law Firm?
Do you have $500? Good. You're the proud owner of a new law firm! (Seriously, congratulations.) Thanks mostly to the spate of technology advances made possible by cloud services, it is cheaper to practice law than ever before, because lawyers ...
Jared Correia
- June 14, 2017
Nimble Legal Tech Companies on How They're Here to Help
During the ABA TECHSHOW 2017 program "The Startups Are Coming," Andrew Arruda suggested we reframe the sentiment to: "The nimble companies are here to help you." Not as sexy but a lot more accurate than an analogous popular refrain: "Robot ...
Tim Baran
- April 5, 2017
Five Tips for Starting Your Own Law Firm
When I graduated from law school in 2010, legal jobs were hard to find. After a brief stint as a staff attorney, I wasn't optimistic about finding a job that would fulfill the dreams that led me to law school in the first place. So, I started ...
Jeff Kerr
- December 9, 2016